How to Wear A Christmas Jumper
Like them, love them or loathe them, Christmas jumper season is here! At King & Allen, we don't like to leave you out in the cold and are here for all of your seasonal sartorial needs, ahead of Christmas jumper day. So we took one beloved Christmas jumper...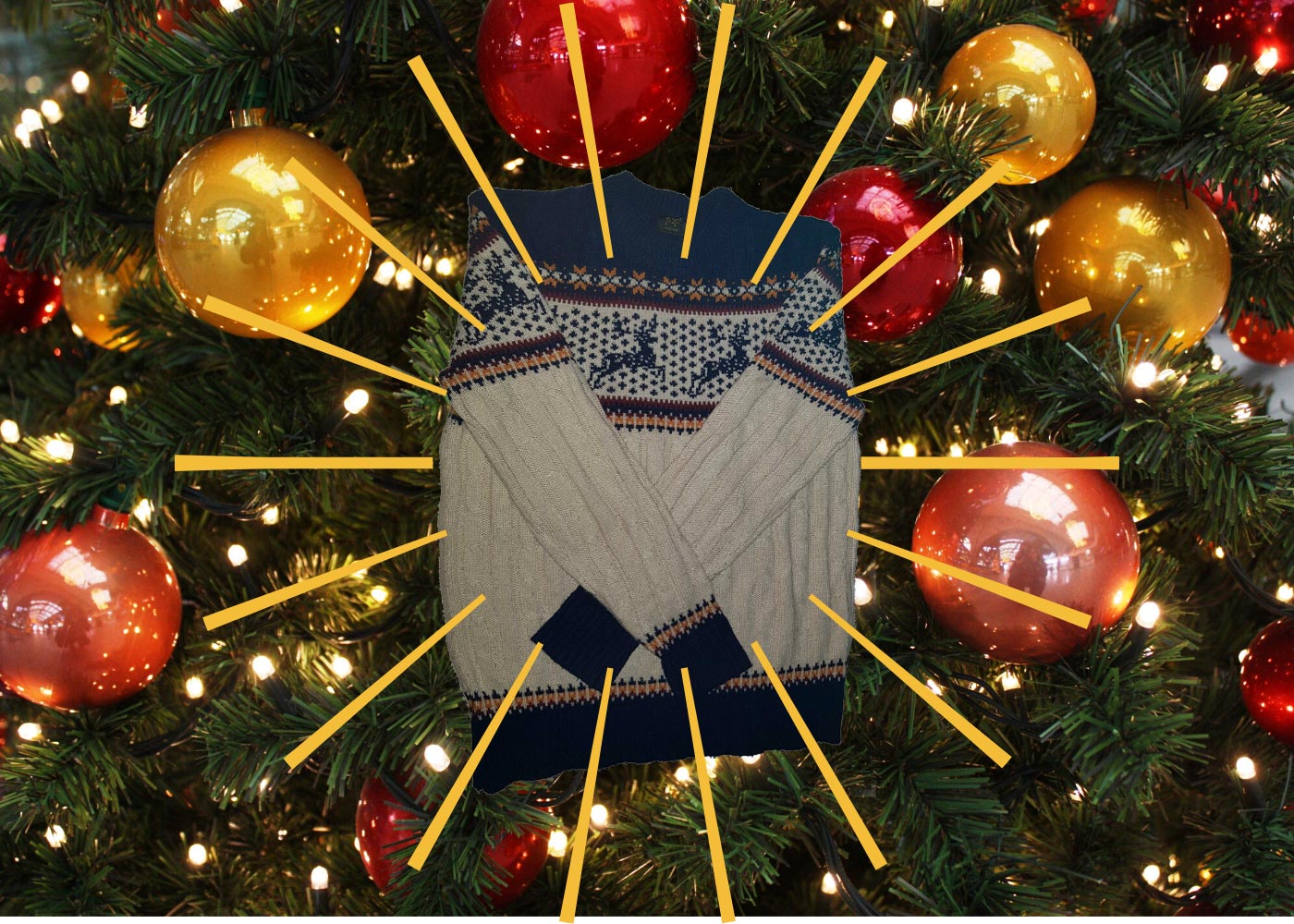 and we asked Karl, our Wilmslow Store Manager, to try out four different looks. So read on for our festive guide on how to style a Christmas jumper. 
Shirt Underneath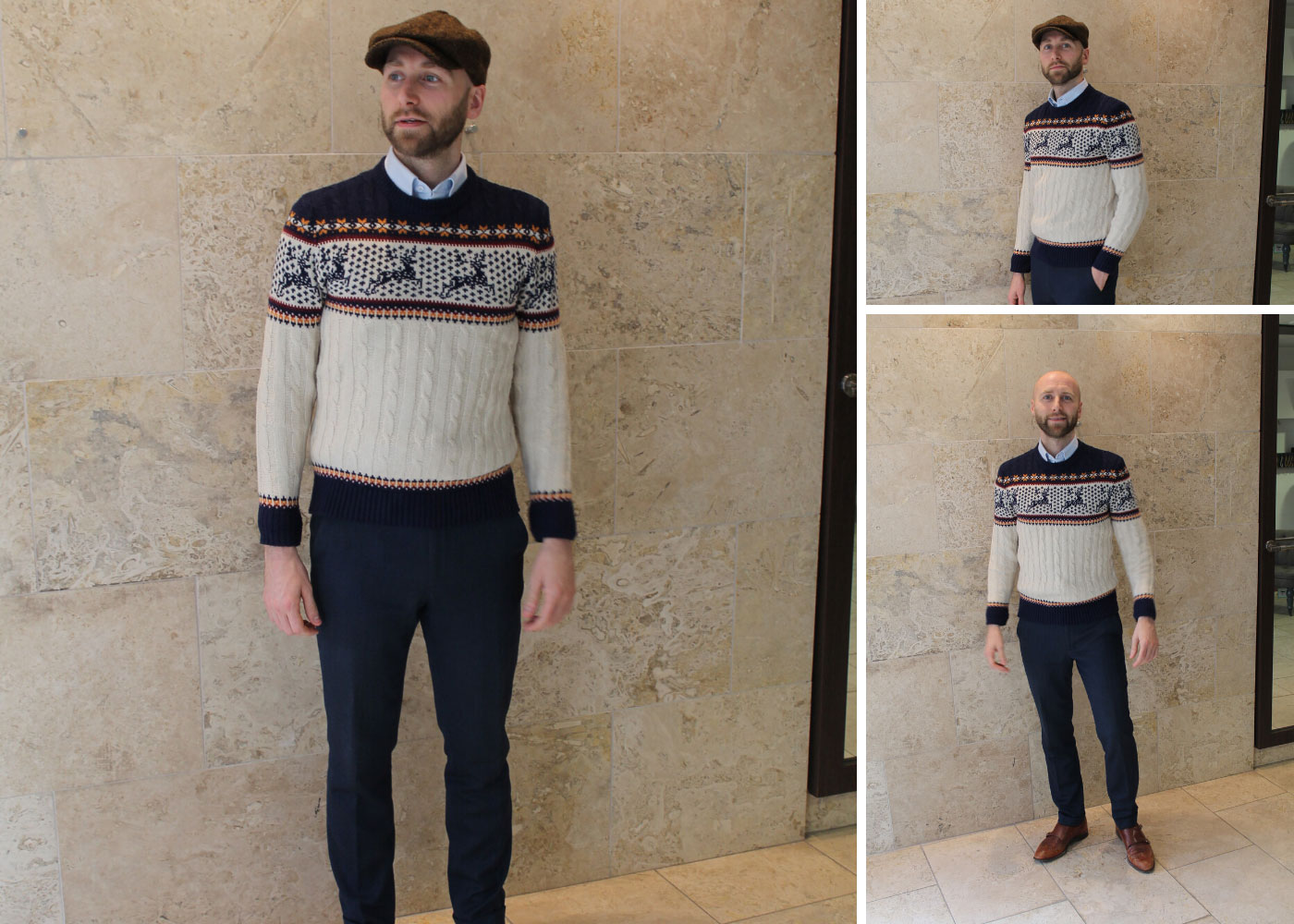 Let's be honest, the everyday, conventional Christmas jumper is usually made from material that isn't exactly soft to the touch. That's why it can be a great idea to wear a cotton shirt underneath. Not only will this provide a layer of protection for your skin but it also smartens up the whole look and gives you some layering in the freezing winter weather. Wear the shirt unbuttoned at the top for a casual, yet elegant look.
Shirt with tie or bow tie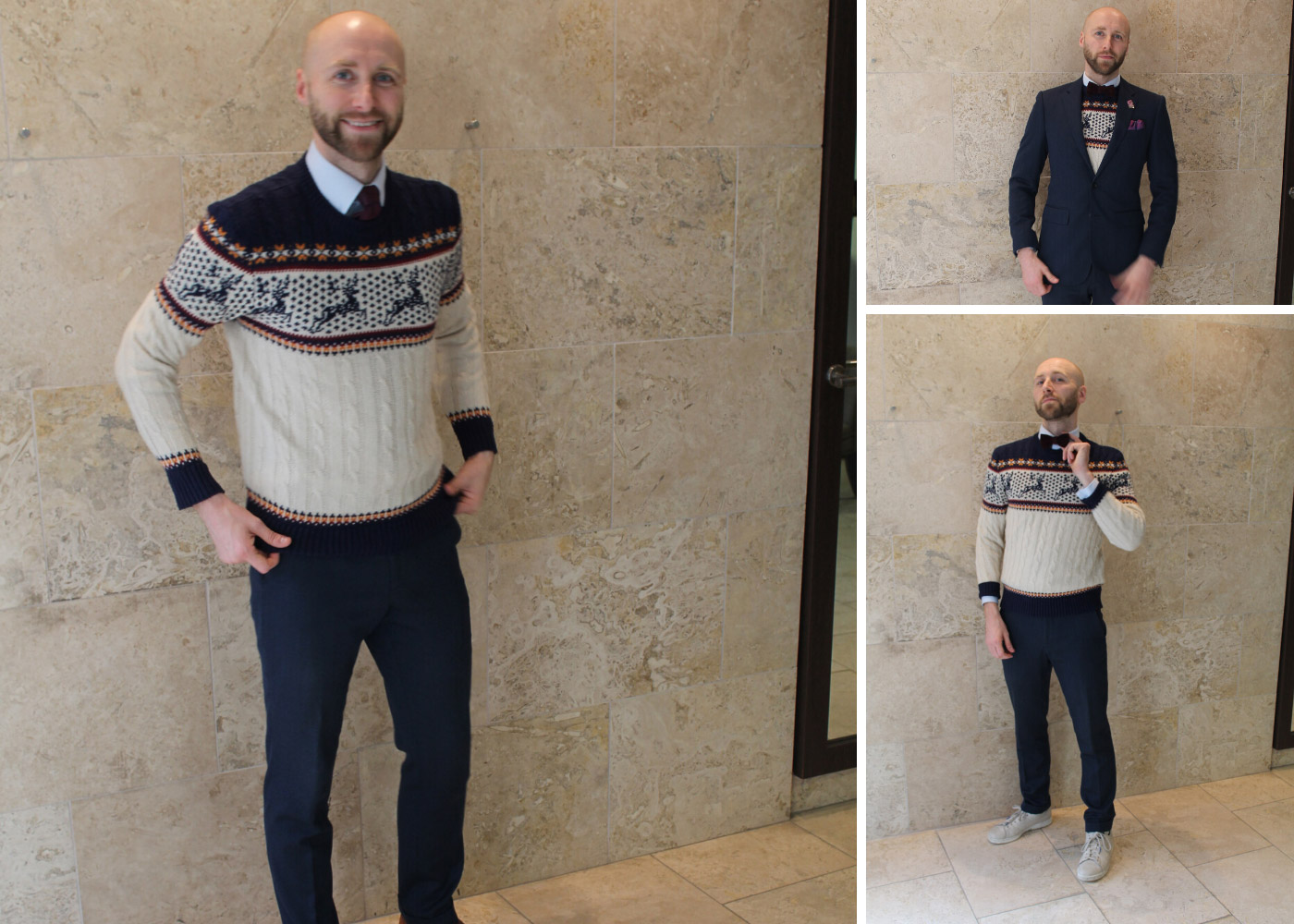 If you're looking for a way to style a Christmas jumper while also not losing your workaday flair, then this could be the look for you. Pair the jumper with a crisp, cotton shirt and a tie. Check out our YouTube page for a range of tie knot videos to really take things up a notch. Or, if you fancy making a real seasonal style statement, why not opt for a bow tie for some preppy chic?
With a Sports Jacket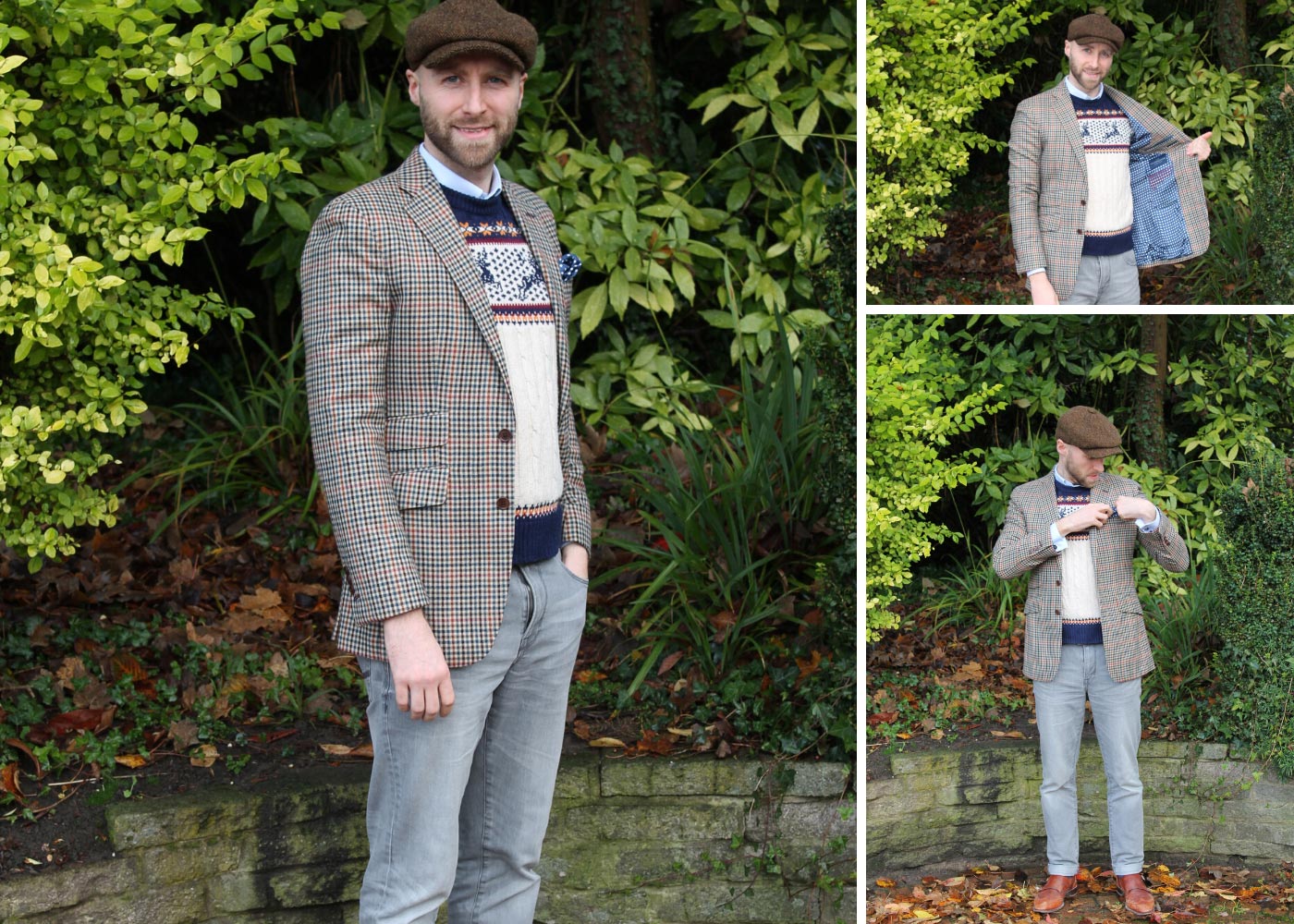 'Tis the season to wear tweed and a really great sports jacket can make even the most passé of Christmas jumpers look good. Wear it with a shirt underneath and team it with a good pair of jeans for a laid-back, country look. This is great for a Christmas Day or Boxing Day walk and it has the added benefit of keeping you warm.
With an overcoat
A really well-made overcoat is a great addition to anyone's wardrobe and is a fantastic way to keep warm and also look smart and presentable. This is a great look for a work Christmas party or if you're travelling between venues on Christmas Day. You'll arrive looking polished and festively refined.
If you're interested in having a bespoke shirt, a bespoke sports jacket or a bespoke overcoat made, please contact us, or request an appointment here.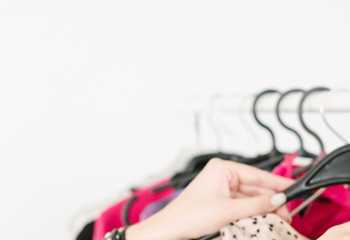 02 April 2020
As the world grapples with the Coronavirus pandemic, millions of people are being asked to work from home. For those unfamiliar with remote working, this has come of a bit of a shock to the system. With psychologists and pundits alike advocating the importance of routine to remain grounded amidst the chaos...
Style Tips & Advice
King & Allen News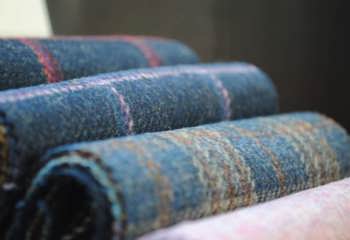 09 March 2020
As you may know, King & Allen have a great relationship with our favourite cloth merchant, Holland & Sherry. They are the world-renowned supplier of some of the finest, most luxurious cloths available. And this Spring, you could benefit from our Spring Cloth Offer, which we are running in conjunction with Holland & Sherry.
Style Tips & Advice
King & Allen News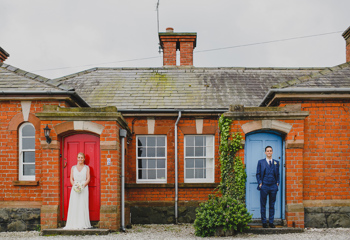 06 March 2020
We've picked out a wedding for each season, with top tips on what to wear on the big day, along with a little something to give your celebrations that extra edge.
Style Tips & Advice
Weddings
Country Style