Tweed suits have seen a huge increase in popularity as an alternative choice for a wedding suit, a chic choice for weekend-wear or even for a laid-back sports jacket.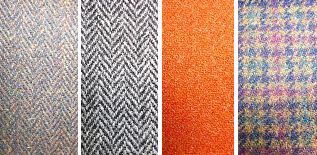 Famous for its vivid colours, distinctive patterns and associations with British heritage, tweed has style and class in abundance.
Tweed is extremely robust. It maintains its shape well, hangs beautifully and actually improves with age. A tweed suit from King & Allen will make you feel classic, yet modern, understated yet elegant and, when well-maintained, should last a lifetime.
Tweed originated in the 18th century, created by Scottish weavers who needed a denser cloth to brave the northern wilds. They created an earthy palette with colours to match those found on the heaths of the highlands. Modern tweeds have remained as vibrant and charismatic, but are now available in lighter weights to be worn all year round. As well as the classic tweed suit, we also offer bespoke waistcoats and overcoats in tweed.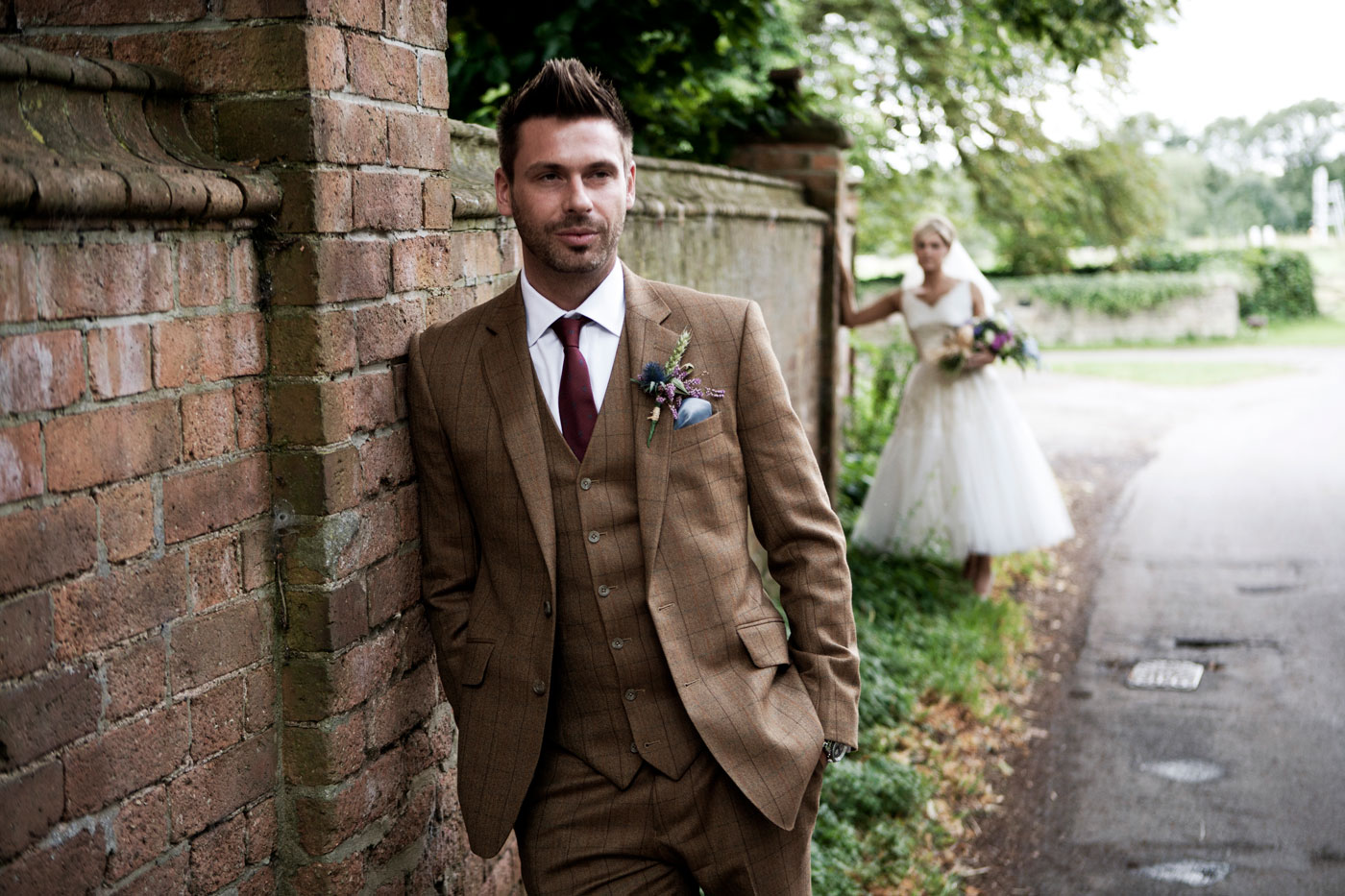 Whether you're looking for a modern wedding suit or a tweed jacket for casual, weekend attire, our tailoring consultants will guide you through the process. They will offer advice on suit construction, timings and price-range, as well as all of the style options available. We have an extensive range of tweeds on offer, from traditional Harris to modern worsted checks. Each cloth is woven by some of the world's finest mills.
Our favoured cloth merchant, Holland & Sherry, is located on the banks of the River Tweed in Scotland. Their selection of tweeds are among the finest in the world and we are proud to offer these fabrics to our customers. 
With stores in Surrey, London and Cheshire, as well as a fitting days in Birmingham, you can book an appointment here and start your bespoke journey. If you have any questions, please don't hesitate to contact us today.
Book a Fitting
view our lookbooks