Styles of Bespoke Shirt
The process of creating a tailored shirt involves many hours of detailed craftsmanship. Attention to detail is key, from the cut of the pattern to the personal monogramming on the cuff.
Styles range from formal to business to weekend casual wear. Your tailoring consultant will guide you through the style choices that are available to you. This allows you to create a truly unique garment.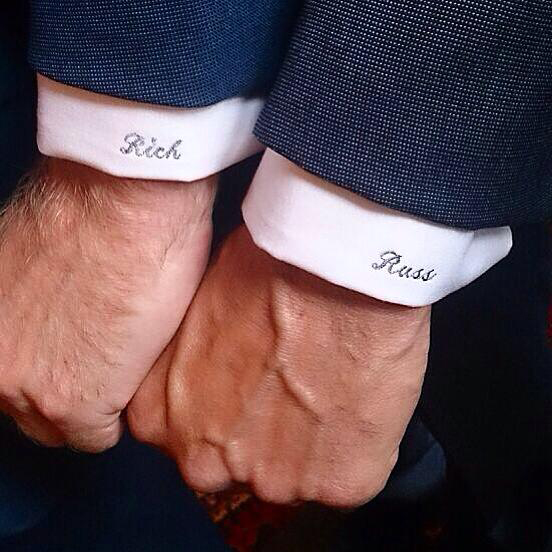 Options include
Over 1000 styles of cloth in a variety of weights, patterns, and colours.
9 types of collar, including cutaway, club, collar tab, hidden button down and wing.
18 different types of cuff.
There are several feature options you may wish to add, including various pockets, pleats, and plackets, as well as real mother of pearl buttons.
You can also add contrasting cloth under the cuff, collar or placket for a £20 surcharge.
Men's tailored shirts are £120-£160 in our house cloths and when ordered without a suit, carry a 3 shirt minimum order.
Book a Fitting
View Our Lookbooks