suits
Whether you're looking for a one-off wedding suit that wows a crowd or a classic business suit for those all-important meetings or even a casual suit to provoke the envy of all your friends, King & Allen can help.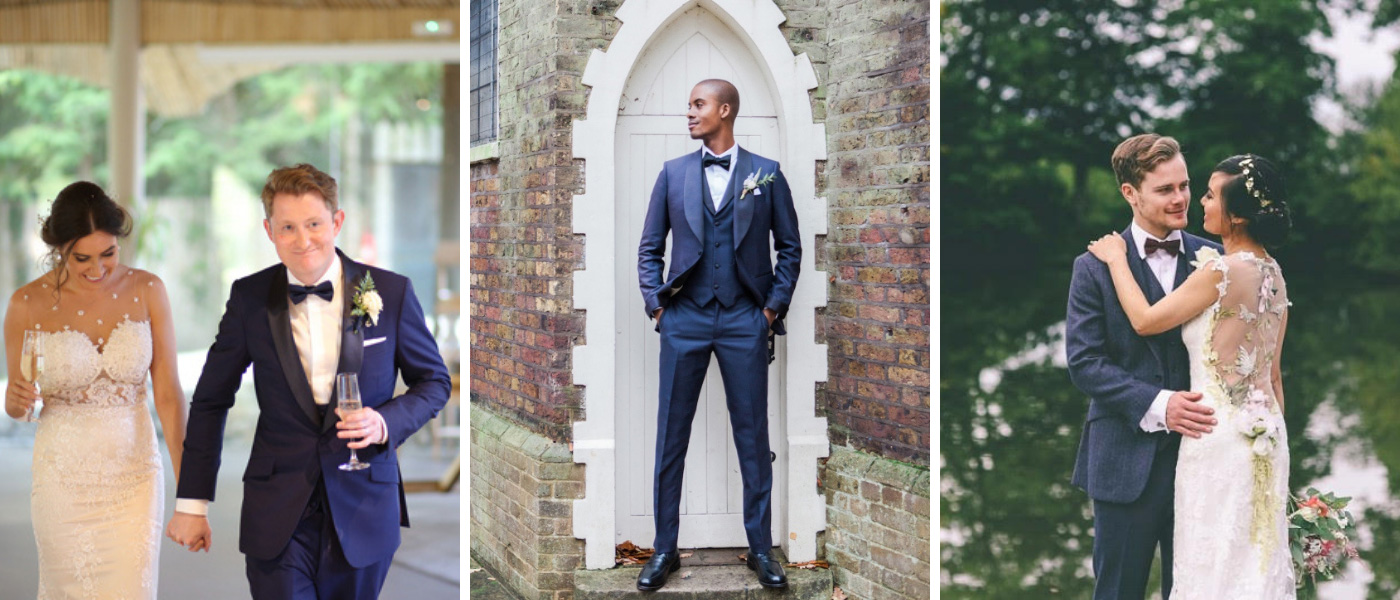 With our offering of men's wedding suits, men's business suits, women's wedding suits and women's business suits, you won't be disappointed.
Our expert consultants can guide you through all of your options, from the fabric, to the shape, to the tiniest style detail. We have fitting locations for our tailors in Liverpool Street, London, Surbiton in Surrey and Knutsford in Cheshire. We also run a fitting day in Birmingham every other Thursday. There you will be able to find everything to create your perfect bespoke suit.
Our bespoke business suits are the perfect choice for making the right first impression and will give you the confidence to take on any challenges. Our men's and women's business suits are hard-wearing but also made from some of the finest cloths in the world.
Our bespoke wedding suits are the ultimate choice for the most important day of your life. We offer men's and women's wedding suits, in a huge range of cloths with a wide variety of styling options.
Take a look at our men's and women's gallery for some inspiration or get in touch with us today to book an appointment.
Book A Fitting