At King & Allen, we are honoured to make suits for absolutely everyone.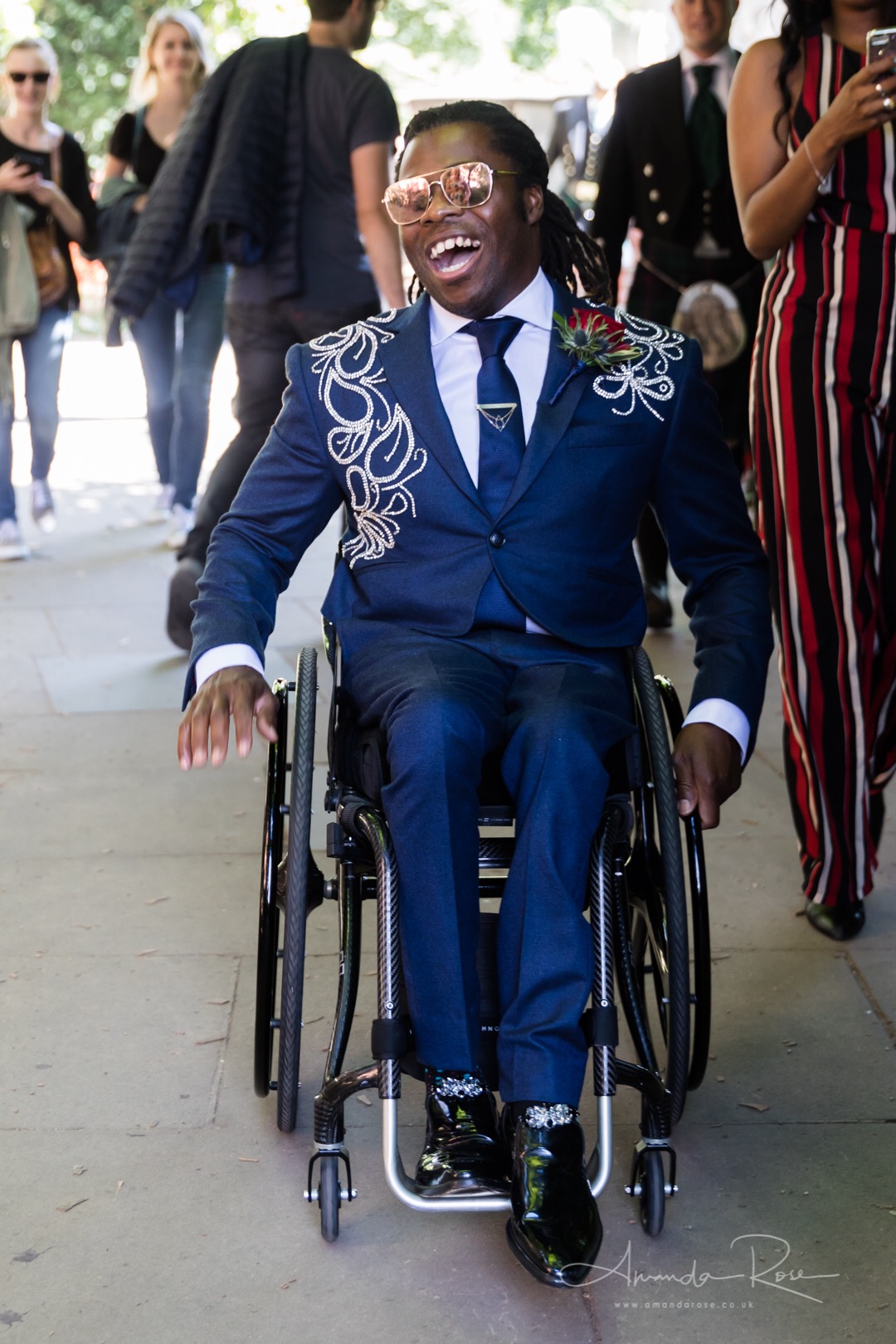 It is because of this ideal that we are able provide the very finest tailoring to those with physical disabilities such as wheelchair users and amputees.
We hear from our clients that have disabilities that they often have to sacrifice style for practicality, sometimes buying clothes in a larger size for greater freedom of movement. When it comes to suits for wheelchair users especially, the larger size can often look bulky and square.
Our tailors are all trained in adaptive tailoring. This means that there are certain amendments that can be made to ensure the perfect fit. For wheelchair users, we understand the suit will be worn in the seated position, so we don't resolutely stick to the body measurements. This makes for a better overall fit. These adaptations might include:
Jackets are cut shorter, meaning that the hem sits perfectly on the lap, with no bunching or creasing.
Sleeves are cut longer as your arm is usually bent in a seated position
Trousers are cut longer and often made with an elasticated waist, without pockets. This ensures that they aren't too high up the leg and that the line looks neat and sleek.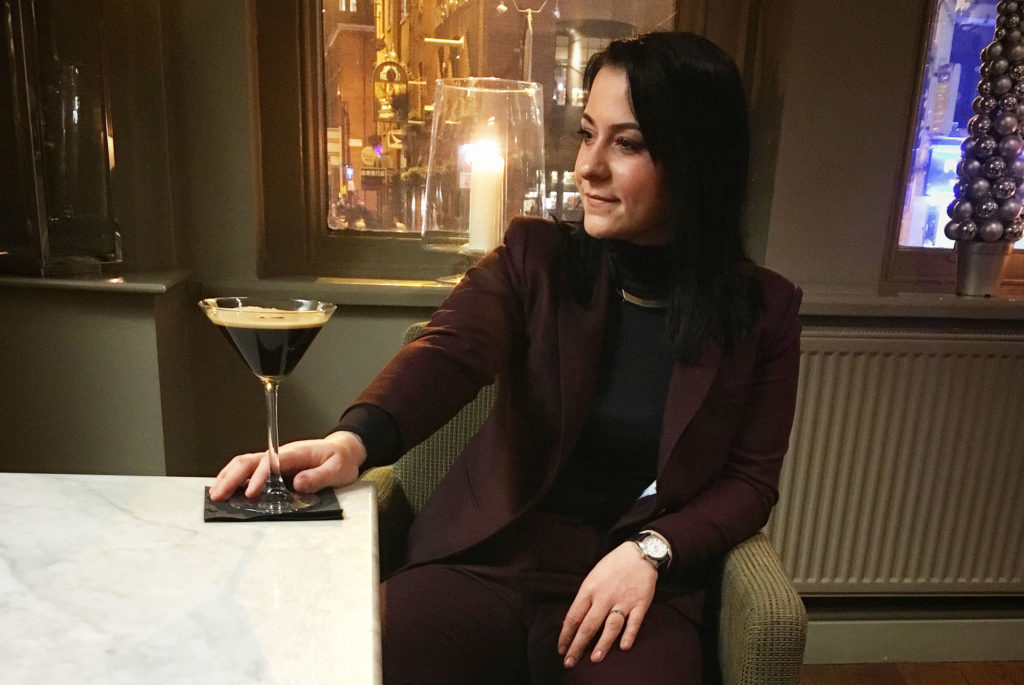 Please contact us or come in for an appointment to see the options available. Our tailoring consultants are experts in making you the most stylish suit that is reflective of who you are.
Book a Fitting
View Our Lookbooks