What is Slow Fashion?
Recent years have brought with them an enhanced understanding of our impact on the environment, with more and more people looking for ways to reduce their carbon footprint, change their consumption habits and look after the world around them.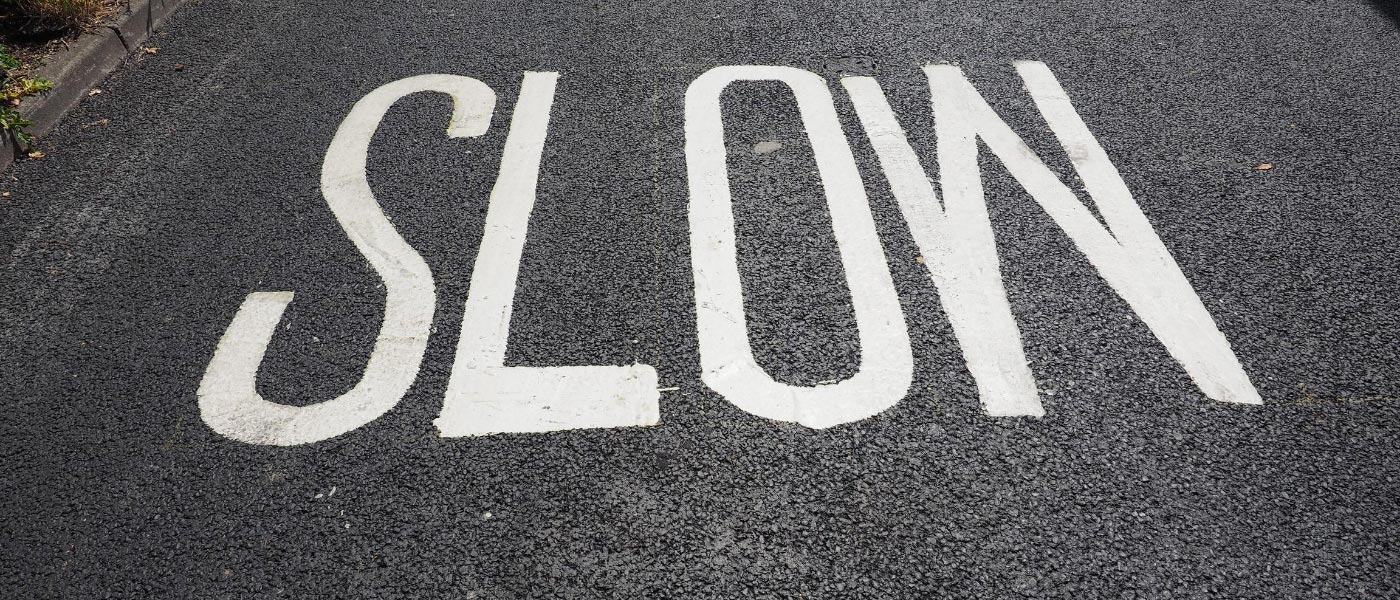 The fashion industry has been one of the chief culprits of waste, over-consumption and damaging production methods. But with the advent of the slow fashion movement, we have seen a change in the way consumers behave and the way the fashion industry is adapting itself in line with more eco-friendly ethics. So what is slow fashion and why is it so important?
The History of Slow Fashion
Before the Industrial Revolution and the arrival of mass-production, people would often make their own clothes, or have clothes made for them, using locally-sourced materials, creating garments that were built to last for a long period of time. Throughout the 19th and 20th centuries, manufacturing methods for clothes became more automated, with garments being made on a mass-scale. This meant that clothing became easier to make and cheaper to produce, resulting in lower prices for the consumer.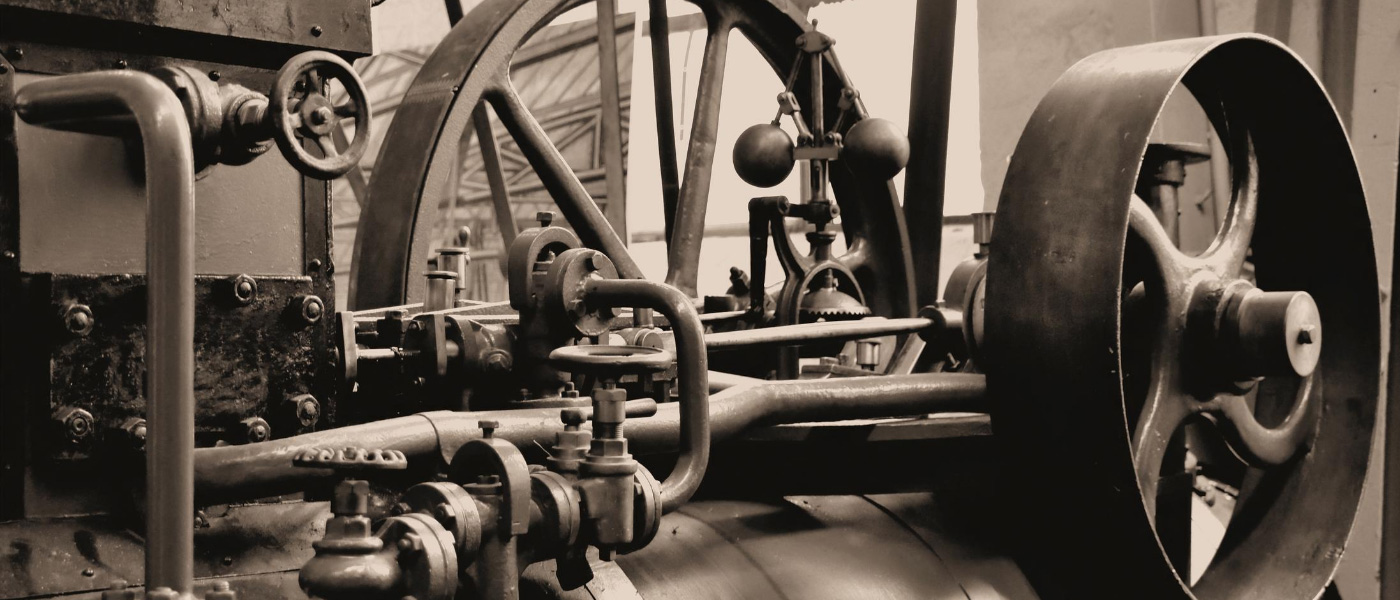 Designers would show their latest collections on the catwalks and the clothing manufacturers would rush to get these looks into their current production lines. With fashion weeks becoming more and more frequent throughout the year, there was a high turnover in styles. Thus, fast fashion was born.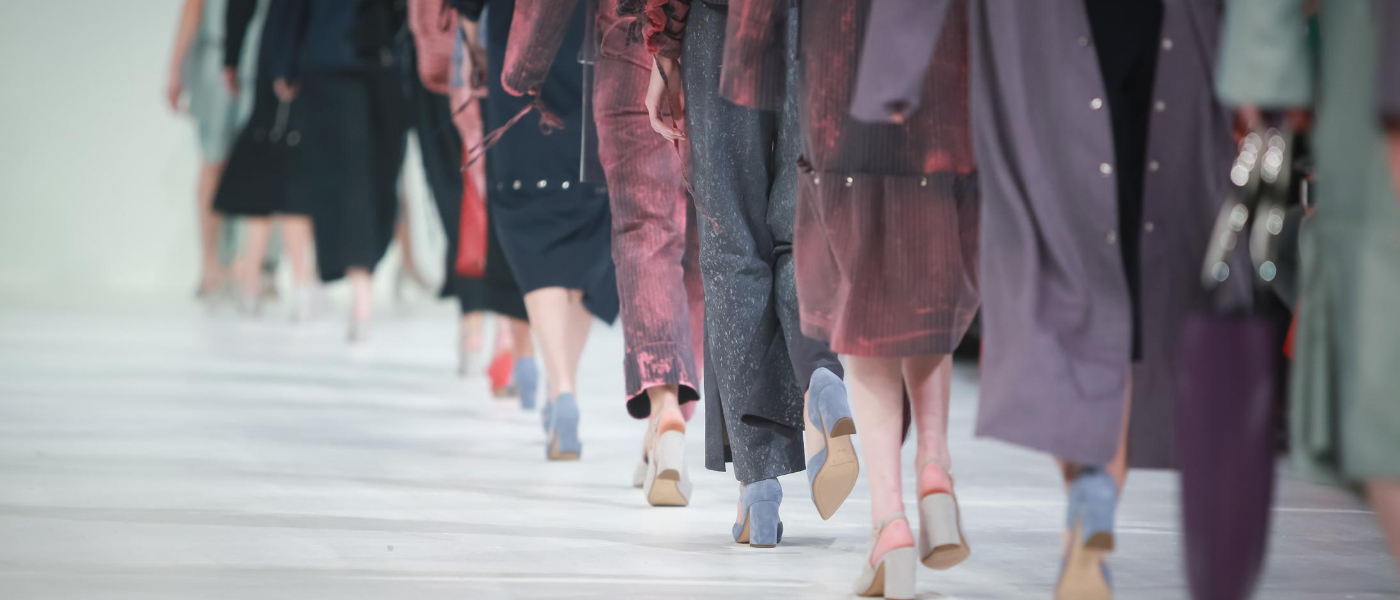 The slow fashion movement came about in the past few years as a reaction to the production methods and wastage of the fashion industry. There were several investigations of fast fashion, all citing the environmental impact and the poor working conditions for labourers in developing countries. This was brought to the public's attention in the 2013 Dhaka garment factory collapse (also known as the Rana Plaza collapse), in which over a thousand people died. Some of the world's biggest fashion brands had factories as part of the structure.
So, what is slow fashion?
After the manufacturing techniques, environmental impact and human cost of fast clothing production were brought to light, the slow fashion movement began. Put simply, slow fashion looks to improve the sustainability and ethics of the fashion industry. This is done through measures such as making garments out of high-quality (often durable) and sustainable materials. Clothing is usually sourced, produced and sold locally with fewer new styles every year. Bespoke tailoring is considered to be part of the slow fashion movement, as suits are made for a specific person (so there is no waste from excess stock), are built to last and often made out of high-quality materials.
Our Approach
At King & Allen we pride ourselves on our high-quality suits, in a range of fabrics that are made for each, individual person and can be worn for many years to come. We are currently pioneering new suiting ranges, including suits made from recycled bottles. We have also joined forces with The Word Forest Organisation, who are planting trees in Kenya, in an attempt to offset carbon emissions. As part of their work, they also build schools and facilitate women's empowerment in the region. To find out more, please see our blog.
We can all find ways to lessen our impact on the environment and find new, sustainable ways to live our lives. We are constantly innovating new ways to improve our social responsibilities and continue this important conversation. If you'd like to chat to us about anything, please contact us today.
27 July 2022
A styling guide for the challenging task of finding the right suit to wear as a wedding guest. It's important not to upstage the bride and groom, but that doesn't mean you can't add your own style in your suit.
Style Tips & Advice
Weddings
27 July 2022
Barrister Samuel March is an important influencer and contributor in the vegan community; being an advocate for animal rights and a vegan. Here he shares his experience with vegan tailoring.
Vegan
Press
29 June 2022
Many couples start with the season in which they are getting married as the basis of their wedding theme. Now that we are in the hotter months, we are looking into summer wedding themes and how your King & Allen suit can play a big part of it...
Style Tips & Advice
Weddings