King & Allen's Partnership with The Word Forest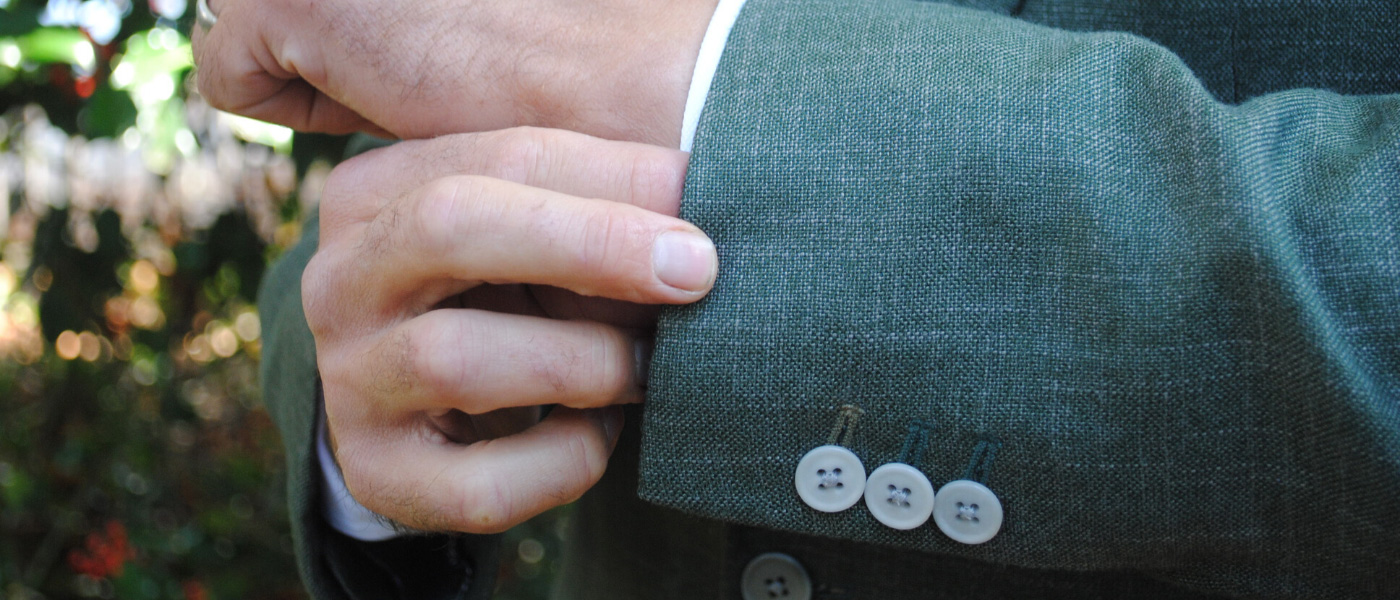 As you may know, King & Allen are strongly committed to innovation and producing suits that are not only beautifully-crafted but that also reflect our client's needs in a diverse, ever-changing world. We take our corporate social responsibility seriously and we are always looking for ways to contribute to a better, more sustainable planet. It is for this reason that we're so excited to announce our partnership with The Word Forest Organisation. This amazing charity is a UK-based organisation that plants trees, builds classrooms, facilitates education, and supports a women's empowerment group in Kenya. It also raises environmental awareness and plants trees in the UK too. 
About The Word Forest
The tropical conditions in Kenya mean that trees can grow up to ten times faster than anywhere else on Earth. So, in order to address climate chaos, it is important to plant trees in these regions. You can see their short film, #TreesAreTheKey, narrated by Kate Winslet, here. The film shows exactly why it's so important to plant trees in the tropics and how The Word Forest facilitate this, as well as looking after the people that tend the forests.
The creation of these forests has an amazing effect on the local communities. The Word Forest build schools made out of cool, solid stone, which have made a huge difference to the attendance and the grades of students. The effect doesn't stop there. The creation of the 'Mothers of the Forest' groups has meant that women are offered a framework of support for their businesses and opportunities for education. For example, The Word Forest regularly facilitates training on areas such as permaculture, which helps to improve the food and water security for local residents.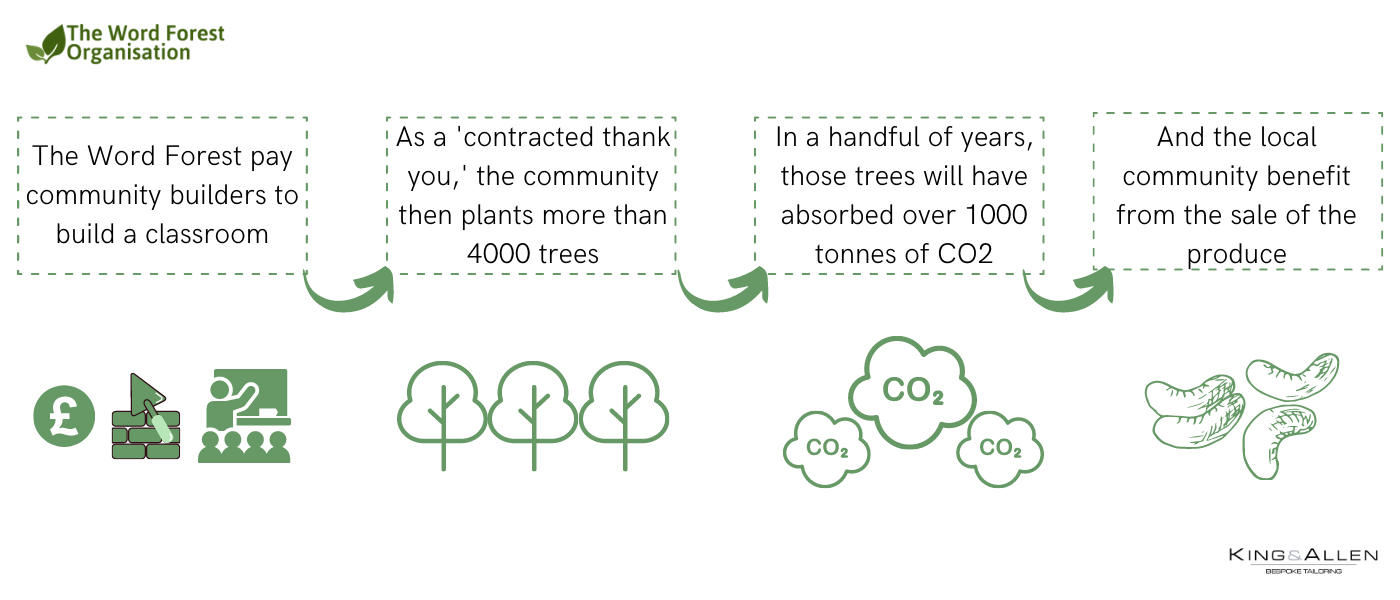 How will King & Allen Be Partnering with The Word Forest?
When King & Allen customers choose to buy a suit with us, we will now be asking if they would like to make a donation to The Word Forest of either £10, £20 or £30. King & Allen will then match this donation! As well as this, our sub-brand Vegan Tailoring will be donating 5% of its profits to The Word Forest.
Alternatively, if you would like to make a separate donation, you can go directly to The Word Forest here: https://www.wordforest.org/donate/
To book an appointment, or to speak to one of our consultants, please contact us or arrange a fitting here.
14 June 2021
While not everyone will want to go for an audacious check, there are ways to incorporate bold hues into your wedding suit and something for everyone...Read on for our five tips on how to wear a bold colour on your wedding day...
Style Tips & Advice
Weddings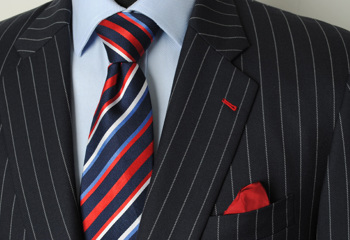 14 June 2021
While business suits are certainly not as widespread or mandatory as they once were, there are still many workplaces where the suit has remained the required attire. In other offices, business casual has now become de rigueur. One of the questions we're often asked by clients is how many business suits should I have?
Style Tips & Advice
Business Style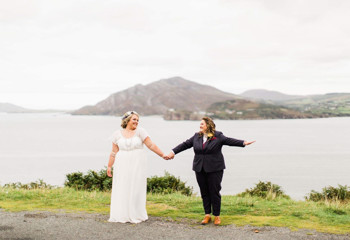 14 June 2021
At King & Allen, we believe every couple is unique and their wedding should be a reflection of who they are and what they value. For LGBTQIA+ couples, this could mean embracing some wedding traditions, tweaking others, or doing something completely different. It's your big day after all, so you call the shots!
Style Tips & Advice
Weddings