Our New Cloth is Made out of Recycled Bottles
At King & Allen, we are always looking for new ways to break new ground, grow and bring the best possible service to our clients. A big part of that is making sure that we keep up-to-date on the very latest styles, trends and fabrics, as well as innovating ways to improve our service and our standards. That's why we're so excited to announce our new fabric range, made from recycled bottles!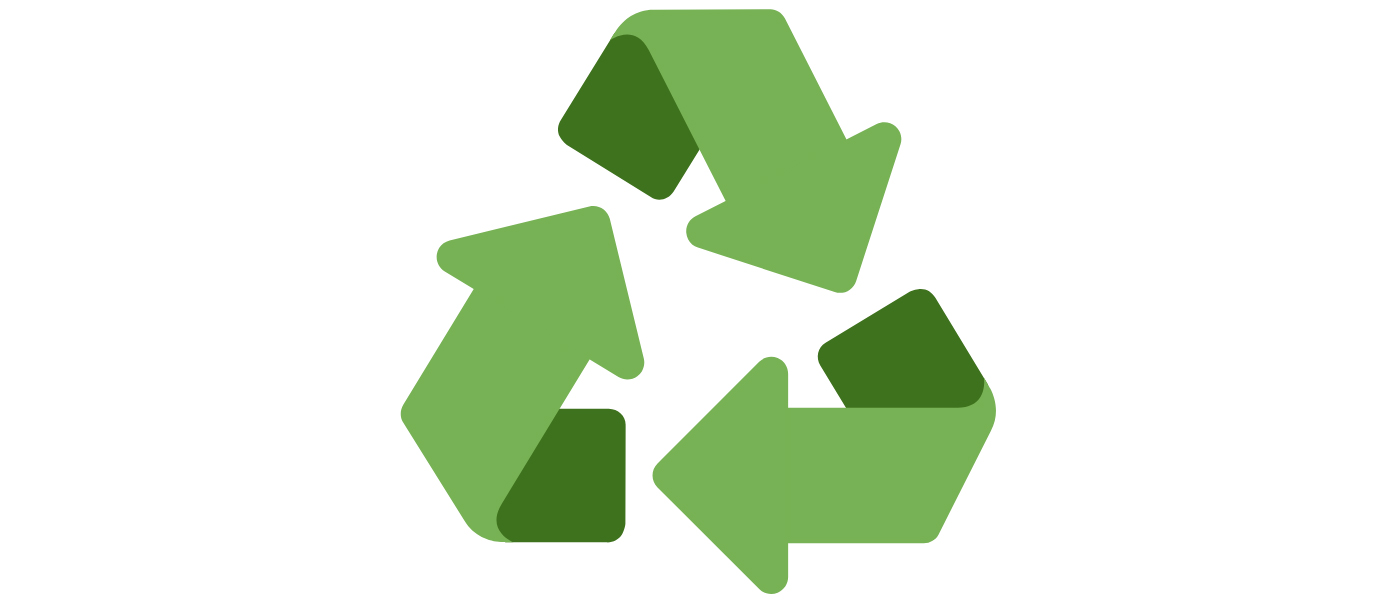 People are more environmentally-conscious than ever before and, as a business, we want to make sure that we are doing our part to reduce our impact and find new ways to delight our customers. This new cloth does exactly that, with one of the lowest carbon footprints globally. It's made from 100% used PET bottles and the manufacturing methods are eco-friendly, using bio-fuels rather than fossil fuels for generating steam and re-using water. The manufacturing implements a zero waste concept, meaning that all the material is either used or sold in-market.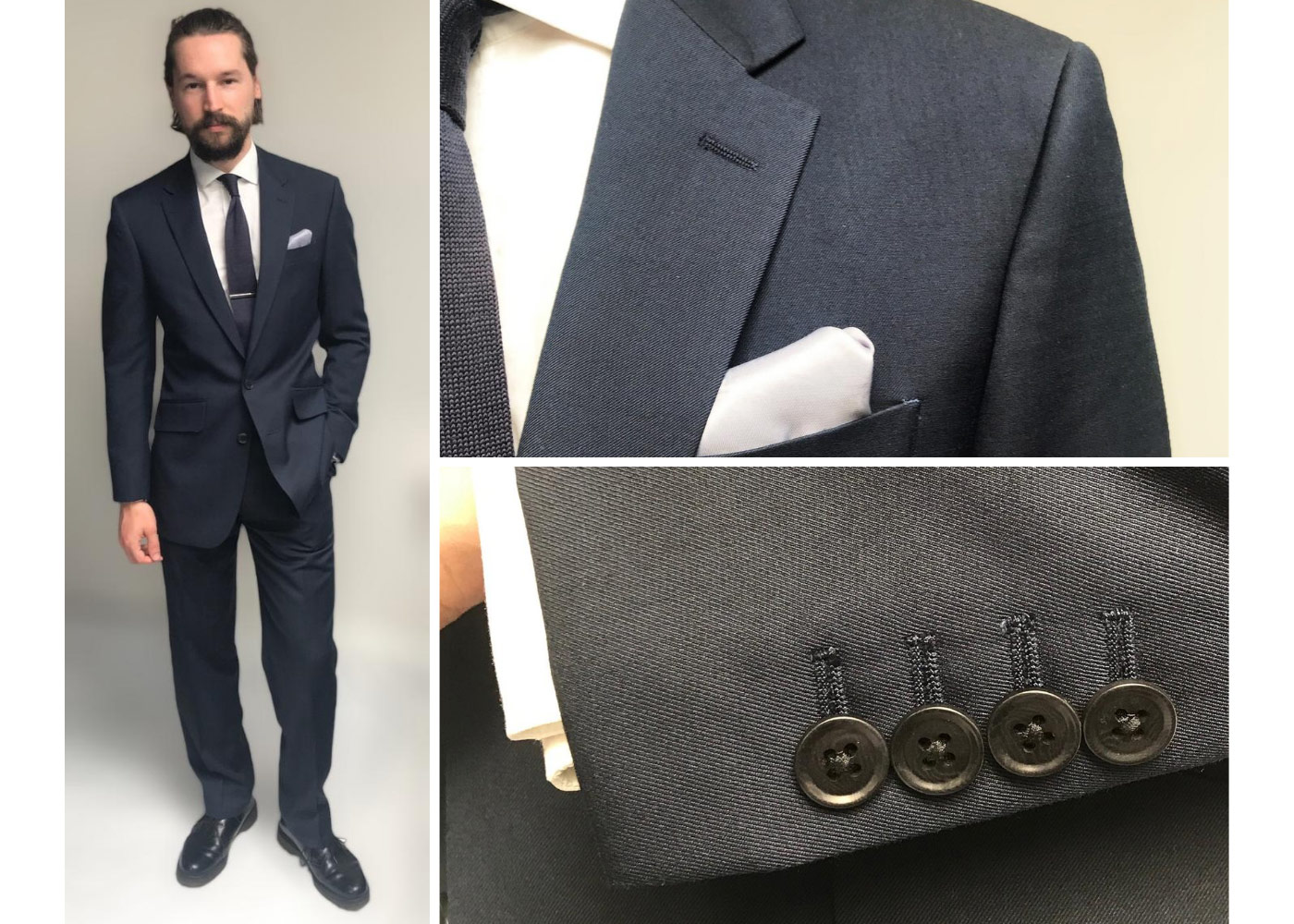 Dyeing is considered to be one of the most polluting industries allied with the fashion industry but with this new fabric, there is no need for chemical agents and dyestuffs and it requires only 1/10th of the energy used in normal dying, with zero water consumption.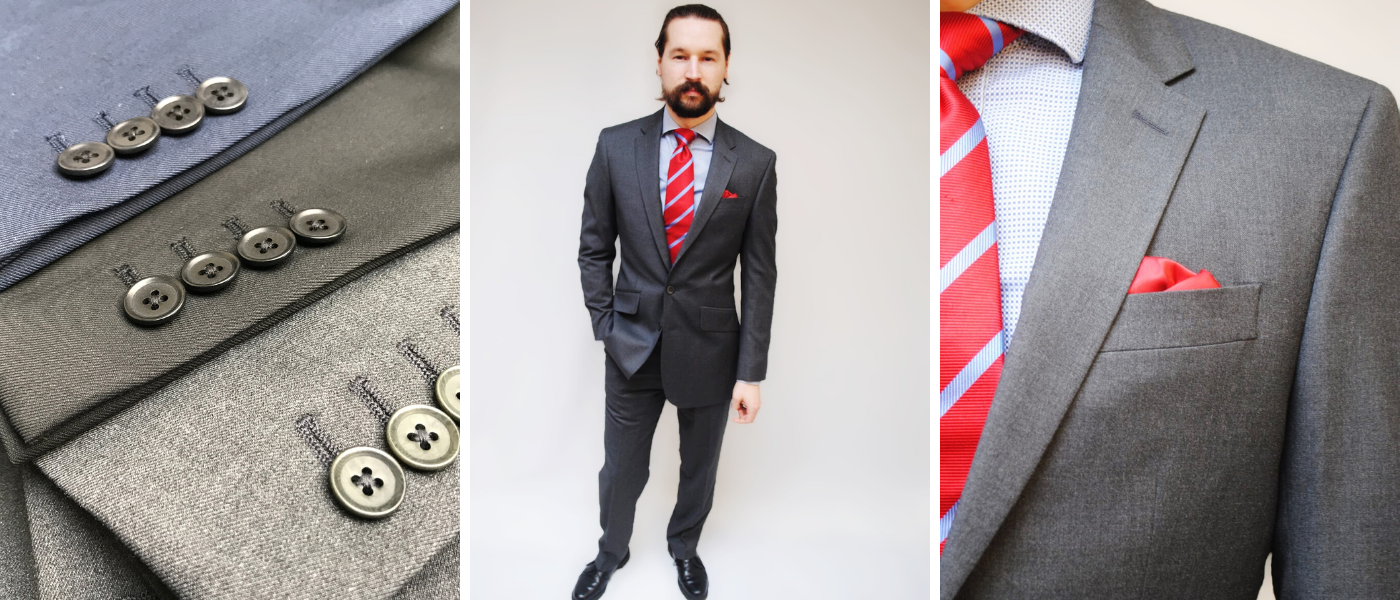 The manufacturers themselves maintain a social footprint, contributing to the education, welfare and medical aid to local villages as well as addressing social issues and implementing measures such as labour welfare programmes. You can find out more on their website here.
If you'd like to have a chat with us about having a suit made in this fabric, or if you would like to have some samples, please contact us today.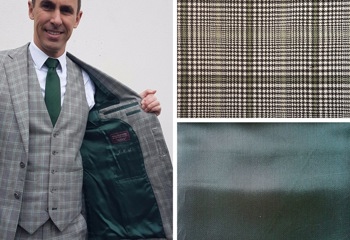 11 October 2021
The lining of the suit is often overlooked but, at King & Allen, this is often one of the most fun moments for our customers. 'The lining choice is a chance for you to show some flair,' says Jake Allen, 'even if your suit is quite plain, the lining can really liven it up and show off your individuality.' We've outlined some cloth and lining pairings below, to give you some inspiration for your next suit!
Style Tips & Advice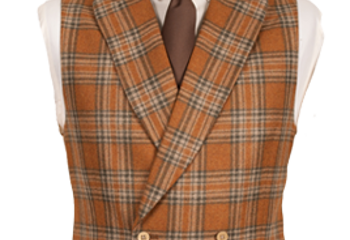 11 October 2021
Now the seasons have turned and autumn is in full swing, it's time to delve a little deeper into the upcoming trends of the next few months. Our linens and cottons are safely packed away and it's now the perfect opportunity to look at what additions we can add to the wardrobe to get us through the cold winter months.
Style Tips & Advice
11 October 2021
When Daniel Craig stepped out for the premiere of 'No Time to Die,' wearing a pink, double-breasted, velvet tuxedo jacket, it caused a sartorial moment that we haven't seen for some time. At King & Allen, we have been fans of the pink suit for a number of years, so we were over the moon to see James Bond himself embracing this vibrant and multi-faceted colour. Read on to see how you can incorporate more pink into your suit wardrobe and how to get the Daniel Craig look...
Style Tips & Advice
Weddings