Our New Cloth is Made out of Recycled Bottles
At King & Allen, we are always looking for new ways to break new ground, grow and bring the best possible service to our clients. A big part of that is making sure that we keep up-to-date on the very latest styles, trends and fabrics, as well as innovating ways to improve our service and our standards. That's why we're so excited to announce our new fabric range, made from recycled bottles!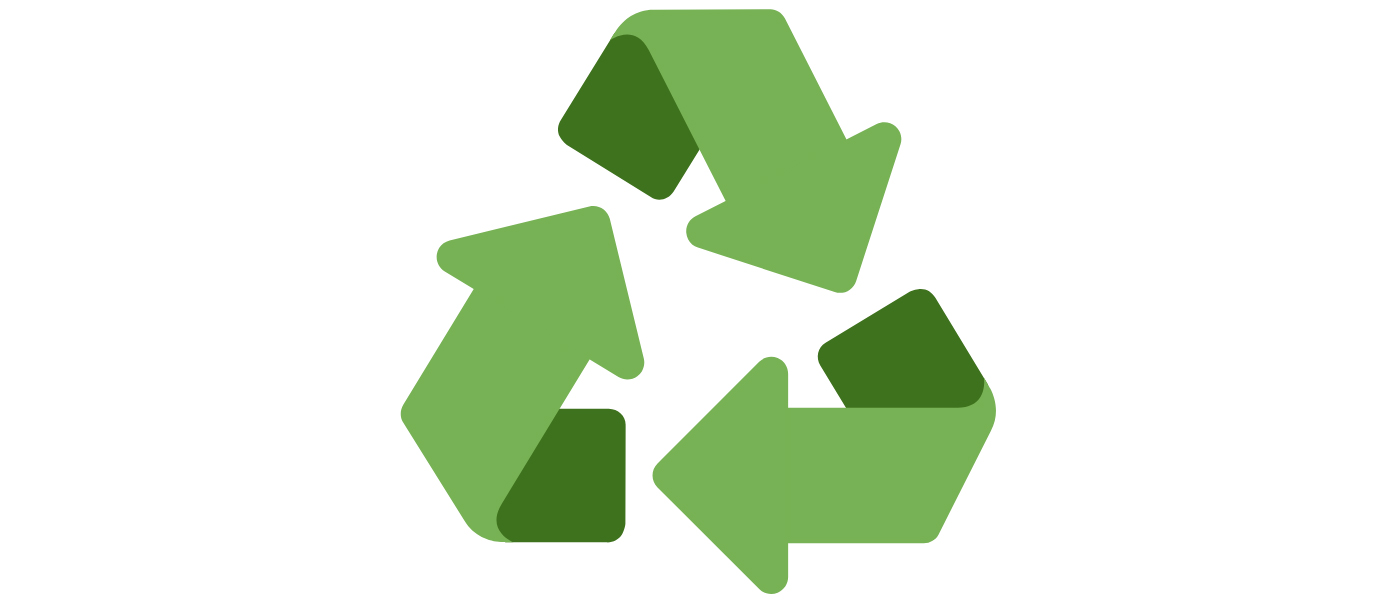 People are more environmentally-conscious than ever before and, as a business, we want to make sure that we are doing our part to reduce our impact and find new ways to delight our customers. This new cloth does exactly that, with one of the lowest carbon footprints globally. It's made from 100% used PET bottles and the manufacturing methods are eco-friendly, using bio-fuels rather than fossil fuels for generating steam and re-using water. The manufacturing implements a zero waste concept, meaning that all the material is either used or sold in-market.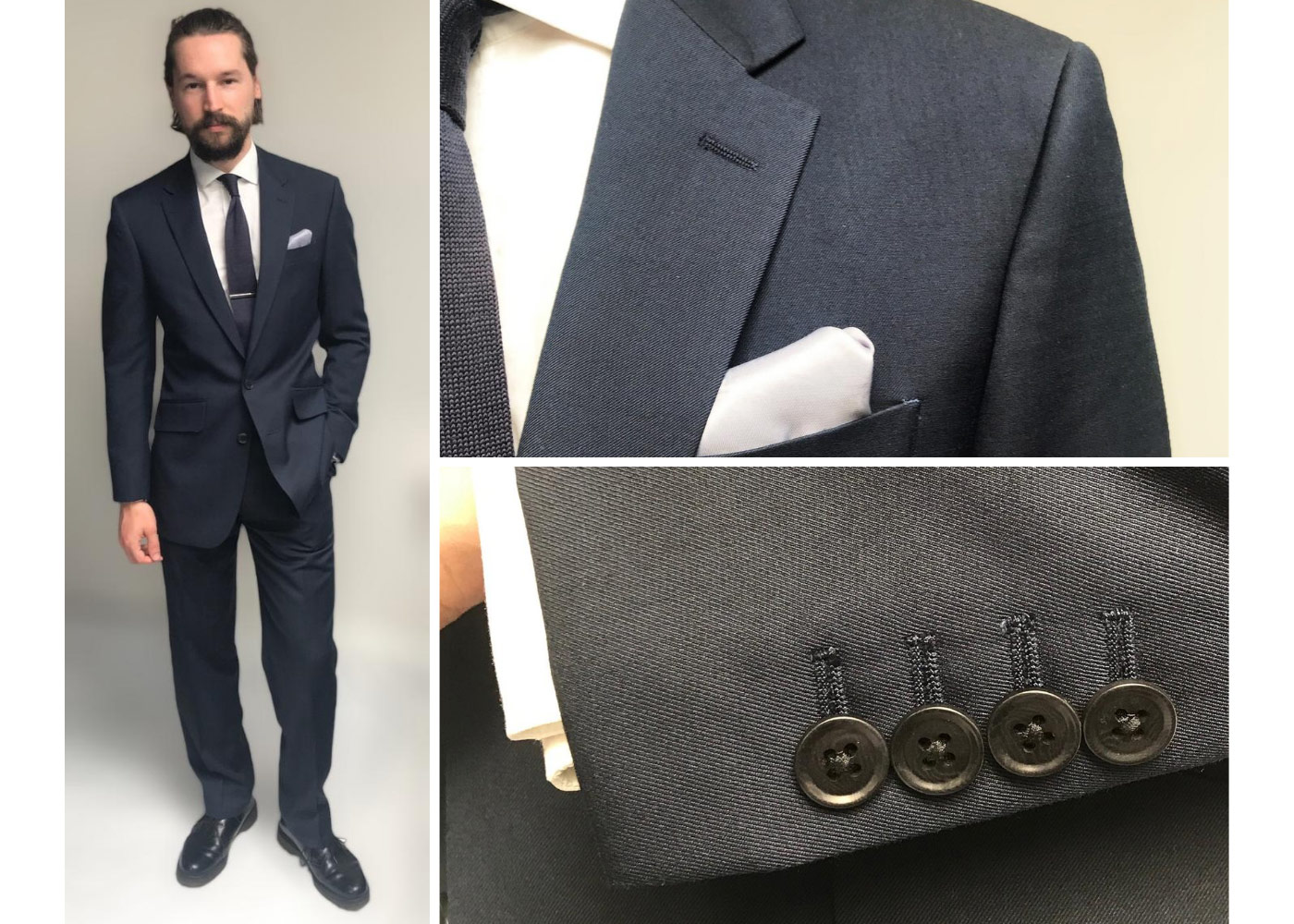 Dyeing is considered to be one of the most polluting industries allied with the fashion industry but with this new fabric, there is no need for chemical agents and dyestuffs and it requires only 1/10th of the energy used in normal dying, with zero water consumption.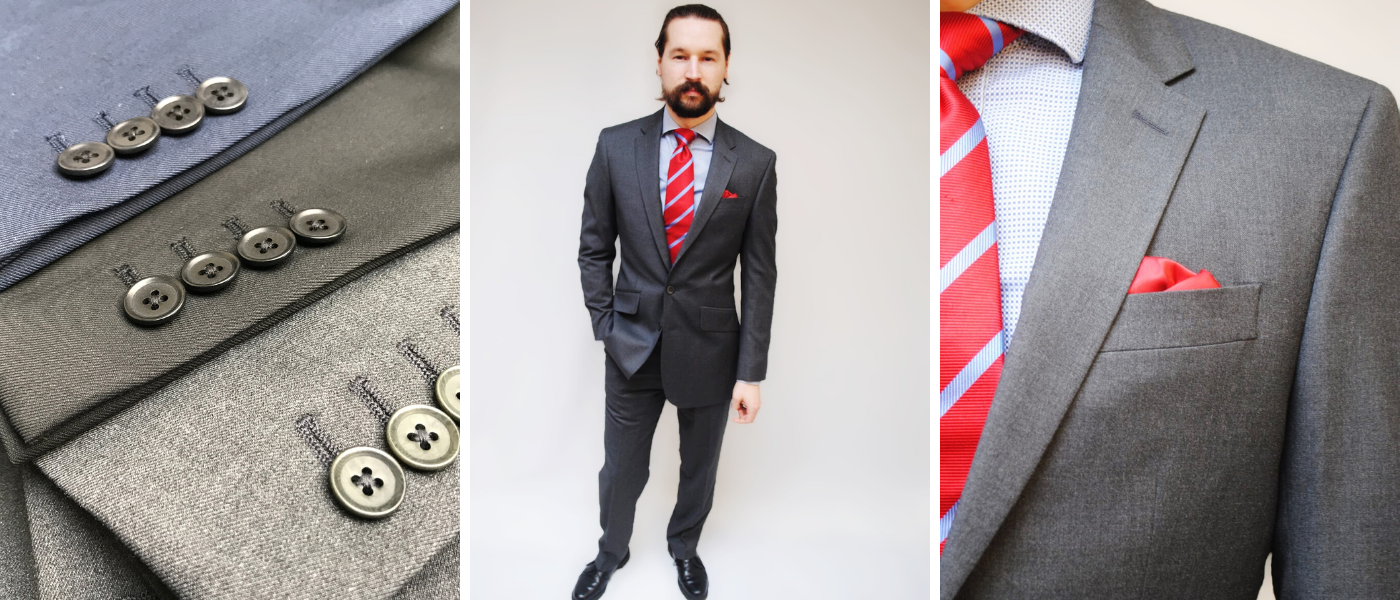 The manufacturers themselves maintain a social footprint, contributing to the education, welfare and medical aid to local villages as well as addressing social issues and implementing measures such as labour welfare programmes. You can find out more on their website here.
If you'd like to have a chat with us about having a suit made in this fabric, or if you would like to have some samples, please contact us today.
14 June 2021
While not everyone will want to go for an audacious check, there are ways to incorporate bold hues into your wedding suit and something for everyone...Read on for our five tips on how to wear a bold colour on your wedding day...
Style Tips & Advice
Weddings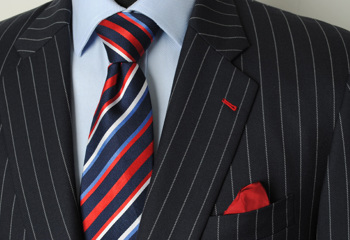 14 June 2021
While business suits are certainly not as widespread or mandatory as they once were, there are still many workplaces where the suit has remained the required attire. In other offices, business casual has now become de rigueur. One of the questions we're often asked by clients is how many business suits should I have?
Style Tips & Advice
Business Style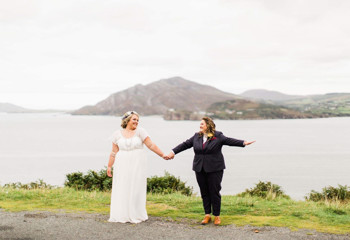 14 June 2021
At King & Allen, we believe every couple is unique and their wedding should be a reflection of who they are and what they value. For LGBTQIA+ couples, this could mean embracing some wedding traditions, tweaking others, or doing something completely different. It's your big day after all, so you call the shots!
Style Tips & Advice
Weddings