What is Spezzato?
At King & Allen, we are big fans of mixing and matching our suits. So imagine our joy and delight when we discovered the Italian art of 'Spezzato.' You may have already read our blog on Sprezzatura and know that we love some obscure (yet alluringly fancy) Italian terms for how to dress. So this summer, after months spent in activewear and leisurewear, we thought we'd bring you a taste of Spezzato as a way to liven up your daily wardrobe. Read on to find out more...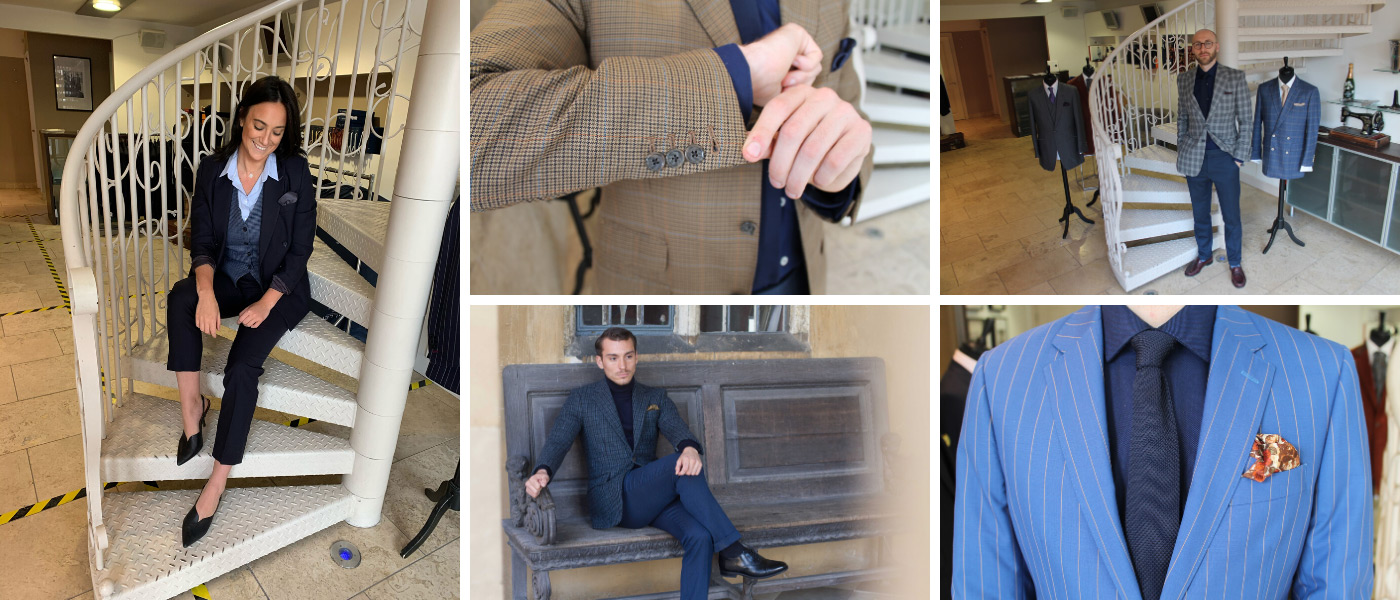 So What Is It?
Directly translated from the Italian, Spezzato means 'broken,' but when it comes to style, it's the act of mixing and matching elements of different suits to come up with a brand new outfit. You may have inadvertently dabbled with Spezzato if you've ever worn a sports jacket with a pair of chinos or a double-breasted suit jacket with jeans, or even if you've already mixed and matched different elements of your suits. So why not take a look at your suits and see if you can embrace some Spezzato styles.
Different Hues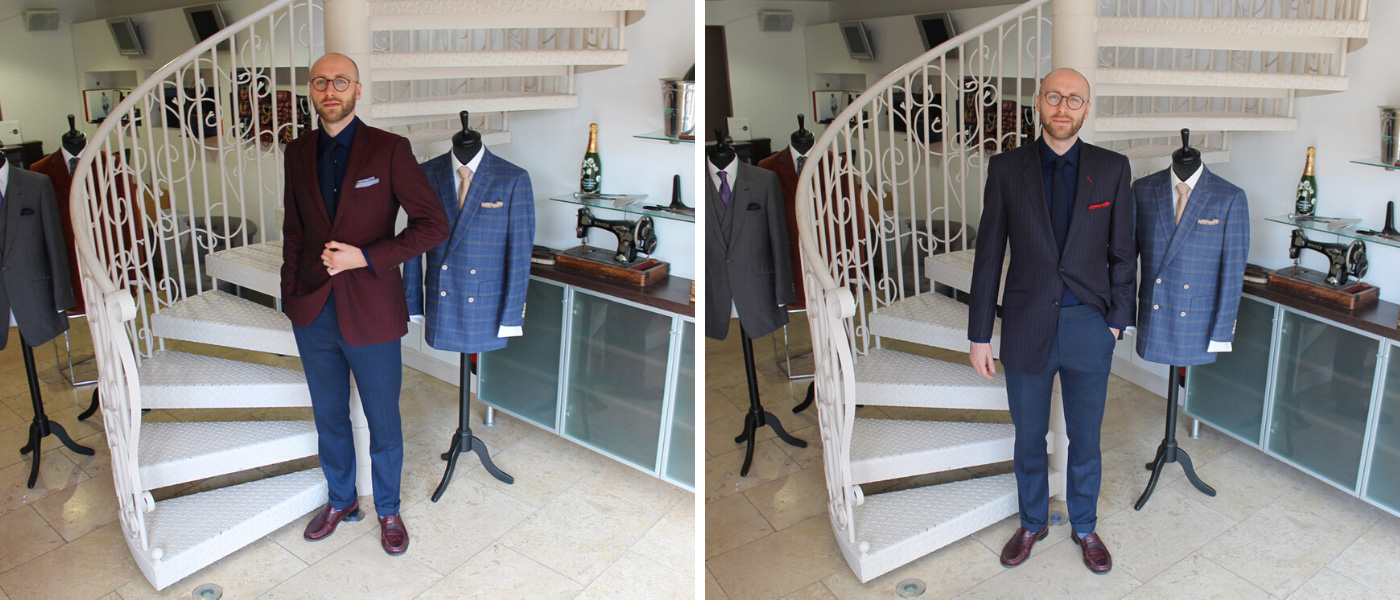 One of the easiest ways to get some Spezzato style is by mixing and matching colours by combining the jacket and trousers from different suits. So you might take a burgundy jacket and wear it with the navy blue trousers from another suit or even go for a more subtle shift by keeping the colour the same, just with a slight difference in hue.
The Power of a Three-Piece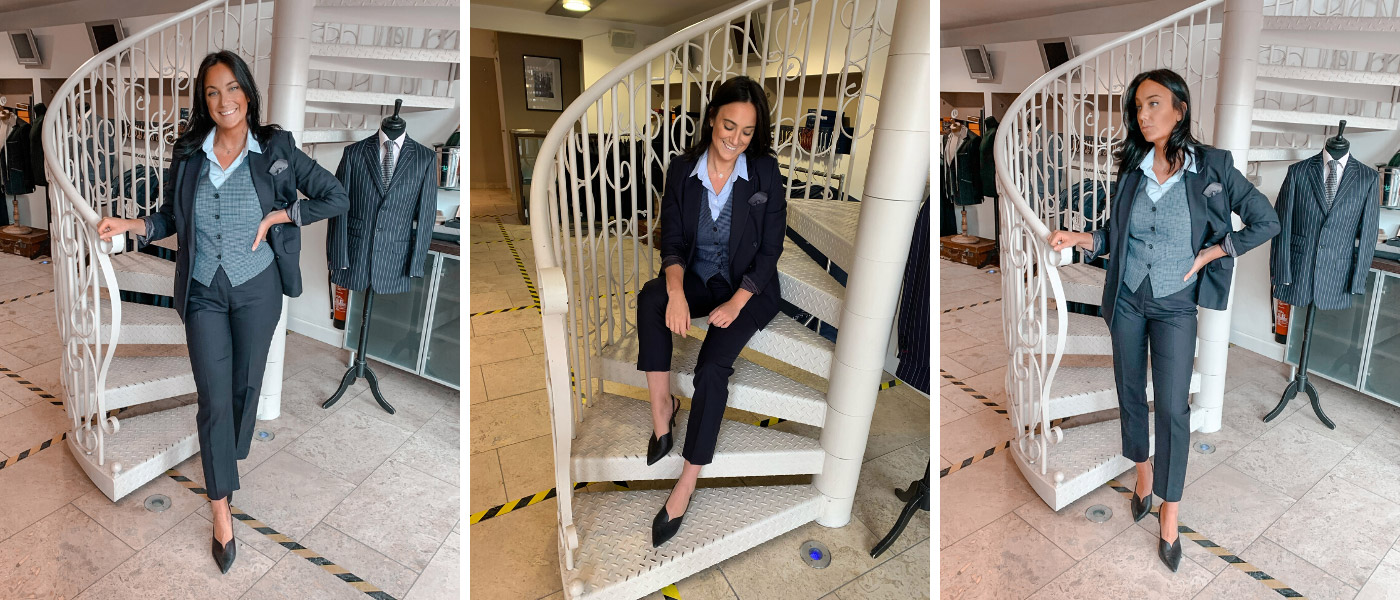 We're big fans of three-piece suits here at King & Allen. They're so adaptable and, when it comes to Spezzato, there are so many options. For example, you can use the waistcoat from one suit, with a number of different suits. For example, this grey checked waistcoat can be paired with a navy blue or grey suit, to create a subtle nod to Spezzato styling. 
Fabrics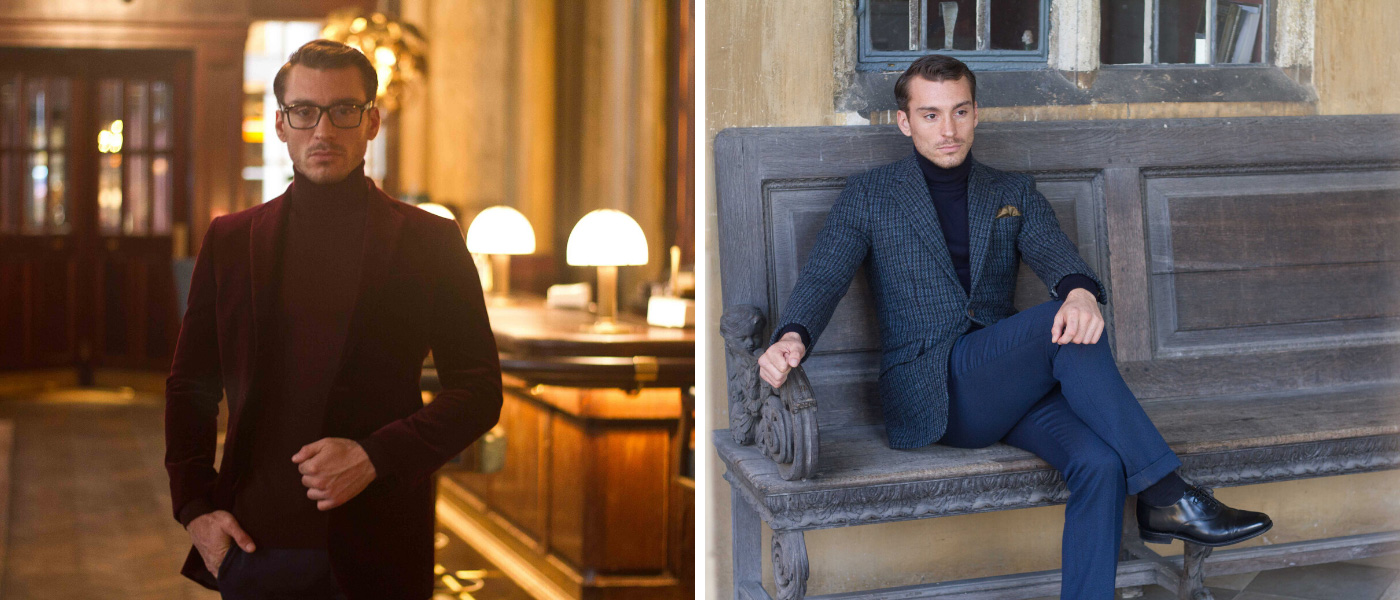 A difference in the fabric, between jacket and trouser can create a classically stylish look with a bit of interest and Spezzato flair. Fabrics such as velvet, corduroy and tweed offer a difference in texture to a standard pair of wool trousers, and can create an engaging, structured look that is full of depth.
Pattern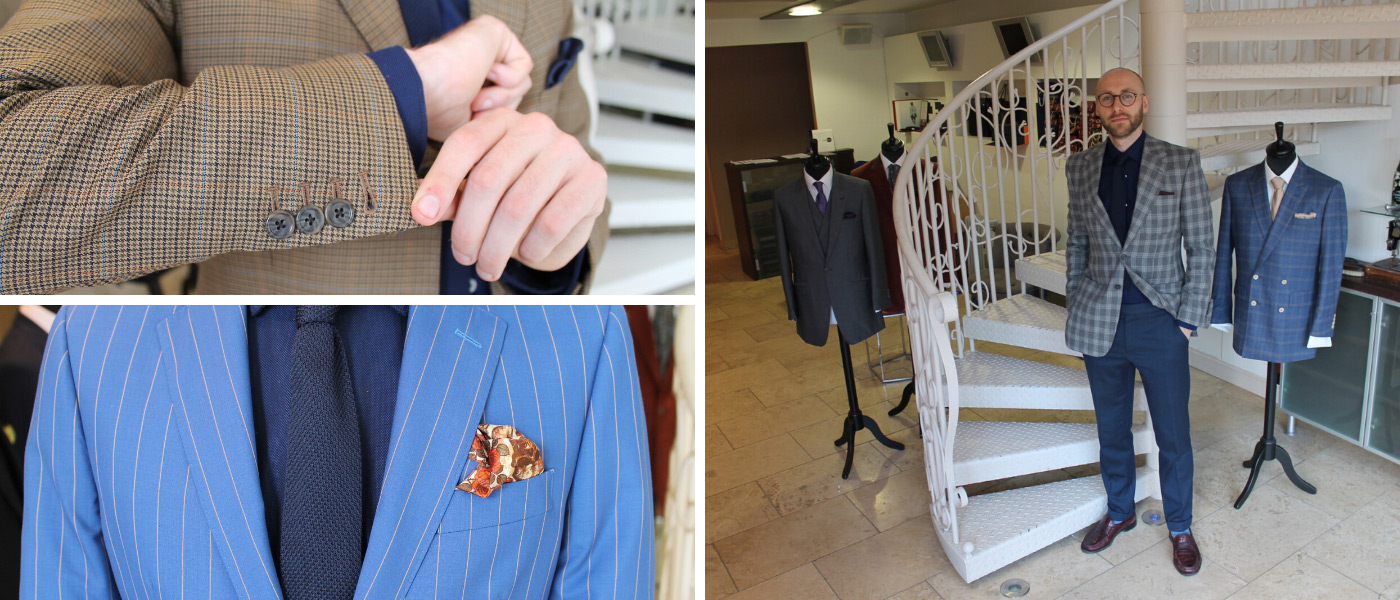 To add another layer of Spezzato, you might think about different pattern combinations. So, for example, a check jacket in grey would go well with some blue suit trousers. For  a more casual look, you could combine a pair of jeans or chinos with a pinstriped blazer or a brown check jacket.
If you'd like to chat to one of our consultants about how to get your own Spezzato style, or if you would like to book an appointment with us, contact us here.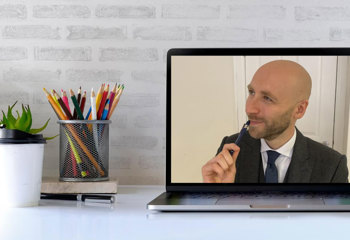 20 July 2020
In the past few months, in light of the Coronavirus pandemic, there has been a dramatic shift in the world of work. A lot of businesses have chosen to keep their staff working from home and, with Zoom and other platforms reporting a massive uptake in daily users, video conferencing apps have come into their own...
Style Tips & Advice
Business Style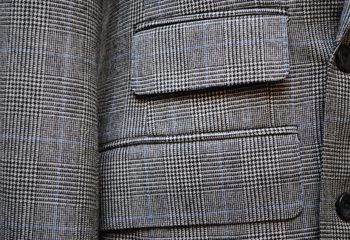 17 July 2020
Small. Utilitarian. Inconspicuous. The pocket doesn't exactly engender a lot of attention from designers, stylists and the fashion world as a whole. And yet, the history of the pocket goes back thousands of years...
Style History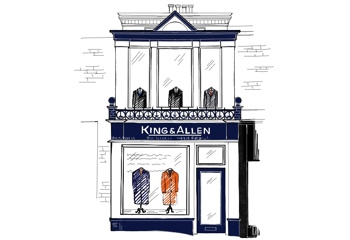 26 May 2020
Following the announcement by the Prime Minister on the 25th May, we will be reopening our Surbiton, Liverpool Street and Wilmslow stores on the 16th June.
King & Allen News