How to Dress for a Video Interview
In the past few months, in light of the Coronavirus pandemic, there has been a dramatic shift in the world of work. A lot of businesses have chosen to keep their staff working from home and, with Zoom and other platforms reporting a massive uptake in daily users, video conferencing apps have come into their own. Many companies have turned to video calls to conduct training, meetings and catch-ups with employees and are now choosing to conduct interviews for new employees on these platforms as well. So, what do you wear for an online interview?
Read on to see our top tips on how to dress for a video interview.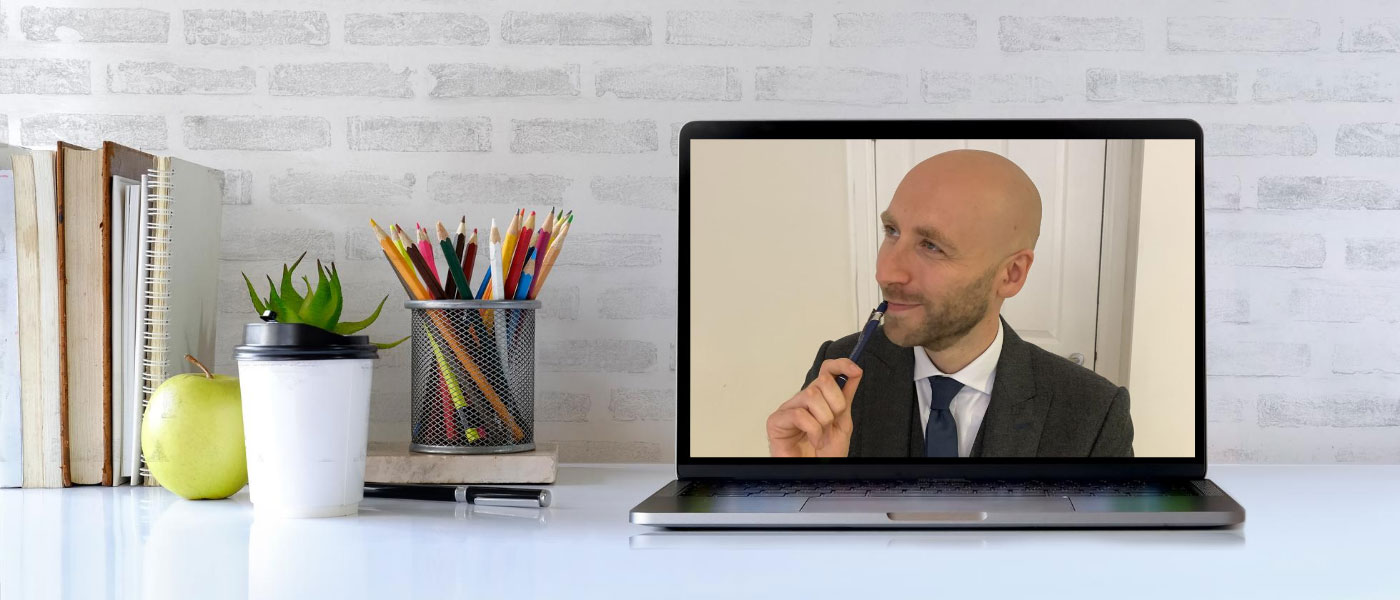 Dress to Impress
Just because the interview is happening via video conferencing, doesn't mean that the interviewer can't see you! Although you can only be seen from the waist up, we would suggest that you dress from head to toe as though you were going to a face-to-face interview. You'll likely feel more switched on, more professional and it will change your body language. There's nothing like feeling strong and confident in your best suit and, although the interviewer may not know that you're wearing Bermuda shorts or some threadbare joggers, you'll know. 
Keep it Neutral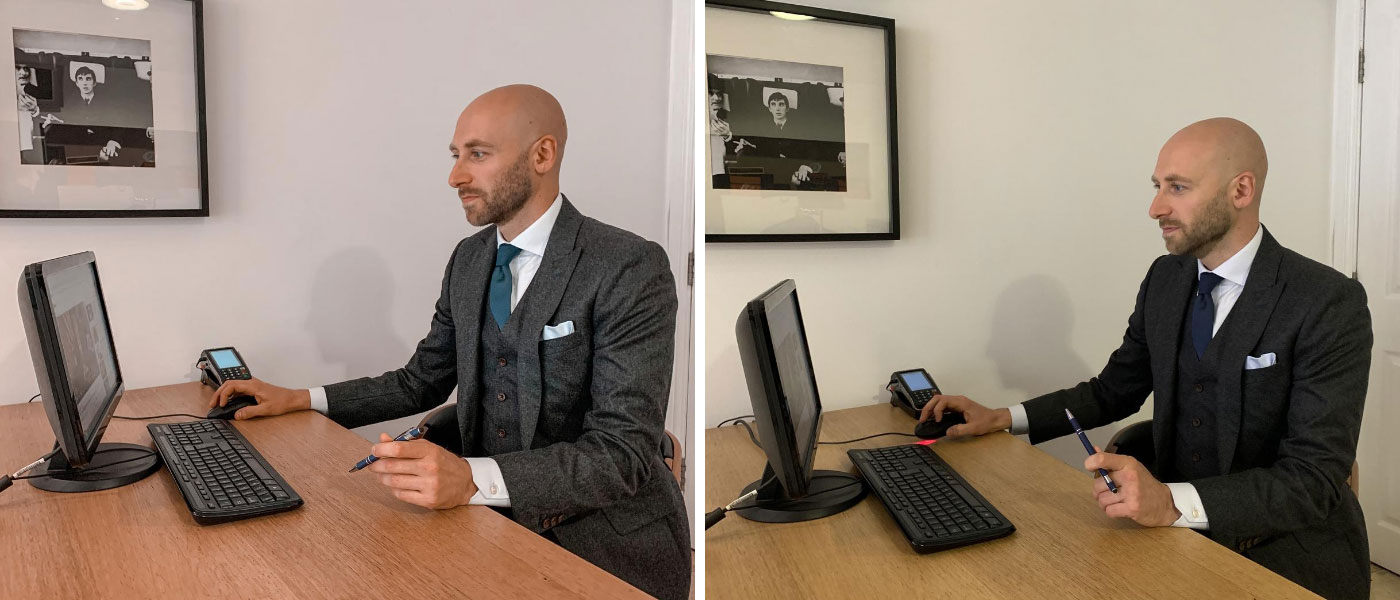 In a recent survey by the Harvard Business Review, respondents stated that people in business casual clothing in neutral colours were considered to appear more authentic and trustworthy, with people in business formal (also in neutral colours) makes people appear like more of an expert. So it would seem that neutral, unobtrusive colours are the way forward. At King & Allen, while we are big fans of bright hues and eye-catching patterns, when it comes to an interview, you can't go wrong with greys or navy blues. 
To Tie or Not to Tie
You might want to keep your look to more of a business casual aesthetic, in which case, you might wear a shirt without a tie. This still looks smart and can be paired with a waistcoat or jacket to smarten up the look.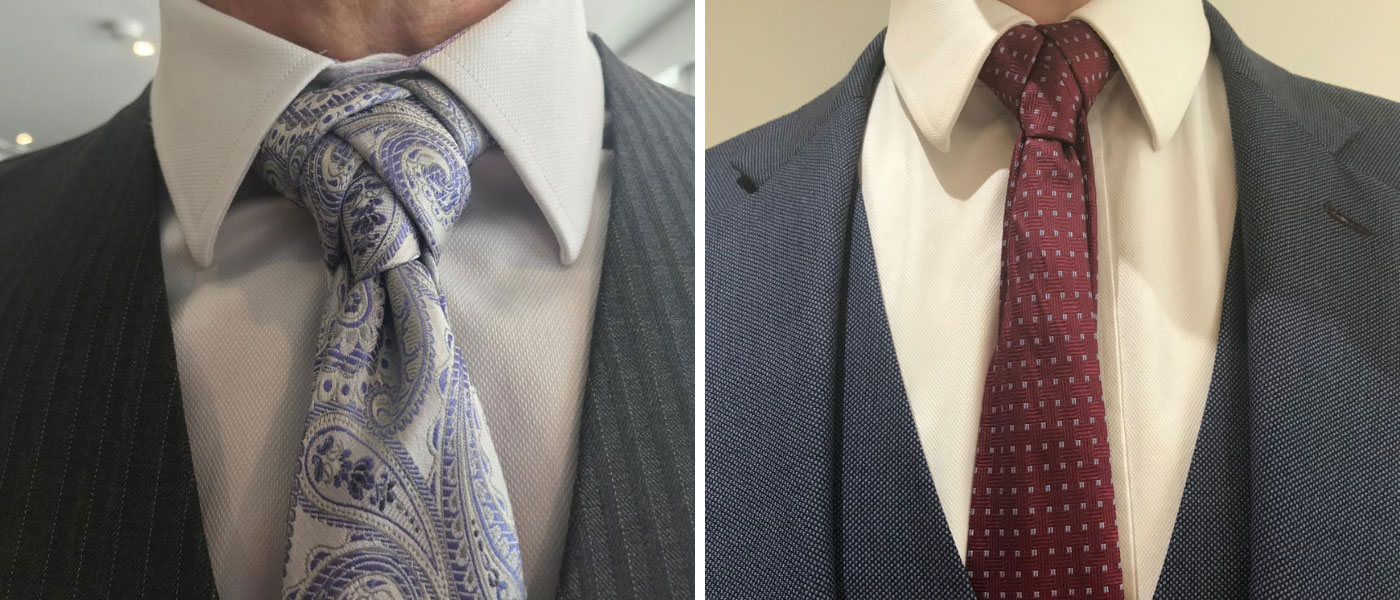 However, if you choose to go for a tie, why not show some subtle flair with an interesting tie knot? While we wouldn't suggest something totally outrageous and over the top, a Cafe Knot or an Ellie Knot (pictured above) might give a bit of interest to your look. 
Press to Impress
As you would with a normal interview, making sure that everything is neatly pressed and crease-free can bring a whole look together and make you feel super confident and less likely to fidget.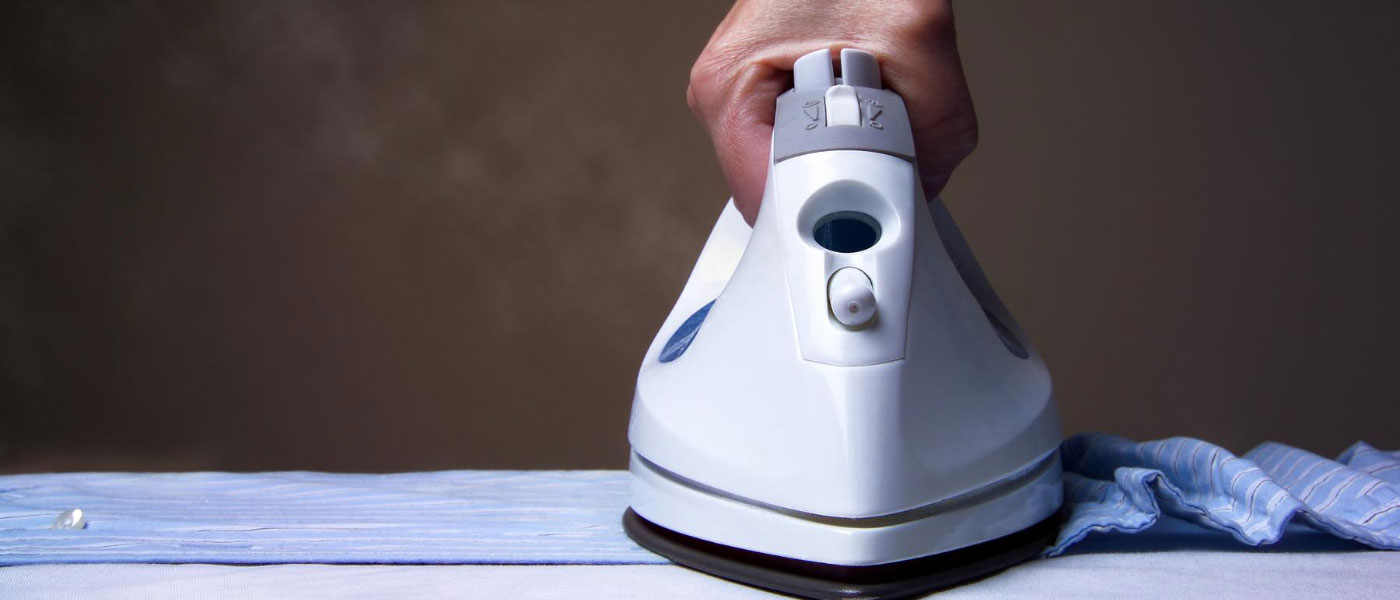 Finally, you might want to do a trial run with a friend or family member online, so you can check that you're looking your absolute best. Good luck!
If you'd like to have a chat with one of our consultants or book an initial consultation, please contact us today!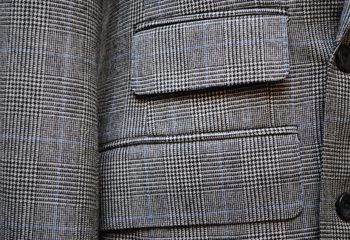 17 July 2020
Small. Utilitarian. Inconspicuous. The pocket doesn't exactly engender a lot of attention from designers, stylists and the fashion world as a whole. And yet, the history of the pocket goes back thousands of years...
Style History
16 July 2020
At King & Allen, we are big fans of mixing and matching our suits. So imagine our joy and delight when we discovered the Italian art of 'Spezzato.'
Style Tips & Advice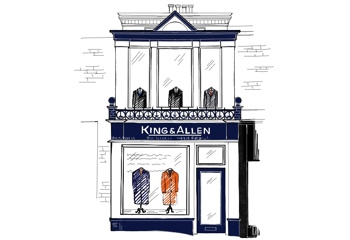 26 May 2020
Following the announcement by the Prime Minister on the 25th May, we will be reopening our Surbiton, Liverpool Street and Wilmslow stores on the 16th June.
King & Allen News