A Brief History of Trousers
Trousers have been worn in the Western world since ancient times. They are now the most common form of lower-body clothing for men. Practical and comfortable, there's no wonder that they've been adopted by both sexes as part of their everyday dress.
Trousers were first invented because robes are uncomfortable to wear on horseback. In fact, those who wore trousers in battle had the upper hand over those who wore robes. For this reason, civilisations all over the world adopted this form of dress to survive battle.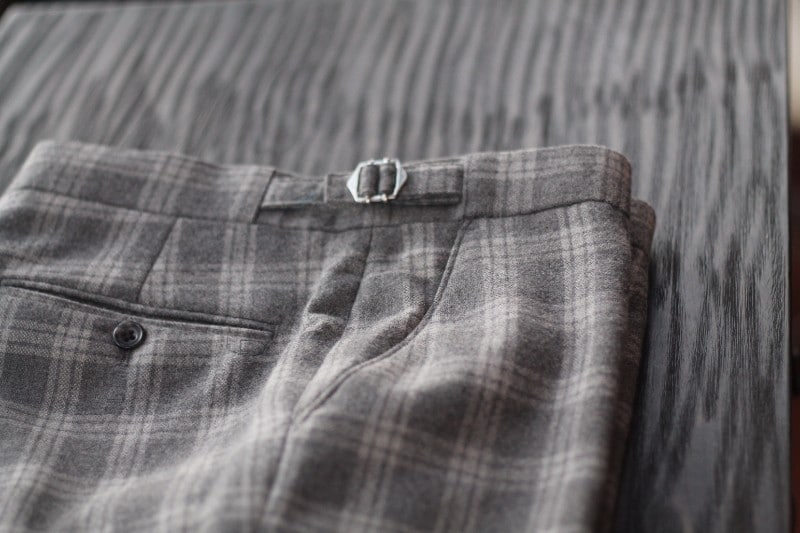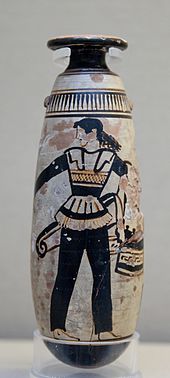 Trousers on Horseback
The first recorded reports of trousers were made by sixth century BC Greek geographers. They noted the appearance of Persian, Eastern and Central Asian horse riders. The comfort they provided from extended periods on horseback made trousers a practical choice.
Images of male and female horse riders wearing trousers can be found on ancient ceramics. You can see an example of this on the vase to the left, depicting an Amazon woman.
But the Ancient Greeks snubbed the garment, finding them ridiculous. They nicknamed them 'thulakos,' meaning 'sacks'. The irony of how silly togas look was clearly lost on them!
Subsequently, the Romans (who held the Greeks in high esteem) rebuffed them as well. They considered them as garments worn by barbarians. But as the empire spread further around the world, trousers gained more popularity. They couldn't deny the warmth and practicality that trousers offered them.
The Changing Shape of Trousers
Initially, trousers were a military garment. They came in the form of snug shorts or loose fitting trousers that closed at the ankles.
In the late 14th century, they developed into tight trousers with attached foot coverings. This garment had the appearance of hose and was worn by knights underneath plate armour.
By 1500, proportions becoming more and more exaggerated. Trousers were voluminous, ballooning over the thighs and nipping in at the ankle. They were made from ornate cloth, featuring slashes to reveal the colourful lining underneath.
Eventually, these trousers were slimmed down into simple breeches that fastened at the knee. But, these were later dropped in favour of the ankle length trousers worn by the working class.
It was only during the 19th century that we started to see trousers like the ones we wear today. They were a looser fit with a button fly, worn in neutral colours.
It was Edward VII, the eldest son of Queen Victoria, who set the trend for trousers as we know them today. He was also the figure who took trousers creases into the mainstream.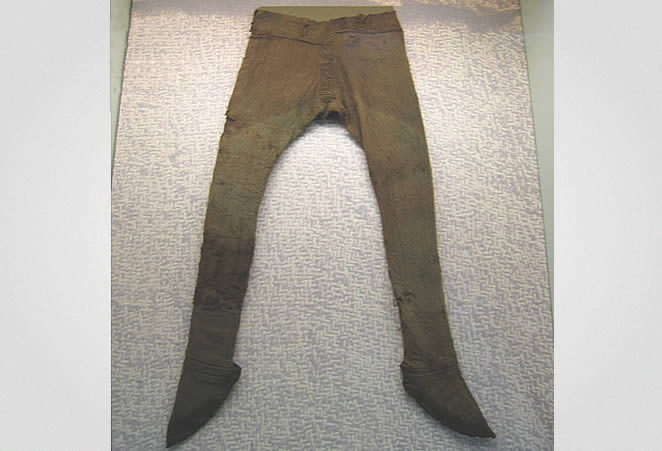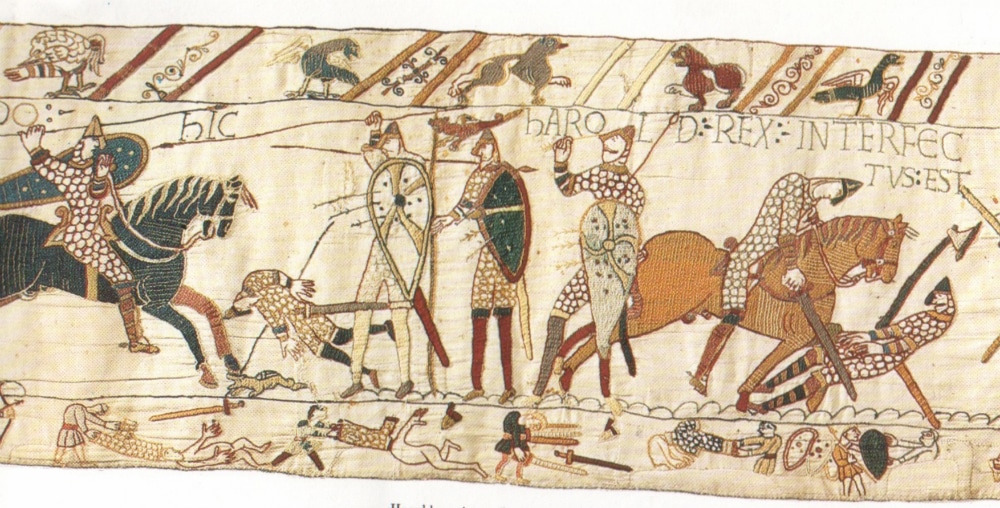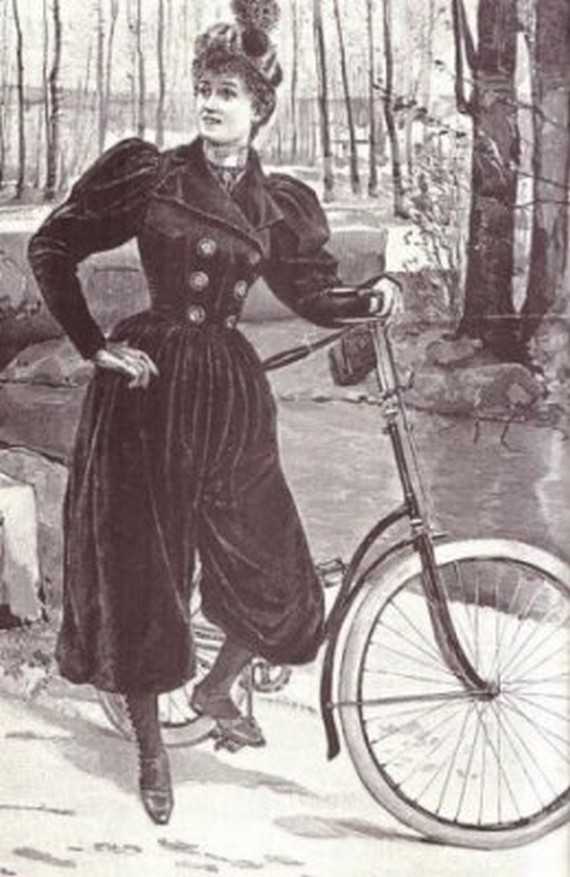 The History of Women in Trousers
Despite being worn by both sexes in ancient times, trousers were a "masculine" garment for hundreds of years. Instead, women wore long, voluminous skirts.
But, in the nineteenth century, women started wearing a form of trousers again. These were worn only for horse riding, although they wore full skirts on top of them to keep them hidden.
By the 1880s, women in the West finally started wearing trousers for leisure activities. They were safer to wear when cycling, as the trousers were far less likely to get caught in the wheels. They also allowed greater freedom of movement. Additionally, they were considered healthier to wear than the cumbersome skirts they usually wore.
Yet, despite their increasing popularity, trousers weren't considered acceptable women's attire until the 1970s. In fact, in some places, it was illegal for women to wear trousers! These days, trousers are worn by women for all occasions without any masculine connotations.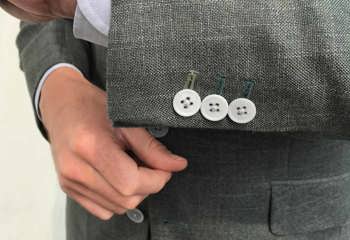 07 November 2019
November is World Vegan Month, when vegans around the world celebrate their lifestyle choice and champion others to do the same. And it seems more and more of us are making the switch. In 2018, there were 3.5 million registered vegans in the UK, up from around 540,00 in 2016, according to a study by The Vegan Society, which just happens to be celebrating its 75th birthday in 2019.
Style Tips & Advice
Celebrity Style
28 October 2019
When it comes to style superstars, there is none more seminal, more chameleon-like and more innovative than David Bowie. As you may remember, we included the iconic star's ever-evolving look in our recent blog post on the suits that rocked. That's why we were over the moon when Professor of Film and Cultural Studies, Dr Will Brooker, approached us to make a copy of Bowie's legendary mustard-yellow suit.
Celebrity Style
King & Allen News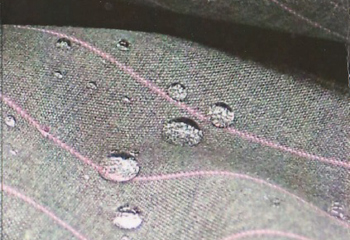 27 October 2019
Creating the perfect suit starts with a high-quality fabric. That's why we work closely with renowned  luxury cloth merchant, Holland & Sherry, to make sure we have the world's best possible cloths available for our clients. While we place great value on traditional methods – for example some of Holland & Sherry's pattern weaving hasn't changed in 200 years – we also believe in keeping one eye firmly on the very latest bespoke tailoring technologies.
Style History
King & Allen News