What is Hybrid Workwear?
There's no doubt about it, the pandemic has changed the way we dress for work. With a lot of companies adopting a hybrid approach, with some days spent working from home and others in the office, workers are adopting their own hybrid approach to dressing. This has meant a shift in people's attitudes to dressing, with comfort being a top priority. So what does this mean for business wear? We explore hybrid workwear and how you can make it work for you.
Fabrics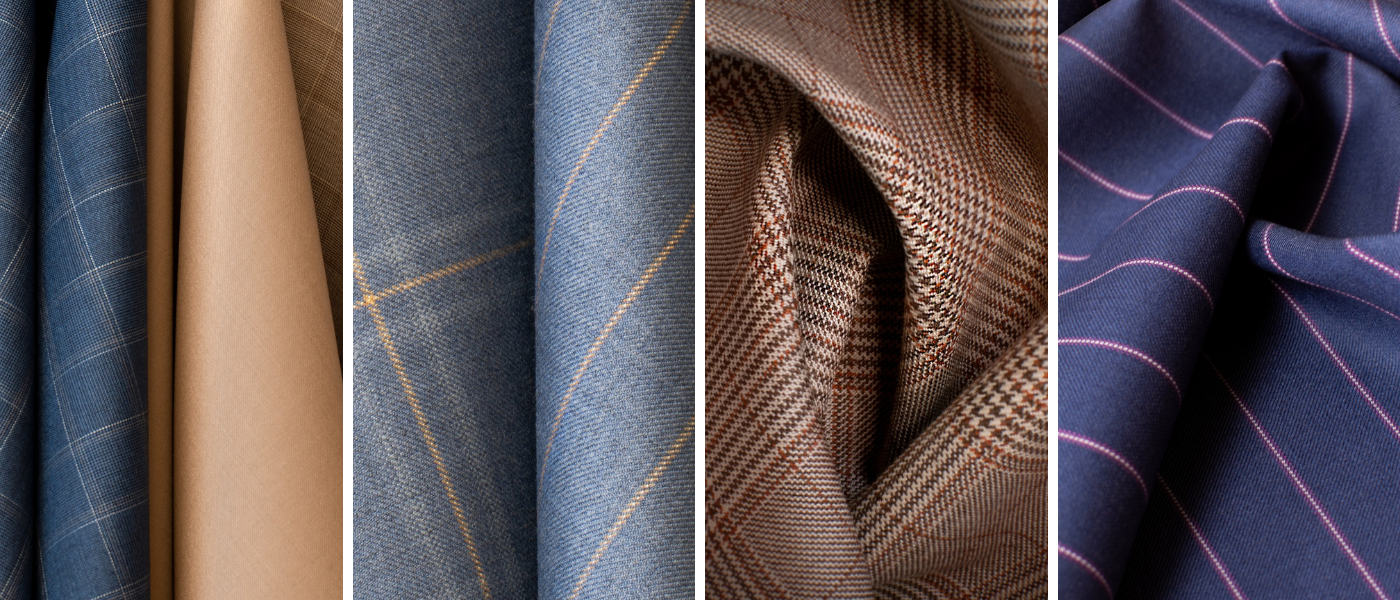 There's nothing quite like wearing a suit or other garment made from a beautiful, soft fabric that glides on. Having stiff, unrelenting fabrics that aren't breathable and irritate the skin is no longer on the menu for hybrid workwear. People are opting for luxurious fabrics that drape well and feel great. That could be a pair of bamboo trousers, or a cashmere overcoat. It might even be a suit made in our Sherry Stretch range, which is wool blended with 2% lycra, for added movement. There are so many options to help you feel comfortable, while still looking smart for a day at the office or a video call from home.
Shirts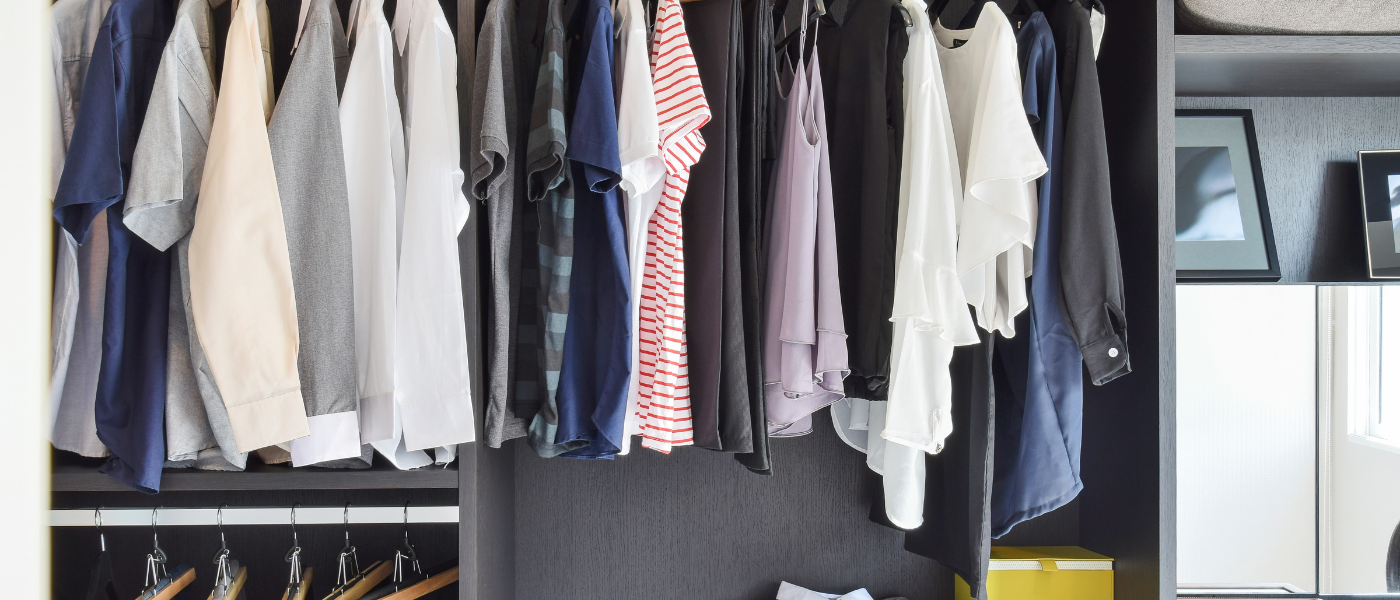 A shirt is a quick, classic way to look smart. Even without a tie, they can instantly rejuvenate your look and make you feel more sleek. There are so many options for a bespoke shirt, from the colour, to the cuffs, the buttons and the type of collar. All of these elements and the fit, make it a great choice for a staple piece of work wear. You could opt for a range of colours and styles to keep your look fresh for each day of hybrid working.
Jackets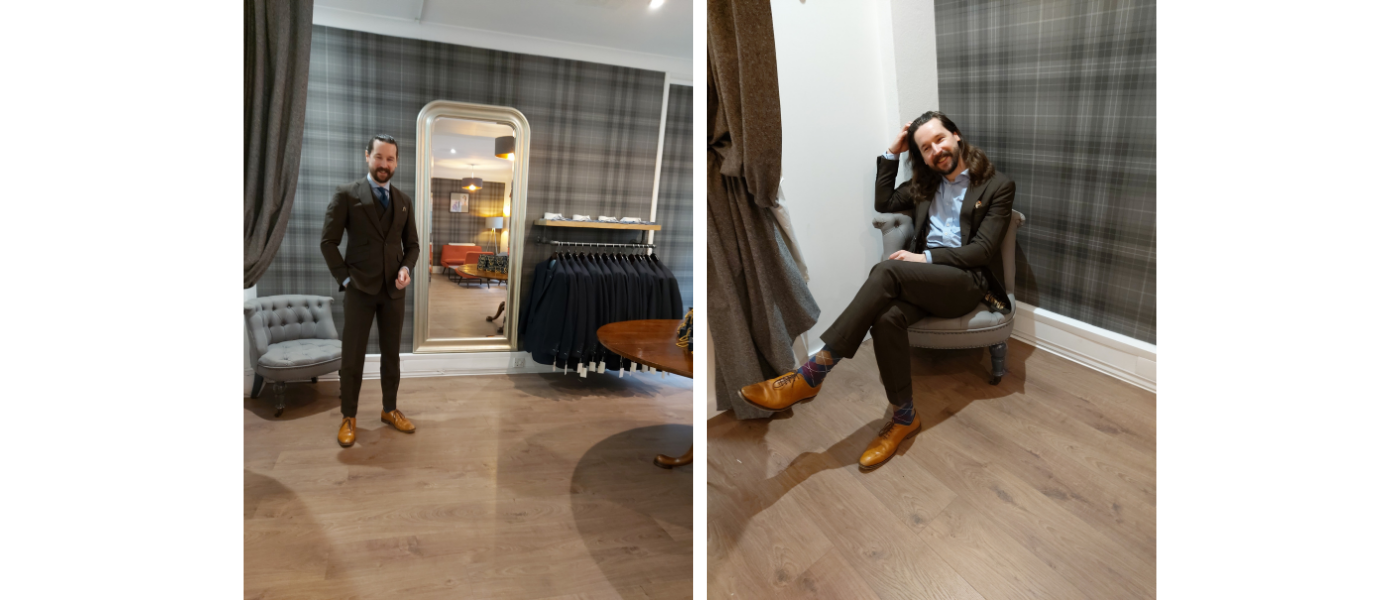 While many people have enjoyed casual dressing for the last couple of years, we have seen many clients who are looking to smarten things up. A great way to do this is with the addition of a jacket. It can give any outfit a bit of structure, without feeling too formal. Paired with a contrasting pair of suit trousers, chinos or cords gives an air of laid back elegance - very sprezzatura! 
Fit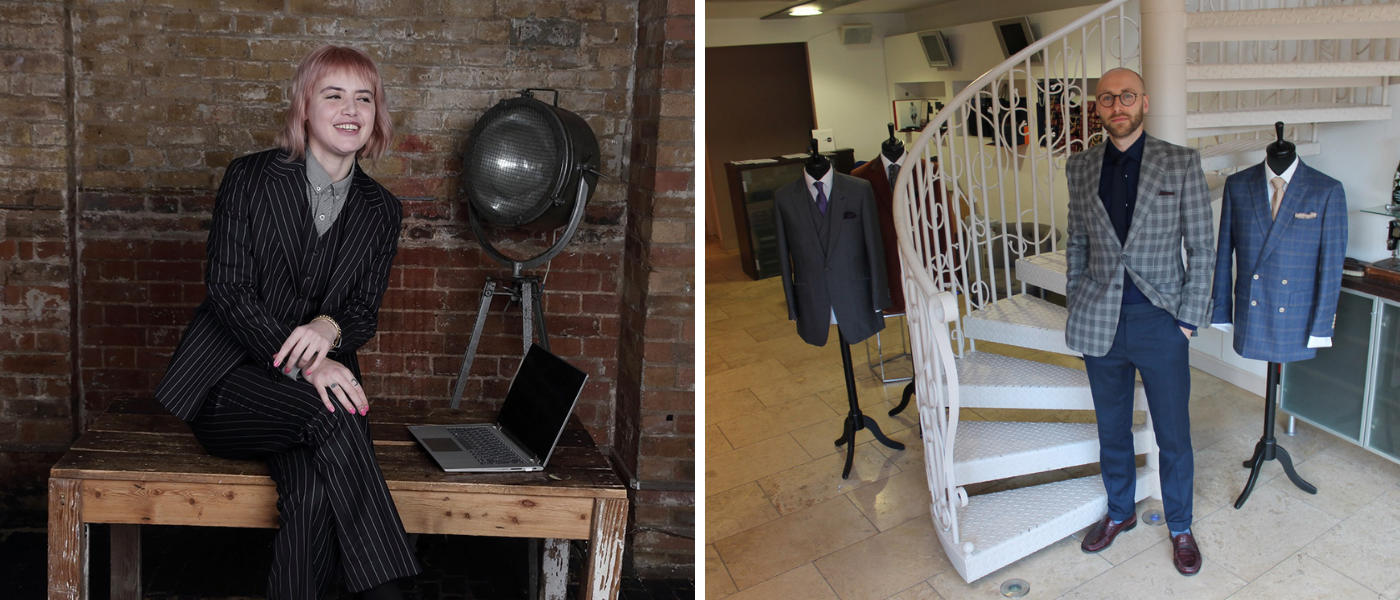 After a long time spent in casual wear, there is definitely a move away from more constrictive clothing. Fits are more relaxed. You can either do this with a casual jacket and a looser-fit on a pair of trousers or you could opt to have a suit made with wide-leg trousers and a less fitted jacket. Voluminous silhouettes have definitely been spotted on the catwalks for some time now and they don't seem to be going anywhere fast!
If you'd like to have a chat with one of our consultants about how to update your wardrobe for hybrid working, please contact us or arrange an appointment here.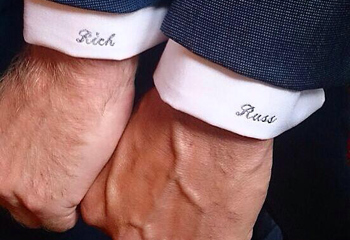 26 May 2022
Planning for your wedding can be a stressful time for some and the day itself often passes in a blur of joy and excitement. That's why it's important to 'stop and smell the roses' during your wedding journey and remember all of the reasons you've chosen to marry the love of your life. After the event itself, there are a plethora of ways you can look back fondly on the day, from the photos, to the video, to the signatures in the guest book. But did you know that your wedding suit can also serve as a reminder of the best day of your life? Read on to find out how...
Weddings
26 May 2022
2022 is a very special year for Pride, as it marks 50 years since the first ever march in 1972. While there were only 700 bravely marching then, this year it is expected there will be over 2 million attendees! Of course, many historical milestones have been achieved since 1972.
Style Tips & Advice
Style History
26 May 2022
Next week, the whole world will be watching as we celebrate 70 years with Queen Elizabeth II on the throne! The Queen has created quite the signature fashion lookbook that deserves its own jubilee. Her style has, quite literally, stood the test of time. Through nine decades, with her vibrant pant-suits and matching hats, stunning heirloom brooches - not to mention the symbolism behind every ensemble - it's no wonder the Queen is our style icon.
Style History