Veganuary 2022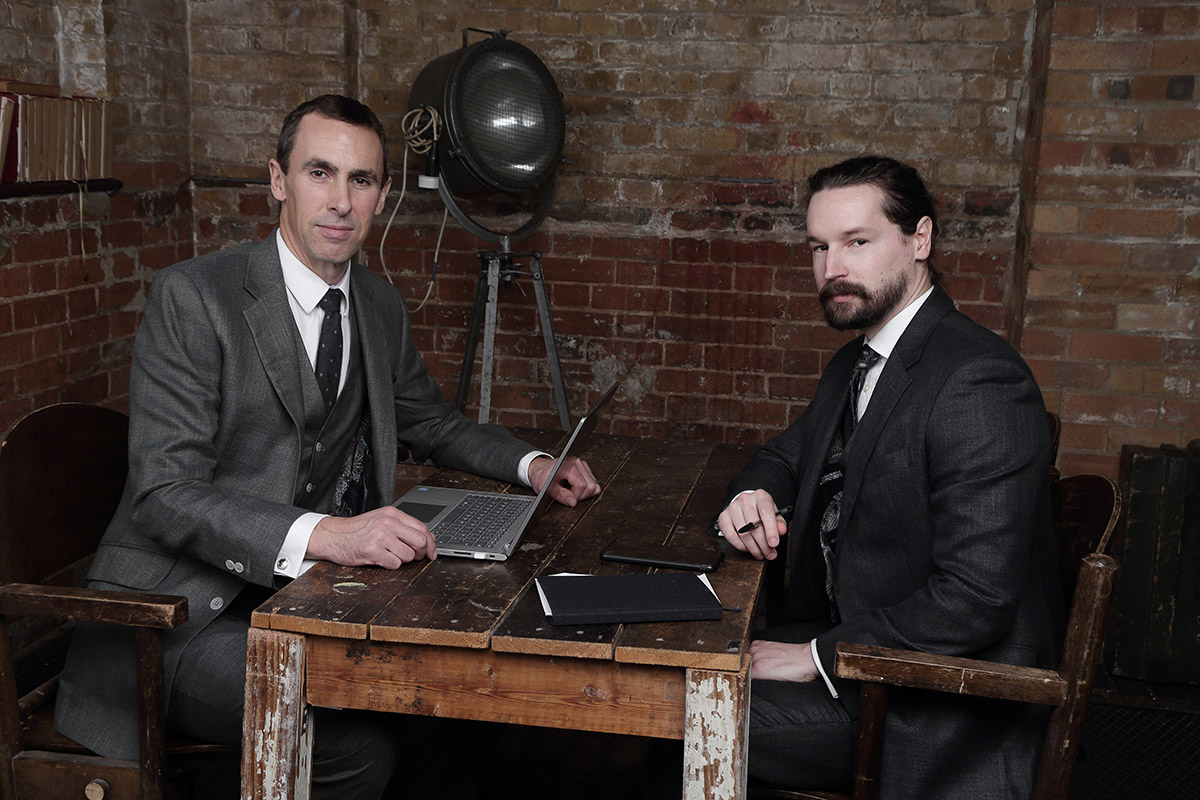 There is no doubt about it. Veganism is thriving. Statistics from The Vegan Society show that the number of people choosing a plant-based diet quadrupled between 2014-2019. One of the ways in which people have discovered veganism is through Veganuary. Once a year, for the month of January, people sign up to go vegan. The increase in popularity of Veganuary is quite staggering with sign-ups rising from around 50,000 in 2017 to 582,000 in 2021. As well as this, over 825 new vegan products were launched in January 2021 and people from 209 countries and territories participated. Read on to find out more...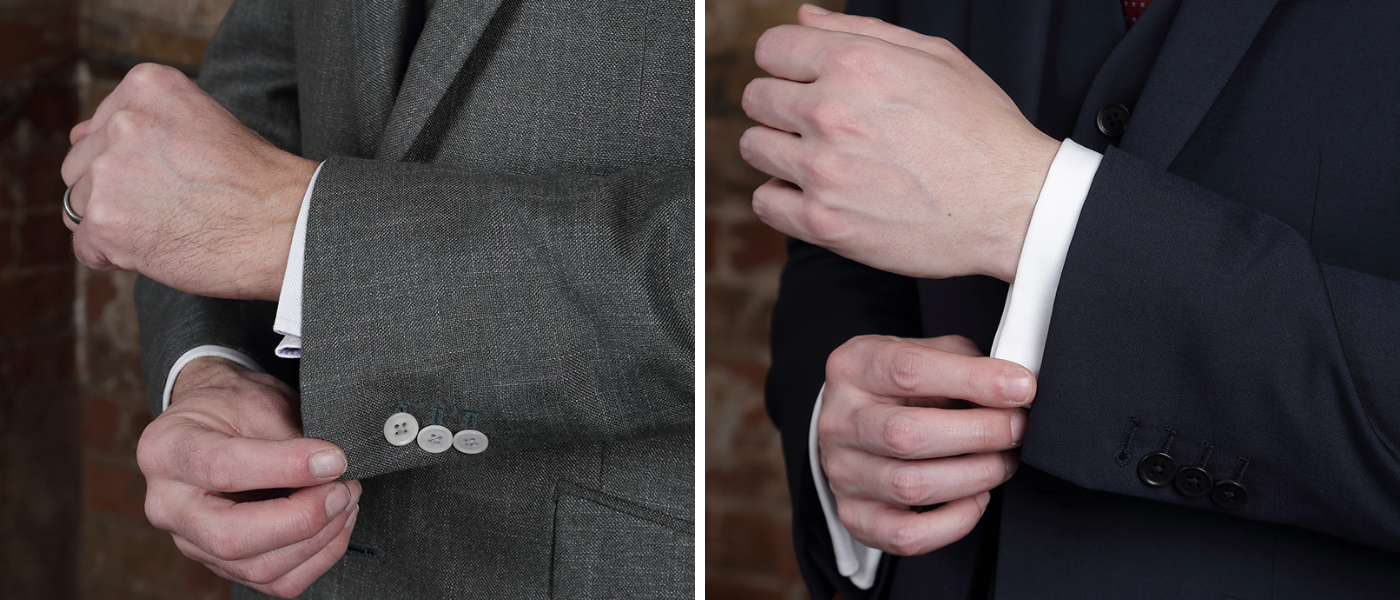 And it's not just a plant-based diet that people are embracing. Many are now taking time to consider what their clothing and accessories are made from and are choosing to opt for vegan alternatives to animal products. The vegan women's fashion market alone was worth $396.3 billion in 2019 and has been predicted to grow by 13.6% from 2020 to 2027. There have been some amazing developments in the types of materials used in vegan clothing, with mushroom leather being used by high-profile brands such as Stella McCartney. With a survey by the Vegan Society showing that '95% of shoppers would welcome more vegan-verified fashion with almost half (48%) stating they want more vegan-verified items across all fashion categories,' vegan fashion can only go from strength to strength.
At King & Allen, we have been offering our clients vegan alternatives for a number of years (as you can see from this blog, first published in 2015). Our range of vegan suits are the perfect accompaniment to a vegan lifestyle and can be made in a range of cloths, including bamboo, cotton, linen, corduroy, velvet and our eco cloth (made from recycled bottles). All the construction methods are 100% vegan, from the canvas (often made with horsehair) to the melton (usually made from wool). The buttons can be made from the Corozo nut, instead of horn and the lining is made from cupro or viscose, rather than silk.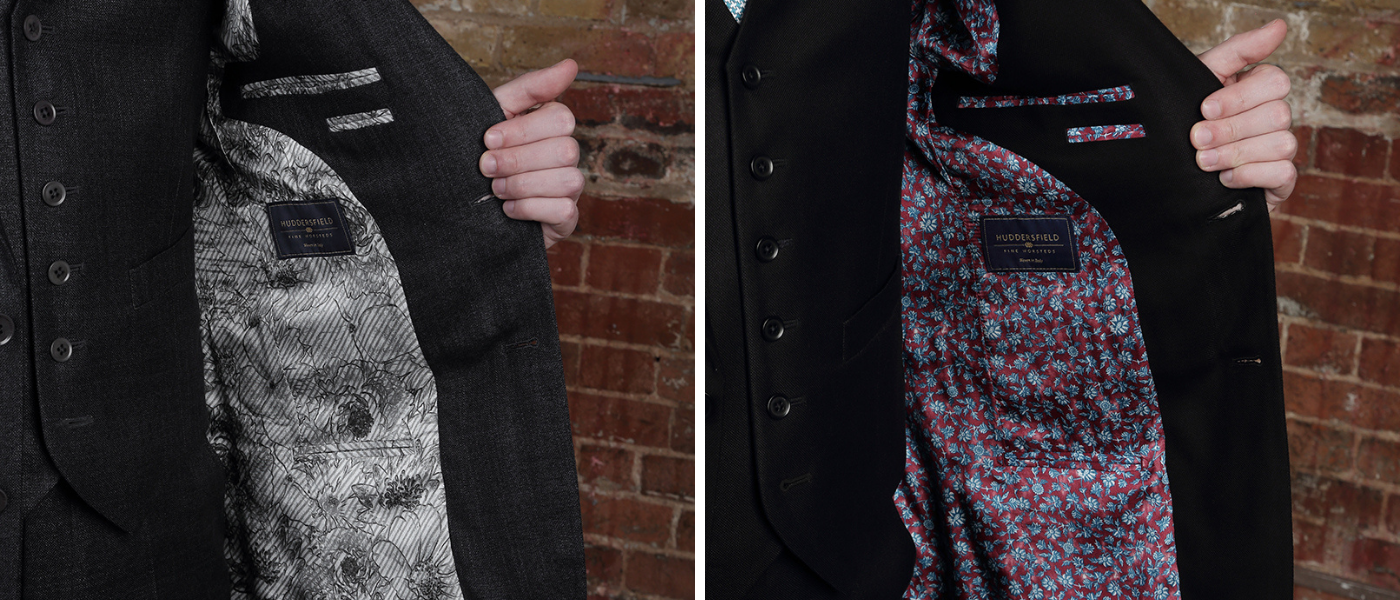 Can't Come in to See Us?
King & Allen launched vegantailoring.com in 2020, to expand our reach to international customers and those who were unable to visit one of our stores. Since then, we've expanded our range of suits, so that we now offer two different cloths. We hope to expand it even further in the future - watch this space!
Arrange a Fitting for a Vegan Suit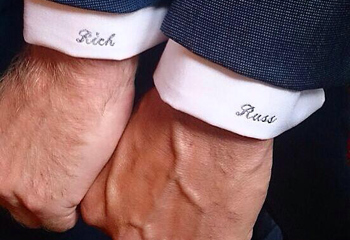 26 May 2022
Planning for your wedding can be a stressful time for some and the day itself often passes in a blur of joy and excitement. That's why it's important to 'stop and smell the roses' during your wedding journey and remember all of the reasons you've chosen to marry the love of your life. After the event itself, there are a plethora of ways you can look back fondly on the day, from the photos, to the video, to the signatures in the guest book. But did you know that your wedding suit can also serve as a reminder of the best day of your life? Read on to find out how...
Weddings
26 May 2022
2022 is a very special year for Pride, as it marks 50 years since the first ever march in 1972. While there were only 700 bravely marching then, this year it is expected there will be over 2 million attendees! Of course, many historical milestones have been achieved since 1972.
Style Tips & Advice
Style History
26 May 2022
Next week, the whole world will be watching as we celebrate 70 years with Queen Elizabeth II on the throne! The Queen has created quite the signature fashion lookbook that deserves its own jubilee. Her style has, quite literally, stood the test of time. Through nine decades, with her vibrant pant-suits and matching hats, stunning heirloom brooches - not to mention the symbolism behind every ensemble - it's no wonder the Queen is our style icon.
Style History