Pink Suits
When Daniel Craig stepped out for the premiere of 'No Time to Die,' wearing a pink, double-breasted, velvet tuxedo jacket, it caused a sartorial moment that we haven't seen for some time. At King & Allen, we have been fans of the pink suit for a number of years, so we were over the moon to see James Bond himself embracing this vibrant and multi-faceted colour. Read on to see how you can incorporate more pink into your suit wardrobe and how to get the Daniel Craig look...
The Full Pink Suit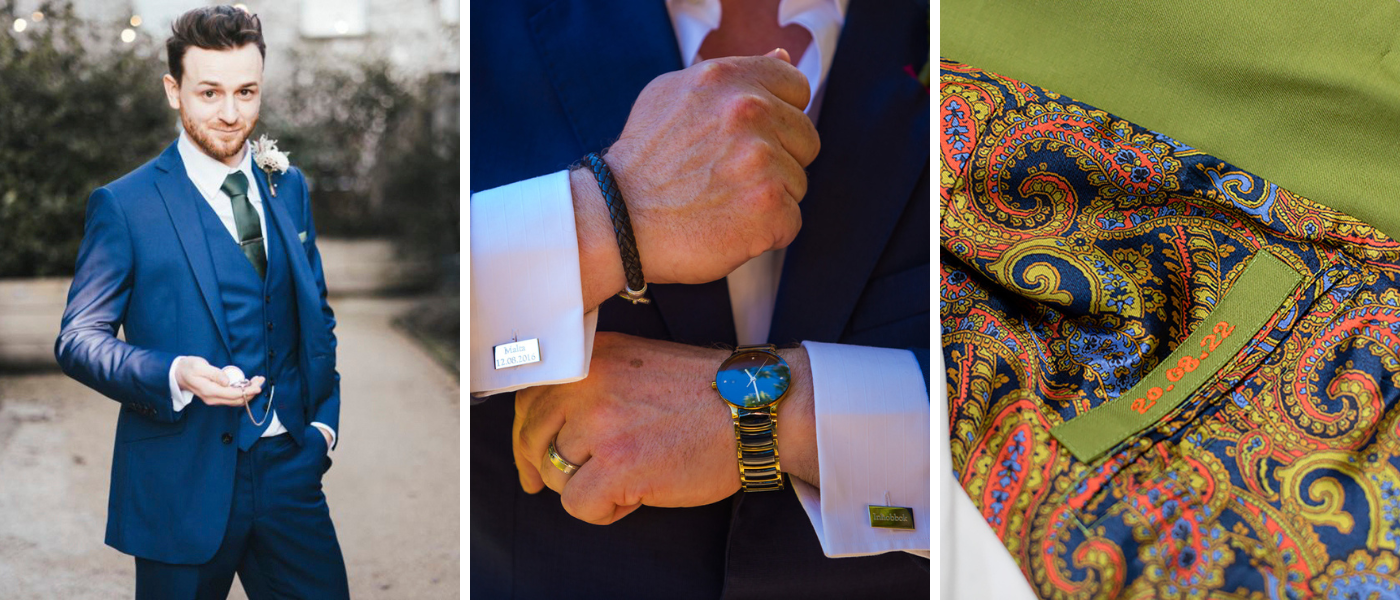 We just adore this pink suit, worn by father-of-the-bride, James. With a contrast grey waistcoat (with a subtle pink check) and a polka dot lining, this was a fantastic look! 
Think Fabric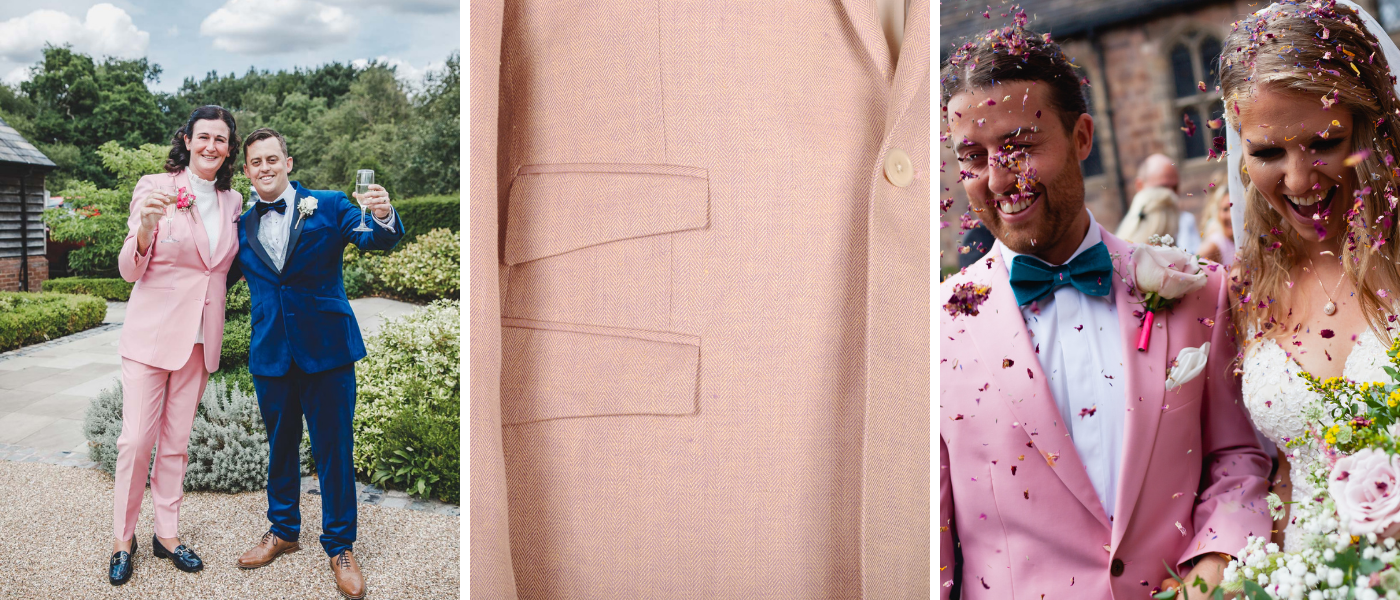 There are so many different hues of pink to choose from and the fabric choice will often affect how the colour looks in different lights. For a bolder look, you might go for a velvet (like Daniel Craig) and for a more subtle, laid-back look, you could try a linen suit in a lighter pink.
Pink Separates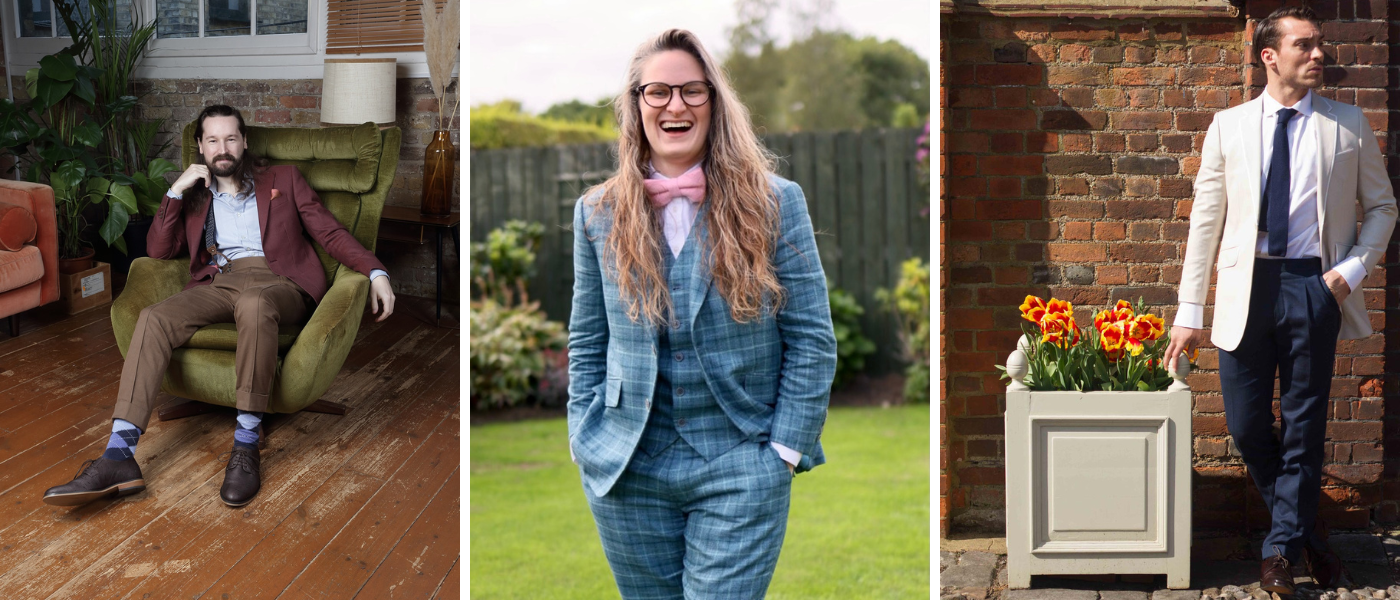 If you're not quite ready for the full pink suit, you might want to consider having a pink waistcoat, jacket or trousers, paired with a more subtle colour. You can then highlight the pink through the lining choice, buttonholes or a pocket square. This is an elegant, unique look that allows you to be daring!
Accessories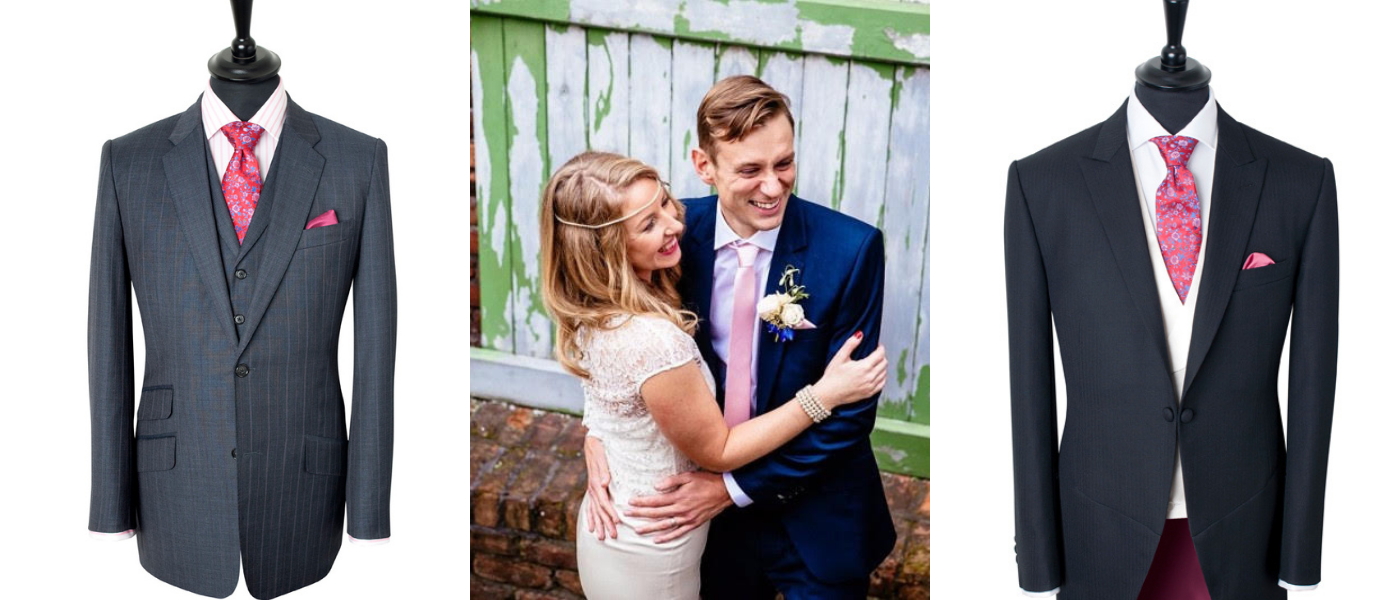 Having just a splash of pink can really liven up a more subtle, traditional shade. The best way to do this is through accessories, such as a pink tie or pocket square. This isn't just for weddings, as a pink tie can make a splash with the right business suit and goes really well with a dark navy.
Get The Look
If you'd like to get the Daniel Craig look, we're offering exactly the same pink velvet cloth in our made-to-measure range. This means you could get a jacket for £737. Get it now before stock of this hugely-popular cloth runs out! Contact us today for more information.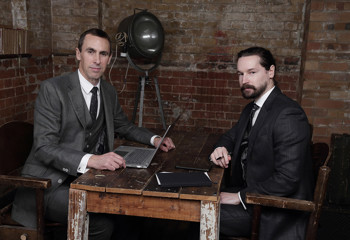 13 January 2022
There is no doubt about it. Veganism is thriving. Statistics from The Vegan Society show that the number of people choosing a plant-based diet quadrupled between 2014-2019. One of the ways in which people have discovered veganism is through Veganuary. Read on to find out more and take a look at our great offer on vegan suits this January!
Style Tips & Advice
Vegan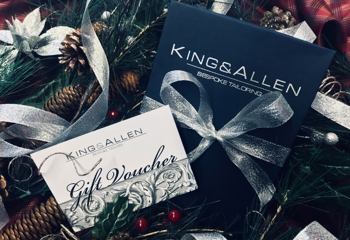 22 November 2021
With Christmas fast approaching, take a look at our gift recommendations for the suit-lover in your life. From vouchers, to pocket squares, to cufflinks, you need look no further for the perfect Christmas present!
Style Tips & Advice
King & Allen News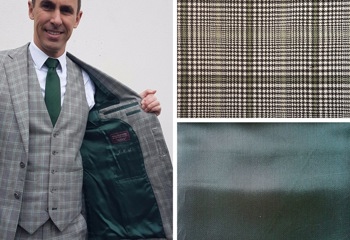 11 October 2021
The lining of the suit is often overlooked but, at King & Allen, this is often one of the most fun moments for our customers. 'The lining choice is a chance for you to show some flair,' says Jake Allen, 'even if your suit is quite plain, the lining can really liven it up and show off your individuality.' We've outlined some cloth and lining pairings below, to give you some inspiration for your next suit!
Style Tips & Advice