How To Choose Your Suit Lining
The lining of the suit is often overlooked but, at King & Allen, this is often one of the most fun moments for our customers. 'The lining choice is a chance for you to show some flair,' says Jake Allen, 'even if your suit is quite plain, the lining can really liven it up and show off your individuality.' We've outlined some cloth and lining pairings below, to give you some inspiration for your next suit!
Bold Bamboo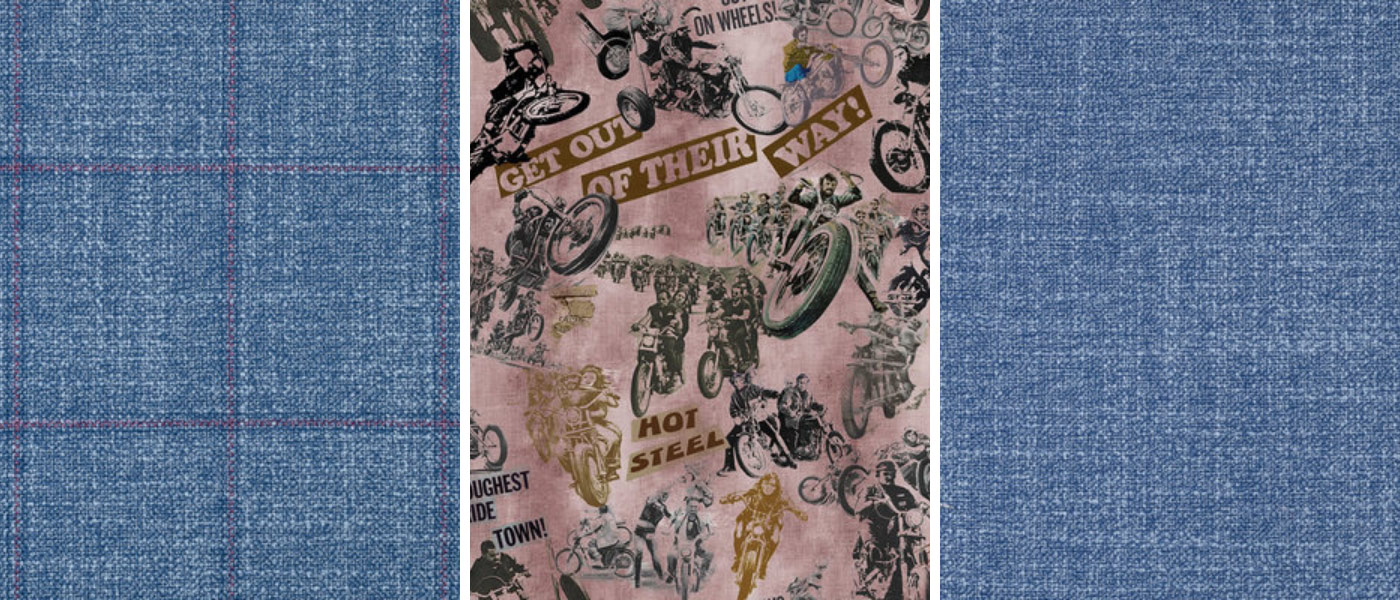 Bamboo, sometimes known as 'California cashmere' is a beautifully-soft fabric that is a popular choice for vegan suits. Coming in a range of colours and patterns, it's a great cloth to pair with a fun, patterned lining. Linings can pick out some of the more subtle undertones in the main suit fabric, or it can contrast with it. 
Donegal Tweed With a twist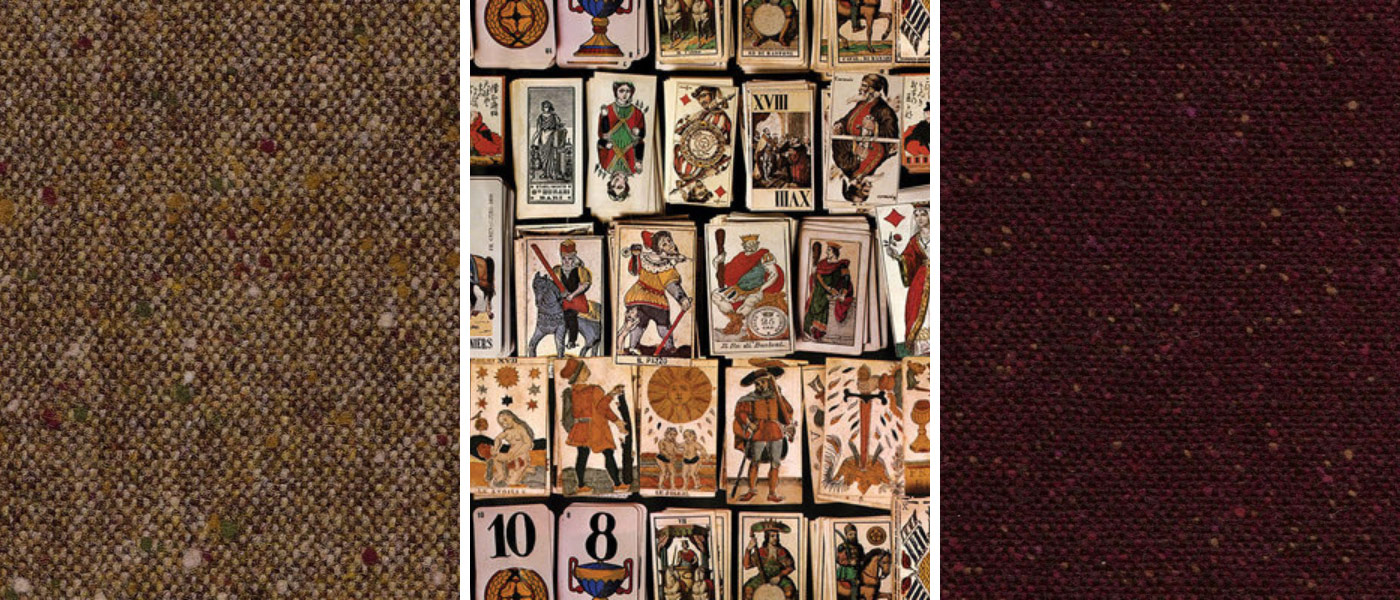 Donegal tweed is a unique twist on traditional tweed and is characterised by small flecks of colour that are woven into the fabric. Tweed is always a great choice for a suit, thanks to its hardy nature and classic style. A Donegal tweed looks great with a fun, patterned lining that picks out the flecked colours. It's a chance to modernise and update a classic tweed suit and put your individual stamp on it.
Eye-Catching Flannel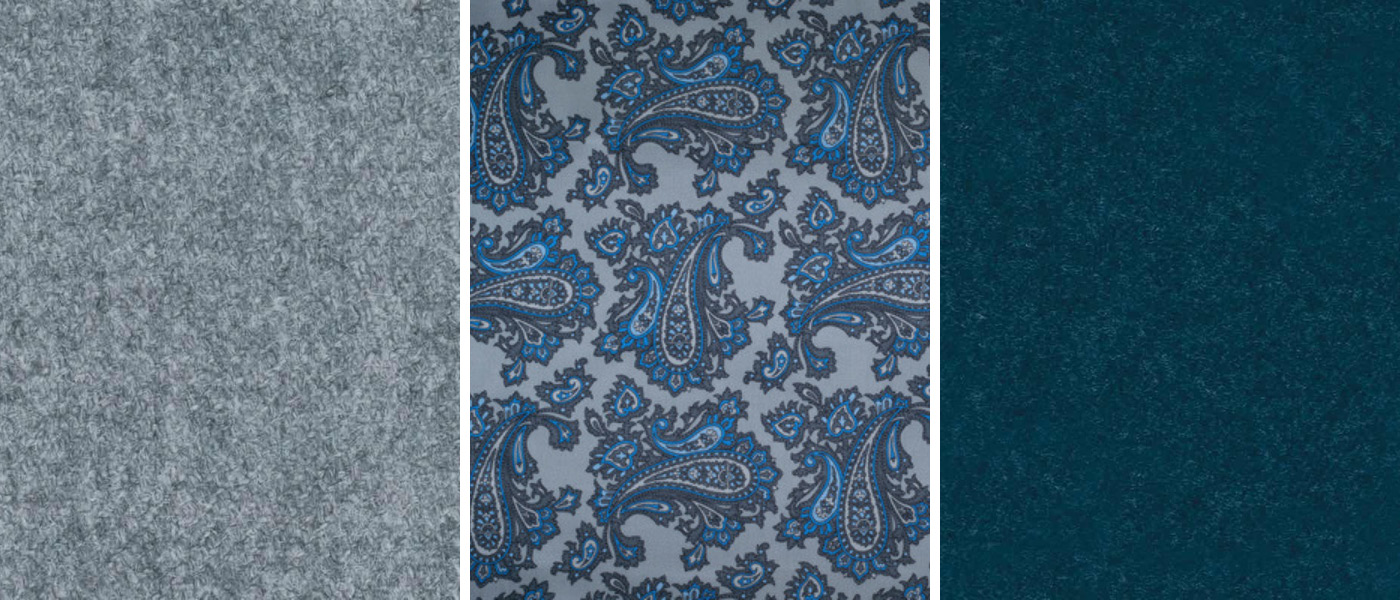 Flannel are an evergreen choice for a classic business suit and will hold its shape beautifully, while still feeling soft to the touch. The brushed look of the fabric, gives it a deep, shaded texture, which goes well with a paisley lining, once again picking out the colours within the suit.
Formal Decadence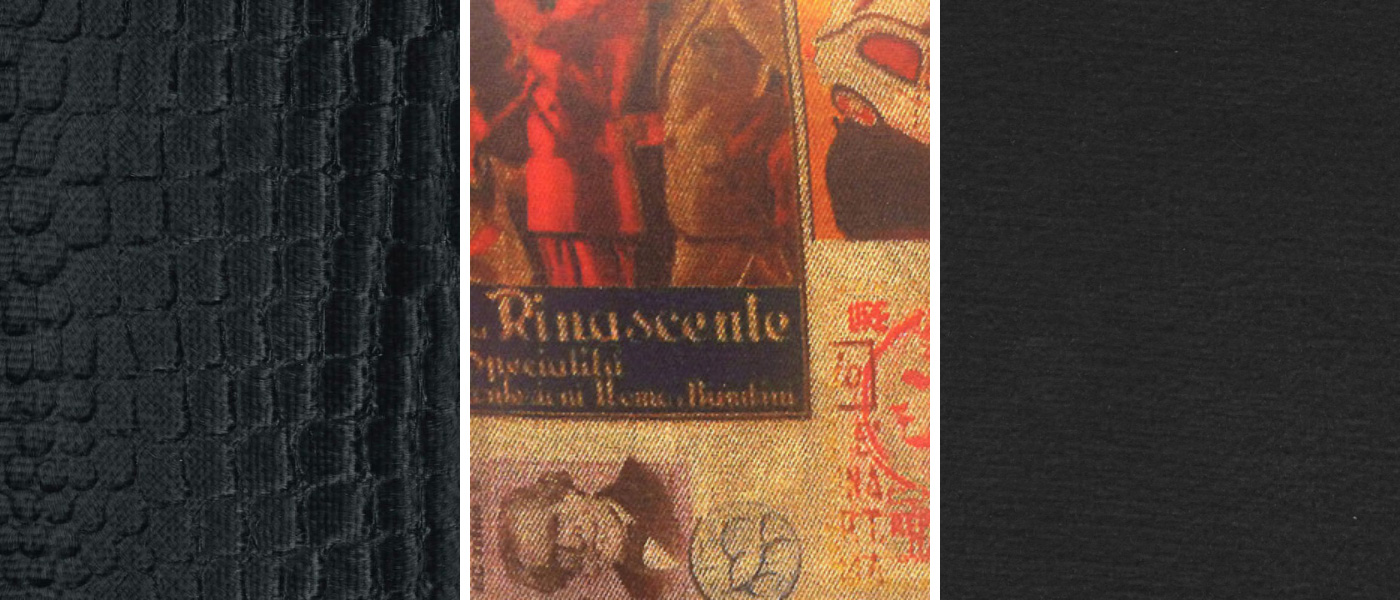 For a more formal suit, or a more dramatic overall look, deep, rich tones can look fantastic with a black fabric. The gold and red tones in the lining add a sense of vibrancy, while still maintaining the luxurious look and feel of the suit.
Laid Back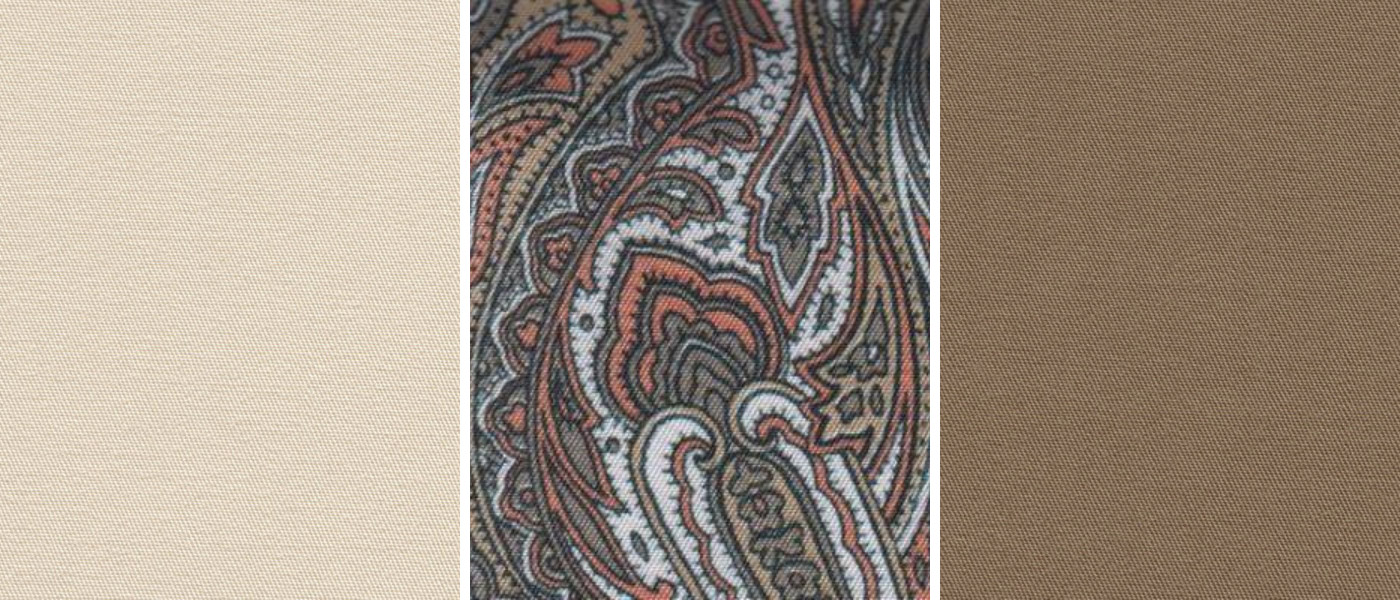 If you opt for a linen suit, a patterned lining in a convivial, upbeat paisley can add to the laid-back vibe of the suit. Again, picking a colour palette, or even drawing from your wedding colour palette can make choosing a lining a creative, fun experience. 
Musical Vibes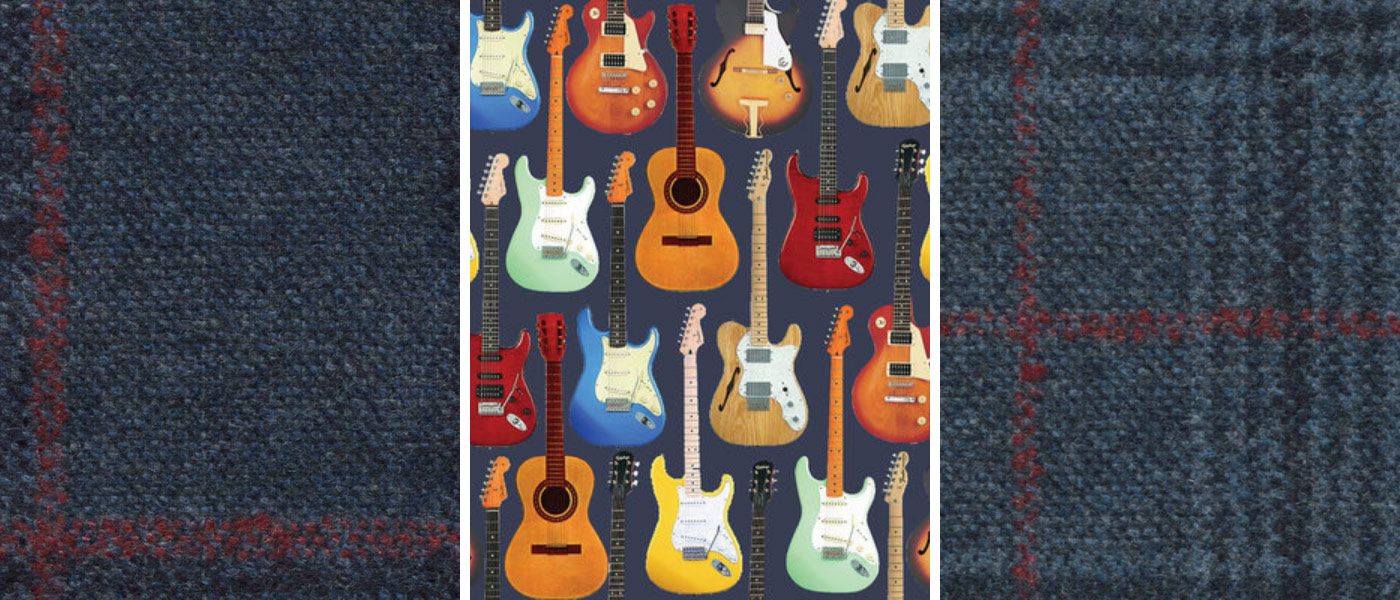 Our linings come in a range of different patterns. If you have a particular hobby or interest, there's usually a lining to match. For example, if you're a music fan, you might choose the guitars above. We have everything from golfing to cycling, to playing cards!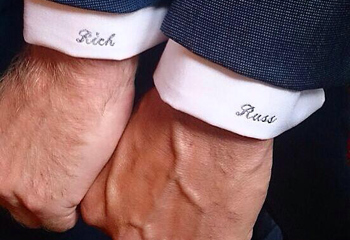 26 May 2022
Planning for your wedding can be a stressful time for some and the day itself often passes in a blur of joy and excitement. That's why it's important to 'stop and smell the roses' during your wedding journey and remember all of the reasons you've chosen to marry the love of your life. After the event itself, there are a plethora of ways you can look back fondly on the day, from the photos, to the video, to the signatures in the guest book. But did you know that your wedding suit can also serve as a reminder of the best day of your life? Read on to find out how...
Weddings
26 May 2022
2022 is a very special year for Pride, as it marks 50 years since the first ever march in 1972. While there were only 700 bravely marching then, this year it is expected there will be over 2 million attendees! Of course, many historical milestones have been achieved since 1972.
Style Tips & Advice
Style History
26 May 2022
Queen Elizabeth II recently celebrated 70 years on the throne and it is her official birthday on the second Saturday in June. The Queen has created quite the signature fashion lookbook that deserves its own jubilee. Her style has, quite literally, stood the test of time. Through nine decades, with her vibrant pant-suits and matching hats, stunning heirloom brooches - not to mention the symbolism behind every ensemble - it's no wonder the Queen is our style icon.
Style History