How To Choose Your Suit Lining
The lining of the suit is often overlooked but, at King & Allen, this is often one of the most fun moments for our customers. 'The lining choice is a chance for you to show some flair,' says Jake Allen, 'even if your suit is quite plain, the lining can really liven it up and show off your individuality.' We've outlined some cloth and lining pairings below, to give you some inspiration for your next suit!
Bold Bamboo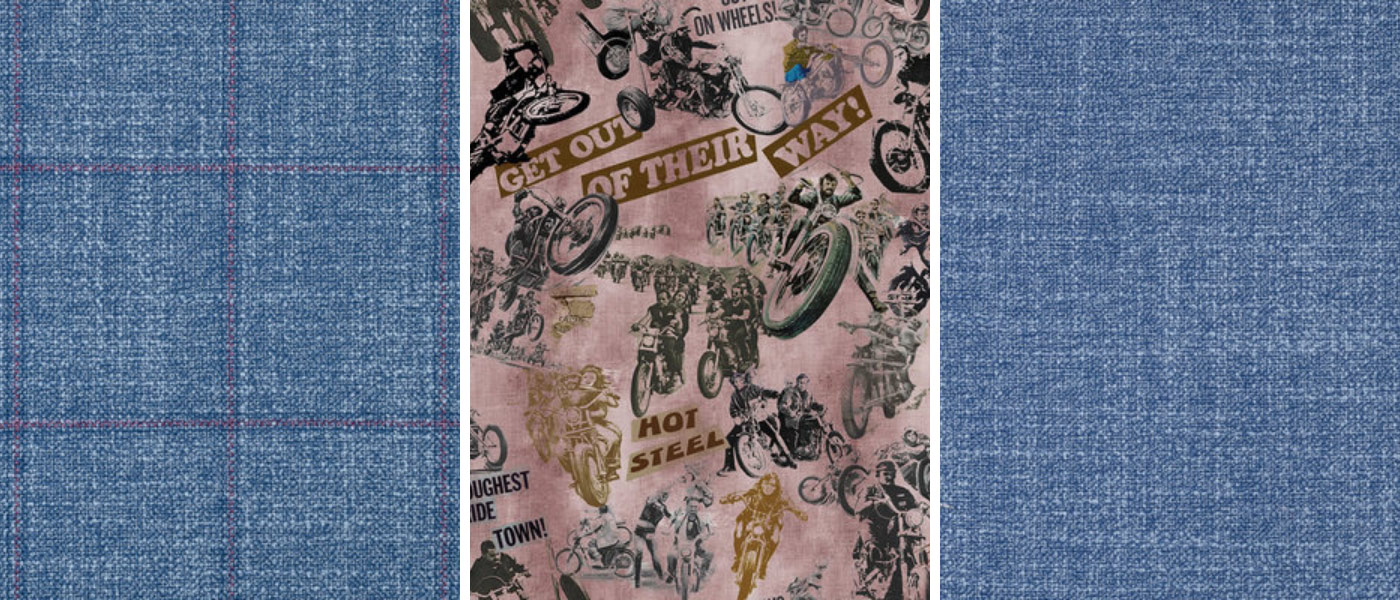 Bamboo, sometimes known as 'California cashmere' is a beautifully-soft fabric that is a popular choice for vegan suits. Coming in a range of colours and patterns, it's a great cloth to pair with a fun, patterned lining. Linings can pick out some of the more subtle undertones in the main suit fabric, or it can contrast with it. 
Donegal Tweed With a twist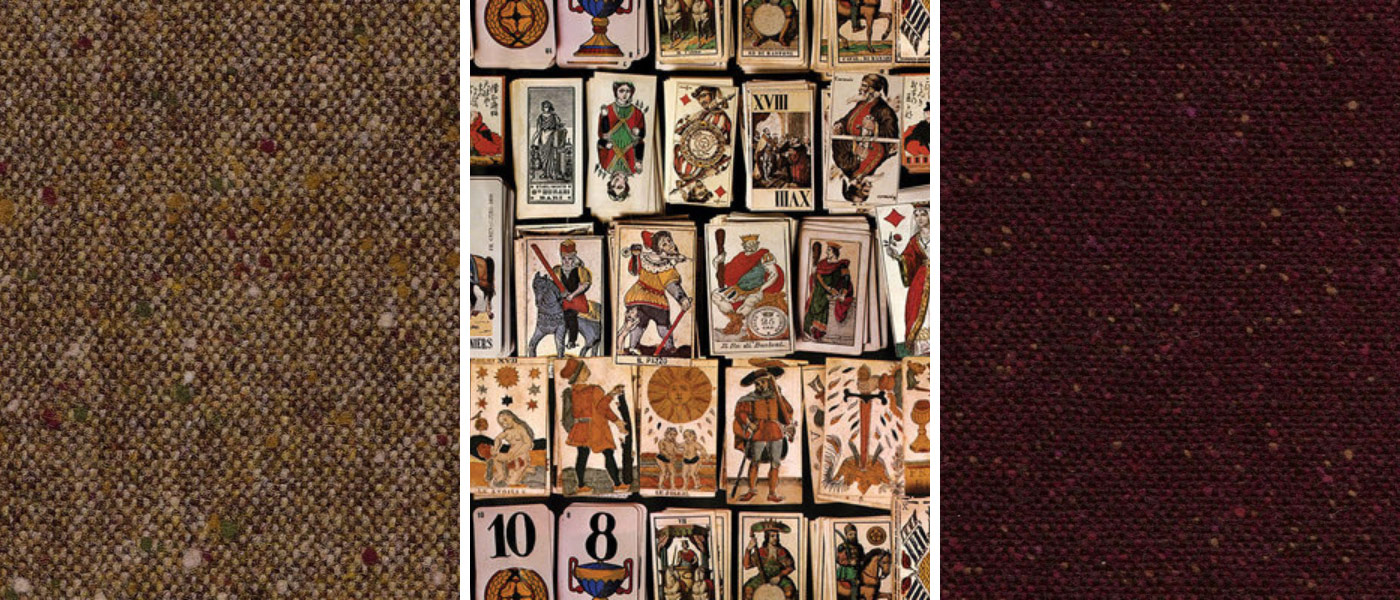 Donegal tweed is a unique twist on traditional tweed and is characterised by small flecks of colour that are woven into the fabric. Tweed is always a great choice for a suit, thanks to its hardy nature and classic style. A Donegal tweed looks great with a fun, patterned lining that picks out the flecked colours. It's a chance to modernise and update a classic tweed suit and put your individual stamp on it.
Eye-Catching Flannel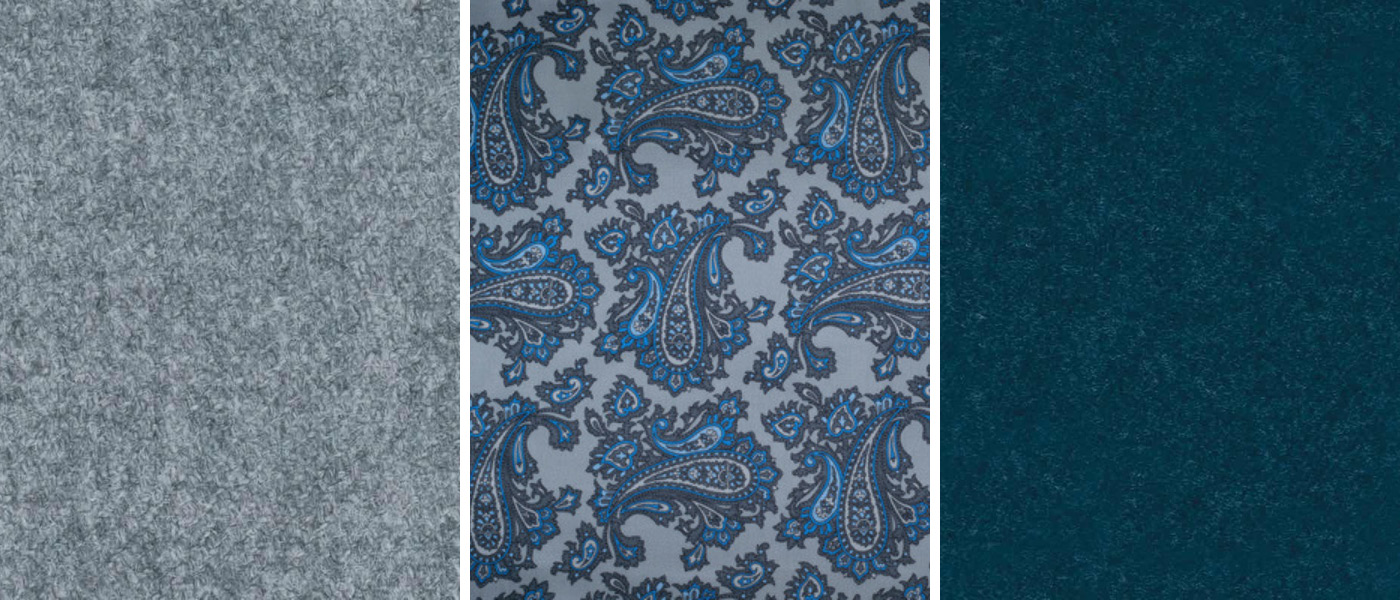 Flannel are an evergreen choice for a classic business suit and will hold its shape beautifully, while still feeling soft to the touch. The brushed look of the fabric, gives it a deep, shaded texture, which goes well with a paisley lining, once again picking out the colours within the suit.
Formal Decadence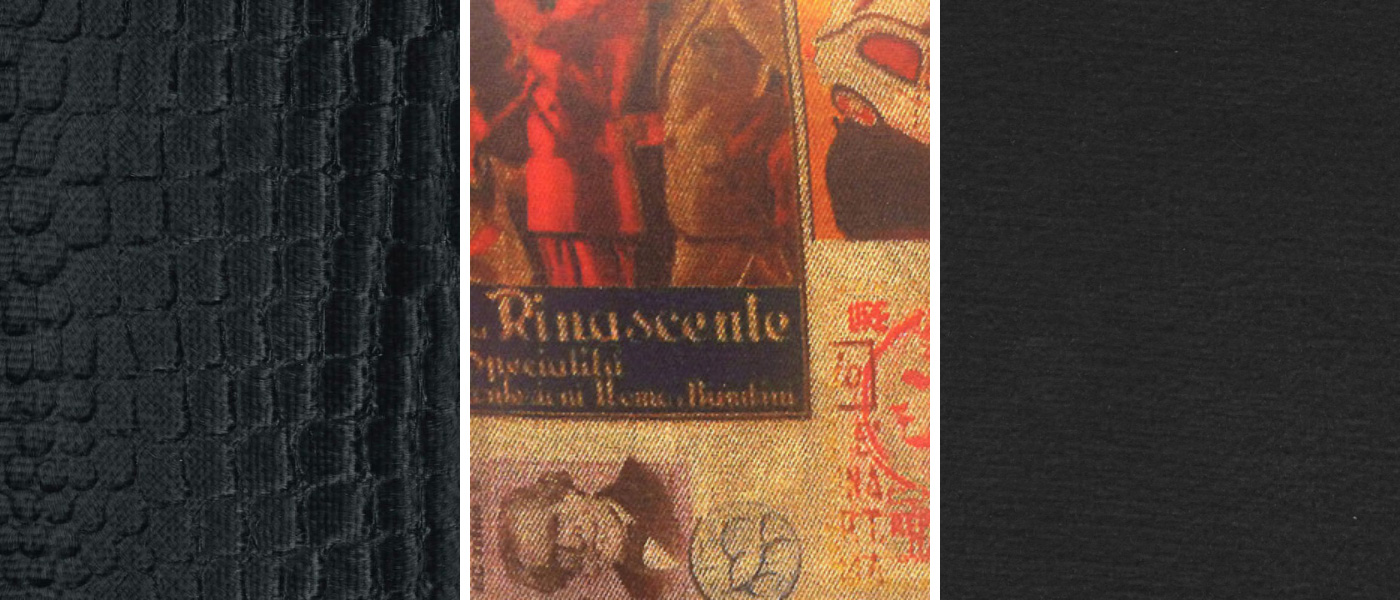 For a more formal suit, or a more dramatic overall look, deep, rich tones can look fantastic with a black fabric. The gold and red tones in the lining add a sense of vibrancy, while still maintaining the luxurious look and feel of the suit.
Laid Back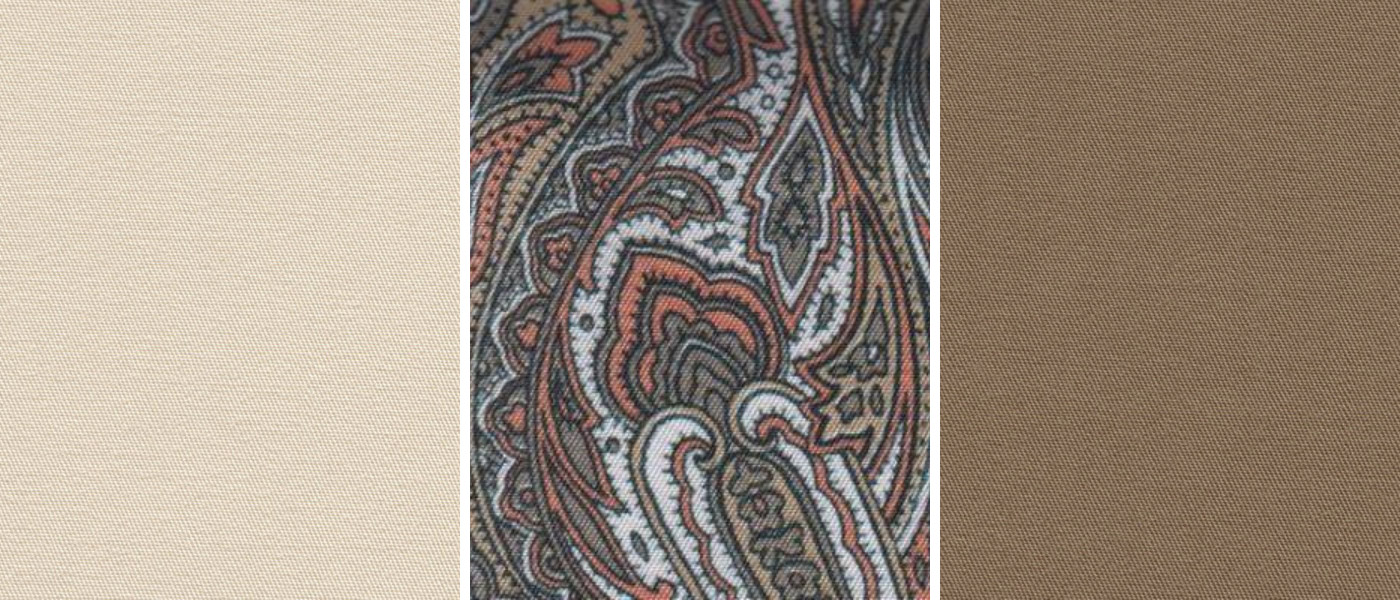 If you opt for a linen suit, a patterned lining in a convivial, upbeat paisley can add to the laid-back vibe of the suit. Again, picking a colour palette, or even drawing from your wedding colour palette can make choosing a lining a creative, fun experience. 
Musical Vibes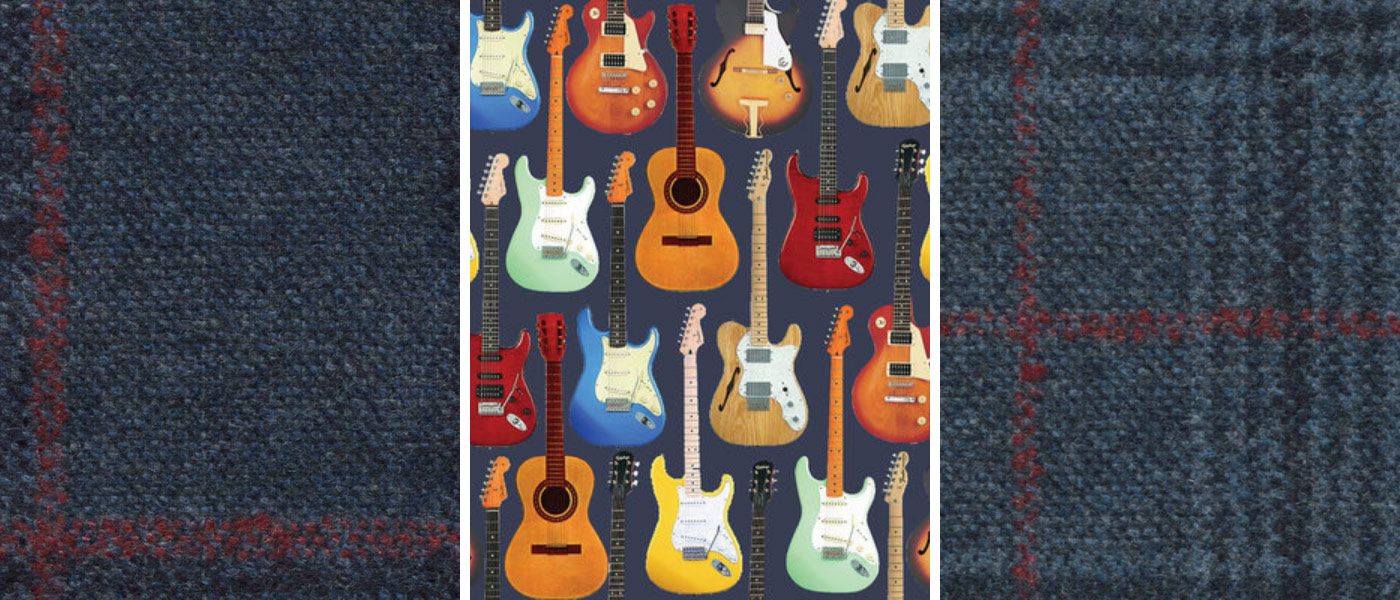 Our linings come in a range of different patterns. If you have a particular hobby or interest, there's usually a lining to match. For example, if you're a music fan, you might choose the guitars above. We have everything from golfing to cycling, to playing cards!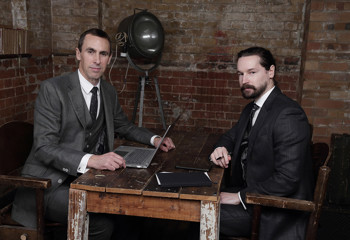 13 January 2022
There is no doubt about it. Veganism is thriving. Statistics from The Vegan Society show that the number of people choosing a plant-based diet quadrupled between 2014-2019. One of the ways in which people have discovered veganism is through Veganuary. Read on to find out more and take a look at our great offer on vegan suits this January!
Style Tips & Advice
Vegan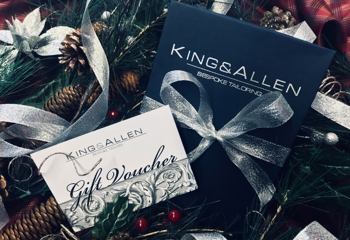 22 November 2021
With Christmas fast approaching, take a look at our gift recommendations for the suit-lover in your life. From vouchers, to pocket squares, to cufflinks, you need look no further for the perfect Christmas present!
Style Tips & Advice
King & Allen News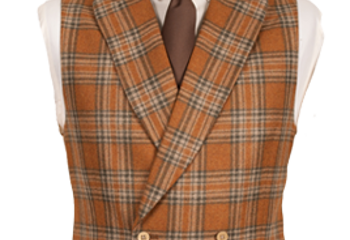 11 October 2021
Now the seasons have turned and autumn is in full swing, it's time to delve a little deeper into the upcoming trends of the next few months. Our linens and cottons are safely packed away and it's now the perfect opportunity to look at what additions we can add to the wardrobe to get us through the cold winter months.
Style Tips & Advice