A Linen Wedding Suit
Linen has been used for many thousands of years. Indeed, flax fibres were found in a prehistoric cave in Georgia, dating from around 36,000 years ago! Nowadays, linen is a lightweight, breathable fabric that is particularly popular during the summer months or in hotter climates. It's also a vegan fabric, which is perfect for those looking for a suit free from animal products.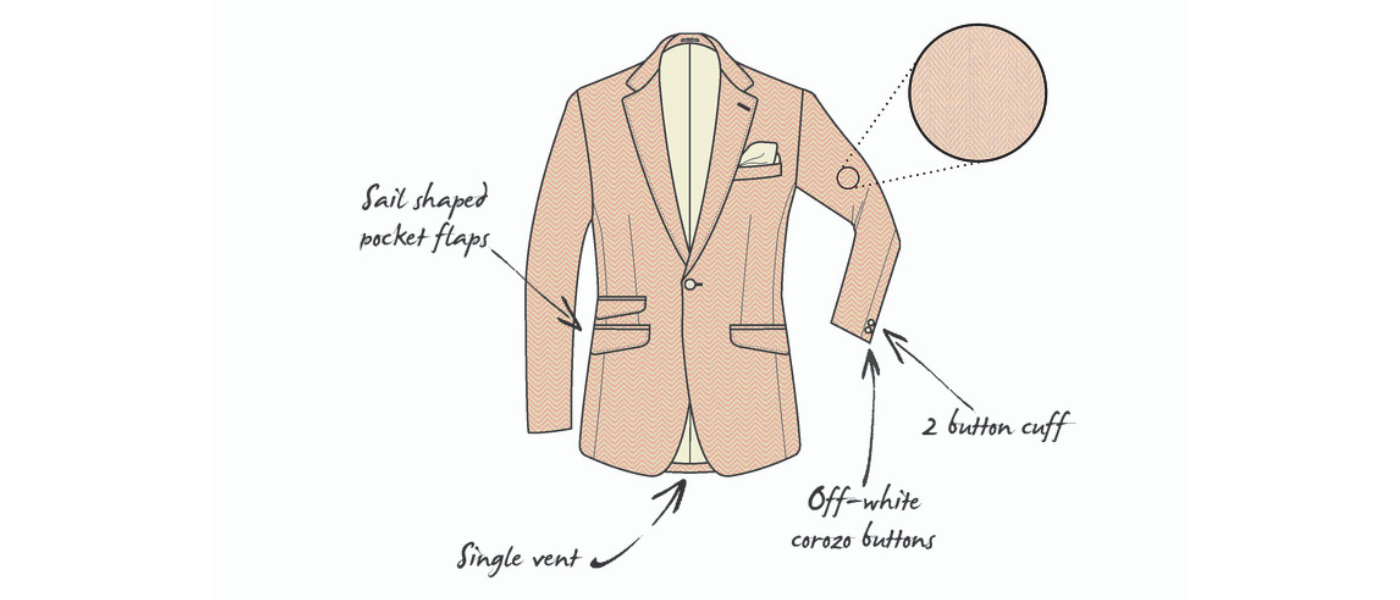 Although prone to creasing, some see this as the laid-back vibe that goes hand-in-hand with the overall style of a linen suit. When most people think of a linen suit, they automatically conjure images of a neutral palette but there are so many colourful options available, giving you the chance to wear something truly different on your wedding day. We explore a few of the different options for a linen wedding suit. 
The Neutral Palette
This is the familiar look for a linen suit and looks great for a laid-back beach wedding, or a summer wedding with a neutral colour palette. This looks chic with a relaxed, white shirt, either open-necked or with a bold tie. The great thing about this more staid look is that the jacket can be used after the wedding to smarten up a pair of chinos or shorts, maybe adding some sprezzatura style to your wardrobe.
The Pink / Purple Palette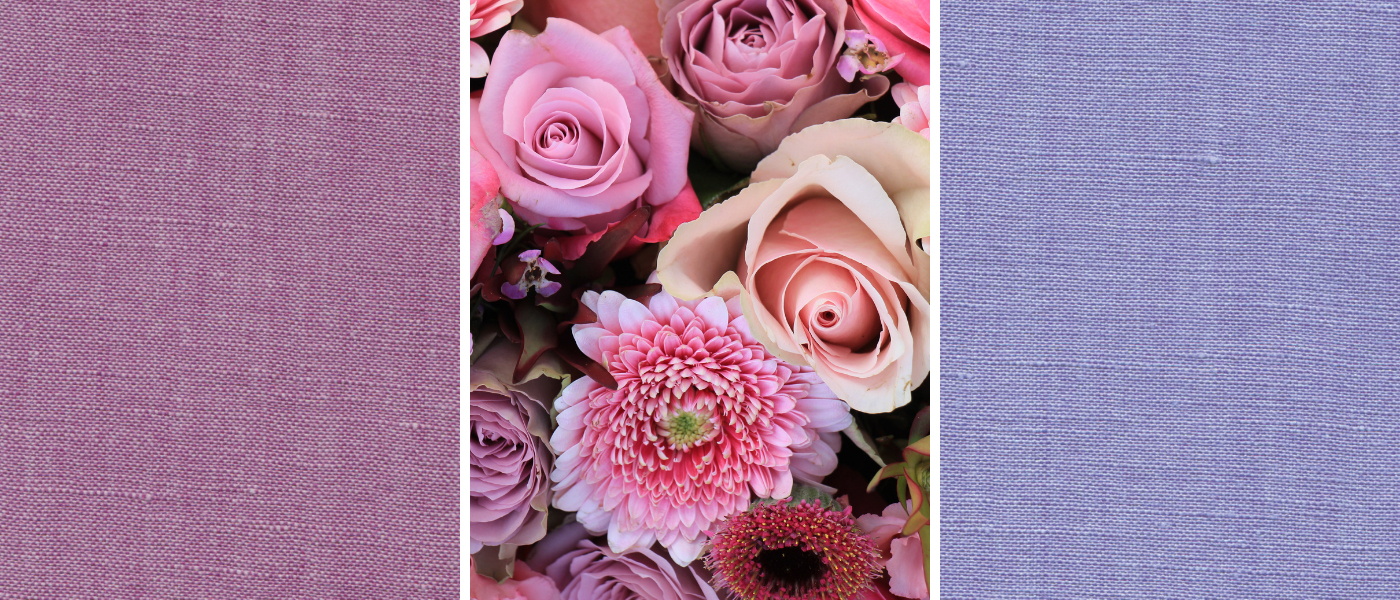 A pink or purple linen wedding suit is a daring look that would be fantastic for a summer wedding in the city. There are so many different shades of purple and pink available in linen and these could be matched with the wedding theme, including the flowers and table decorations. Purple is often associated with notions of royalty and luxury, while pink can be playful and romantic. Both excellent choices for your wedding day!
The Green Palette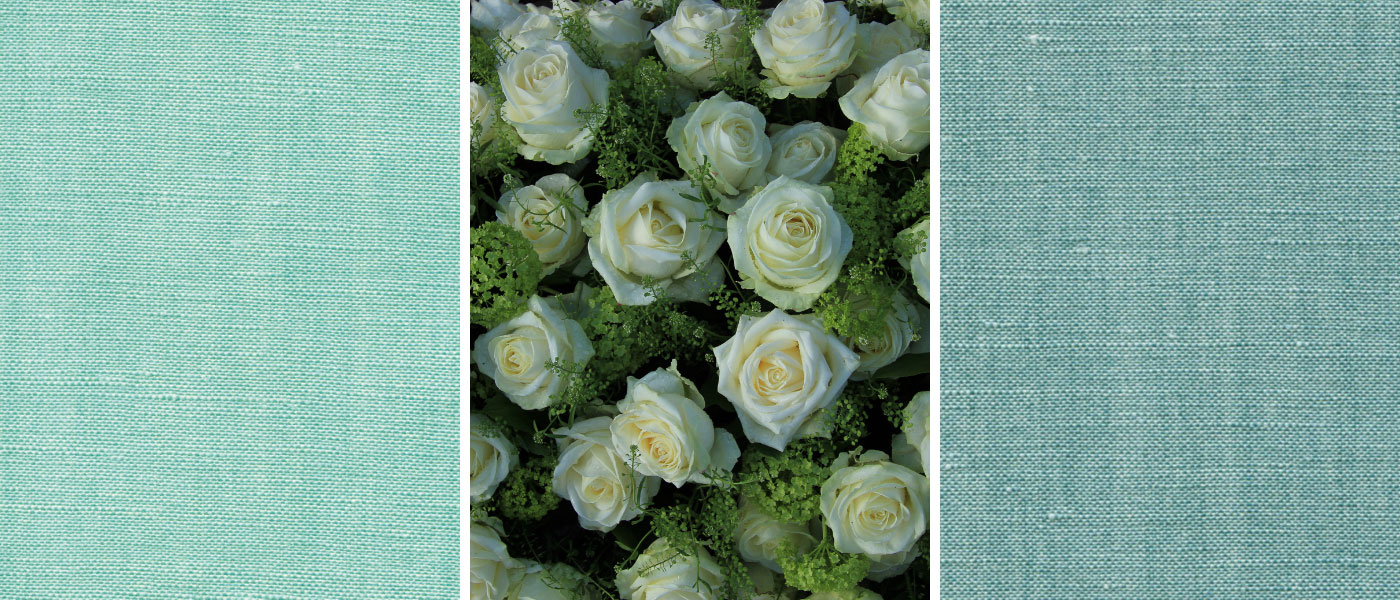 A green linen wedding suit looks striking and fresh and would lend itself to a summer wedding in the countryside, with the green acting as a verdant accent to other colour themes in the wedding. This looks great paired with a crisp white shirt. Other style elements, such as the suit lining, can be used to really make the colour pop.
The Blue Palette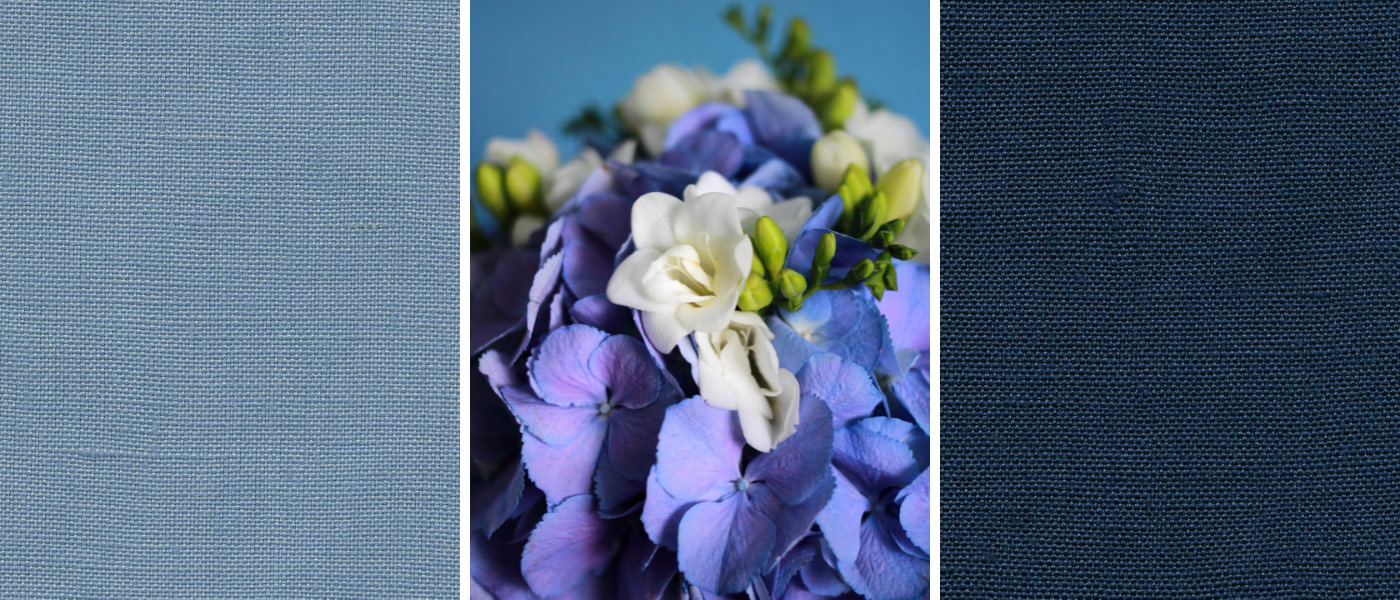 Blue is a classic choice for a wedding suit and is one of the most versatile colours, in terms of matching with other hues. It can look really strong when paired with a pink shirt or more toned-down when paired with a white shirt. The combination of the laid-back linen look and the classic blue shade can make the whole look traditional yet relaxed.
Herringbone Linen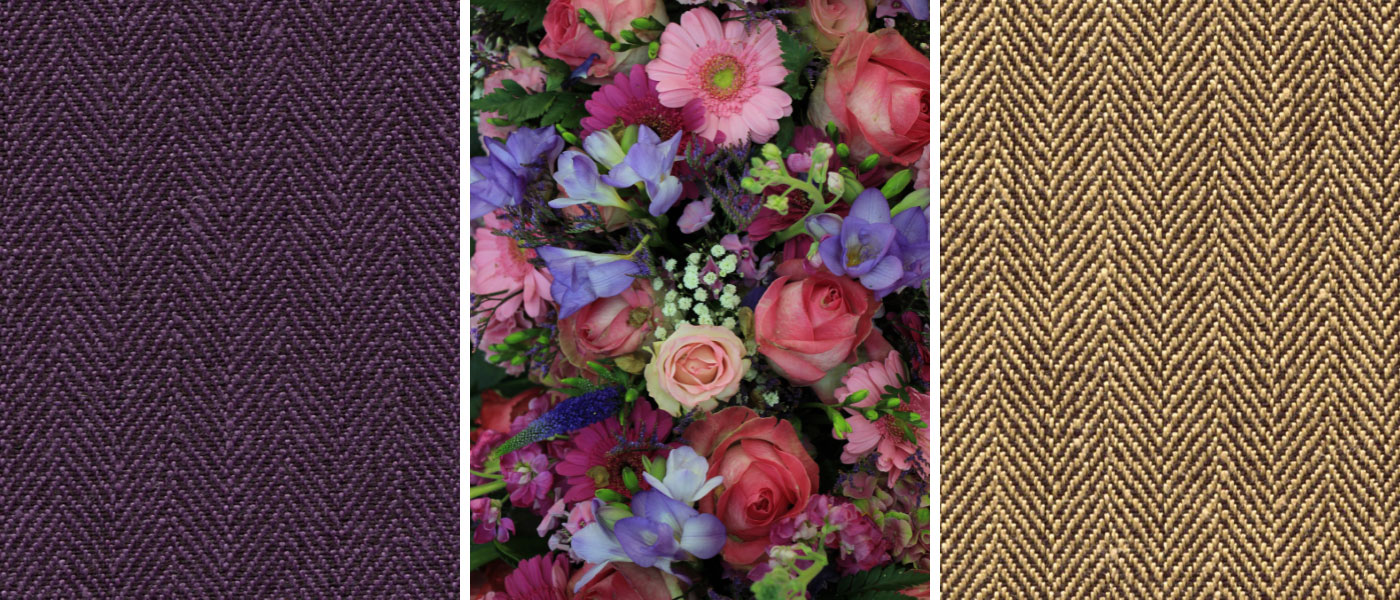 Linen doesn't just come in plain colours. At King & Allen, we also have herringbone patterns available for our linen suits. Herringbone adds depth and eye-catching detail to a suit without being overpowering. From a distance, it can look like a solid colour but up close the pattern becomes more noticeable and can look fantastic in wedding photos. If you combine the suit with a contrasting shirt colour, you'll get a bold look for your wedding day.
If you'd like to have a chat with us about your linen wedding suit, or to order some samples, please contact us today.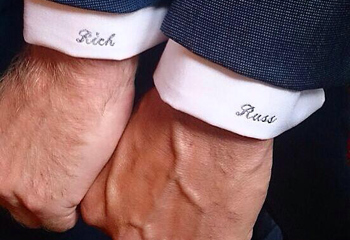 26 May 2022
Planning for your wedding can be a stressful time for some and the day itself often passes in a blur of joy and excitement. That's why it's important to 'stop and smell the roses' during your wedding journey and remember all of the reasons you've chosen to marry the love of your life. After the event itself, there are a plethora of ways you can look back fondly on the day, from the photos, to the video, to the signatures in the guest book. But did you know that your wedding suit can also serve as a reminder of the best day of your life? Read on to find out how...
Weddings
26 May 2022
2022 is a very special year for Pride, as it marks 50 years since the first ever march in 1972. While there were only 700 bravely marching then, this year it is expected there will be over 2 million attendees! Of course, many historical milestones have been achieved since 1972.
Style Tips & Advice
Style History
26 May 2022
Next week, the whole world will be watching as we celebrate 70 years with Queen Elizabeth II on the throne! The Queen has created quite the signature fashion lookbook that deserves its own jubilee. Her style has, quite literally, stood the test of time. Through nine decades, with her vibrant pant-suits and matching hats, stunning heirloom brooches - not to mention the symbolism behind every ensemble - it's no wonder the Queen is our style icon.
Style History