The King & Allen Christmas Gift List 2021
With Christmas fast approaching, take a look at our gift recommendations for the suit-lover in your life. From vouchers, to pocket squares, to cufflinks, you need look no further for the perfect Christmas present!
Suit Vouchers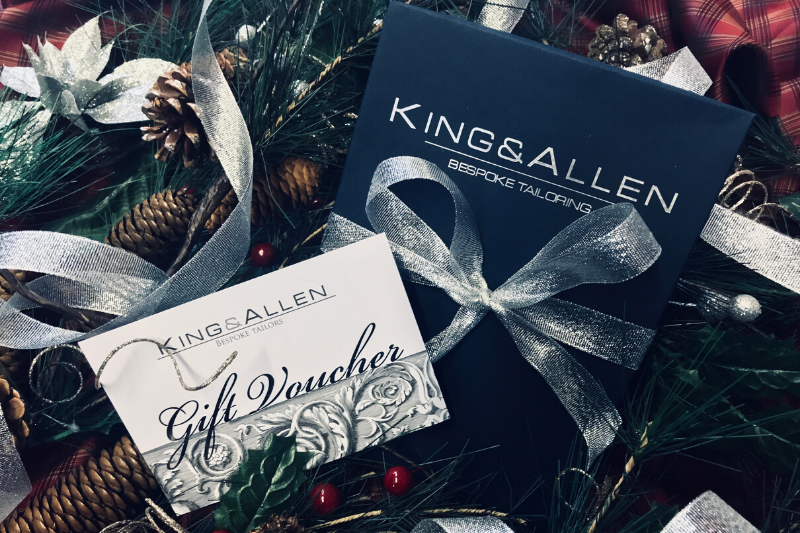 King & Allen suit vouchers are the perfect gift for lovers of beautiful tailoring. They can either cover the entire cost of the suit, or can be used towards the full price. Take a look at our online shop to order yours today! If you have any questions about our gift vouchers, please contact us today.
Vegan Gift Cards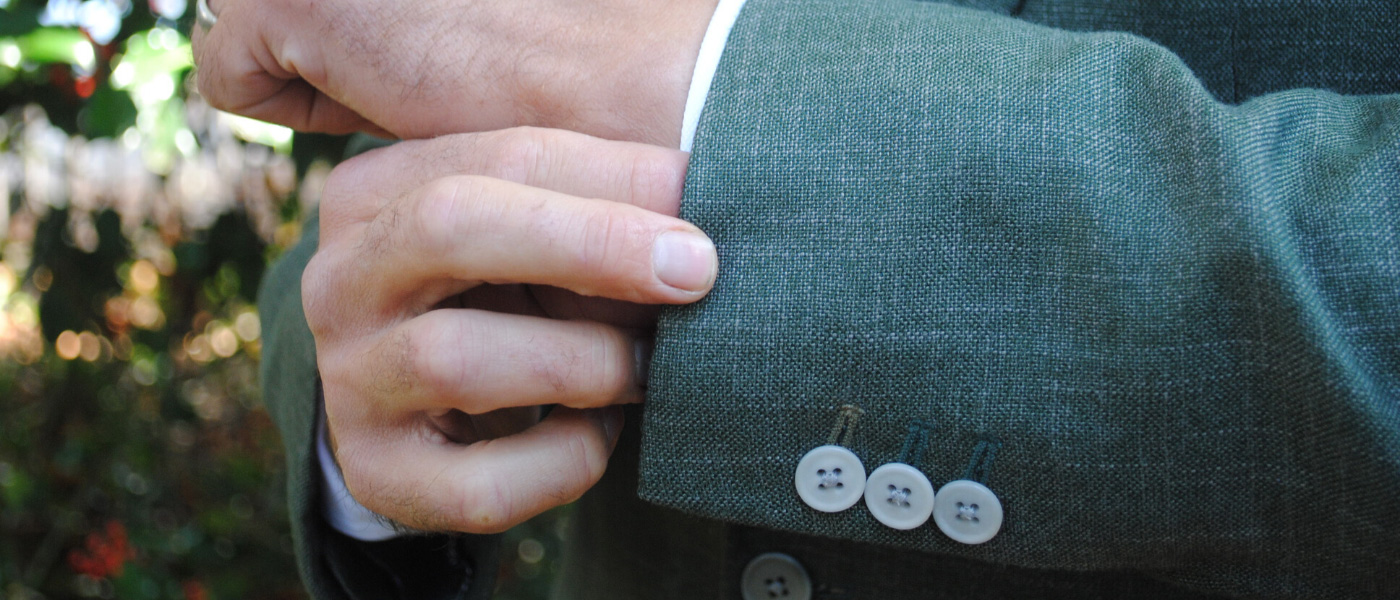 You can also buy vouchers for our online store Vegan Tailoring, which can be used towards a vegan suit. For more details on how to buy our vegan gift cards, you can find out more here. Our store offers vegan suits, in bamboo and eco cloths, as well as accessories and gifts.
Pocket Squares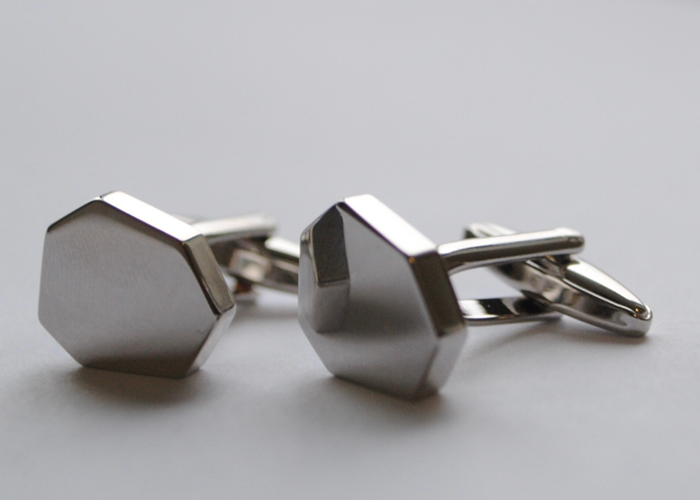 Our pocket squares are available in a range of patterns and are a great way to liven up your suit. Take a look at our recent blog for some ideas on how to style your pocket square with your suit and tie.
Accessories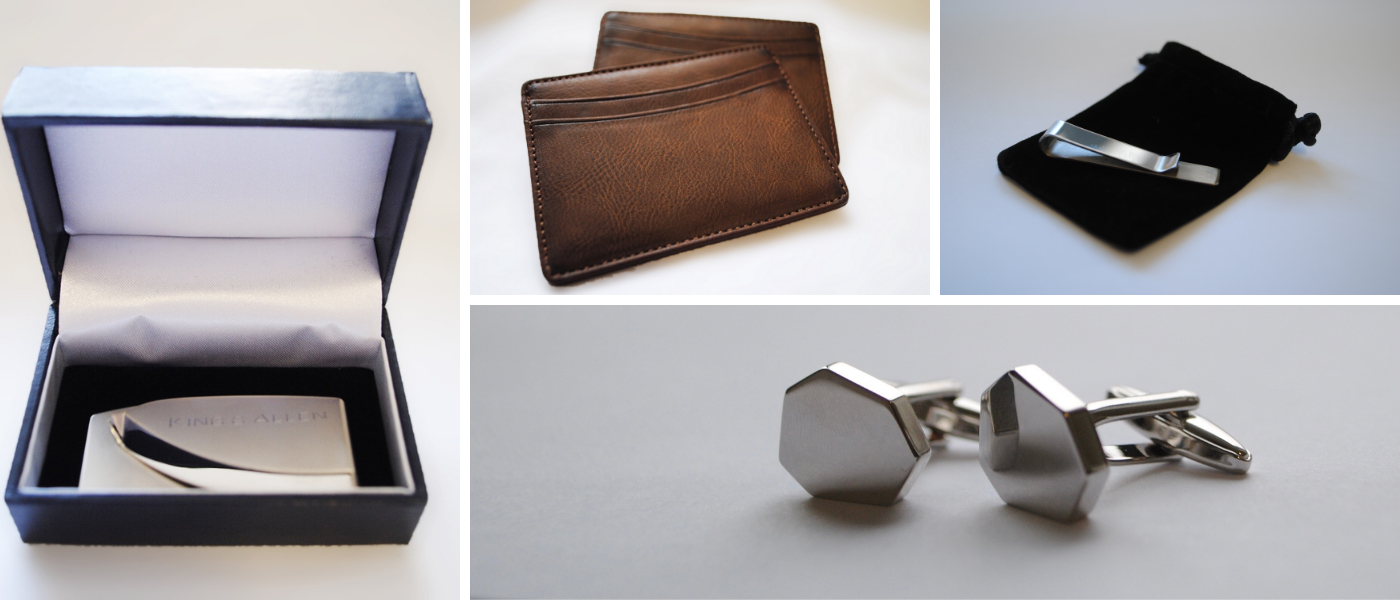 Our online shop has a range of accessories available. The PU brown leather credit card holders are great for suit-wearers as a bulky wallet can often ruin the line of the suit and damage pockets. Our cufflinks, in a unique, irregular hexagon shape, look fantastic peeping out from behind your suit cuff. As well as this, we also have tie clips and money clips available for purchase. 
Let us know if you have any questions about our range of Christmas gifts for suit-lovers!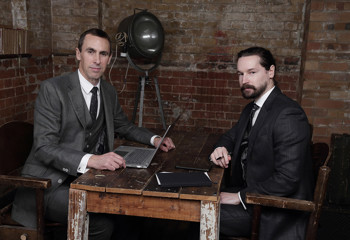 13 January 2022
There is no doubt about it. Veganism is thriving. Statistics from The Vegan Society show that the number of people choosing a plant-based diet quadrupled between 2014-2019. One of the ways in which people have discovered veganism is through Veganuary. Read on to find out more and take a look at our great offer on vegan suits this January!
Style Tips & Advice
Vegan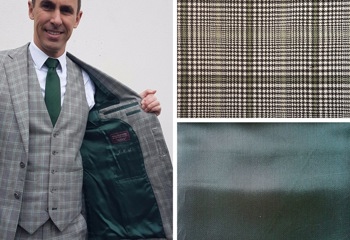 11 October 2021
The lining of the suit is often overlooked but, at King & Allen, this is often one of the most fun moments for our customers. 'The lining choice is a chance for you to show some flair,' says Jake Allen, 'even if your suit is quite plain, the lining can really liven it up and show off your individuality.' We've outlined some cloth and lining pairings below, to give you some inspiration for your next suit!
Style Tips & Advice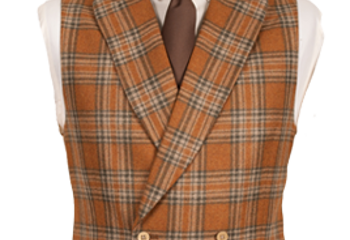 11 October 2021
Now the seasons have turned and autumn is in full swing, it's time to delve a little deeper into the upcoming trends of the next few months. Our linens and cottons are safely packed away and it's now the perfect opportunity to look at what additions we can add to the wardrobe to get us through the cold winter months.
Style Tips & Advice