The Top Three Check Patterns For Autumn
The check suit is as varied and as unique as the people wearing it. At King & Allen, we are strong proponents of a beautifully-made check suit and, have found, in the last few years there has been a definite resurgence in the popularity of these garments. So, "check" out our top three favourite patterns for this Autumn below (plus more check-related puns than is humanly possible).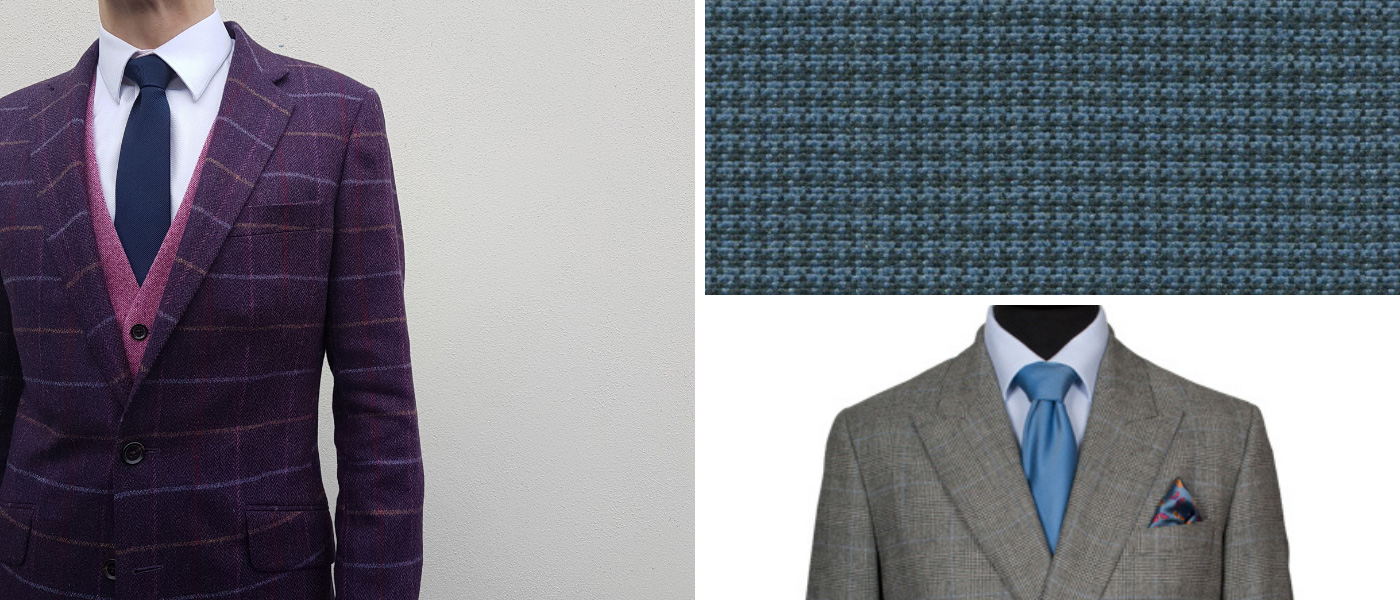 Check Please!
The history of checks most likely dates back to the tartans worn by different Scottish clans. Each area would have its own weaver, with their own distinct choice of fabrics, dyes and patterns. This evolved over time so that the patterns became distinctly connected to the clans of particular areas and we still see these tartans in use today. Over the years the tartan patterns were adapted and changed until checks became more widespread, available in a huge range of formations, a few of which we've outlined here.
Check it Out
So, if you're considering a bespoke suit in a check pattern, we would suggest having a think about exactly what type of check you'd like and which one would suit you. Are you looking for an audacious, bold check or more of a subtle, understated check? What occasion is the suit for? Do you want to be able to mix and match elements of this check suit with a plain suit? 
Windowpane Check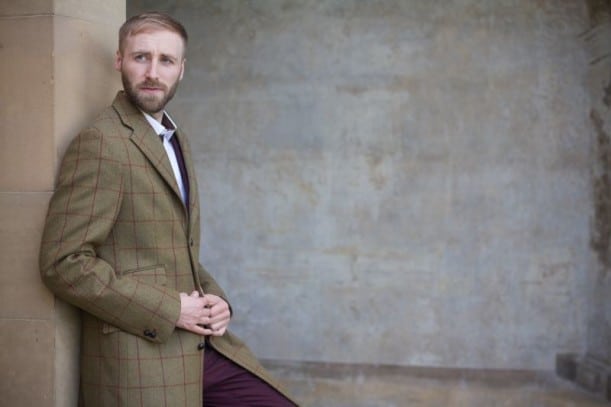 Windowpane check gets its name from the fact that, you guessed it, the wide square shape of windows. It was a hugely popular pattern in the early twentieth century (think Clark Gable) but fell out of style until recent years. We're delighted to see a resurgence in the popularity of the windowpane check and it looks great on a full suit and even better as a standalone, casual jacket for Autumn / Winter.
Prince of Wales Check
The Prince of Wales check, also known as Glen check, is made up of both small and large checks and is a fantastic choice for a suit, due to the layering of texture and colour present in the pattern. Traditionally made in black, grey and white, nowadays, it can be as subtle or as adventurous as you like thanks to the variety of colours available. 
Houndstooth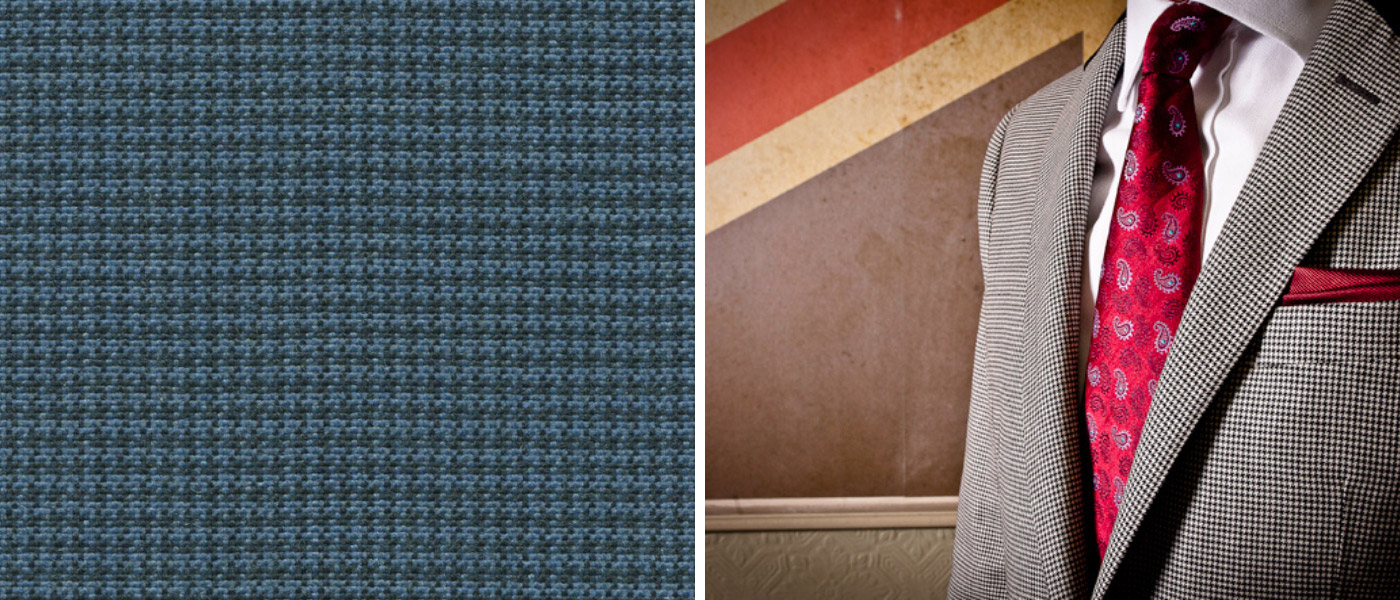 Houndstooth, named after its resemblance to dog's teeth, is made up of smaller checks in irregular squares. Although the pattern has existed for centuries, it was Christian Dior who popularised its use in Haute Couture in the mid-twentieth century. Again, owing to the variety of shades and colours, houndstooth can be a bold choice for an Autumn / Winter sports jacket or a more delicate, subtle pattern on a suit.
If you'd like to see some of our check patterns, you can find a small selection of some on our swatch request page or book an appointment to see the full collection.
18 August 2021
Linen has been used for many thousands of years. Indeed, flax fibres were found in a prehistoric cave in Georgia, dating from around 36,000 years ago! Nowadays, linen is a lightweight, breathable fabric that is particularly popular during the summer months or in hotter climates. It's also a vegan fabric, which is perfect for those looking for a suit free from animal products.
Style Tips & Advice
Weddings
16 August 2021
It's often the smallest details that can really make something ordinary really stand out. The understated elements of a suit can often make a big difference in not only how we're perceived by others, but how we feel about ourselves. At King & Allen, a well-put-together suit and detailed design elements always leave us feeling more confident and with a spring in our step.
Style Tips & Advice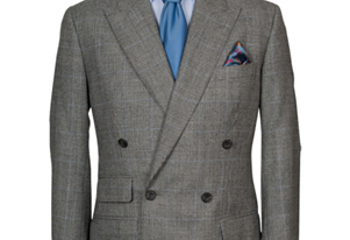 16 August 2021
One of the first style questions we ask our customers when they come in for their bespoke suit is 'double-breasted or single breasted?' While the single-breasted suit is often more popular, for both business and weddings, we are huge fans of the double-breasted suit. Read on to see why we rate this style and how you can make it work for you.
Style Tips & Advice