Postponing a Wedding
Taking the decision to postpone a wedding is never an easy one. But with thousands of people across the world coming to this necessary conclusion, it has unfortunately now become far more commonplace. It is especially resonant this year as our own Karl Lewis (Wilmslow Store Manager) and his fiancée, Laura were due to get married in July and have now had to postpone their wedding until next year. 'It was a tough decision but one we felt we had to make,' he says 'we have people coming from Canada (best man!) and Laura's Nan is 90 so we didn't feel comfortable  having her in a large crowd. We also felt that the decision may have been made for us if we left it any longer.'
As well as Karl, we've been really sad to hear that a lot of our clients have had to postpone their weddings and understand that it must be a heartbreaking decision to make. With that in mind, we've put  together a brief guide and some resources for what to do once you've decided on a new date for your big day.
A To-Do List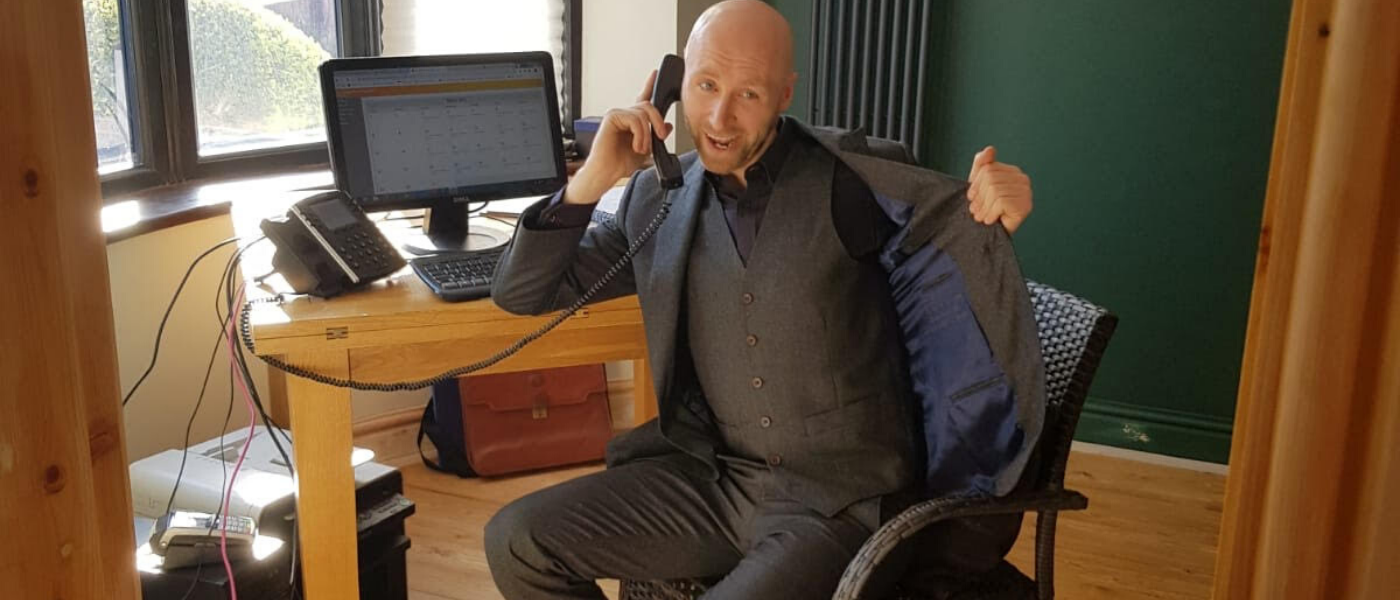 It's a good idea at the outset to create a list of tasks that need to be done. This is the go-to for anyone planning a wedding and should be an absolute must for those postponing a wedding. You will always have a central reference point to come back to and, if you share it with your partner, you can both see when each task has been completed. We've included our own to-do list for a postponed wedding, as a guide.
Reach Out
Now, more than ever, it's important to remain in contact with our friends and family. They can provide much-needed support when you're rearranging a wedding. From offering advice on wedding vendors, to taking over some of the to-do list, our loved ones know us better than anyone and can offer advice and sometimes just a listening ear. 
Keep in Touch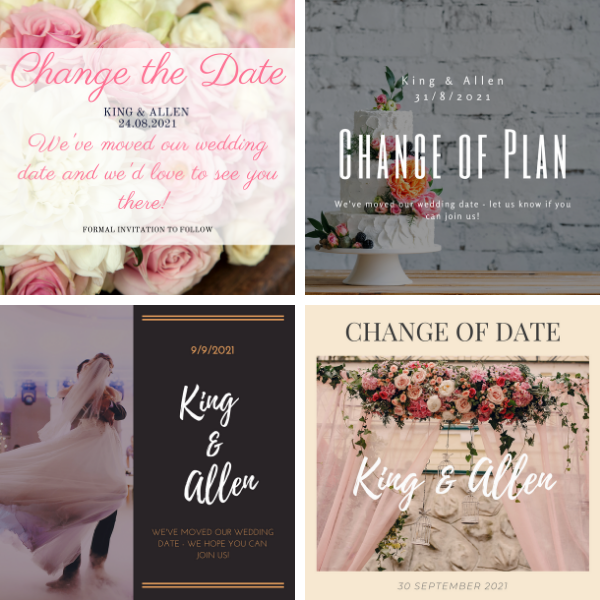 Let your wedding guests know when you have a new fixed date in mind. Even just sending out a 'change the date' card (like our example above) before sending out formal invitations can keep your guests in the loop and gives them plenty of notice. There are lots of templates available for you to browse through, so you can make it your own.
A Wedding Website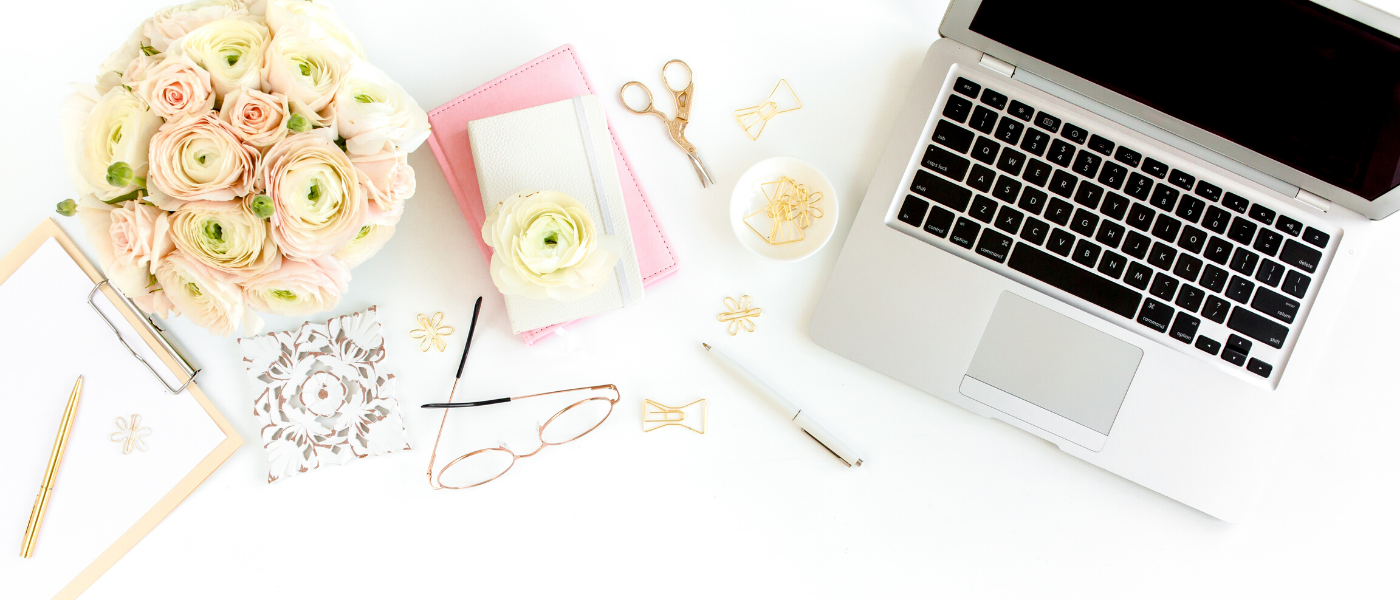 A wedding website can be a great way to keep in touch with your guests, telling them about your plans and offering advice on travel to and from the venue and possible accommodation options. Again, there are plenty of different website providers out there and a lot of them will help you to track guest lists, RSVPs, gift lists and some even give you a dedicated email address for the wedding, which helps keep everything in one place. Some wedding websites are free to use and can be a great centralised resource for you and your partner.
Celebrate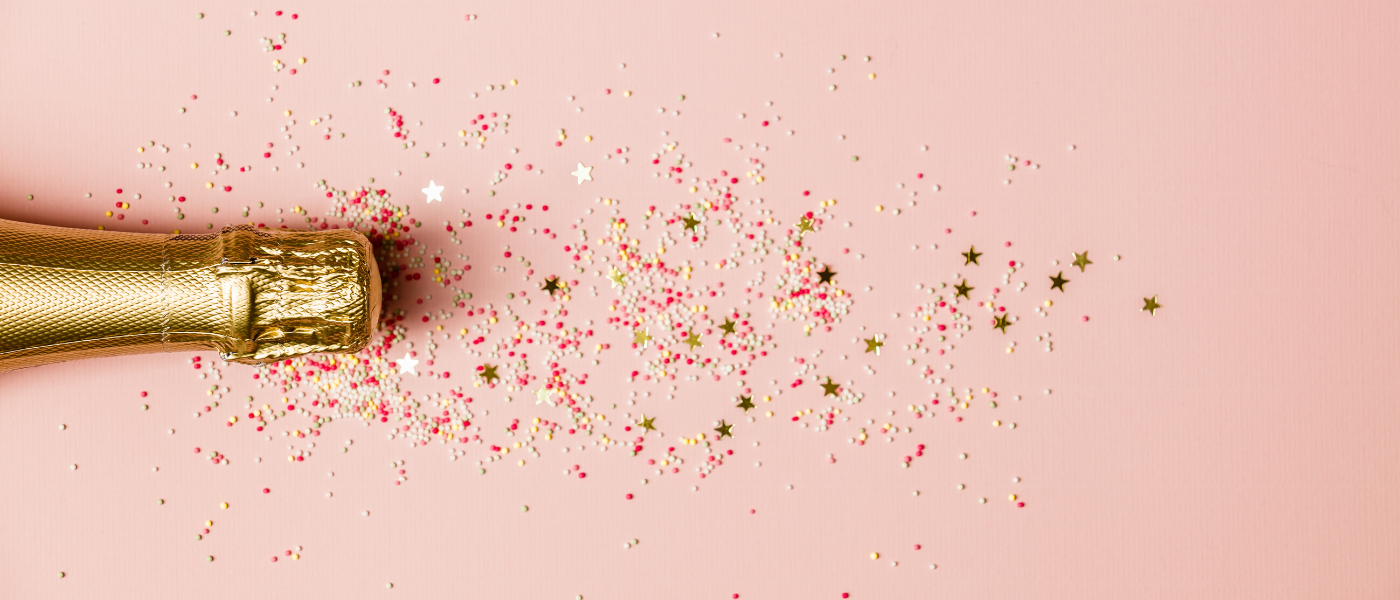 A lot of other couples who have had to postpone their weddings have decided to celebrate in new and different ways. Karl and his fiancée, Laura have decided to have a small garden party on the original wedding day itself (quarantine permitting), to celebrate and enjoy their friends and family in a smaller setting.
Be Kind to Yourself
Postponing a wedding is stressful and can be quite upsetting. It's important to remember that you are doing your very best and that your friends, family and loved ones can't wait to see you saying your vows, making your speeches, eating your cake, dancing your first dance and throwing shapes long into the night.
And finally, as Karl says:
'Consider this: It is a whole extra year to save up money and GET EVEN MORE EXCITED!'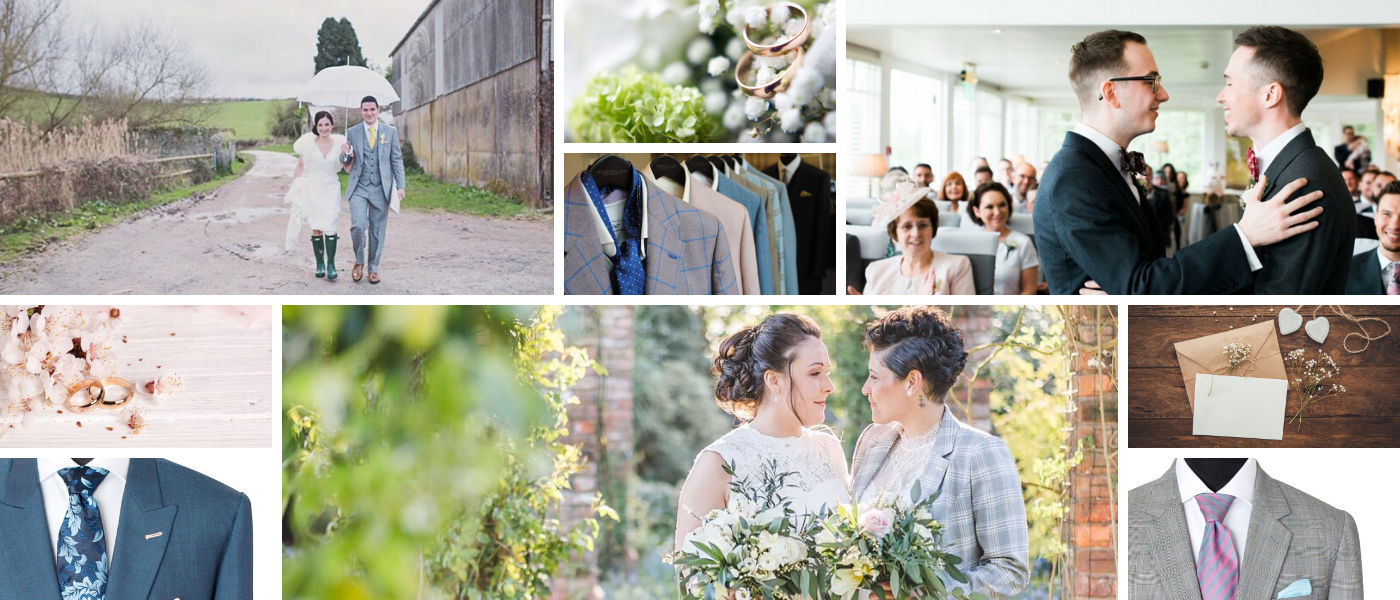 For some wedding inspiration, take a peek at our lookbook.

11 December 2020
As some of you may know, we said a final farewell to our Wilmslow store at the end of October after 11 fantastic years. We are delighted to announce we have just reopened our new store just down the road in Knutsford!
King & Allen News

04 December 2020
We are delighted to announce the launch of our new online store. Our shop offers clients a range of accessories to complement their sartorial lifestyles. From stylish pocket squares, to cufflinks and tie clips, to more practical suit care and face masks, you can browse at your leisure.
Style Tips & Advice
Accessories
King & Allen News

22 October 2020
At King & Allen, we are always looking for new ways to break new ground, grow and bring the best possible service to our clients. A big part of that is making sure that we keep up-to-date on the very latest styles, trends and fabrics, as well as innovating ways to improve our service and our standards. That's why we're so excited to announce our new fabric range, made from recycled bottles!
Style Tips & Advice
King & Allen News
Vegan