Lockdown Weddings And Celebrations
At King & Allen, May is usually one of our busiest months. The peak of wedding season usually sees us creating a huge range of suits that perfectly reflect each client's style and flair. Nothing gives us greater joy than to see your wedding pictures and to feel that we contributed in some small way to the most important day of your life.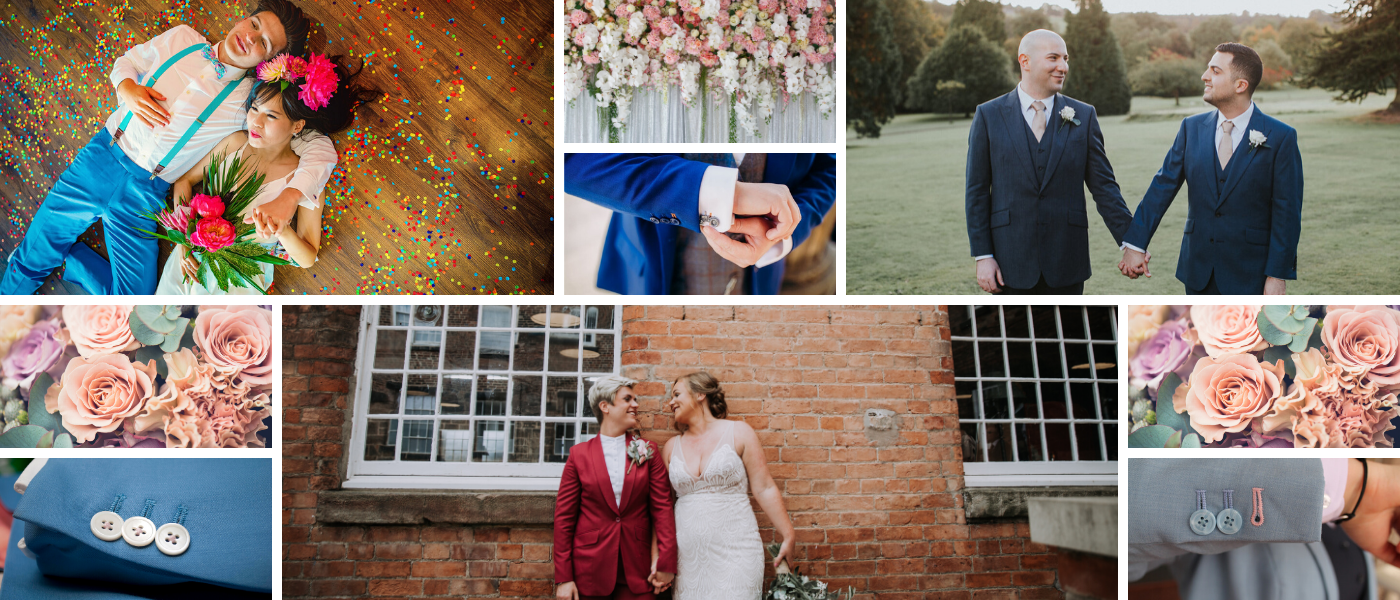 However, with the Coronavirus pandemic and the related lockdowns, we've been sad to hear that some of you have had to postpone your weddings and other celebrations. While we look forward to re-opening and helping you all find your fit for your special day, we also thought it might bring a smile to our follower's faces to see how some people have kept their lockdown weddings and celebrations going.
Some Good News
However you choose to get married: whether you postpone your wedding until you can have all of your loved ones in attendance or whether you decide to go ahead with it sooner, once some of the quarantine restrictions are lifted. I think we can all agree that love is part of what makes us human and is a definite cause for celebration.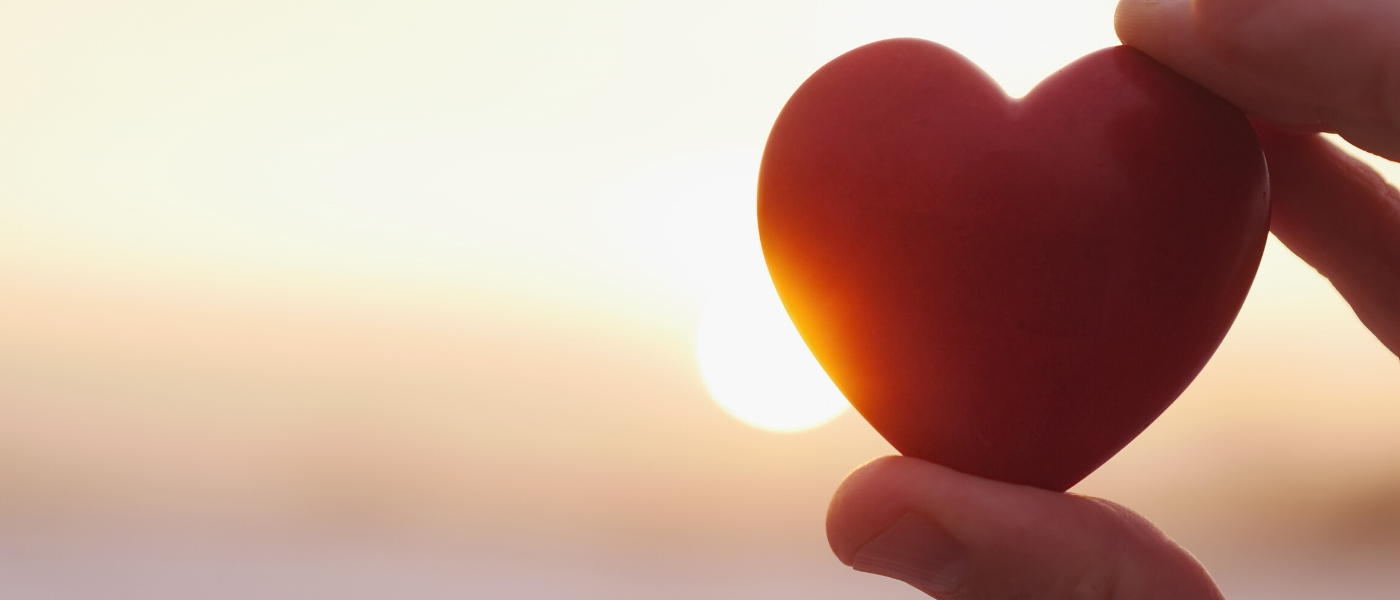 One of our favourite actors, John Krasinski started a weekly show from his home, called 'Some Good News.' The star of The Office and, more recently, Tom Clancy's Jack Ryan series on Amazon, has been a stalwart promoter of good news since the lockdown began. He has thrown online proms, graduations and, this week he got ordained and performed a virtual wedding ceremony for a couple on the show, with their family and friends in 'attendance.' It was a heartwarming, positive affirmation that love persists, even in the most unsettling of times. 
Minimonies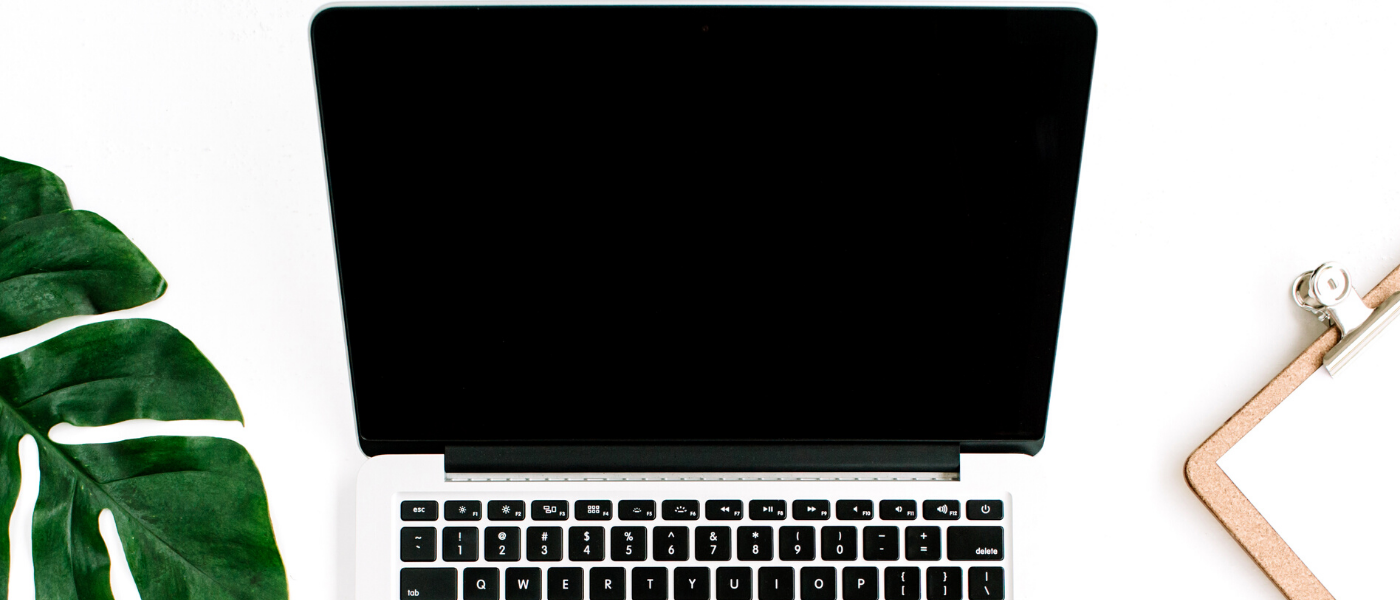 And it's not an isolated incident. All over the world, couples are choosing to get married in different ways. In the UK, there is a call to allow weddings to take place via video conferencing, while in New York State, online wedding ceremonies were recently legalised. Couples have been able to get married, with friends and family joining in the celebrations on Zoom. Many couples have opted to have a larger celebration later on, after their 'minimony,' with all of their loved ones in attendance.
Date Celebrations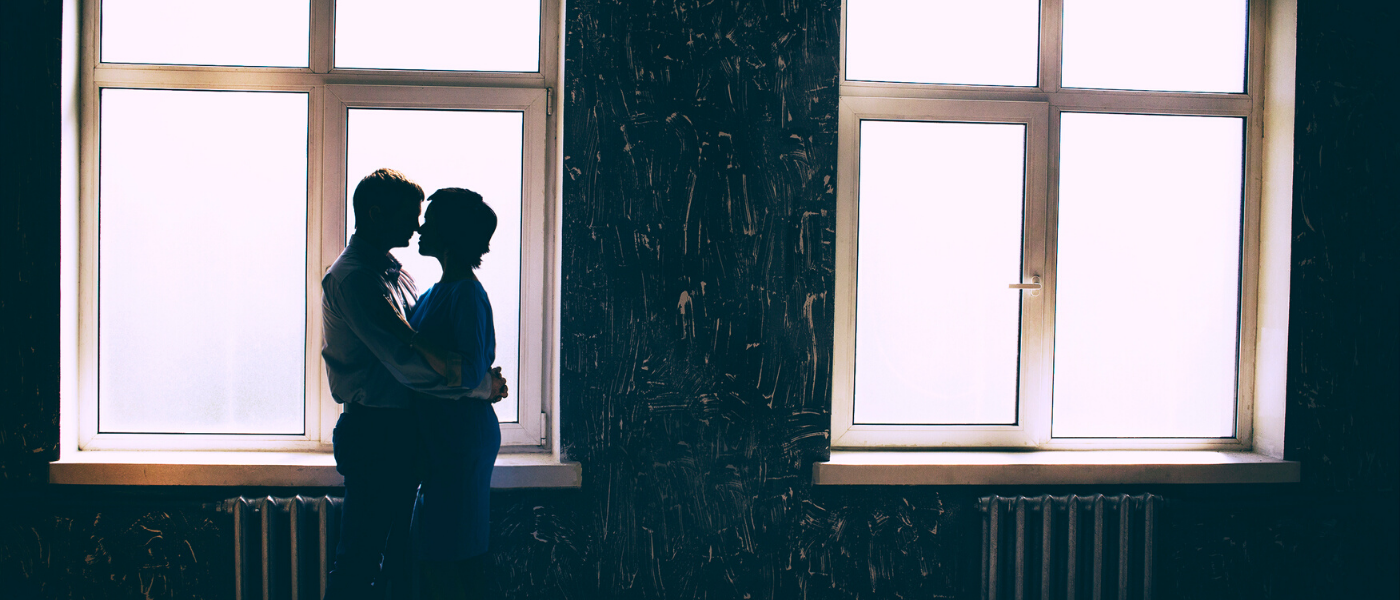 While some couples have opted to postpone their wedding to a later date, they have also decided to mark the occasion of their original wedding date in a number of ways. For example, they are throwing virtual parties on Zoom and other video conferencing apps, where the couple and their guests all get dressed up and toast to the future. All followed up with music and dancing. It's a great way to mark the occasion and look forward to a time when you can all be together again.
Vows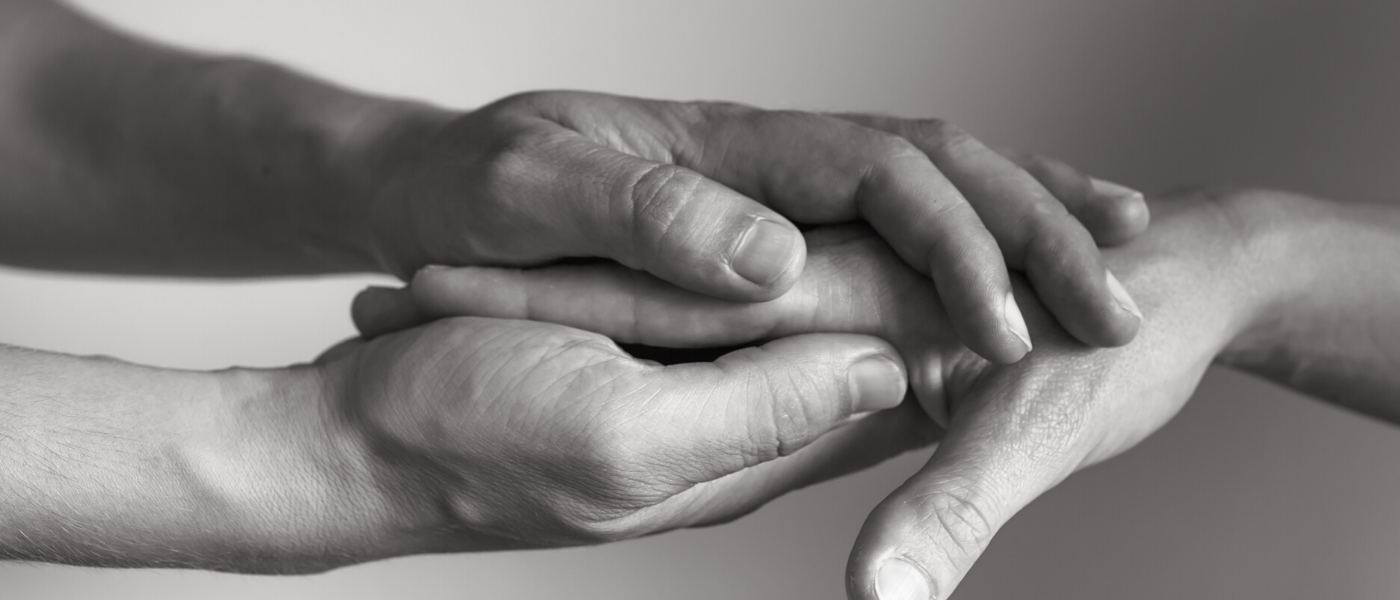 Some couples are choosing to finish writing their vows and then reading them to one another in private or, again, via video conference with their loved ones to witness. Taking the time to put into words why you love your partner and why you've chosen to spend the rest of your lives together can serve as a positive reminder of your future happiness and give you both a chance to be romantic, even if you can't have your dream wedding right now. Even couples that have been married for a long time have chosen to do quarantine vow renewals, as a way of reaffirming their love and commitment to one another.
18 August 2021
Linen has been used for many thousands of years. Indeed, flax fibres were found in a prehistoric cave in Georgia, dating from around 36,000 years ago! Nowadays, linen is a lightweight, breathable fabric that is particularly popular during the summer months or in hotter climates. It's also a vegan fabric, which is perfect for those looking for a suit free from animal products.
Style Tips & Advice
Weddings
16 August 2021
It's often the smallest details that can really make something ordinary really stand out. The understated elements of a suit can often make a big difference in not only how we're perceived by others, but how we feel about ourselves. At King & Allen, a well-put-together suit and detailed design elements always leave us feeling more confident and with a spring in our step.
Style Tips & Advice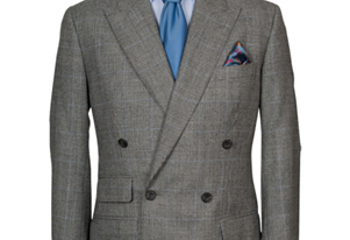 16 August 2021
One of the first style questions we ask our customers when they come in for their bespoke suit is 'double-breasted or single breasted?' While the single-breasted suit is often more popular, for both business and weddings, we are huge fans of the double-breasted suit. Read on to see why we rate this style and how you can make it work for you.
Style Tips & Advice