How Should You Button Your Suit Jacket and Waistcoat?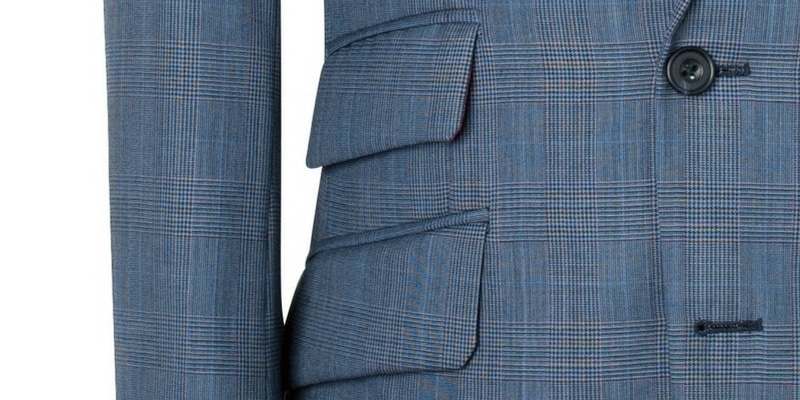 It's the tailoring dilemma that just won't go away: to button or not to button.
Below are some hard and fast rules – and some rules that can be bent – regarding when a button should be done up.
How Should You Button Your Suit Jacket?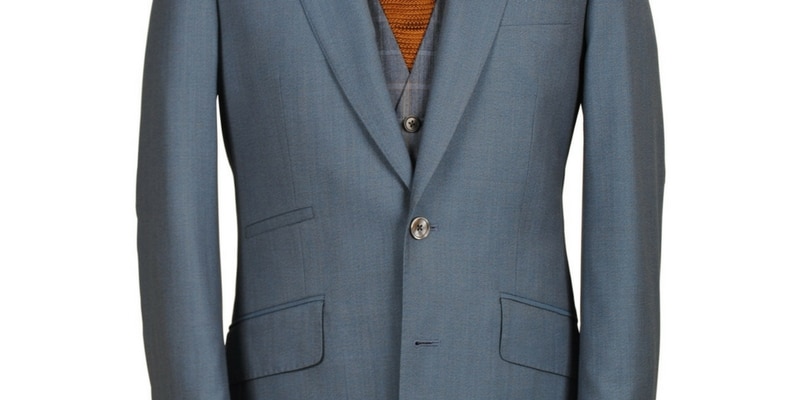 Single-Breasted Jackets
Never do up the bottom front button of a single-breasted jacket – especially if it's bespoke.
We aim to create a silhouette on the jacket which cuts in at the narrowest point on your torso and splays out slightly over the hips. This cut is both flattering and fashionable – and one of those features which only a tailor can achieve.
Doing up the bottom button pulls the 'skirt' (lower half) of the jacket in too tight and ruins this hard-to-achieve effect.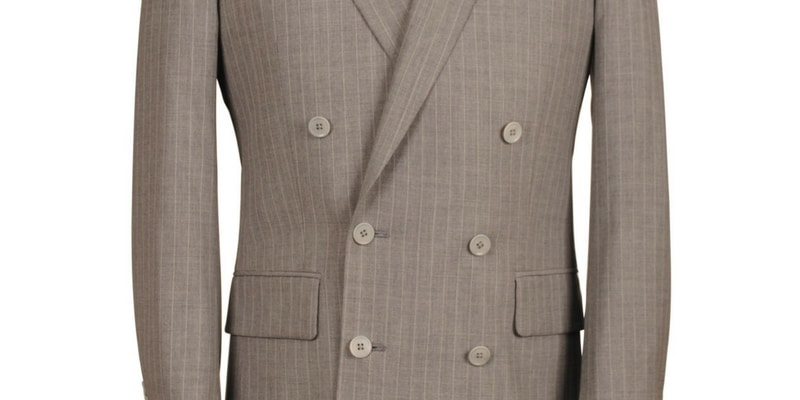 Double Breasted Jackets
Fastening the bottom button of a double breasted jacket is optional.
Some people (including Prince Charles) prefer the formality of a fully fastened jacket. It's entirely up to the discretion of the wearer.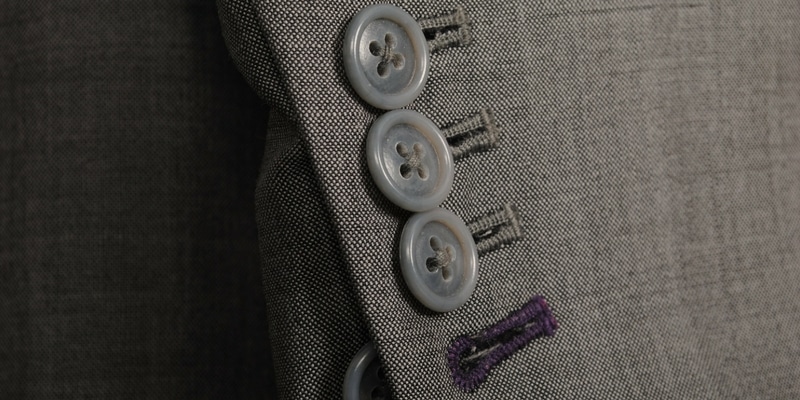 Working Cuff Buttons
If your suit is bespoke it will have working cuffs on the sleeves.
Although you'll have the option to open all of them, it is recommended that you only open the last one to ensure that the sleeve doesn't flare out too much.
How Should You Button Your Waistcoat?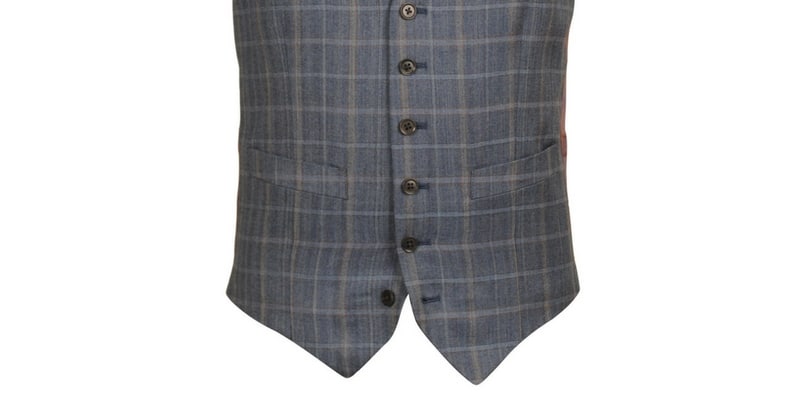 Single-Breasted Waistcoat
Famous three-piece wearer, David Gandy, might disagree, but take it from us: never do up the bottom button of a single-breasted waistcoat.
These days, this is more of a practical rule than an aesthetic one. You don't want to have to undo a button every time you sit down like you would a jacket.
The derivation stems from that same practical reasoning. It is generally believed that the ever-expanding King Edward VII could not sit down on his horse with his bottom button done up. To save him the embarrassment, the rest of court followed suit – if you'll excuse the pun.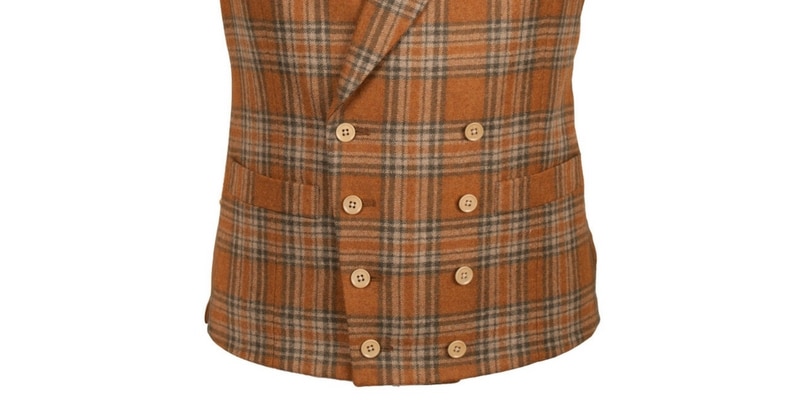 Double-Breasted Waistcoat
We recommend you fasten all the buttons on a double-breasted waistcoat to maintain the fitted shape of the garment.
Interested in learning more about waistcoats? We have written a whole article on 5 timeless waistcoat styles to consider for your next suit.
A Suit That Exceeds Your Expectations
Finally – a suit that fits you properly!
Book a free bespoke suit consultation with one of our expert tailoring consultants.
27 June 2019
Music and fashion have always been inextricably linked, with many catwalk collections drawing inspiration from rock and pop stars over the years. Here, we take a look at four of our favourite music legends, each with their own signature style, but all of whom really knew how to rock a suit.
Style Tips & Advice
Celebrity Style
Style History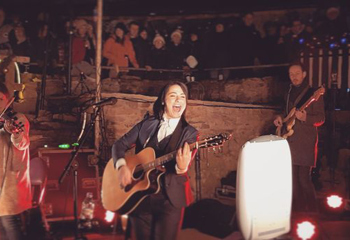 27 June 2019
June is Pride month. A chance to reflect on the strides made towards achieving equality and to acknowledge that there is still a way to go, as well as a time to celebrate the breadth and diversity of the LGBTQ+ community.
Style Tips & Advice
Celebrity Style
Style History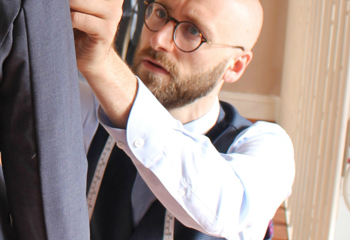 25 June 2019
When it comes to bodies, there's no such thing as a standard shape or size. Sure, plenty of us might have long legs or broad shoulders, but ultimately your proportions are unique to you. Is it any wonder, then, that so many people are left disappointed with the final fit when they choose an off-the-peg suit?
Style Tips & Advice