At King & Allen we pride ourselves on offering top-quality suits that meet our customer's needs and wants.
As a vegan, buying clothing is often a difficult task, with many manufacturers using animal products in their merchandise. This may bring to mind materials such as wool, silk and cashmere but there are some that may not immediately come to mind such as horsehair and reindeer horn.
The world of bespoke tailoring can be hard to navigate, with so many different elements to take into consideration. With this in mind, we explore the various options available for vegans and outline our approach to vegan suiting.
Cloth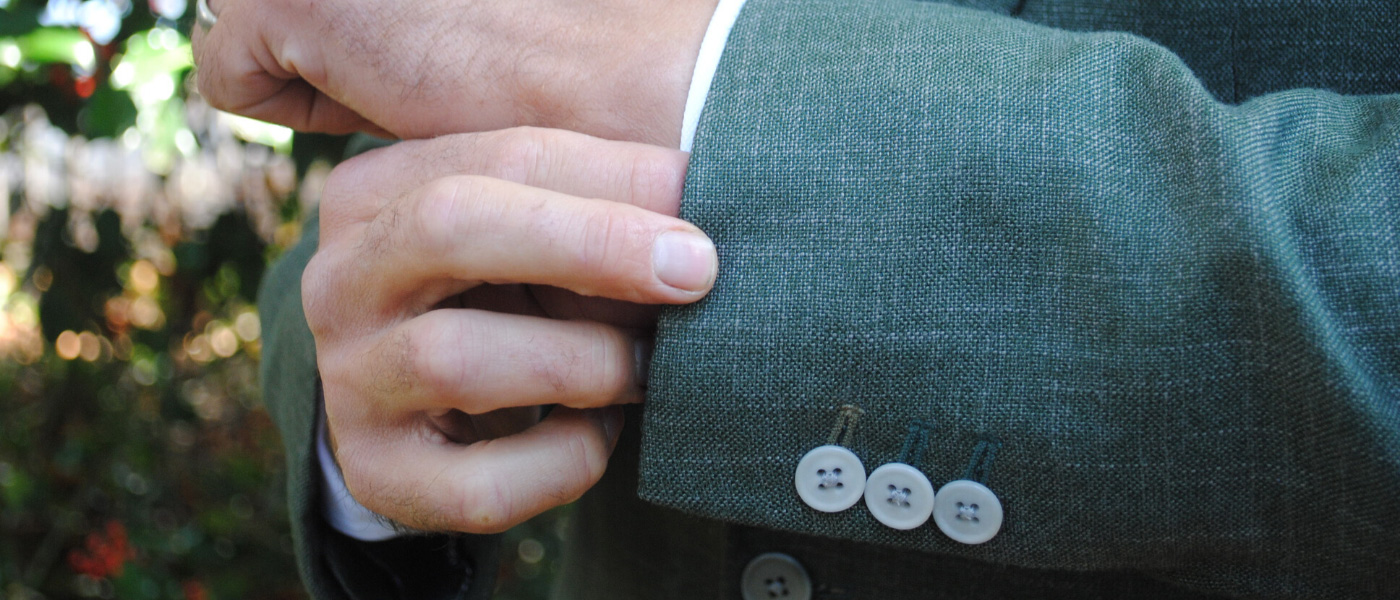 Bamboo
We absolutely love this gorgeously soft fabric. It comes in a range of patterns and colours and doesn't crease like linen or cotton. In our opinion this is the cloth that looks and feels most like wool.
Linen and Cotton
Cotton and linen are both comfortable, breathable fabrics that are the obvious choice for a summer suit. They offer a tailored, yet relaxed look which is reminiscent of the 'The Great Gatsby' whilst also being vegan-friendly.
Velvet
This might not seem like the obvious choice but it can make a statement. Made from a cotton/modal blend and available in a range of colours, this is a great choice for a sports jacket or other standalone pieces.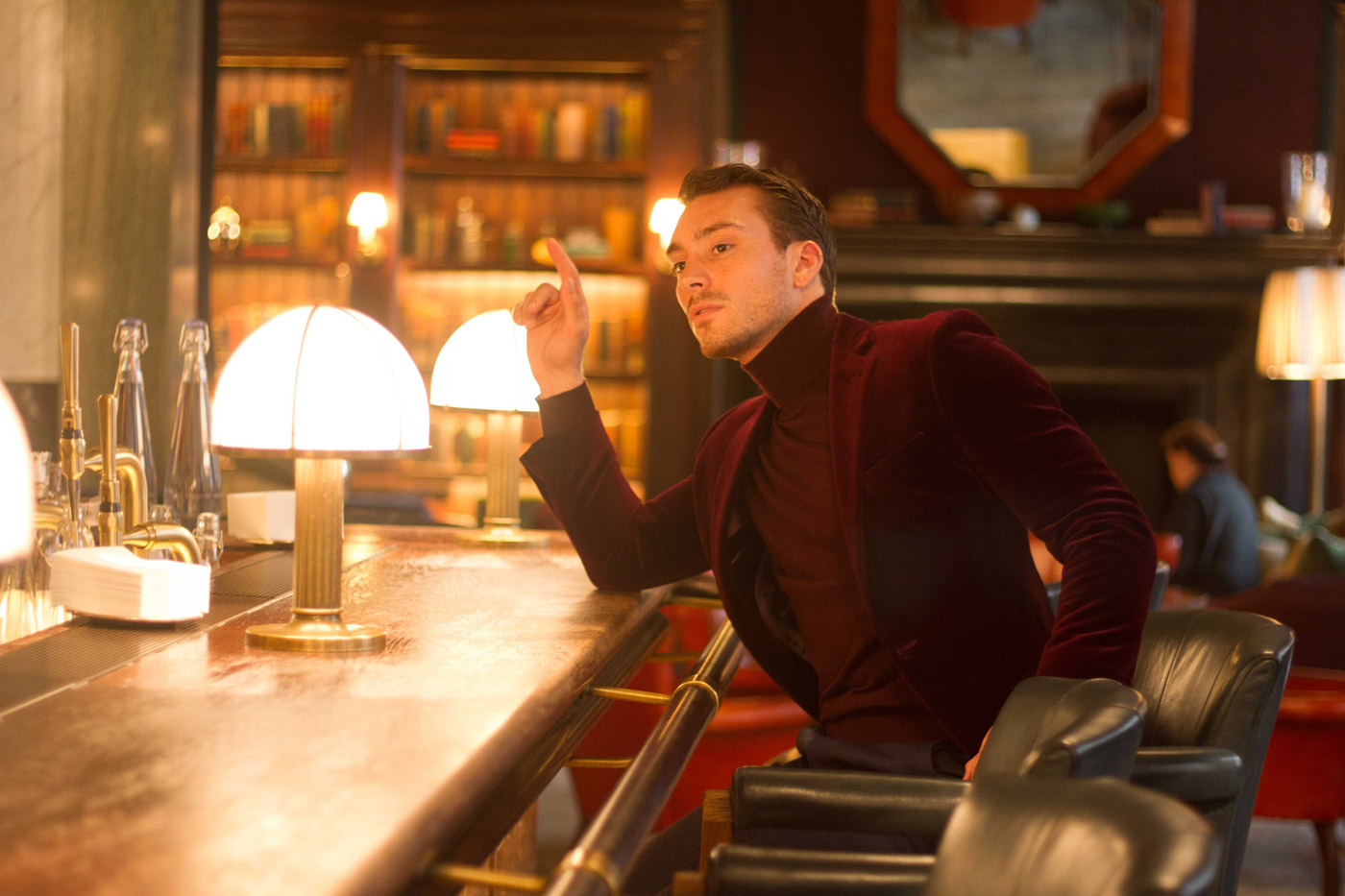 Lining
The lining on your suit is an important addition to the overall look and a chance to show off some of your personality.
Some linings are made from silk
 or silk blends, which are not vegan. An alternative to these would be poly blends or viscose.
Cupro is another option. Made from a cotton fibre, it has a silky feel, is durable and, as a bonus, is totally biodegradable.
We offer a vast range of viscose and cupro linings from Huddersfield Fine Worsteds. They are available in plain colours or in a huge array of patterns. Pick your favourite!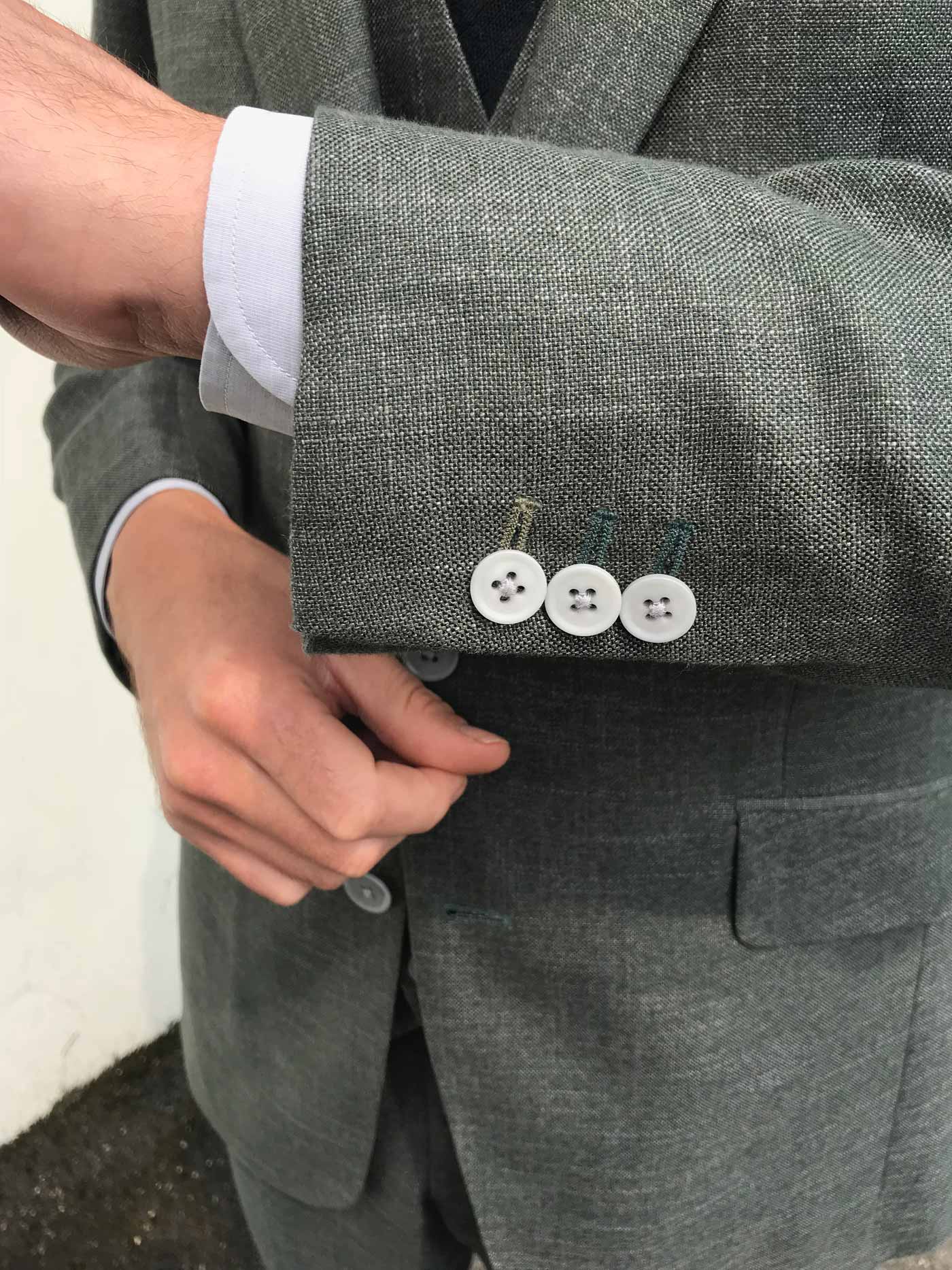 Buttons
Something that a lot of people don't consider, when looking for a vegan suit, are the buttons. The options usually include horn buttons, which are made from animal horn or mother of pearl, made from the inner layer of shells. Neither of these would be a viable choice for vegans.
There are a few alternatives available, including a range of man-made materials. Our favourite are the buttons made from the Corozo nut. Corozo buttons each have a unique look to them, thanks to the grain of the nut, meaning that no two buttons will be the same. A small detail that would make your vegan suit extra special.
The grain of the corozo nut means that each button is as unique as an individual fingerprint.
Construction
Suits are often constructed using horsehair. We can provide vegan alternatives. To find out more, book an appointment here
While many will focus on the material of the suit, a lot of people aren't aware that animal products are used in the construction. At King & Allen, we are totally transparent when it comes to the construction of our vegan suits and can guarantee that no animal products are used. When looking for a vegan suit, we suggest that you ask your tailoring consultant about the following:
Is the canvas (the inner structure of the suit) made from horsehair? If so, be sure to ask for a synthetic canvas.
It is also a good idea to check what the shoulder pads are made from as these often contain wool.
The Melton (the piece of cloth underneath your jacket collar) is often made from wool. You can either choose to have the melton made from the same fabric as your suit, or from your lining material.
Book a Fitting