A three-piece suit is the ultimate in sartorial sophistication, with the waistcoat being the centrepiece. It is no surprise that their popularity has soared in recent times, in business environments, weddings, and social functions.
The addition of a bespoke waistcoat serves both aesthetic and practical purposes. Aesthetically, the waistcoat will transform a traditional two-piece suit into a very special garment: sleek,refined and immaculately turned out.
In a practical sense, a waistcoat will keep you warmer in the winter, and allow you to take off your jacket and still look smart in the summer. They are very flattering for the wearer, concealing any excess 'padding' around the stomach. They also lengthen the torso, which makes the wearer appear taller and more streamlined.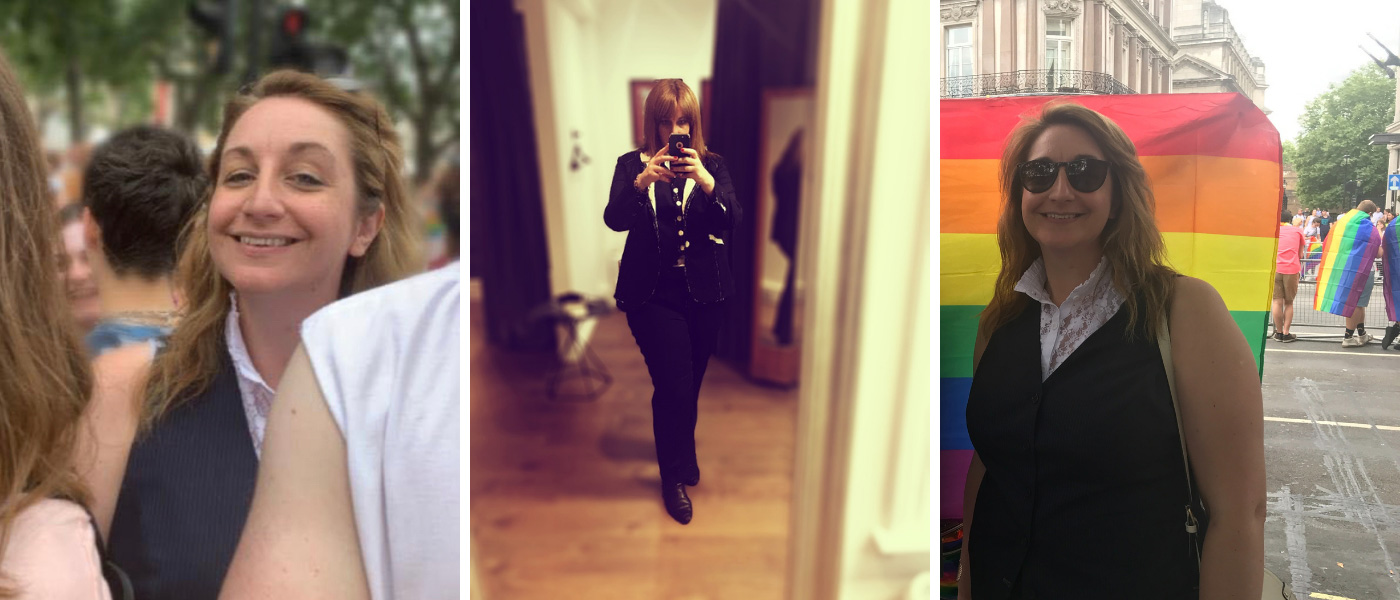 Finally, bespoke waistcoats are highly versatile garments. You can mix and match them with other suits as a form of layering or you can wear them casually to smarten up jeans and a blazer.
Whatever environment you choose, whether it be business, wedding or occasional wear, the addition of a bespoke waistcoat will give you the confidence to know you are always perfectly dressed.
View our Lookbooks