Other Garments
As well as our beautifully-crafted bespoke suits, King & Allen also offer a range of other tailored garments. From shirts, to coats, to waistcoats, we have it all.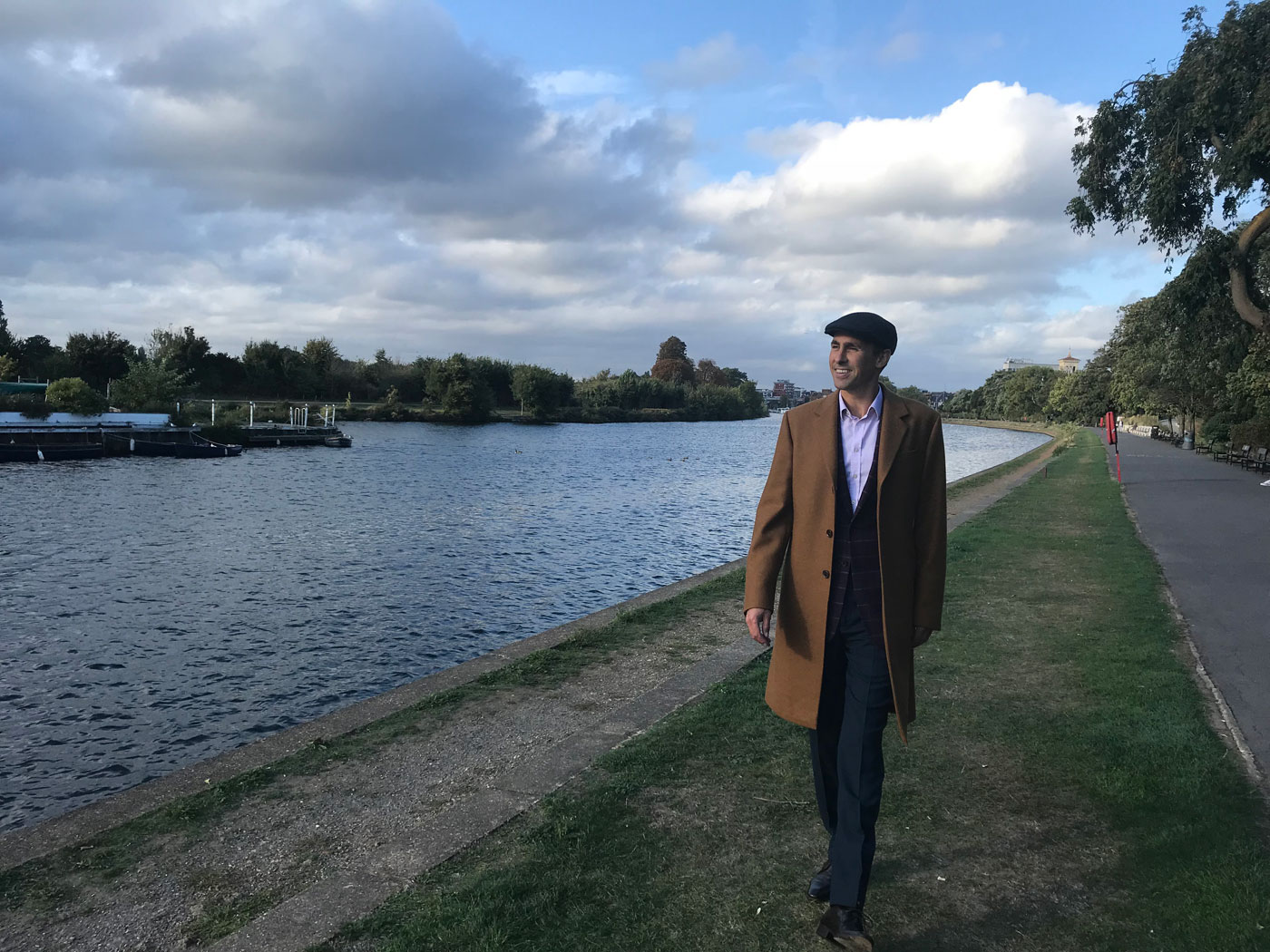 Our bespoke shirts are all made from the finest cotton and we can advise you on the right colour, shape and fit. No bespoke suit is truly complete without a perfectly-fitted shirt, showing just the right amount of cuff and moving flawlessly with the jacket.
The waistcoat is a marvellous piece of attire and has the benefit of pulling an entire outfit together. If you're having a winter wedding, a bespoke waistcoat can keep you warm. Conversely, if you're having a summer wedding, the waistcoat has the advantage of allowing you to remove your jacket and still look smart.
And finally, the icing on the sartorial cake is an elegant, stylish overcoat. This staple piece is an essential for anyone's wardrobe, can be used with a wide variety of outfits and can be used for many years to come.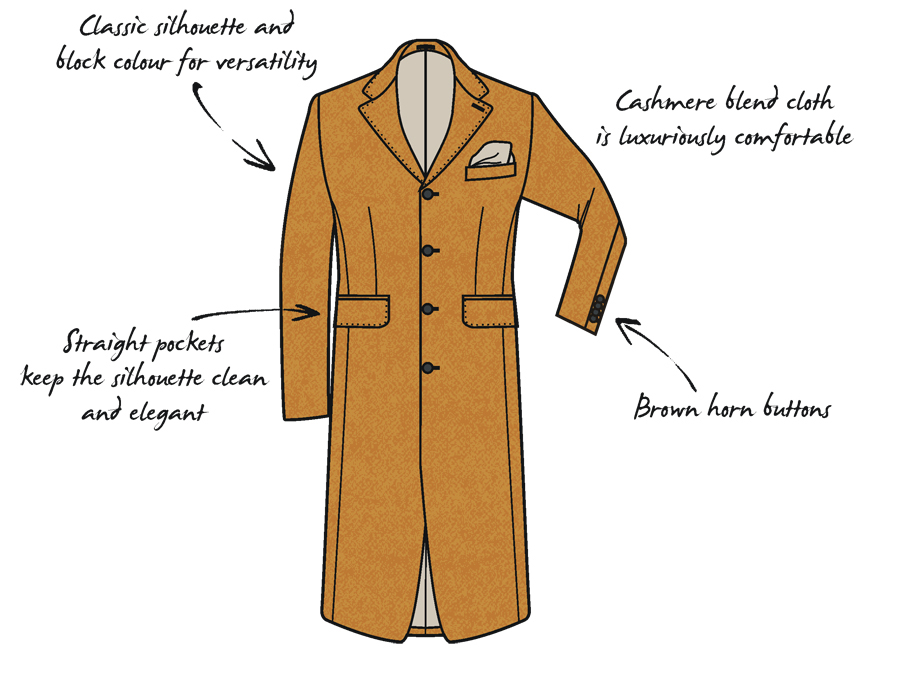 If there's something not listed here that you would like made, get in contact with us today!