Journal
King & Allen bring you all the very best style advice, news and 'tailored' articles. If you have a question that you'd like to see answered on our blog, send us an email to [email protected].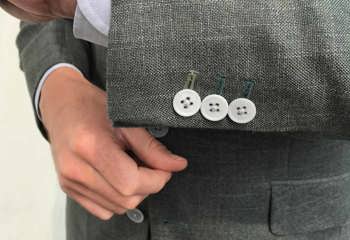 25 April 2019
Bamboo might not be the first thing that springs to mind when choosing a cloth for your bespoke suit. However, for an increasing number of our vegan clients this soft, highly breathable fabric makes a fantastic alternative to wool.
Style Tips & Advice
Vegan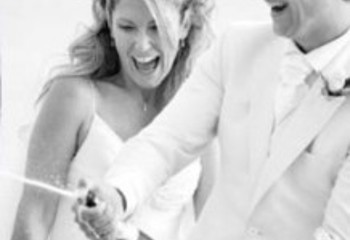 16 May 2012
As Summer approaches more customers are asking about lightweight suits and linen suits in particular. Finding a linen suit off the peg is not easy: choice is minimal and quality varies considerably.
Style Tips & Advice
Vegan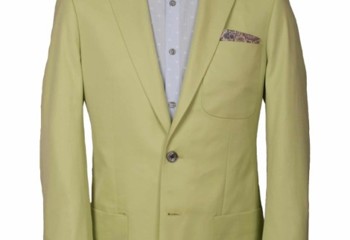 29 November 2018
A vegan suit is constructed in a way that does not use any animal products, meaning that the following must be avoided:
Vegan