Journal
King & Allen bring you all the very best style advice, news and 'tailored' articles. If you have a question that you'd like to see answered on our blog, send us an email to [email protected].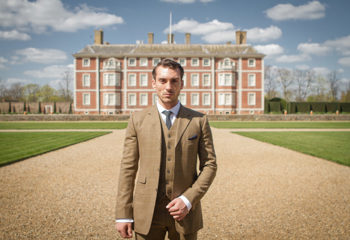 29 October 2018
Is there a more versatile fabric than tweed? Forget shooting parties and stuffy geography teachers sporting elbow patches, today's tweed jackets are a staple for the style conscious. With the potential to be one of the most transformative pieces in your wardrobe, if you invest in one now, it'll still be paying dividends in a decade. Here's why we think a tweed blazer should be your next must-have purchase…
Style Tips & Advice
Country Style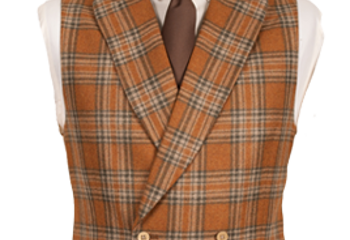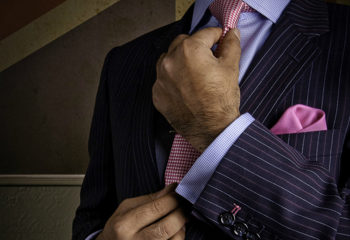 19 September 2018
Investing in a bespoke suit for your wedding is just one of the many amazing decisions you get to make in the run-up to your big day. But when it's all over, don't just leave your suit to gather dust at the back of the cupboard.
Style Tips & Advice
Weddings
Country Style
Business Style