The King and Allen Photo Competition 2022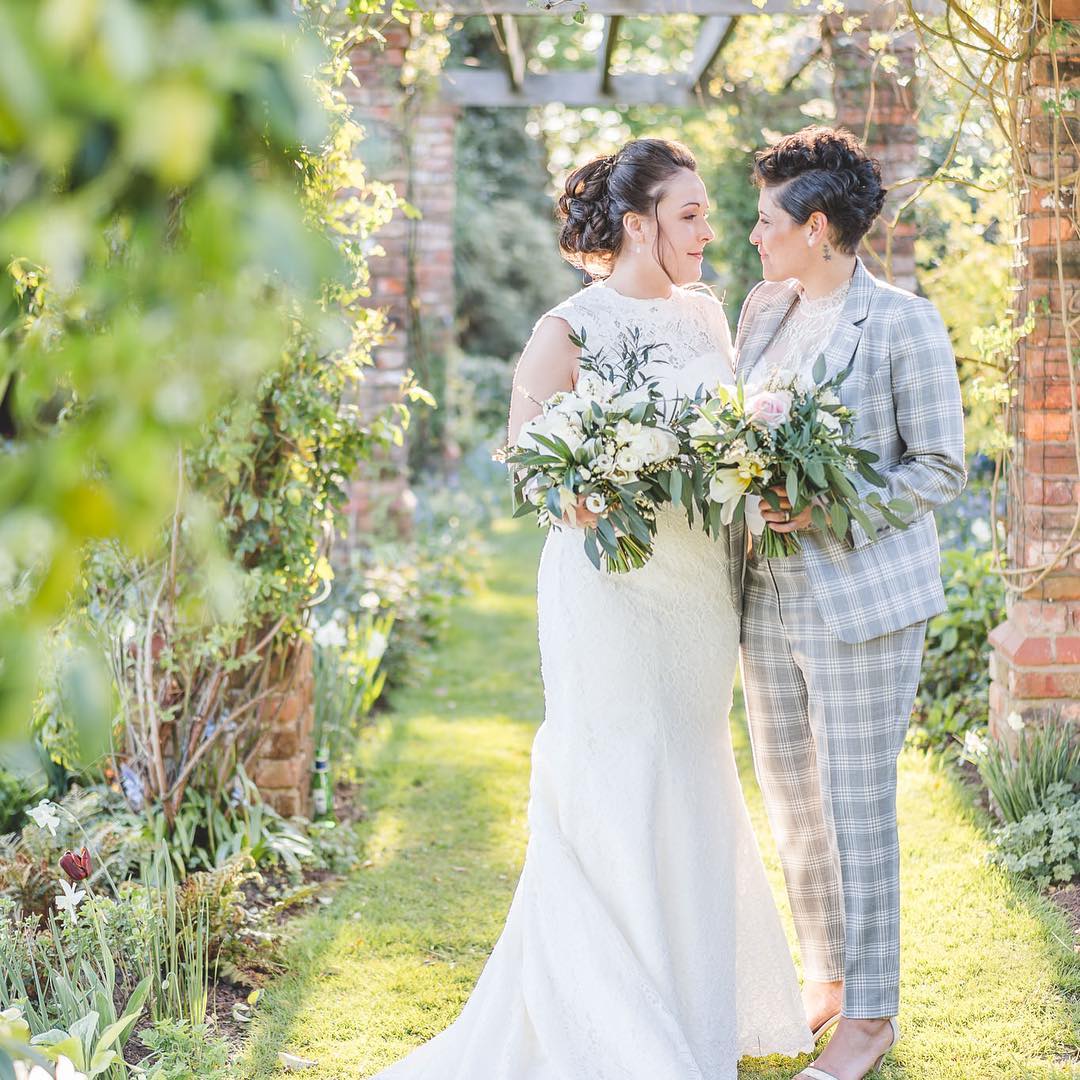 If you keep up with our social media, you'll know that we are always posting photos of our clients wearing their King & Allen suits. Whether they are real wedding photos, business suits, or casual wear, we cannot help but share our excitement!
We are proud of the beautiful suits we make and providing a unique bespoke journey for all. We love receiving our clients' photos, and seeing the transformative power of our suits. It is for this reason that we are launching our annual Photography Competition!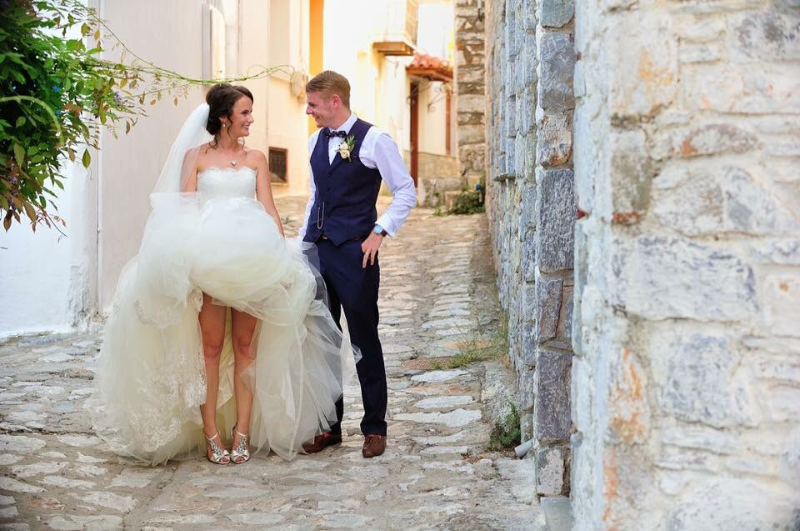 How Do I Enter?
Share your very best photograph of you in your King & Allen suit and tag us (@kingandallen) in your post. We will be accepting entries on our social platforms: Facebook, Twitter, Instagram, Pinterest. Please also email your submissions to [email protected], with your full name and the best email address to contact you on.
We will be accepting submissions from the 6th of July, until midnight on the 27th of July

A panel of judges will then choose six photos for the final round. The finalists will then be notified by email. The photos will go live on our Facebook account between 10am on the 28th of July and 10am on the 4th of August. The photo with the most number of likes at the end of that week wins!
Full terms and conditions are available here
Looking forward to seeing your photos!
27 July 2022
A styling guide for the challenging task of finding the right suit to wear as a wedding guest. It's important not to upstage the bride and groom, but that doesn't mean you can't add your own style in your suit.
Style Tips & Advice
Weddings
27 July 2022
Barrister Samuel March is an important influencer and contributor in the vegan community; being an advocate for animal rights and a vegan. Here he shares his experience with vegan tailoring.
Vegan
Press
29 June 2022
Many couples start with the season in which they are getting married as the basis of their wedding theme. Now that we are in the hotter months, we are looking into summer wedding themes and how your King & Allen suit can play a big part of it...
Style Tips & Advice
Weddings