Our Spring Cloth Offer 2022
King & Allen have a fantastic, long-standing relationship with our favoured cloth merchant Holland & Sherry. They are the world-renowned supplier of some of the finest cloths in the world and we always love making suits from their wide range of beautiful, luxurious fabrics. This Spring, we are running a special offer, in conjunction with Holland & Sherry. You could get £100 off your next suit in one of the following fabric ranges...
Crispaire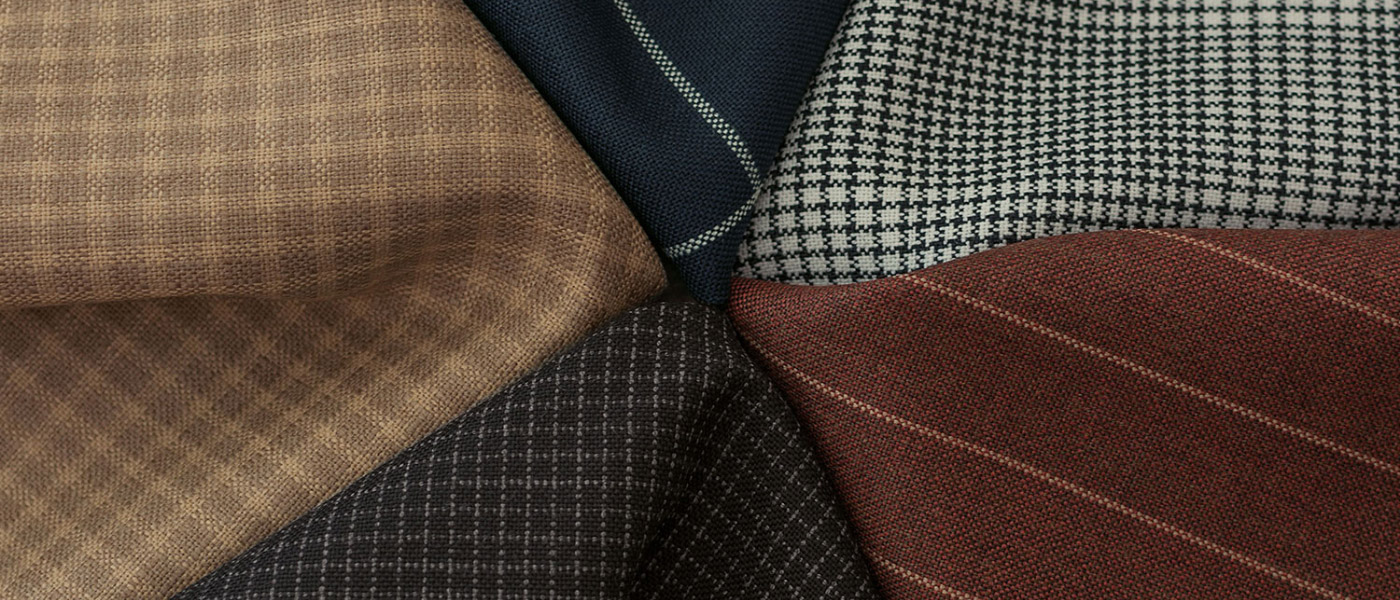 The name Crispaire refers to this cloth's crisp handle. A favourite with travellers, due to its ability to resist creasing, it drapes beautifully and is a durable cloth of impeccable quality. You can order samples here.
Sherry Tweed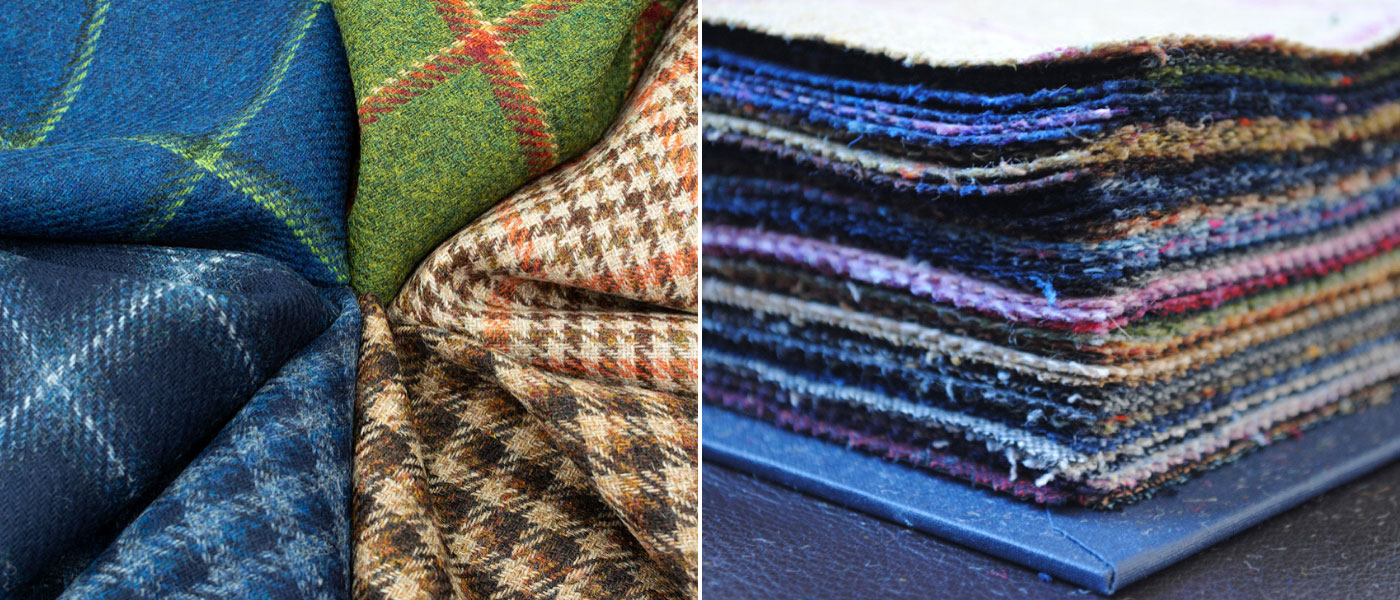 We just absolutely adore this range of tweeds from Holland & Sherry. It effortlessly combines the authenticity and durability of traditional tweed, with a colour and pattern aesthetic that is modern and fresh. 
City of London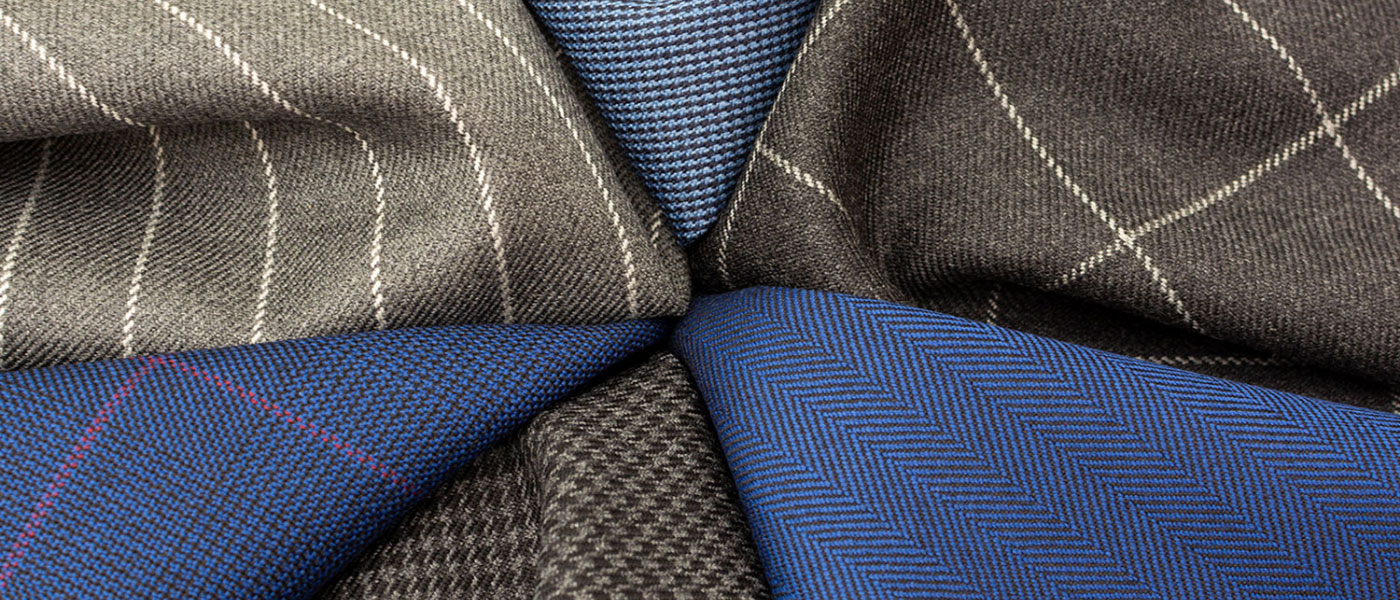 The City of London is a collection featuring a range of patterns, from herringbone to houndstooth, in a variety of colours. It is popular because of its classic business look and hardwearing appeal. You can order samples here.
Royal Mile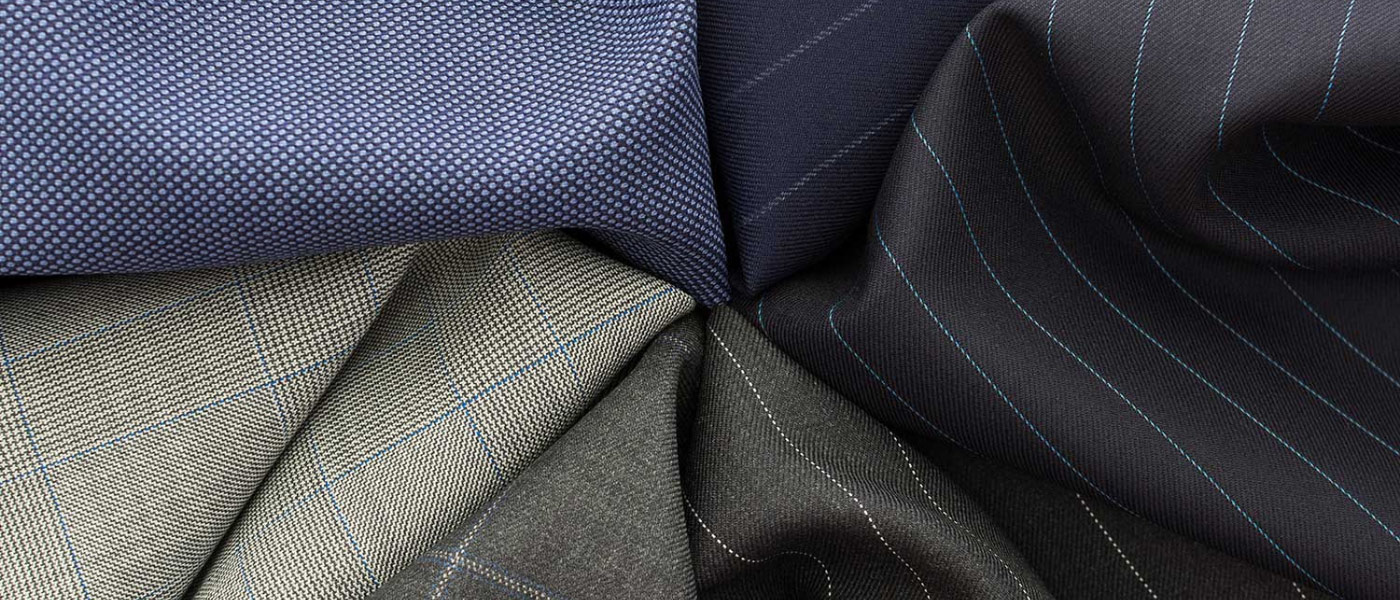 Named after the world-famous street in Edinburgh, the Royal Mile collection features a range of traditional suiting colours and patterns. A favourite amongst our business-suit customers for its luxurious feel and classic weave.
If you would like to take advantage of this fantastic offer, it will be running until the 15th May. Please contact us for more information or arrange an appointment today.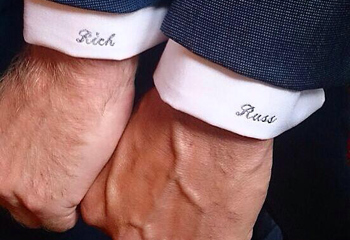 26 May 2022
Planning for your wedding can be a stressful time for some and the day itself often passes in a blur of joy and excitement. That's why it's important to 'stop and smell the roses' during your wedding journey and remember all of the reasons you've chosen to marry the love of your life. After the event itself, there are a plethora of ways you can look back fondly on the day, from the photos, to the video, to the signatures in the guest book. But did you know that your wedding suit can also serve as a reminder of the best day of your life? Read on to find out how...
Weddings
26 May 2022
2022 is a very special year for Pride, as it marks 50 years since the first ever march in 1972. While there were only 700 bravely marching then, this year it is expected there will be over 2 million attendees! Of course, many historical milestones have been achieved since 1972.
Style Tips & Advice
Style History
26 May 2022
Next week, the whole world will be watching as we celebrate 70 years with Queen Elizabeth II on the throne! The Queen has created quite the signature fashion lookbook that deserves its own jubilee. Her style has, quite literally, stood the test of time. Through nine decades, with her vibrant pant-suits and matching hats, stunning heirloom brooches - not to mention the symbolism behind every ensemble - it's no wonder the Queen is our style icon.
Style History