A Wedding Style Guide For Guests
The benefit of being a wedding guest and not part of the wedding party, is that you have more options when it comes to what you wear. You also have an opportunity to invest in a suit you can wear all year round.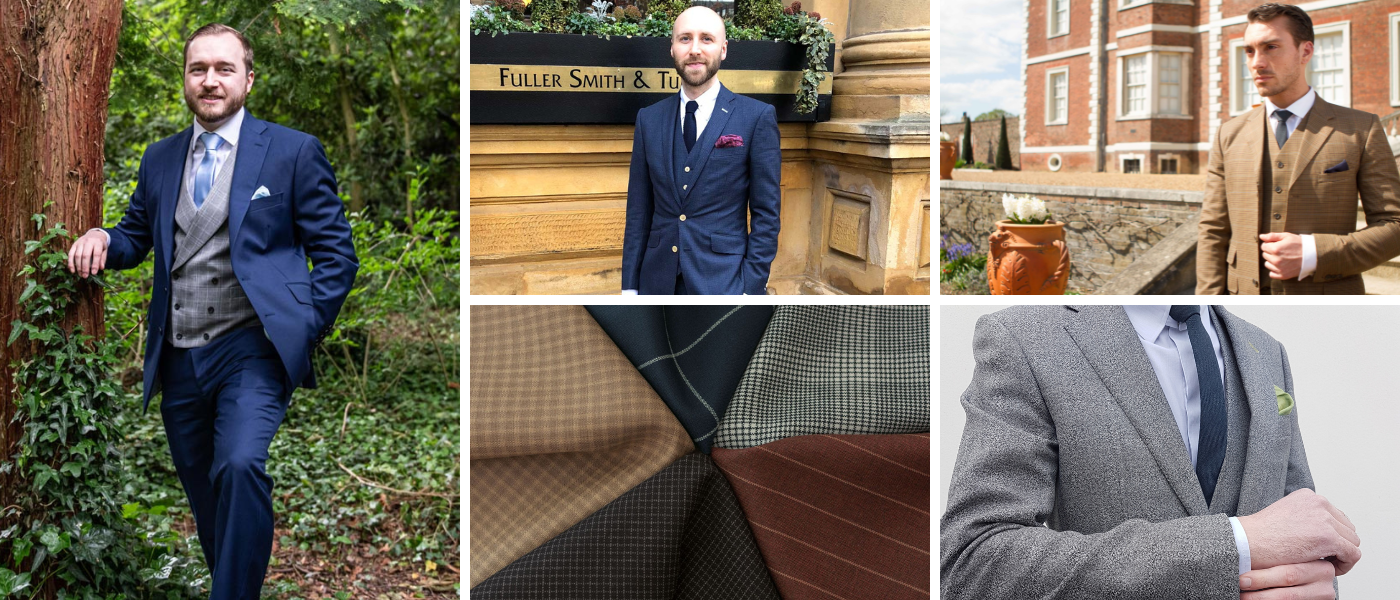 Weddings will usually have a dress code, which should give you an idea of what to wear. If not, a good guideline is to be relaxed but polished. Your attire should be lowkey to not upstage the bride and groom, but that doesn't mean you can't be unique and stylish.
Casual tailoring is a good place to start as it is becoming an increasingly popular choice. Just remember that casual at a wedding is not the same as casual everyday-wear. Having a  bespoke casual suit means that you will have the best fit, comfort and ease of movement. After all a wedding can be all day and night and, with all the dancing, you need to be comfortable!
That is not to say that there isn't etiquette when it comes to suiting-up for a wedding. For example, denim and t-shirts are a strict no. Unless it is a black-tie wedding, you can explore different colours such as navy, dark green, burgundy or grey. Consider different textures, mix and match fabrics, and play with colours that contrast and complement each other to create a more interesting look.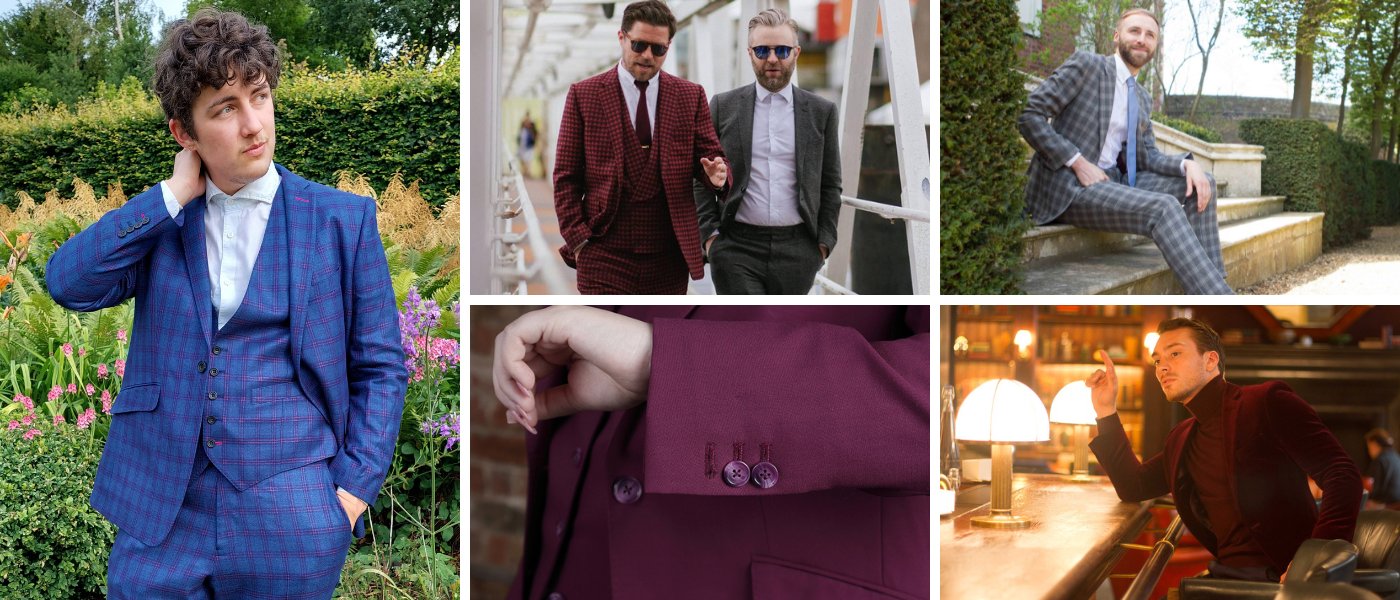 A casual wedding suit gives you more options in terms of style options and accessorising. Accessories infused with your personality can make your look more unique. Adding a pocket-square with a prominent fold can add a semi-formal touch. We have had customers wear different patterns but stick with a specific colour palette. Experiment with statement pieces like neckties, lapel pins, cufflinks.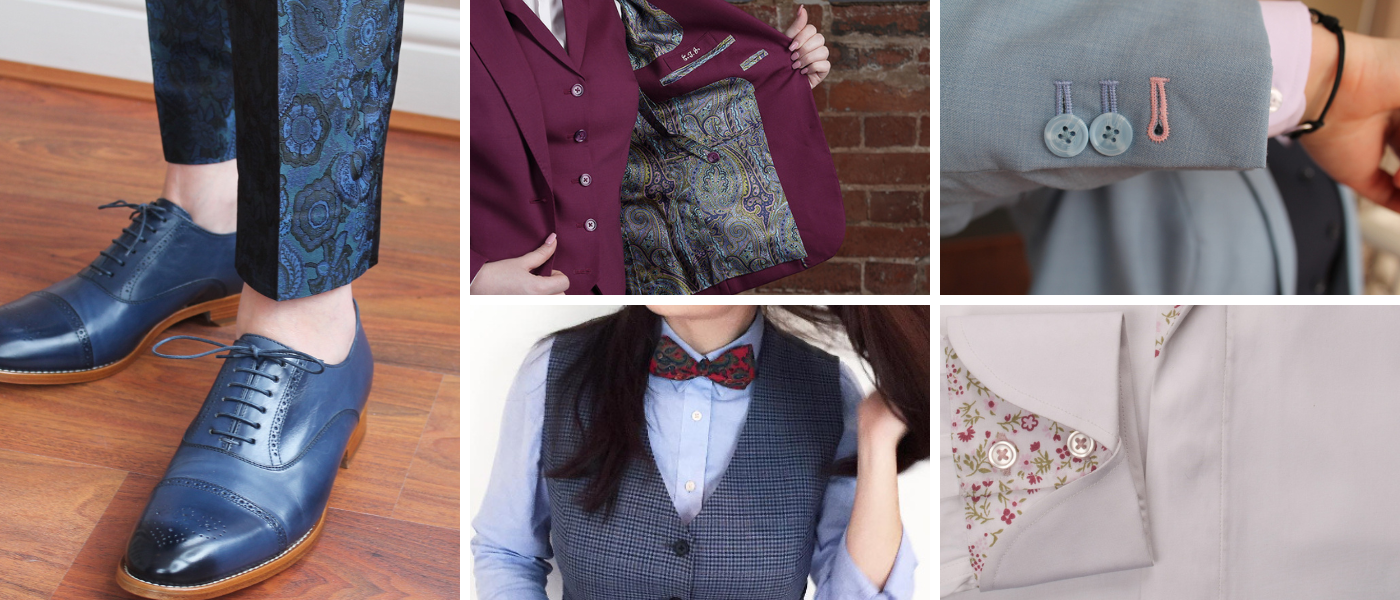 At King & Allen we design bespoke suits that are made to your exact measurements. Not only will it fit you like a glove and flatter your figure, it will be so comfortable that you'll wear it for years after the event.

If you'd like to find out more about having your wedding suit made with King & Allen, please contact us or arrange an appointment here.
27 July 2022
Barrister Samuel March is an important influencer and contributor in the vegan community; being an advocate for animal rights and a vegan. Here he shares his experience with vegan tailoring.
Vegan
Press
29 June 2022
Many couples start with the season in which they are getting married as the basis of their wedding theme. Now that we are in the hotter months, we are looking into summer wedding themes and how your King & Allen suit can play a big part of it...
Style Tips & Advice
Weddings
29 June 2022
We are proud of the beautiful suits we make and providing a unique bespoke journey for all. We love receiving our clients' photos, and seeing the transformative power of our suits. It is for this reason that we are launching our annual Photography Competition!
King & Allen News