We Are Open
Our stores in London, Surrey and Cheshire have now reopened. We can't wait to see you for your bespoke tailoring needs. Some of our opening times may have changed, please see below for details. We have a number of health and safety policies in place, from face coverings to increased cleaning procedures. Please contact us if you would like to discuss anything, or if you have any questions or concerns. You can request an appointment with us here. If you can't find a suitable date or time, please contact us, as we are offering some extra slots during this busy time!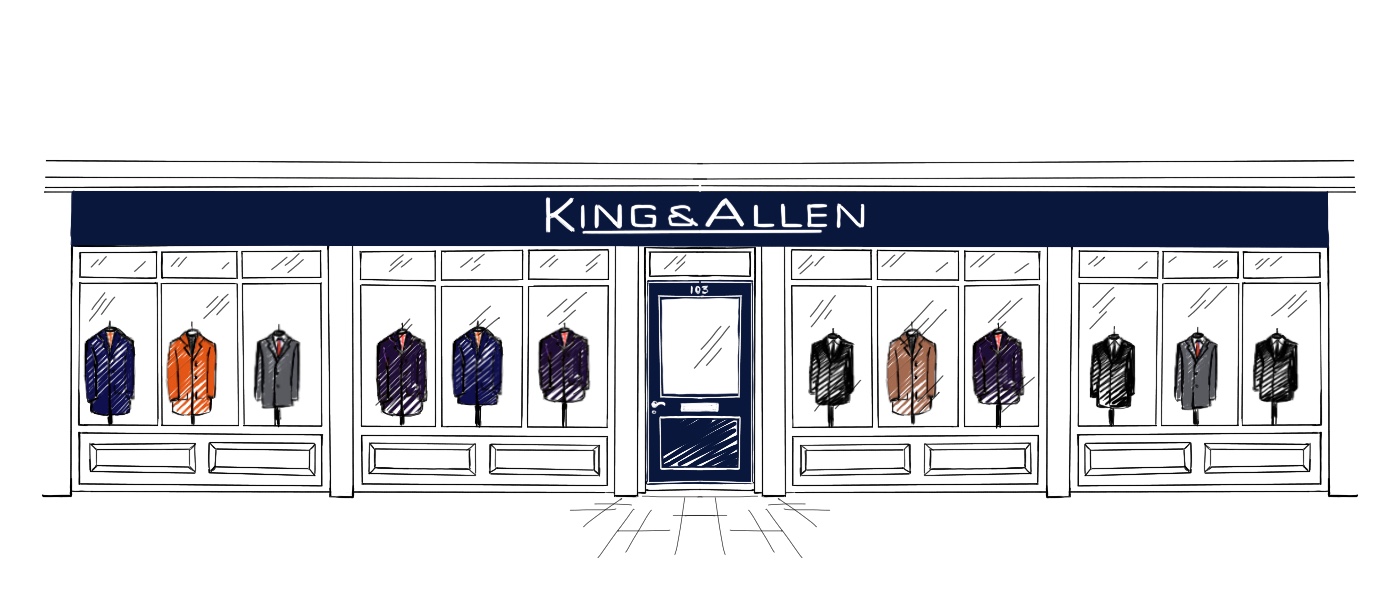 Surbiton
Our Surbiton store will be open on Tuesdays, Fridays and Saturdays from 9-6.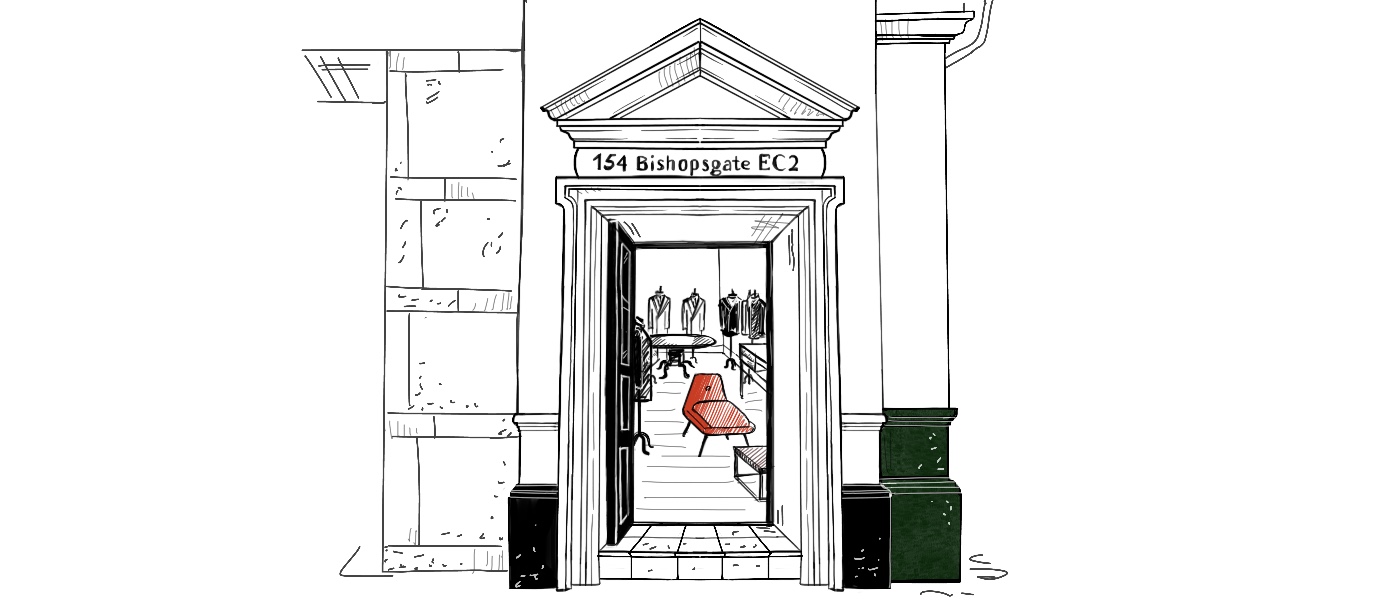 Liverpool Street
Our Liverpool Street branch will be open on Wednesdays and Thursdays from 11-8pm.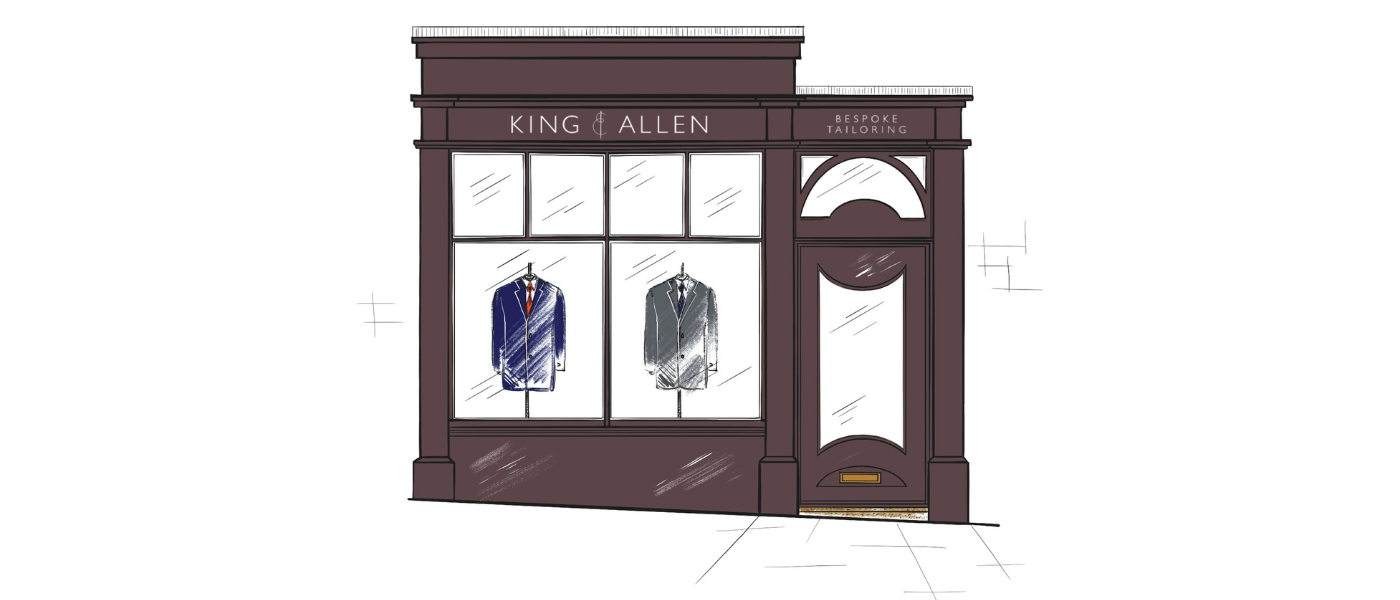 Knutsford
Our Knutsford branch will be open from Tuesday-Saturday, 9-5.
Please contact us if you have any queries!

13 April 2021
Casual, formal, semi-formal, business-casual...The list is seemingly endless, with ongoing speculation as to what each stage of formality entails. Here at King & Allen, we thought we'd simplify it and show you what is meant at each point on the formality scale...
Style Tips & Advice
Style History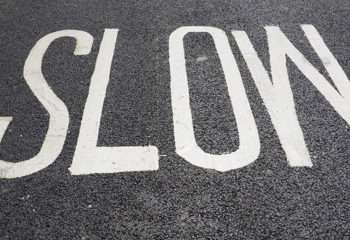 13 April 2021
Recent years have brought with them an enhanced cultural understanding of our impact on the environment, with more and more people looking for ways to reduce their carbon footprint, change their consumption habits and look after the world around them.
Style Tips & Advice
Style History
Vegan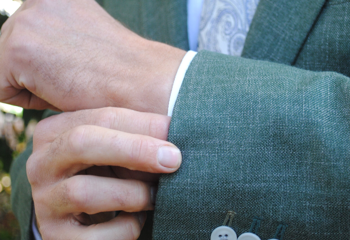 12 March 2021
In January, more than 500,000 people signed up to eat a vegan diet as part of the annual 'Veganuary' event. It has grown in popularity year-on-year since its start in 2014, signalling a change in the way people think about what they eat and where their food comes from. And it's not just the food industry that has been shaken up by increasing numbers of people opting for a vegan diet...
Style Tips & Advice
Vegan