We Are Open
Our stores in London, Surrey and Cheshire have now reopened. We can't wait to see you for your bespoke tailoring needs. Some of our opening times may have changed, please see below for details. We have a number of health and safety policies in place, from face coverings to increased cleaning procedures. Please contact us if you would like to discuss anything, or if you have any questions or concerns. You can request an appointment with us here. If you can't find a suitable date or time, please contact us, as we are offering some extra slots during this busy time!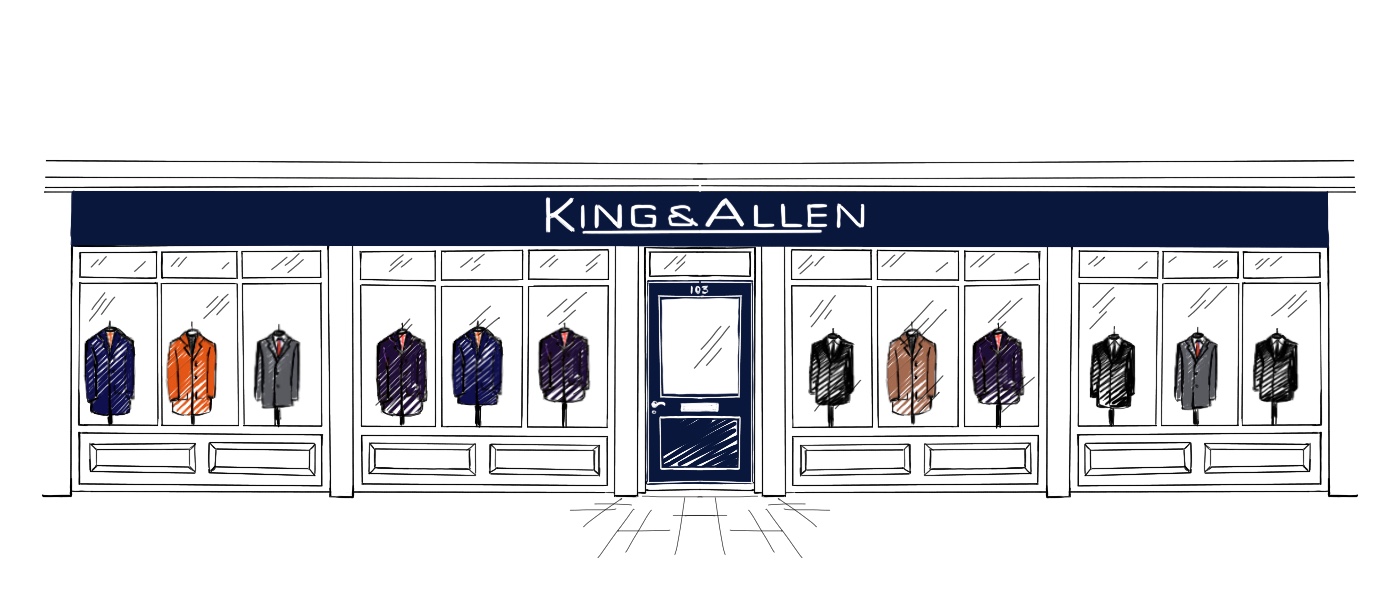 Surbiton
Our Surbiton store will be open on Tuesdays, Fridays and Saturdays from 9-6.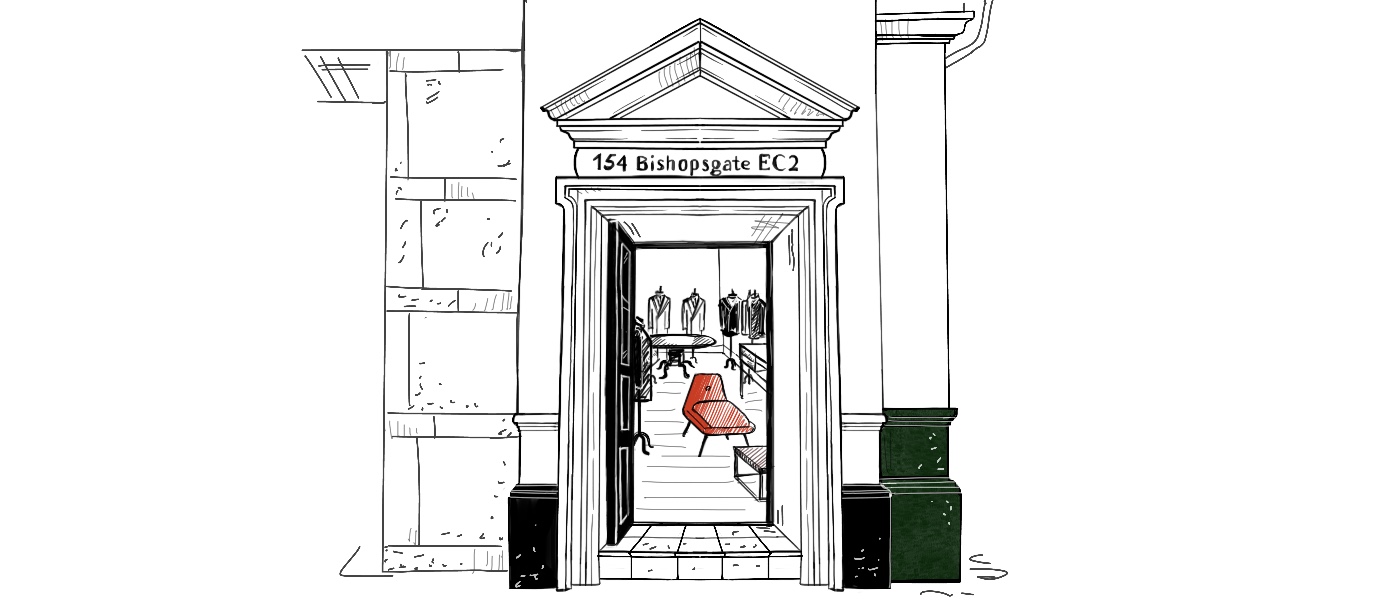 Liverpool Street
Our Liverpool Street branch will be open on Wednesdays and Thursdays from 11-8pm.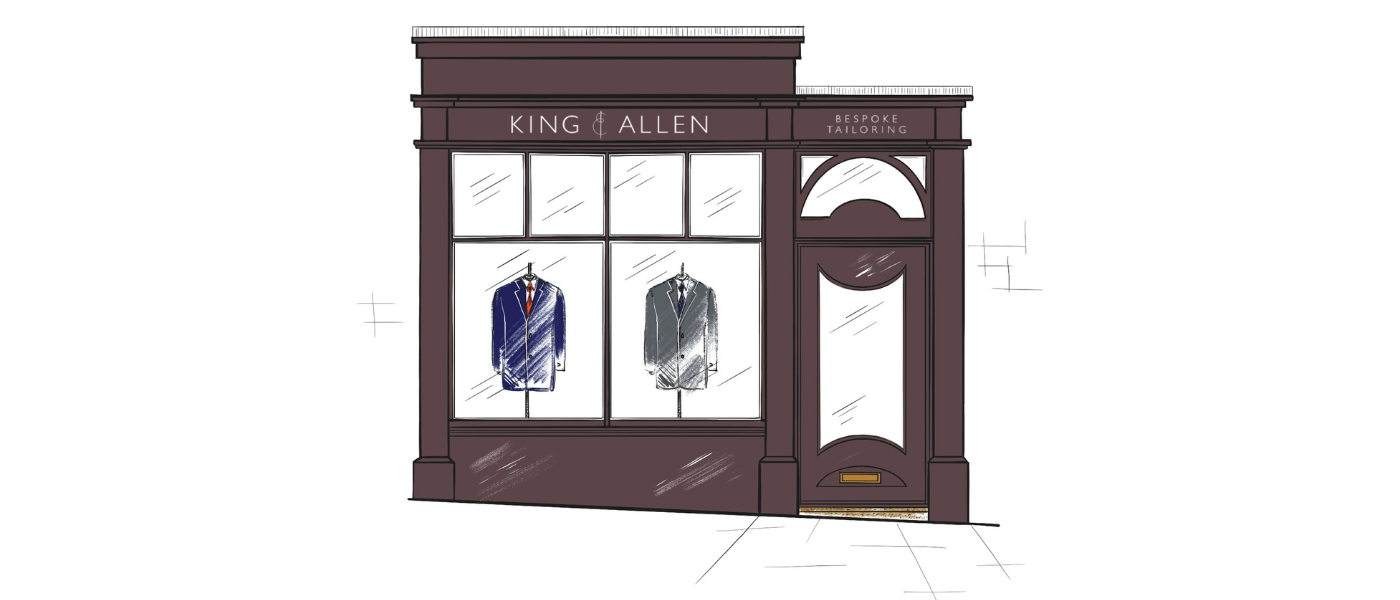 Knutsford
Our Knutsford branch will be open from Tuesday-Saturday, 9-5.
Please contact us if you have any queries!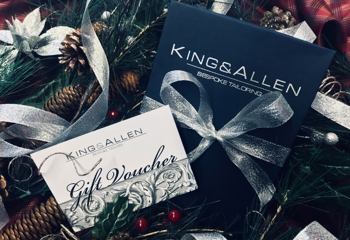 22 November 2021
With Christmas fast approaching, take a look at our gift recommendations for the suit-lover in your life. From vouchers, to pocket squares, to cufflinks, you need look no further for the perfect Christmas present!
Style Tips & Advice
King & Allen News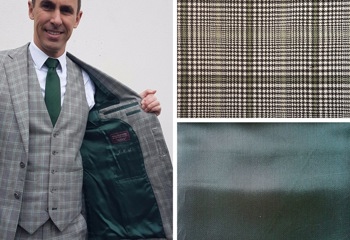 11 October 2021
The lining of the suit is often overlooked but, at King & Allen, this is often one of the most fun moments for our customers. 'The lining choice is a chance for you to show some flair,' says Jake Allen, 'even if your suit is quite plain, the lining can really liven it up and show off your individuality.' We've outlined some cloth and lining pairings below, to give you some inspiration for your next suit!
Style Tips & Advice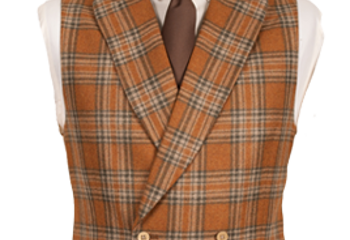 11 October 2021
Now the seasons have turned and autumn is in full swing, it's time to delve a little deeper into the upcoming trends of the next few months. Our linens and cottons are safely packed away and it's now the perfect opportunity to look at what additions we can add to the wardrobe to get us through the cold winter months.
Style Tips & Advice