We Are Open
Our stores in London, Surrey and Cheshire have now reopened. We can't wait to see you for your bespoke tailoring needs. Some of our opening times may have changed, please see below for details. We have a number of health and safety policies in place, from face coverings to increased cleaning procedures. Please contact us if you would like to discuss anything, or if you have any questions or concerns. You can request an appointment with us here. If you can't find a suitable date or time, please contact us, as we are offering some extra slots during this busy time!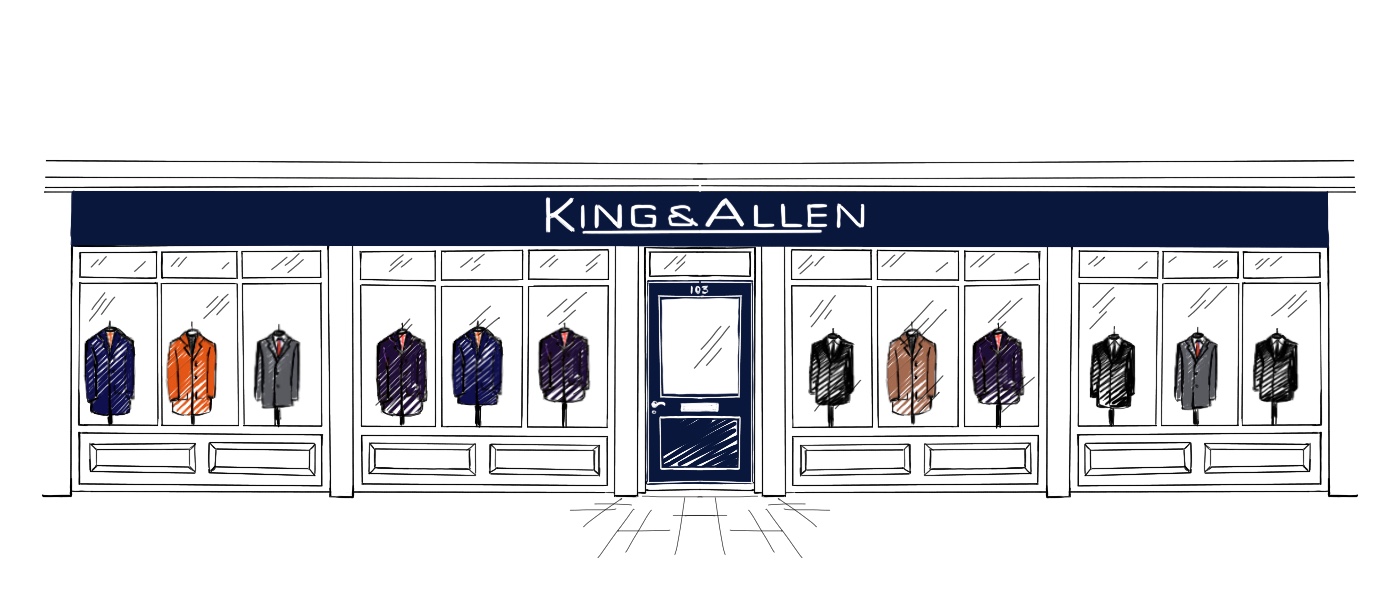 Surbiton
Our Surbiton store will be open on Tuesdays, Fridays and Saturdays from 9-6.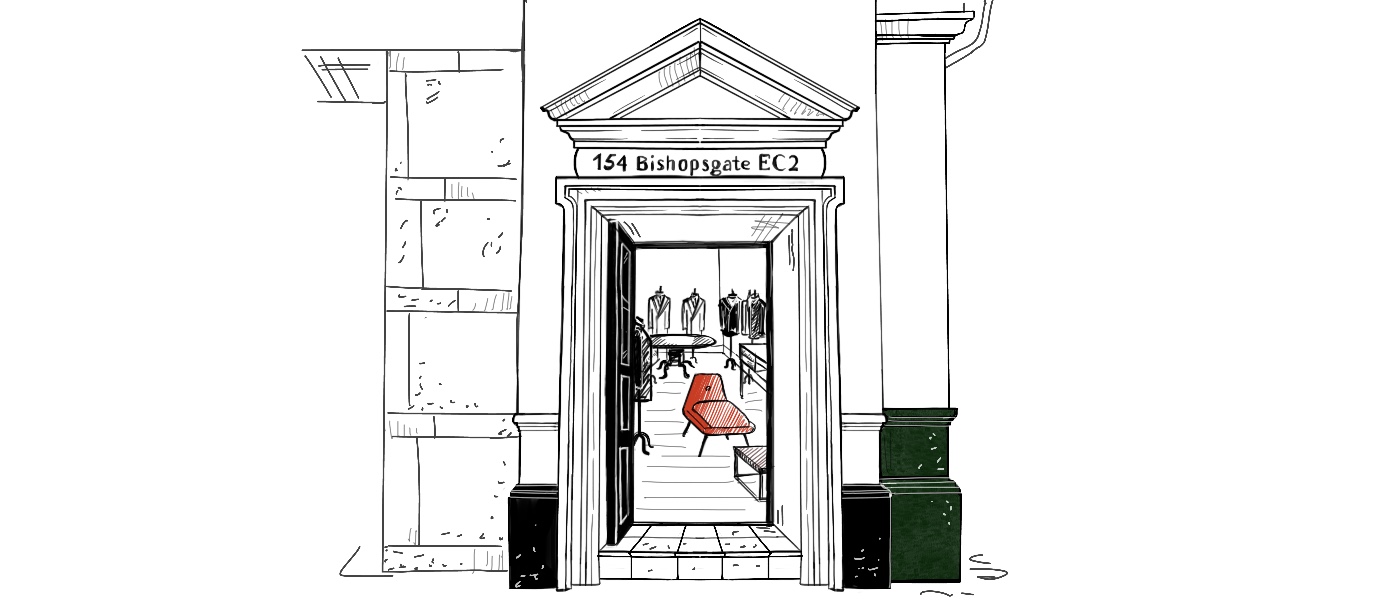 Liverpool Street
Our Liverpool Street branch will be open on Wednesdays and Thursdays from 11-8pm.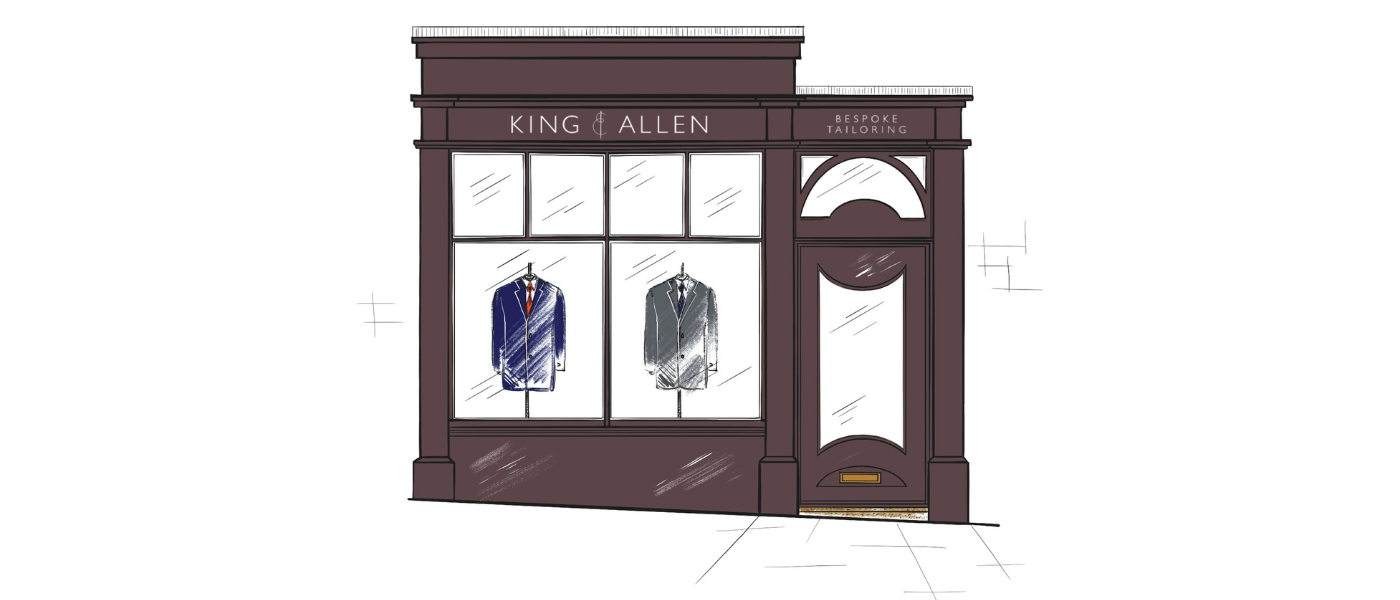 Knutsford
Our Knutsford branch will be open from Tuesday-Saturday, 9-5.
Please contact us if you have any queries!

14 June 2021
While not everyone will want to go for an audacious check, there are ways to incorporate bold hues into your wedding suit and something for everyone...Read on for our five tips on how to wear a bold colour on your wedding day...
Style Tips & Advice
Weddings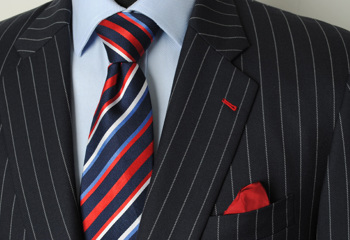 14 June 2021
While business suits are certainly not as widespread or mandatory as they once were, there are still many workplaces where the suit has remained the required attire. In other offices, business casual has now become de rigueur. One of the questions we're often asked by clients is how many business suits should I have?
Style Tips & Advice
Business Style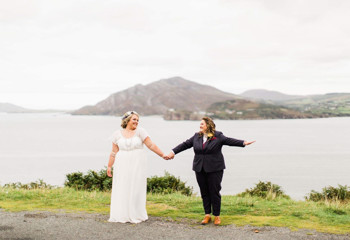 14 June 2021
At King & Allen, we believe every couple is unique and their wedding should be a reflection of who they are and what they value. For LGBTQIA+ couples, this could mean embracing some wedding traditions, tweaking others, or doing something completely different. It's your big day after all, so you call the shots!
Style Tips & Advice
Weddings