We Are Open
Our stores in London, Surrey and Cheshire have now reopened. We can't wait to see you for your bespoke tailoring needs. Some of our opening times may have changed, please see below for details. We have a number of health and safety policies in place, from face coverings to increased cleaning procedures. Please contact us if you would like to discuss anything, or if you have any questions or concerns. You can request an appointment with us here. If you can't find a suitable date or time, please contact us, as we are offering some extra slots during this busy time!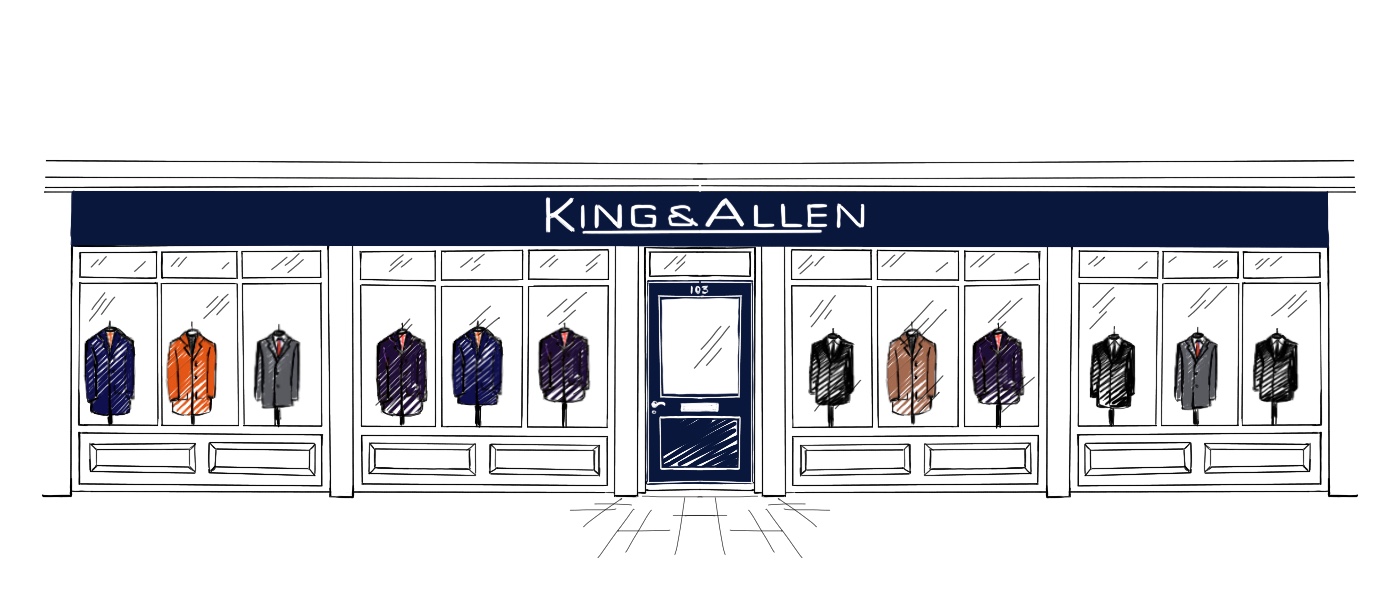 Surbiton
Our Surbiton store will be open on Tuesdays, Fridays and Saturdays from 9-6.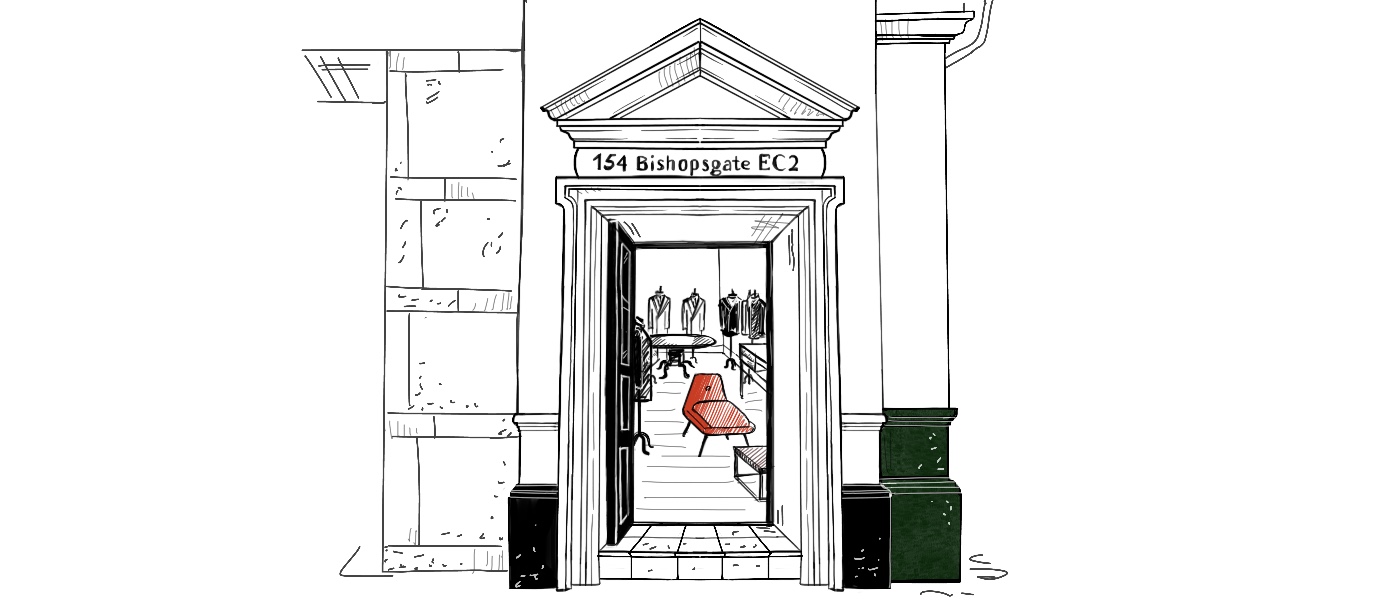 Liverpool Street
Our Liverpool Street branch will be open on Wednesdays and Thursdays from 11-8pm.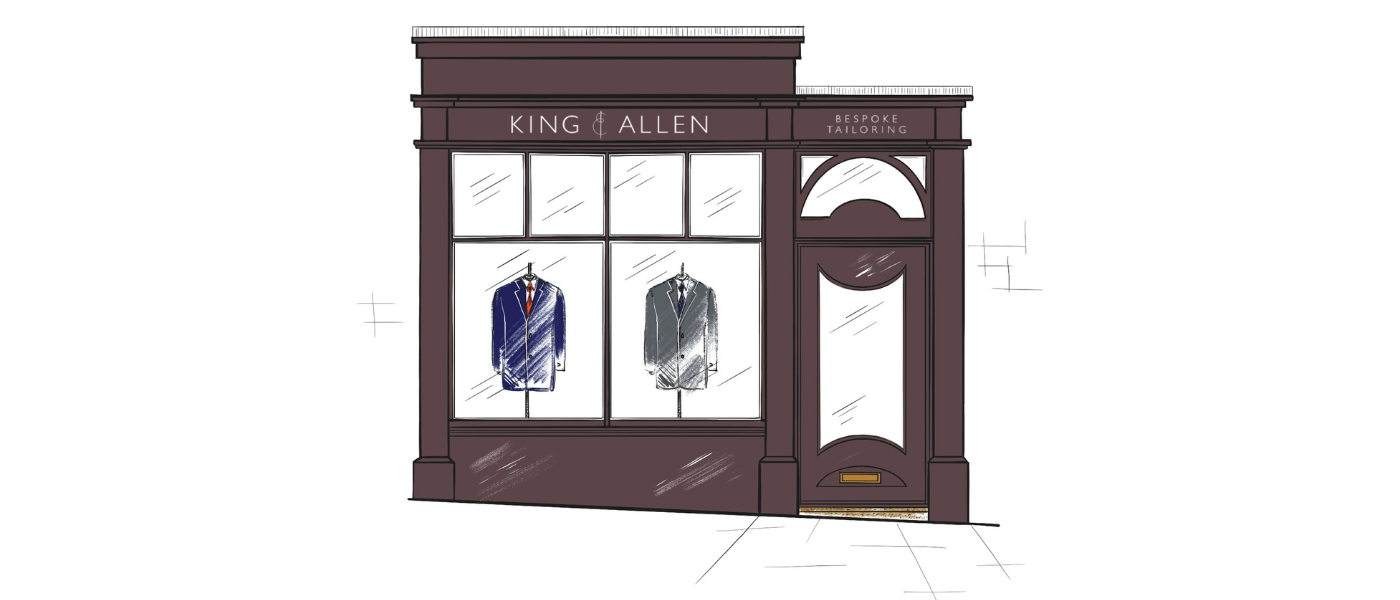 Knutsford
Our Knutsford branch will be open from Tuesday-Saturday, 9-5.
Please contact us if you have any queries!
27 July 2022
A styling guide for the challenging task of finding the right suit to wear as a wedding guest. It's important not to upstage the bride and groom, but that doesn't mean you can't add your own style in your suit.
Style Tips & Advice
Weddings
27 July 2022
Barrister Samuel March is an important influencer and contributor in the vegan community; being an advocate for animal rights and a vegan. Here he shares his experience with vegan tailoring.
Vegan
Press
29 June 2022
Many couples start with the season in which they are getting married as the basis of their wedding theme. Now that we are in the hotter months, we are looking into summer wedding themes and how your King & Allen suit can play a big part of it...
Style Tips & Advice
Weddings