We Are Open
Our stores in London, Surrey and Cheshire have now reopened. We can't wait to see you for your bespoke tailoring needs. Some of our opening times may have changed, please see below for details. We have a number of health and safety policies in place, from face coverings to increased cleaning procedures. Please contact us if you would like to discuss anything, or if you have any questions or concerns. You can request an appointment with us here. If you can't find a suitable date or time, please contact us, as we are offering some extra slots during this busy time!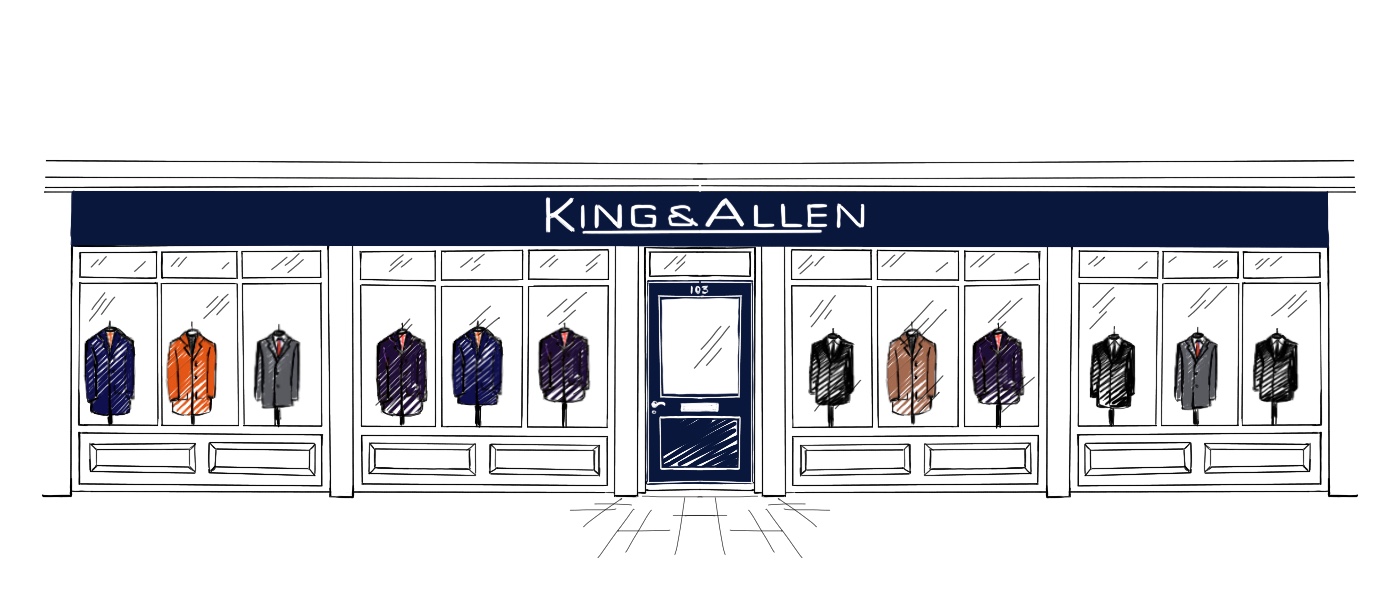 Surbiton
Our Surbiton store will be open on Tuesdays, Fridays and Saturdays from 9-6.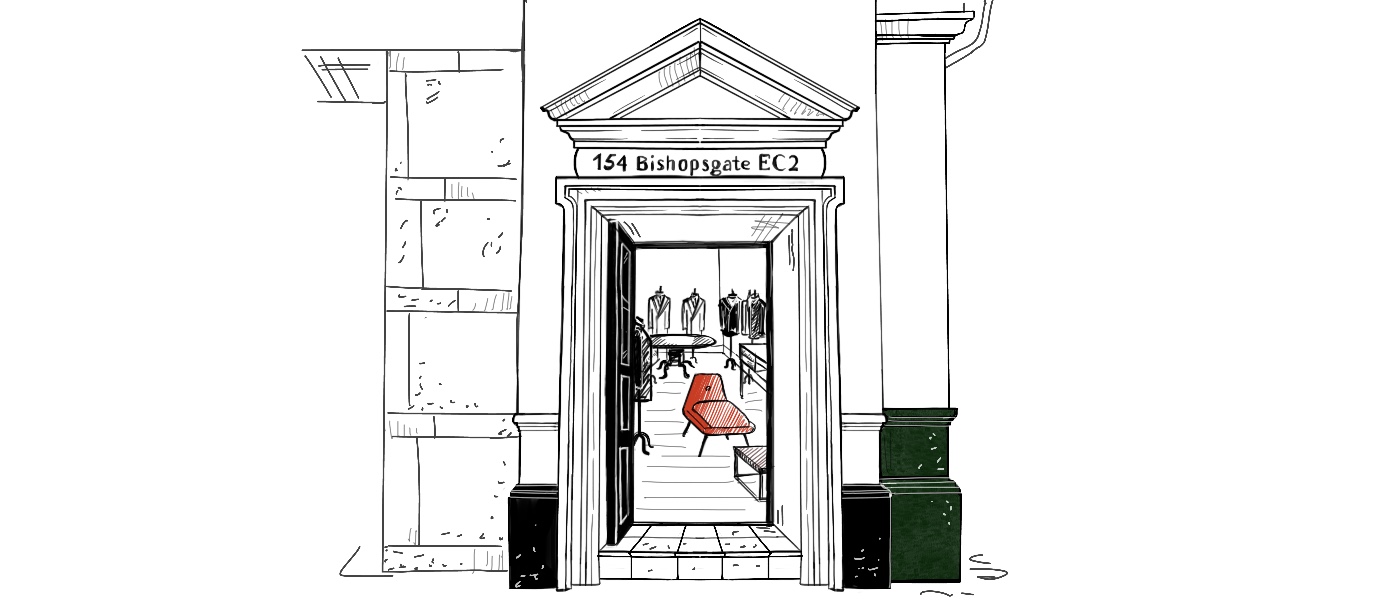 Liverpool Street
Our Liverpool Street branch will be open on Wednesdays and Thursdays from 11-8pm.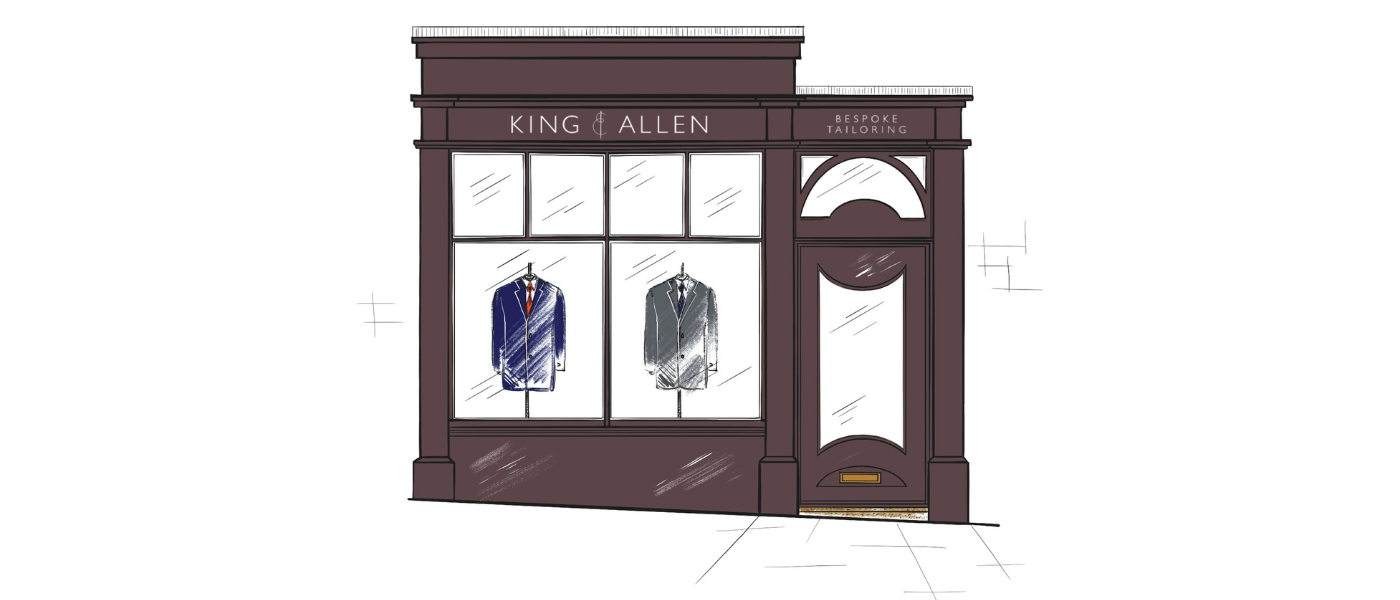 Knutsford
Our Knutsford branch will be open from Tuesday-Saturday, 9-5.
Please contact us if you have any queries!
18 August 2021
Linen has been used for many thousands of years. Indeed, flax fibres were found in a prehistoric cave in Georgia, dating from around 36,000 years ago! Nowadays, linen is a lightweight, breathable fabric that is particularly popular during the summer months or in hotter climates. It's also a vegan fabric, which is perfect for those looking for a suit free from animal products.
Style Tips & Advice
Weddings
16 August 2021
It's often the smallest details that can really make something ordinary really stand out. The understated elements of a suit can often make a big difference in not only how we're perceived by others, but how we feel about ourselves. At King & Allen, a well-put-together suit and detailed design elements always leave us feeling more confident and with a spring in our step.
Style Tips & Advice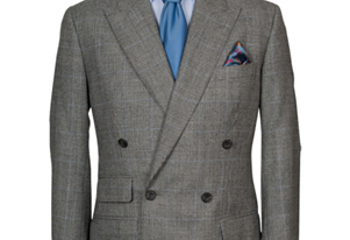 16 August 2021
One of the first style questions we ask our customers when they come in for their bespoke suit is 'double-breasted or single breasted?' While the single-breasted suit is often more popular, for both business and weddings, we are huge fans of the double-breasted suit. Read on to see why we rate this style and how you can make it work for you.
Style Tips & Advice