The Guide to Double-Breasted Suits
One of the first style questions we ask our customers when they come in for their bespoke suit is 'double-breasted or single breasted?' While the single-breasted suit is often more popular, for both business and weddings, we are huge fans of the double-breasted suit. Read on to see why we rate this style and how you can make it work for you.
Elegance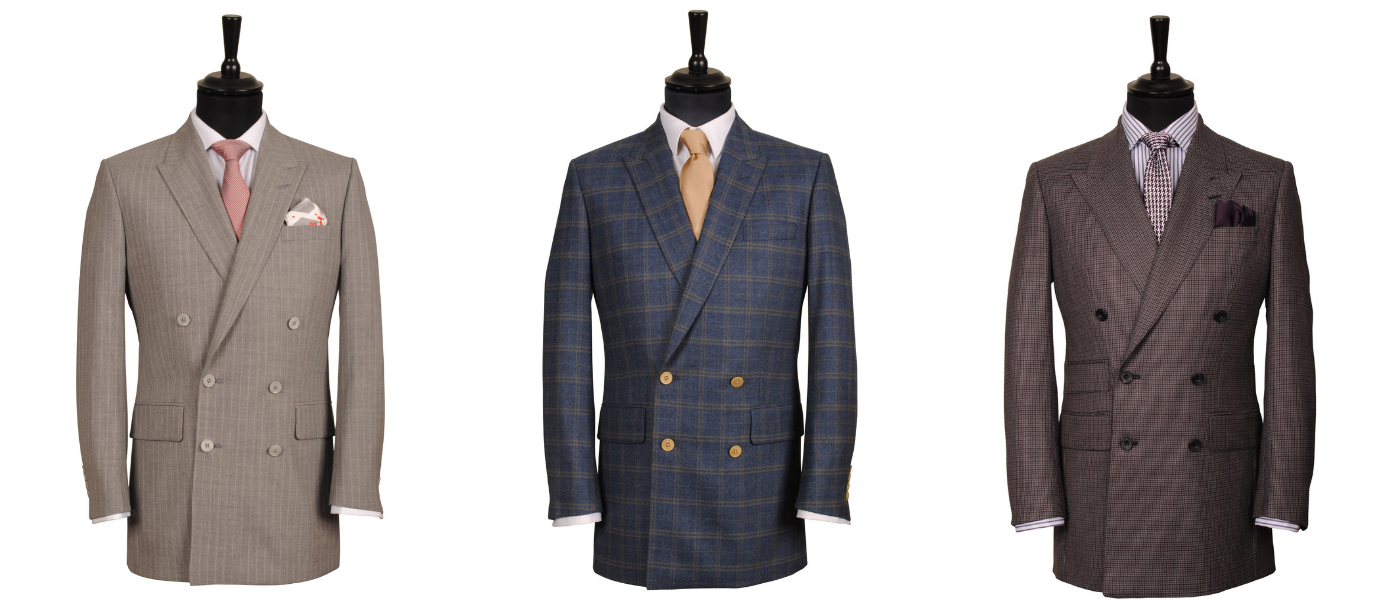 The double-breasted suit has moved in and out of fashion over the decades but it always comes back. With its classically debonair look and versatility in terms of fit, we think it always looks really elegant and sharp. Think classic movie icons such as Steve McQueen, Clark Gable and Katherine Hepburn or look at modern styles such as Dev Patel or Cara Delevingne. The silhouette can be loose for greater freedom of movement or more closely-fitted to enhance your shape. Small style details, such as contrasting buttons can really make the suit stand out.
Patterns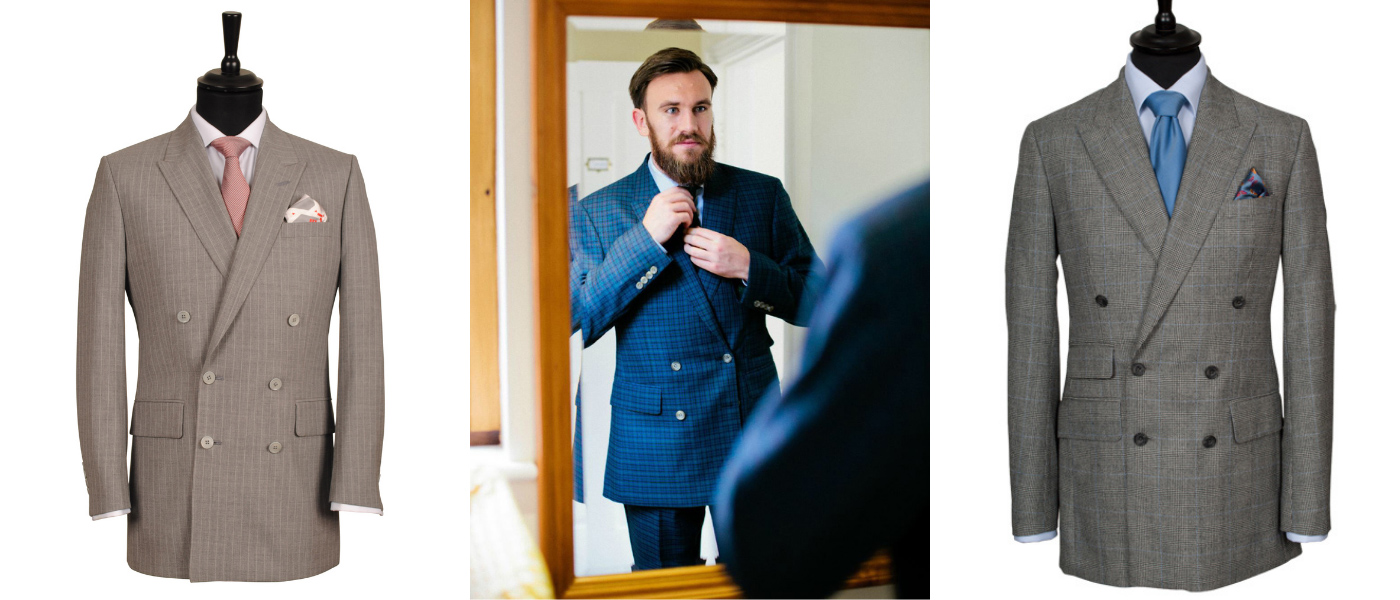 The double-breasted suit lends itself well to patterns, such as stripes and checks. A pinstripe can look great for a business suit with a twist, while a double-breasted check suit is a fantastic choice for a bold wedding suit. A double-breasted check sports jacket in a heavier tweed can also look great for a more laid-back vibe with a pair of chinos or jeans. 
Be bold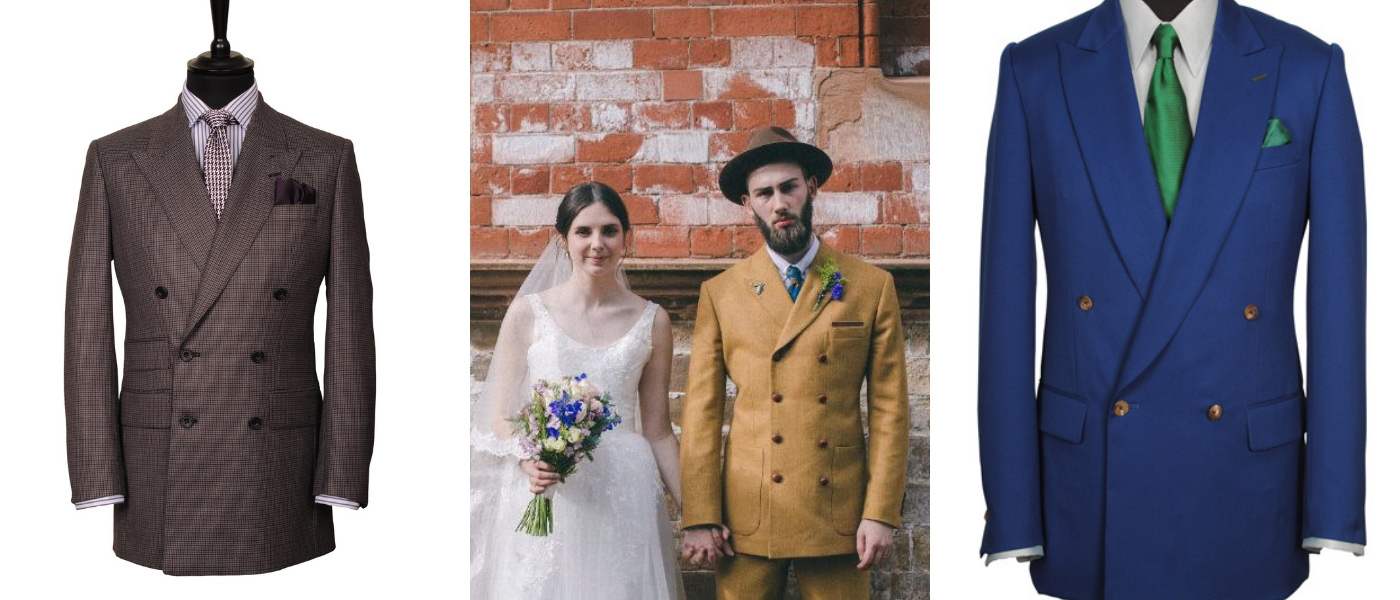 As well as patterns, the double-breasted suit can look really great in a bold hue, while still also looking elegant. Add in some peaked lapels or contrasting trousers for an even more adventurous look or pare it down with a more neutral colour palette for a more classic, vintage aesthetic. 
Try a Waistcoat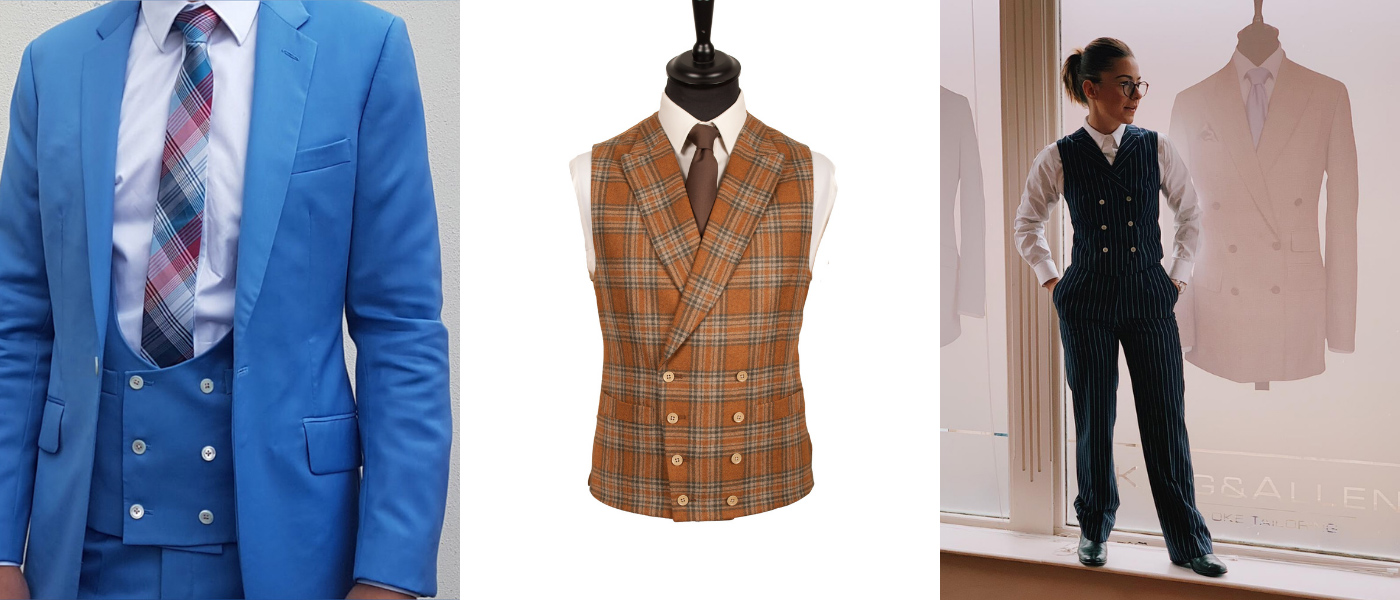 If you're not quite ready for the full double-breasted suit, you could always opt for a double-breasted waistcoat, paired with a single-breasted jacket. This can look really unique, especially if you opt for a scoop-neck waistcoat (see above left) or a contrasting pattern to the main suit. The great thing about waistcoats is that you can take off your jacket and still look smart, especially with the trim silhouette that the double-breasted waistcoat provides.
The most important thing to remember when buying a double-breasted suit is to make sure the fit is right. At King & Allen we have years of experience creating beautifully-fitted suits. To find out more, or to book an appointment, please contact us today.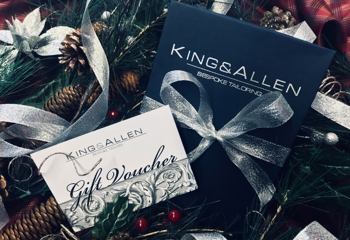 22 November 2021
With Christmas fast approaching, take a look at our gift recommendations for the suit-lover in your life. From vouchers, to pocket squares, to cufflinks, you need look no further for the perfect Christmas present!
Style Tips & Advice
King & Allen News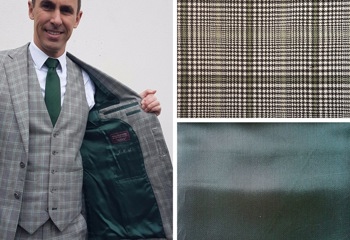 11 October 2021
The lining of the suit is often overlooked but, at King & Allen, this is often one of the most fun moments for our customers. 'The lining choice is a chance for you to show some flair,' says Jake Allen, 'even if your suit is quite plain, the lining can really liven it up and show off your individuality.' We've outlined some cloth and lining pairings below, to give you some inspiration for your next suit!
Style Tips & Advice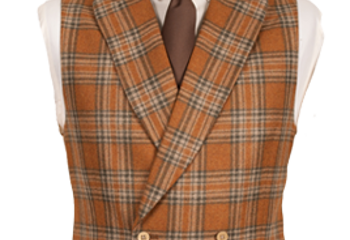 11 October 2021
Now the seasons have turned and autumn is in full swing, it's time to delve a little deeper into the upcoming trends of the next few months. Our linens and cottons are safely packed away and it's now the perfect opportunity to look at what additions we can add to the wardrobe to get us through the cold winter months.
Style Tips & Advice