5 Ways to Wear a Bold Colour for Your Wedding Suit
Your wedding suit should be something you feel comfortable in, something that perfectly expresses who you are and something that makes you shine. At King & Allen, we're always interested in each individual customer's unique requirements. Whether that be a traditional morning suit, a tuxedo, or a three-piece suit, everyone has a different idea of what they want to wear on their wedding day. While not everyone will want to go for an audacious check, there are ways to incorporate bold hues into your wedding suit and something for everyone...Read on for our five tips on how to wear a bold colour on your wedding day.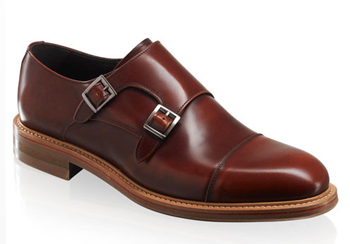 1. Head to Toe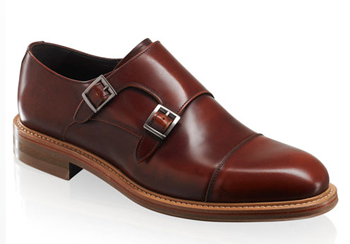 We love a bold, striking, head to toe colour for a wedding suit. It's a chance to stand out, show your flair and have some fun. This could be through a solid colour, for example a bright sky blue or a more subtle burgundy or deep red. A head-to-toe bold colour also looks striking against certain backdrops, lending a strong aesthetic appeal to your wedding photos.
2. Pattern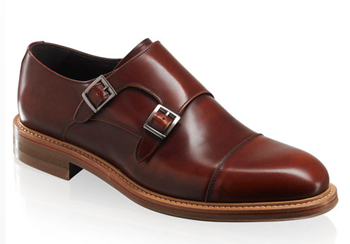 If you want to add a bit more eye-catching detail to your striking colour, you might consider choosing a pattern, for example a windowpane check, a floral pattern or even a jacquard. A pattern can be used to match with your backdrop or wedding theme, or aspects of your partner's outfit. If you have a colour palette for your wedding day, a floral pattern can pick out these colours, and the shimmer of a jacquard can accent and highlight other hues. 
3. Trousers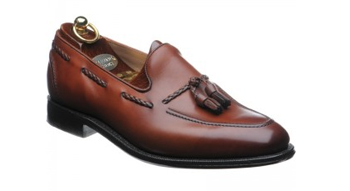 If you're not quite ready for the head to toe look, then you might think about having a more standard jacket, with some contrast trousers. For example, you could wear a darker jacket with pink or blue trousers. The jacket could even be in a check, with the more subtle elements of the check accentuating the bold colour of the trousers. This is a great idea for a beach or city wedding in the Summer, as you can take your jacket off and still look dapper and bold.
4. Shirt / Waistcoat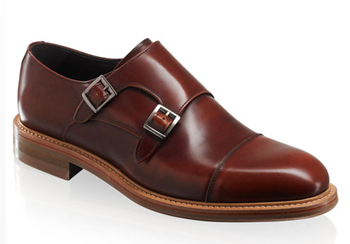 As well as the trousers, you can also think about having some of the other separates in a more daring colour. For example, you could choose a contrast waistcoat as part of a three-piece suit. Three-piece suits are so versatile and can be worn for both winter and summer weddings, with the waistcoat forming a focal point that aligns the entire outfit. Again, the waistcoat might pick out elements of the wedding colour theme, through a check or even the buttonholes! You might also choose to have a pink or blue shirt, to add something different to a more traditional three-piece. 
5. The Details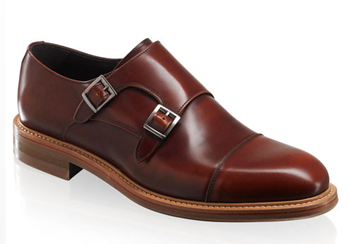 There are so many ways to incorporate a bold colour into your wedding suit and one of the best options is to add touches of colour to the details. For example, you can add a bright or pattern lining, some contrasting buttonholes, bold buttons or even some glimpses of colour to the placket or cuffs of your shirt. This can be a great idea for a more formal wedding, where you don't want to be too audacious but still want to have some small highlights or eye-catching, colourful elements to your suit.
At a consultation with King & Allen, we can guide you through all of these options and more. If you'd like to find out more, please do contact us today or arrange a fitting. 
18 August 2021
Linen has been used for many thousands of years. Indeed, flax fibres were found in a prehistoric cave in Georgia, dating from around 36,000 years ago! Nowadays, linen is a lightweight, breathable fabric that is particularly popular during the summer months or in hotter climates. It's also a vegan fabric, which is perfect for those looking for a suit free from animal products.
Style Tips & Advice
Weddings
16 August 2021
It's often the smallest details that can really make something ordinary really stand out. The understated elements of a suit can often make a big difference in not only how we're perceived by others, but how we feel about ourselves. At King & Allen, a well-put-together suit and detailed design elements always leave us feeling more confident and with a spring in our step.
Style Tips & Advice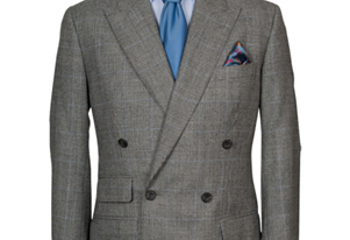 16 August 2021
One of the first style questions we ask our customers when they come in for their bespoke suit is 'double-breasted or single breasted?' While the single-breasted suit is often more popular, for both business and weddings, we are huge fans of the double-breasted suit. Read on to see why we rate this style and how you can make it work for you.
Style Tips & Advice