We Are Reopening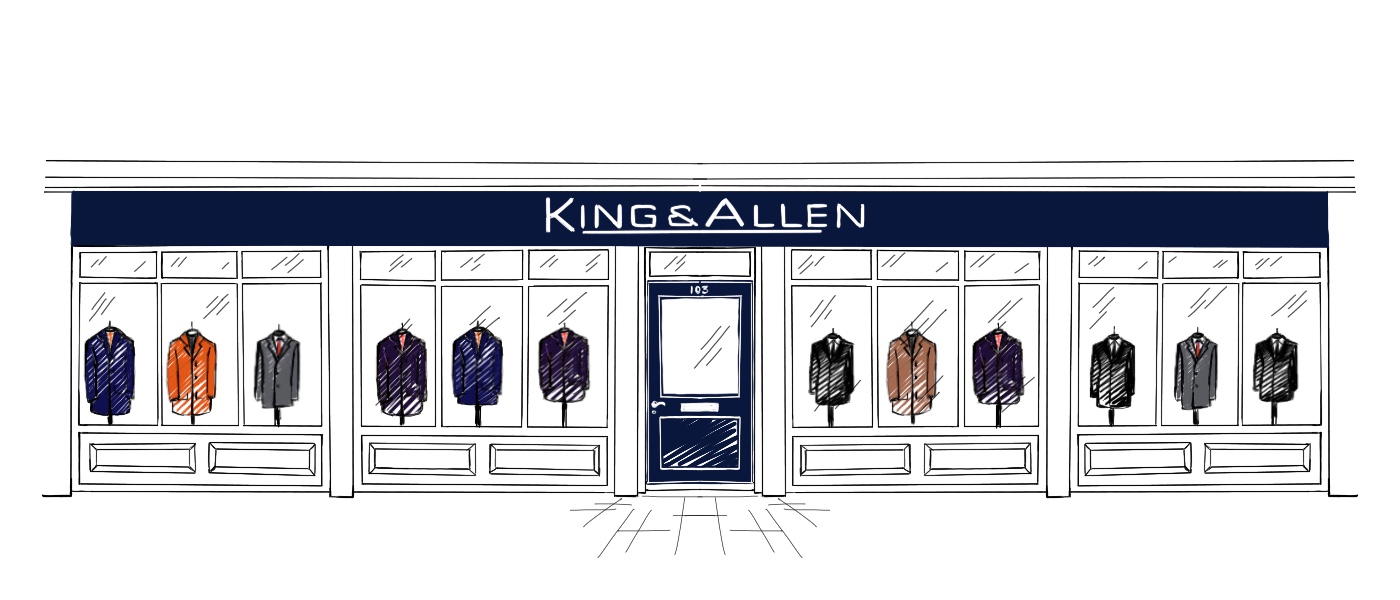 Following the announcement by the Prime Minister on the 25th May, we will be reopening our Surbiton, Liverpool Street and Wilmslow stores on the 16th June. 
We want to reassure our customers that we will be providing a safe environment for both our clients and staff. In line with Government guidelines:
We have created a Covid-19 Risk Assessment, which has been shared with all staff.

We have cleaning, hand-washing and hygiene procedures in place.

We have taken steps to allow people to work from home.

We have taken all reasonable steps to maintain a 2m distance in the workplace.

That, when a 2m distance isn't possible, we have taken steps to manage transmission risk:

Enhancing hand-washing and hygiene procedures, including increases in cleaning of surfaces / areas.

Use of PPE where needed.
We will be publishing more details and will keep you updated on all of our Health and Safety procedures. 
We look forward to welcoming you back to our stores!
If you would like to book an appointment, or if you have any concerns or questions, you can contact us here.
Please note that we have amended some of our opening hours.
Our Surbiton branch will be open:
Tuesdays and Fridays 9-6
Saturdays 11-6
Our Liverpool Street branch will be open:
Tuesdays and Fridays: 11-7pm
Wednesdays and Thursdays: 11-8pm
Our Wilmslow branch will be open as usual:
Tuesday - Saturday, 9-6.
Our Birmingham and Savile Row venues will remain closed for the time-being.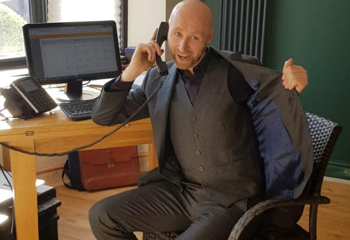 15 May 2020
We've put  together a brief guide and some resources for what to do once you've decided on a new date for your big day.
Style Tips & Advice
Weddings
14 May 2020
While we look forward to re-opening and helping you all find your fit for your special day, we also thought it might bring a smile to our follower's faces to see how some people have kept their lockdown weddings and celebrations going.
Style Tips & Advice
Weddings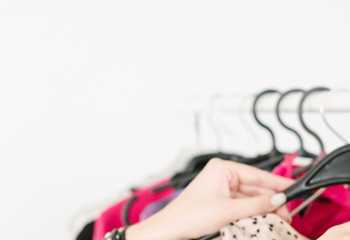 02 April 2020
As the world grapples with the Coronavirus pandemic, millions of people are being asked to work from home. For those unfamiliar with remote working, this has come of a bit of a shock to the system. With psychologists and pundits alike advocating the importance of routine to remain grounded amidst the chaos...
Style Tips & Advice
King & Allen News