We Are Reopening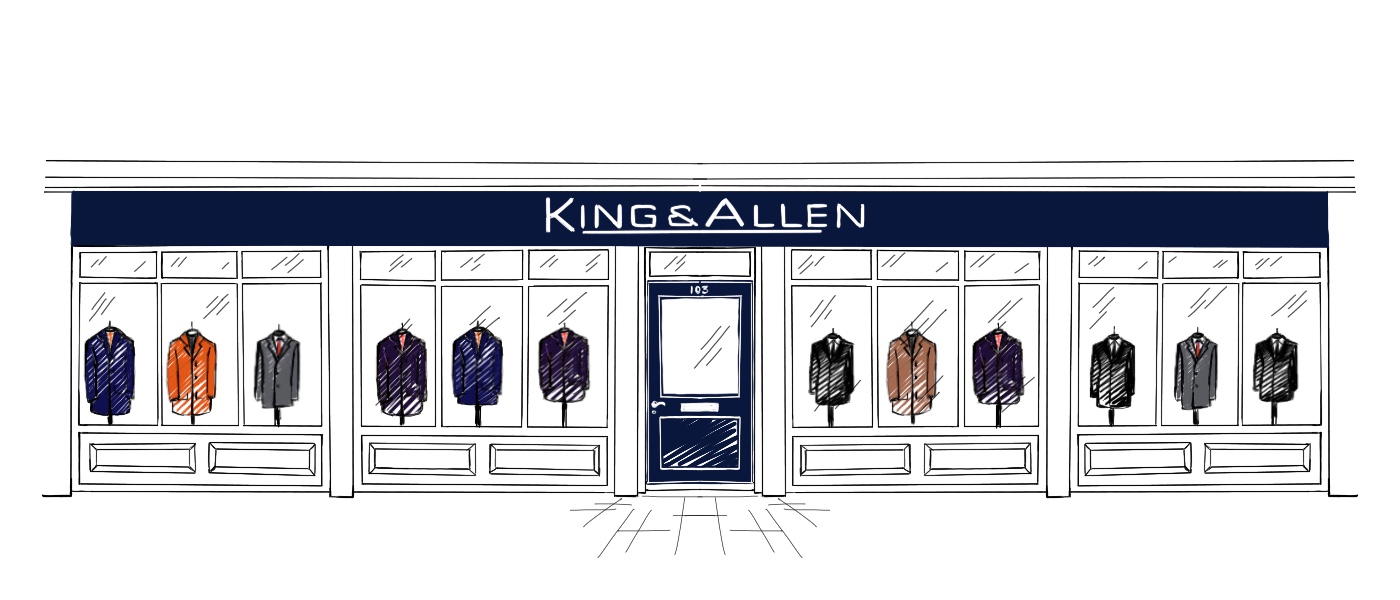 Following the announcement by the Prime Minister on the 25th May, we will be reopening our Surbiton, Liverpool Street and Wilmslow stores on the 16th June. 
We want to reassure our customers that we will be providing a safe environment for both our clients and staff. In line with Government guidelines:
We have created a Covid-19 Risk Assessment, which has been shared with all staff.

We have cleaning, hand-washing and hygiene procedures in place.

We have taken steps to allow people to work from home.

We have taken all reasonable steps to maintain a 2m distance in the workplace.

That, when a 2m distance isn't possible, we have taken steps to manage transmission risk:

Enhancing hand-washing and hygiene procedures, including increases in cleaning of surfaces / areas.

Use of PPE where needed.
We will be publishing more details and will keep you updated on all of our Health and Safety procedures. 
We look forward to welcoming you back to our stores!
If you would like to book an appointment, or if you have any concerns or questions, you can contact us here.
Please note that we have amended some of our opening hours.
Our Surbiton branch will be open:
Tuesdays and Fridays 9-6
Saturdays 11-6
Our Liverpool Street branch will be open:
Wednesdays and Thursdays: 11-8pm
Fridays: 11-7pm
Our Wilmslow branch will be open as usual:
Tuesday - Saturday, 9-6.
Our Birmingham and Savile Row venues will remain closed for the time-being.

13 April 2021
Casual, formal, semi-formal, business-casual...The list is seemingly endless, with ongoing speculation as to what each stage of formality entails. Here at King & Allen, we thought we'd simplify it and show you what is meant at each point on the formality scale...
Style Tips & Advice
Style History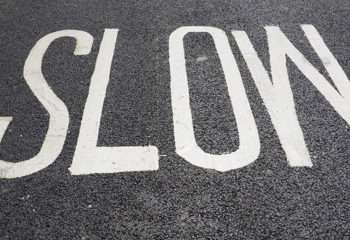 13 April 2021
Recent years have brought with them an enhanced cultural understanding of our impact on the environment, with more and more people looking for ways to reduce their carbon footprint, change their consumption habits and look after the world around them.
Style Tips & Advice
Style History
Vegan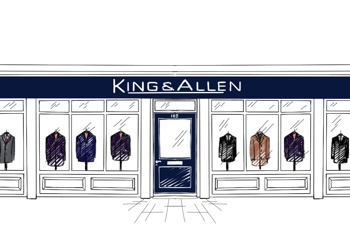 13 April 2021
Our stores in London, Surrey and Cheshire have now reopened. We can't wait to see you for your bespoke tailoring needs!
King & Allen News