We Are Reopening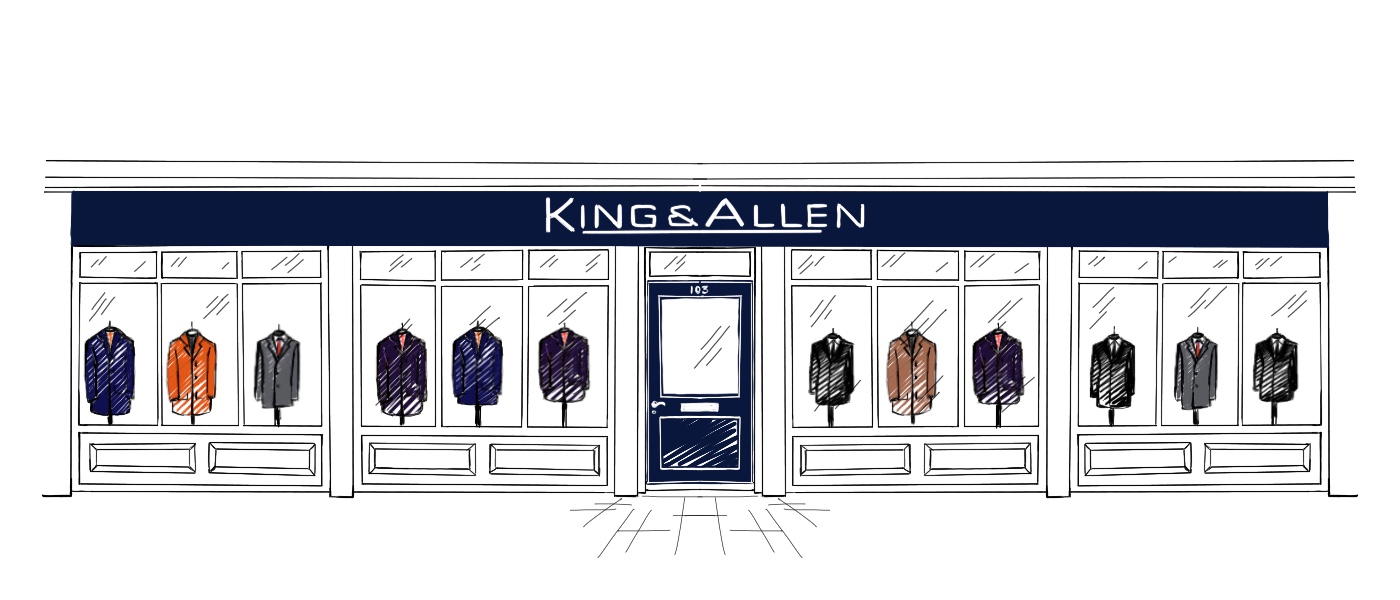 Following the announcement by the Prime Minister on the 25th May, we will be reopening our Surbiton, Liverpool Street and Wilmslow stores on the 16th June. 
We want to reassure our customers that we will be providing a safe environment for both our clients and staff. In line with Government guidelines:
We have created a Covid-19 Risk Assessment, which has been shared with all staff.

We have cleaning, hand-washing and hygiene procedures in place.

We have taken steps to allow people to work from home.

We have taken all reasonable steps to maintain a 2m distance in the workplace.

That, when a 2m distance isn't possible, we have taken steps to manage transmission risk:

Enhancing hand-washing and hygiene procedures, including increases in cleaning of surfaces / areas.

Use of PPE where needed.
We will be publishing more details and will keep you updated on all of our Health and Safety procedures. 
We look forward to welcoming you back to our stores!
If you would like to book an appointment, or if you have any concerns or questions, you can contact us here.
Please note that we have amended some of our opening hours.
Our Surbiton branch will be open:
Tuesdays and Fridays 9-6
Saturdays 11-6
Our Liverpool Street branch will be open:
Wednesdays and Thursdays: 11-8pm
Fridays: 11-7pm
Our Wilmslow branch will be open as usual:
Tuesday - Saturday, 9-6.
Our Birmingham and Savile Row venues will remain closed for the time-being.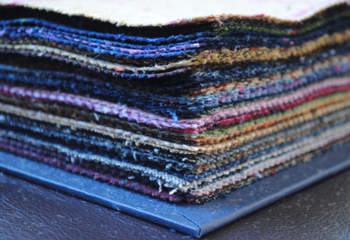 25 August 2020
Every Autumn we start thinking about our options for winter outerwear. Will it be a classic, three-button overcoat in camel? A tweed sports jacket? A double-breasted pea coat? With this in mind, King & Allen have decided to run a promotion with our cloth merchants, bringing a fantastic offer to our clients.
Style Tips & Advice
King & Allen News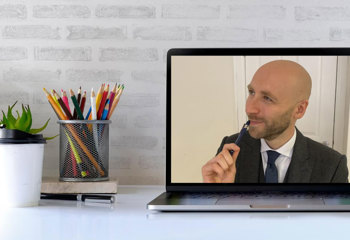 20 July 2020
In the past few months, in light of the Coronavirus pandemic, there has been a dramatic shift in the world of work. A lot of businesses have chosen to keep their staff working from home and, with Zoom and other platforms reporting a massive uptake in daily users, video conferencing apps have come into their own...
Style Tips & Advice
Business Style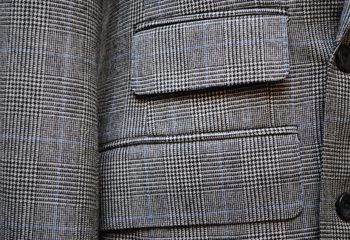 17 July 2020
Small. Utilitarian. Inconspicuous. The pocket doesn't exactly engender a lot of attention from designers, stylists and the fashion world as a whole. And yet, the history of the pocket goes back thousands of years...
Style History