Our New Range - Vegan Tailoring
We are so excited to announce the launch of our new range, Vegan Tailoring from King & Allen. As you may or may not know, King & Allen have been making suits for our vegan clients for the past few years. A vegan suit is, put simply, a suit made using no animal products. Most suits use animal products in both the cloth (usually wool) and in the construction of the suit (for example, a horsehair canvas).
What Makes a Suit Not Vegan?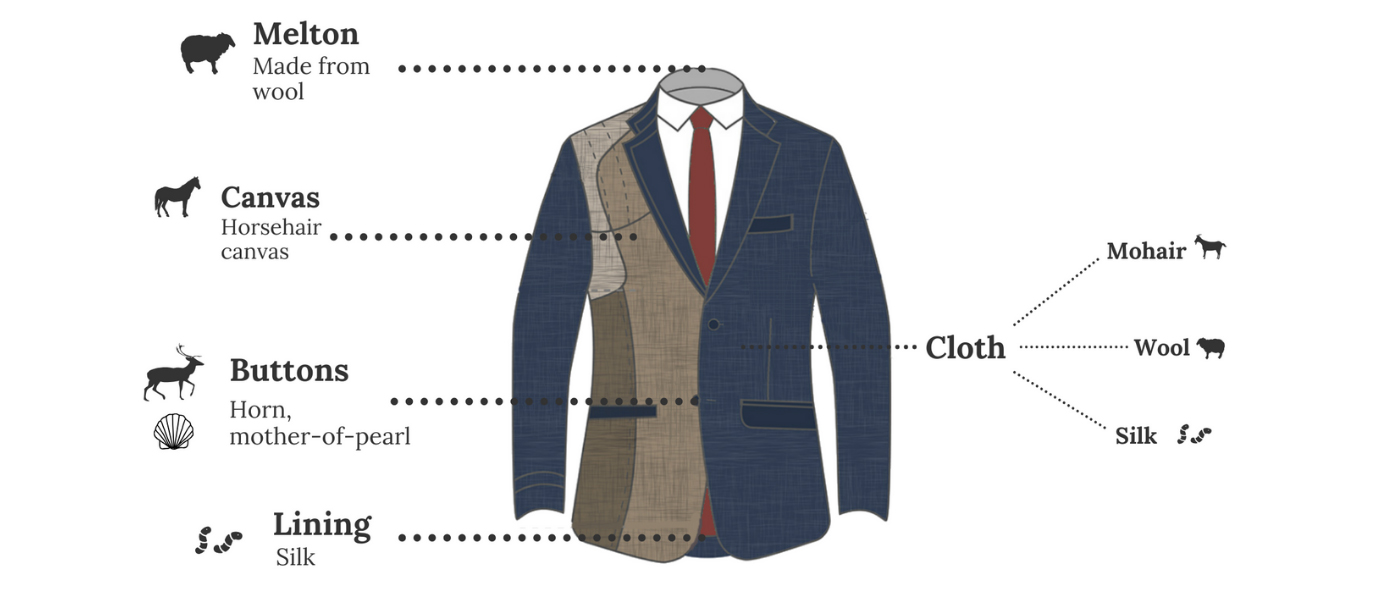 What Makes a Suit Vegan?
Over the past two years, as people become more aware of the clothes they wear and where those clothes come from, we have seen a massive increase in both enquiries and requests for vegan suits. A number of these enquiries have come from potential customers who don't live in the UK. This means that, because they can't visit one of our branches, they were unable to access high-quality, vegan suiting.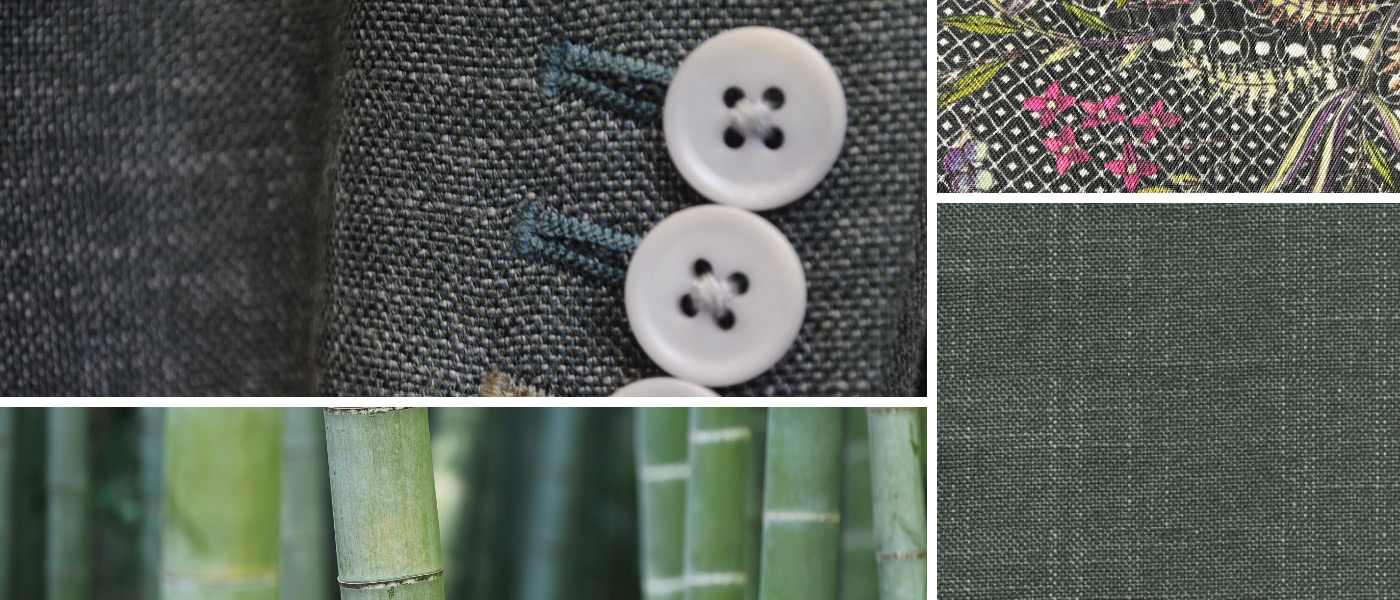 We always strive to create a welcoming, approachable environment both online and in our branches. We want everyone to be able to 'find their fit,' so we are always looking for ways to include more people and allow them to experience our suits.
So that's why we decided to launch our new range. It's a chance for vegan people around the world to experience the luxury of a bespoke-quality suit, without having to compromise their beliefs. We know that there is a long way to go in terms of making the fashion industry more sustainable and we are currently looking for new, exciting ways to improve and innovate. Watch this space!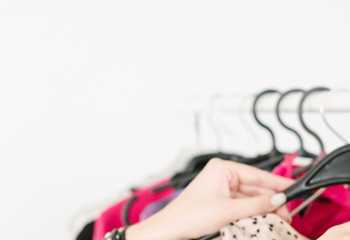 02 April 2020
As the world grapples with the Coronavirus pandemic, millions of people are being asked to work from home. For those unfamiliar with remote working, this has come of a bit of a shock to the system. With psychologists and pundits alike advocating the importance of routine to remain grounded amidst the chaos...
Style Tips & Advice
King & Allen News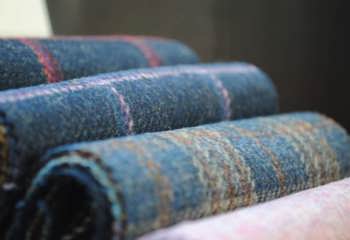 09 March 2020
As you may know, King & Allen have a great relationship with our favourite cloth merchant, Holland & Sherry. They are the world-renowned supplier of some of the finest, most luxurious cloths available. And this Spring, you could benefit from our Spring Cloth Offer, which we are running in conjunction with Holland & Sherry.
Style Tips & Advice
King & Allen News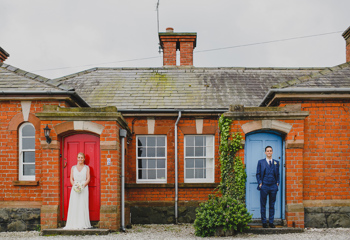 06 March 2020
We've picked out a wedding for each season, with top tips on what to wear on the big day, along with a little something to give your celebrations that extra edge.
Style Tips & Advice
Weddings
Country Style