Our New Range - Vegan Tailoring
We are so excited to announce the launch of our new range, Vegan Tailoring from King & Allen. As you may or may not know, King & Allen have been making suits for our vegan clients for the past few years. A vegan suit is, put simply, a suit made using no animal products. Most suits use animal products in both the cloth (usually wool) and in the construction of the suit (for example, a horsehair canvas).
What Makes a Suit Not Vegan?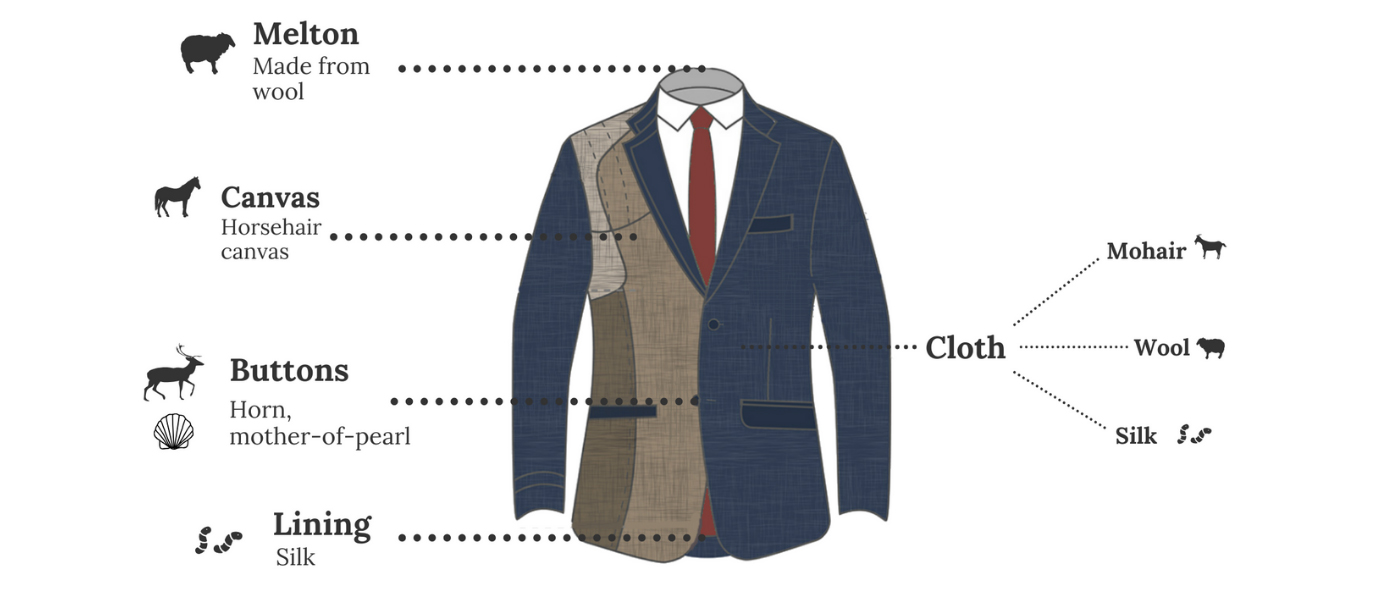 What Makes a Suit Vegan?
Over the past two years, as people become more aware of the clothes they wear and where those clothes come from, we have seen a massive increase in both enquiries and requests for vegan suits. A number of these enquiries have come from potential customers who don't live in the UK. This means that, because they can't visit one of our branches, they were unable to access high-quality, vegan suiting.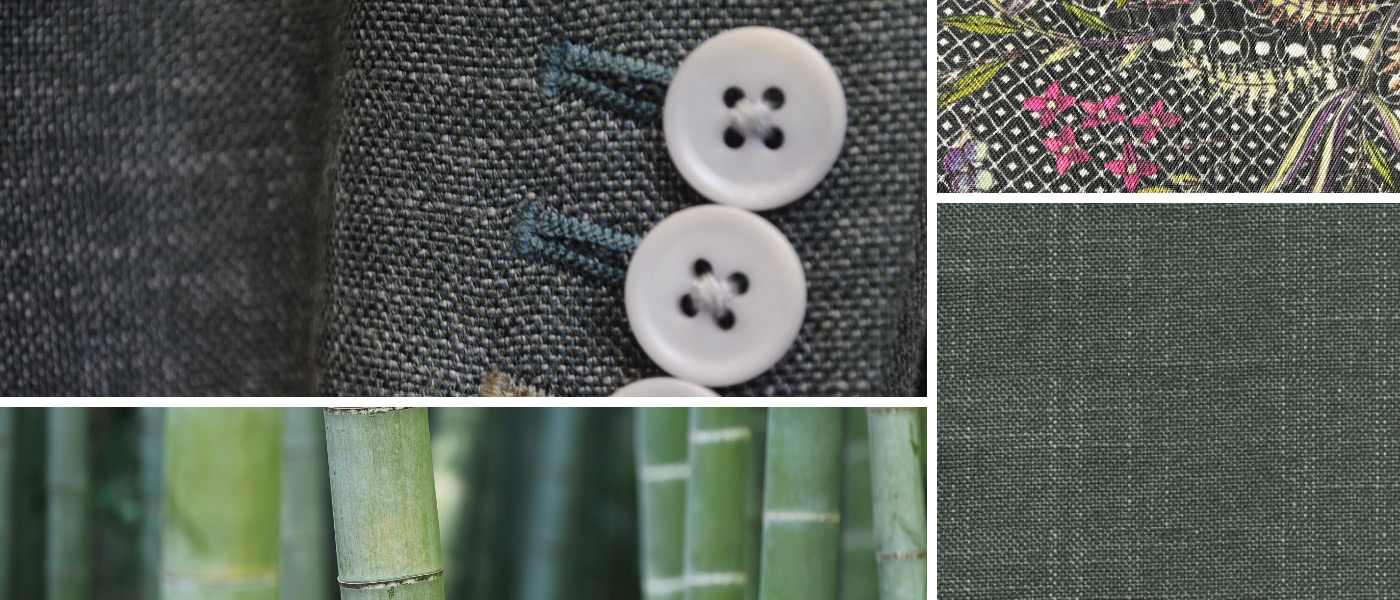 We always strive to create a welcoming, approachable environment both online and in our branches. We want everyone to be able to 'find their fit,' so we are always looking for ways to include more people and allow them to experience our suits.
So that's why we decided to launch our new range. It's a chance for vegan people around the world to experience the luxury of a bespoke-quality suit, without having to compromise their beliefs. We know that there is a long way to go in terms of making the fashion industry more sustainable and we are currently looking for new, exciting ways to improve and innovate. Watch this space!
18 August 2021
Linen has been used for many thousands of years. Indeed, flax fibres were found in a prehistoric cave in Georgia, dating from around 36,000 years ago! Nowadays, linen is a lightweight, breathable fabric that is particularly popular during the summer months or in hotter climates. It's also a vegan fabric, which is perfect for those looking for a suit free from animal products.
Style Tips & Advice
Weddings
16 August 2021
It's often the smallest details that can really make something ordinary really stand out. The understated elements of a suit can often make a big difference in not only how we're perceived by others, but how we feel about ourselves. At King & Allen, a well-put-together suit and detailed design elements always leave us feeling more confident and with a spring in our step.
Style Tips & Advice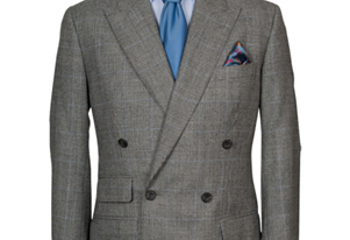 16 August 2021
One of the first style questions we ask our customers when they come in for their bespoke suit is 'double-breasted or single breasted?' While the single-breasted suit is often more popular, for both business and weddings, we are huge fans of the double-breasted suit. Read on to see why we rate this style and how you can make it work for you.
Style Tips & Advice