Outerwear Offer
Extended until 10th October!
Every Autumn we start thinking about our options for winter outerwear. Will it be a classic, three-button overcoat in camel? A tweed sports jacket? A double-breasted pea coat? With this in mind, King & Allen have decided to run a promotion with our cloth merchants, bringing a fantastic offer to our clients. From now until the end of September, we will be offering £100 off any outerwear bought in the fabric ranges below. Start planning your Autumn / Winter look today...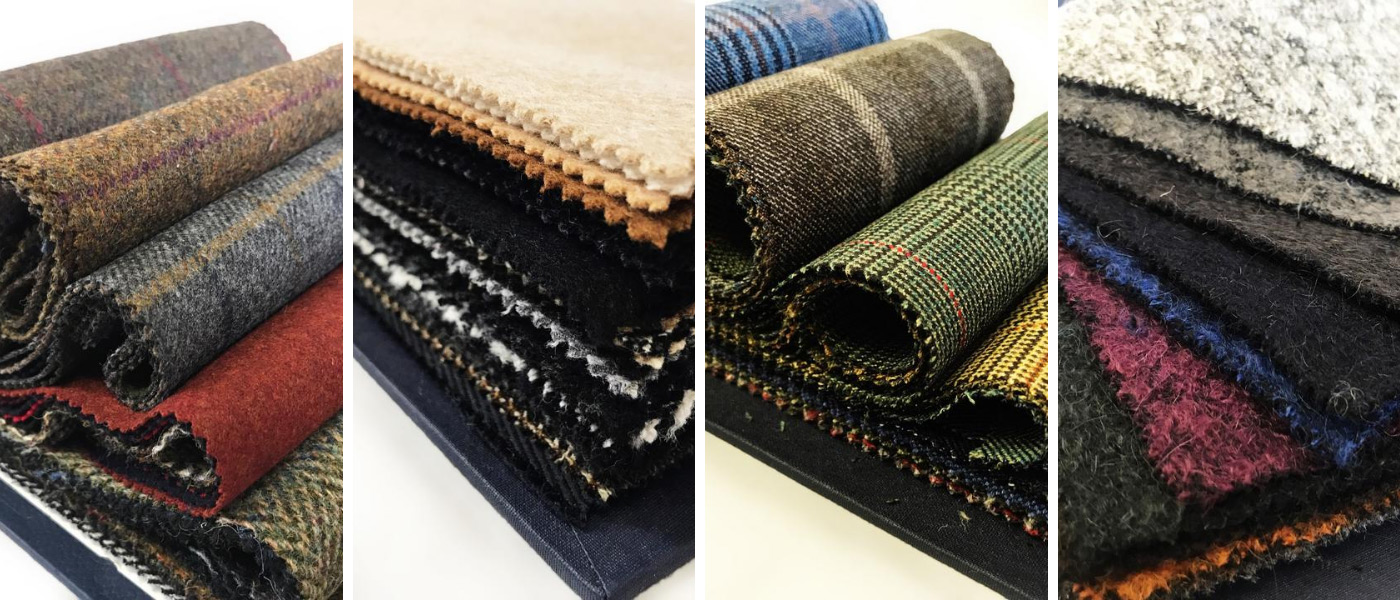 House Cloth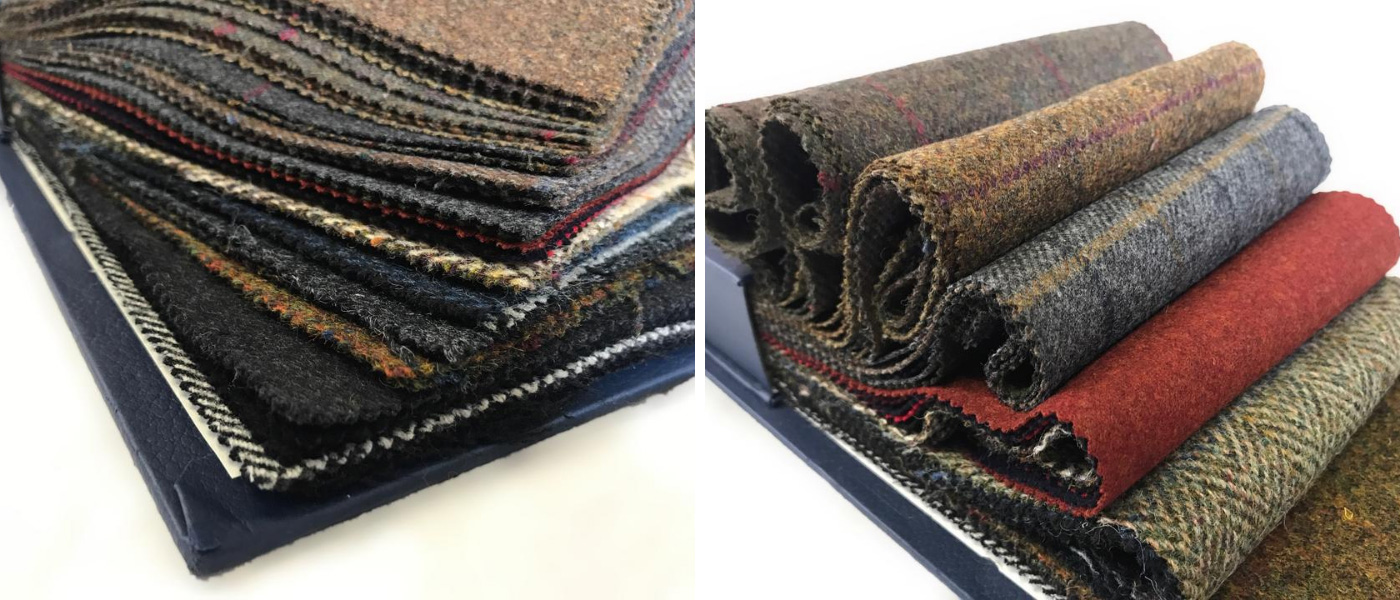 Our house cloths are an eclectic collection of lightweight Scottish Tweed, Harris Tweed, Loden and wool and cashmere coating. The hues are all redolent of Autumnal scenes, with beautiful textures and depth of colour.
Classic Overcoats and Topcoats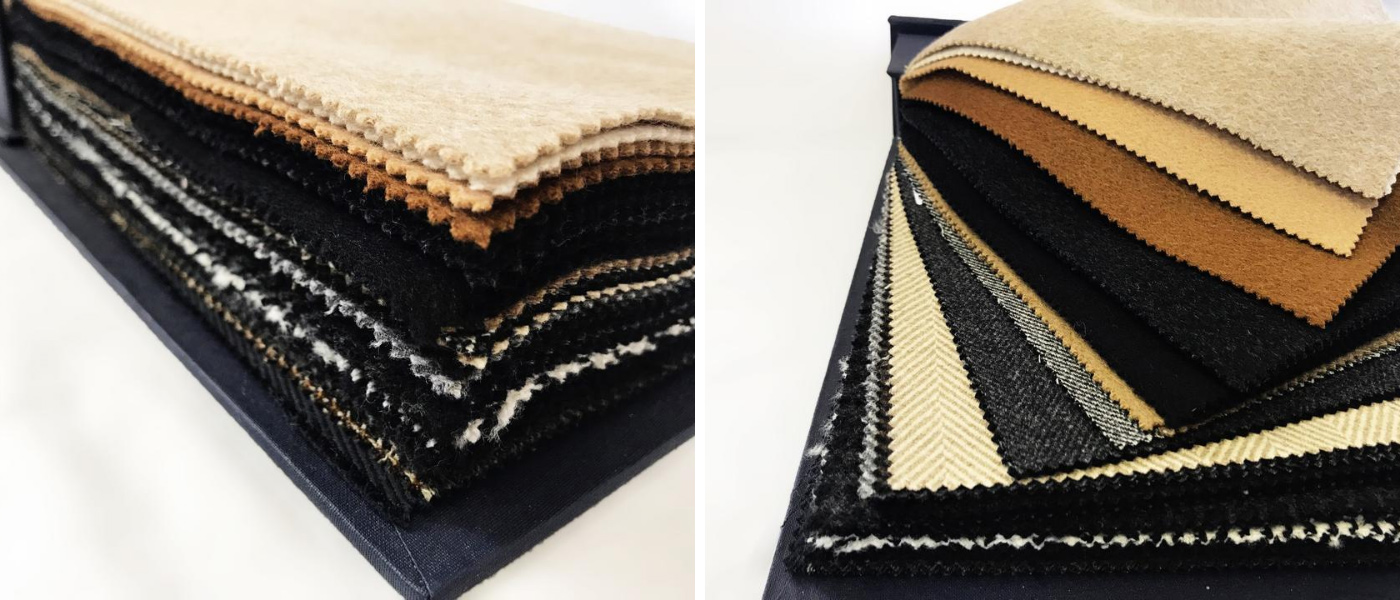 This Holland & Sherry collection, made from cashmere and merino wool, is the ultimate choice for a superlative-quality overcoat or topcoat. Luxuriously soft and designed to keep you warm during even the most inhospitable of winters, this selection really is the crème de la crème of coating fabrics.
Moorland Tweeds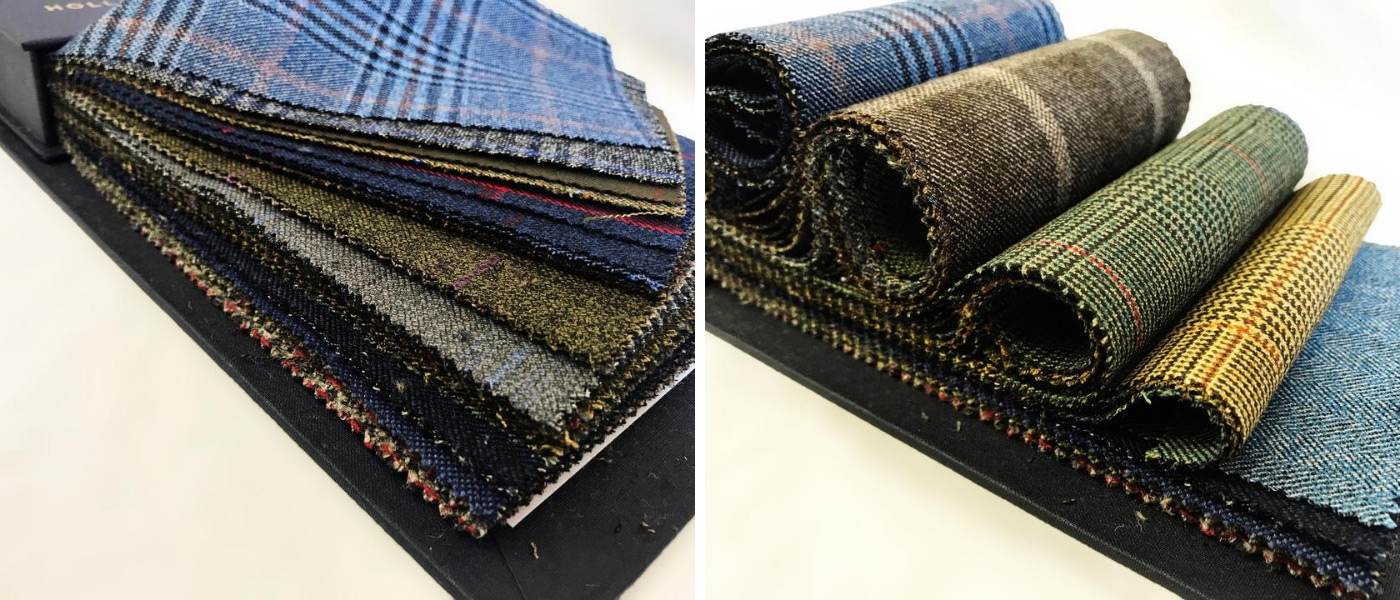 Another collection from Holland & Sherry, Moorland Tweeds are made in a broad range of patterns, from bold checks to a more subtle herringbone. The colour palette is inspired by the Scottish landscape - from the heather to the blue mountains, to the deep ferns. It's a great choice for a hardy, functional sports jacket with some flair.
Contemporary Overcoats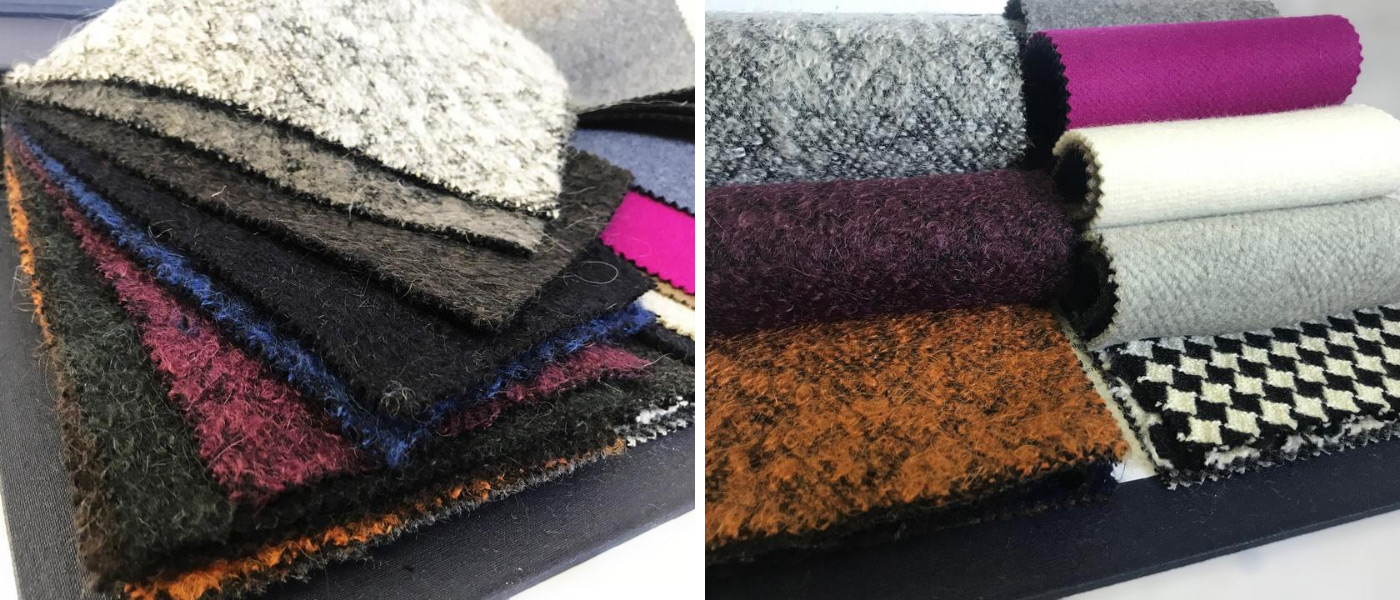 This last selection from Holland & Sherry really has something for everyone. Whether you're looking for a traditional military-style overcoat or something more contemporary, this collection has it all. From classic wools to mohair and alpaca blended fabrics, with a mixture of different textures, it will get your creative juices flowing! 
To redeem this offer, simply book an appointment with us up to the end of September and quote the following code to your consultant: 2020CP100
18 August 2021
Linen has been used for many thousands of years. Indeed, flax fibres were found in a prehistoric cave in Georgia, dating from around 36,000 years ago! Nowadays, linen is a lightweight, breathable fabric that is particularly popular during the summer months or in hotter climates. It's also a vegan fabric, which is perfect for those looking for a suit free from animal products.
Style Tips & Advice
Weddings
16 August 2021
It's often the smallest details that can really make something ordinary really stand out. The understated elements of a suit can often make a big difference in not only how we're perceived by others, but how we feel about ourselves. At King & Allen, a well-put-together suit and detailed design elements always leave us feeling more confident and with a spring in our step.
Style Tips & Advice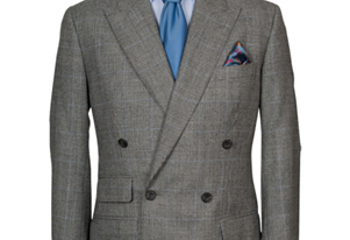 16 August 2021
One of the first style questions we ask our customers when they come in for their bespoke suit is 'double-breasted or single breasted?' While the single-breasted suit is often more popular, for both business and weddings, we are huge fans of the double-breasted suit. Read on to see why we rate this style and how you can make it work for you.
Style Tips & Advice