Outerwear Offer
Extended until 10th October!
Every Autumn we start thinking about our options for winter outerwear. Will it be a classic, three-button overcoat in camel? A tweed sports jacket? A double-breasted pea coat? With this in mind, King & Allen have decided to run a promotion with our cloth merchants, bringing a fantastic offer to our clients. From now until the end of September, we will be offering £100 off any outerwear bought in the fabric ranges below. Start planning your Autumn / Winter look today...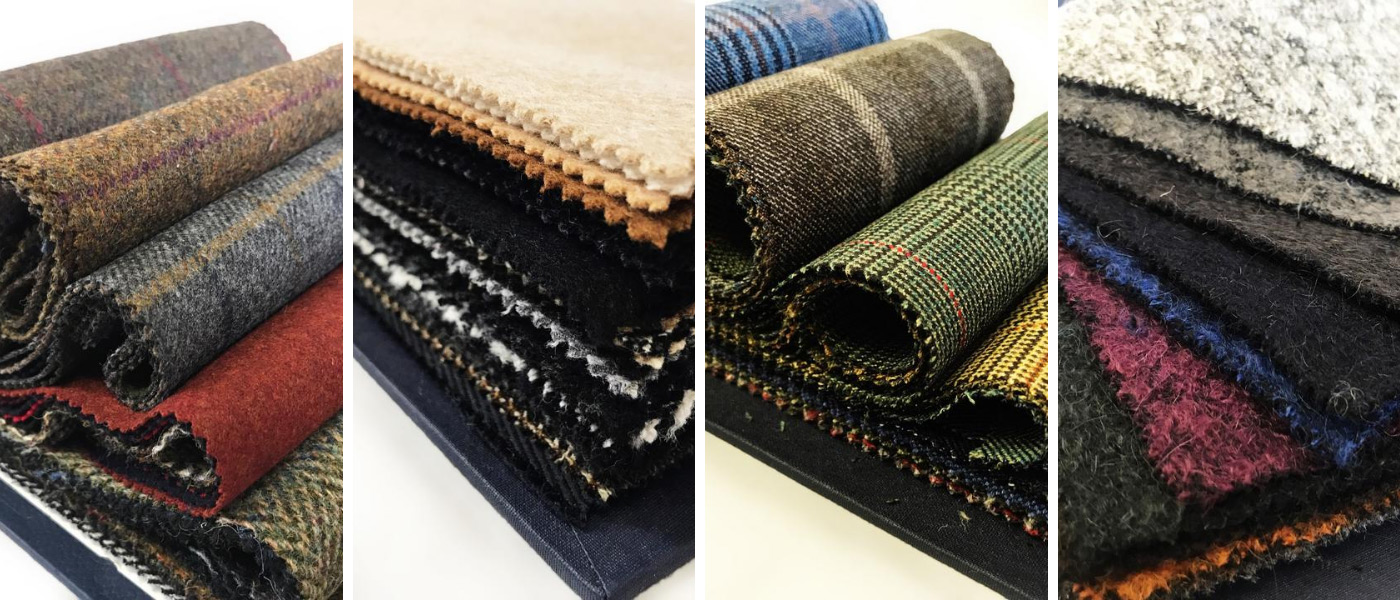 House Cloth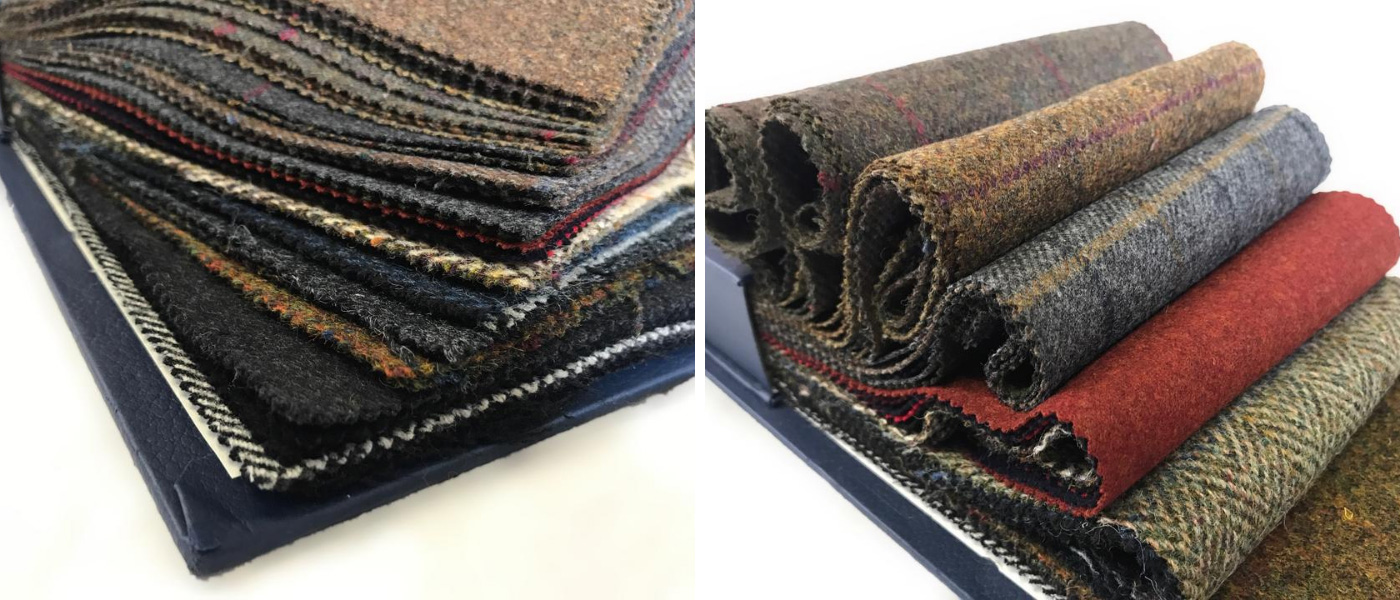 Our house cloths are an eclectic collection of lightweight Scottish Tweed, Harris Tweed, Loden and wool and cashmere coating. The hues are all redolent of Autumnal scenes, with beautiful textures and depth of colour.
Classic Overcoats and Topcoats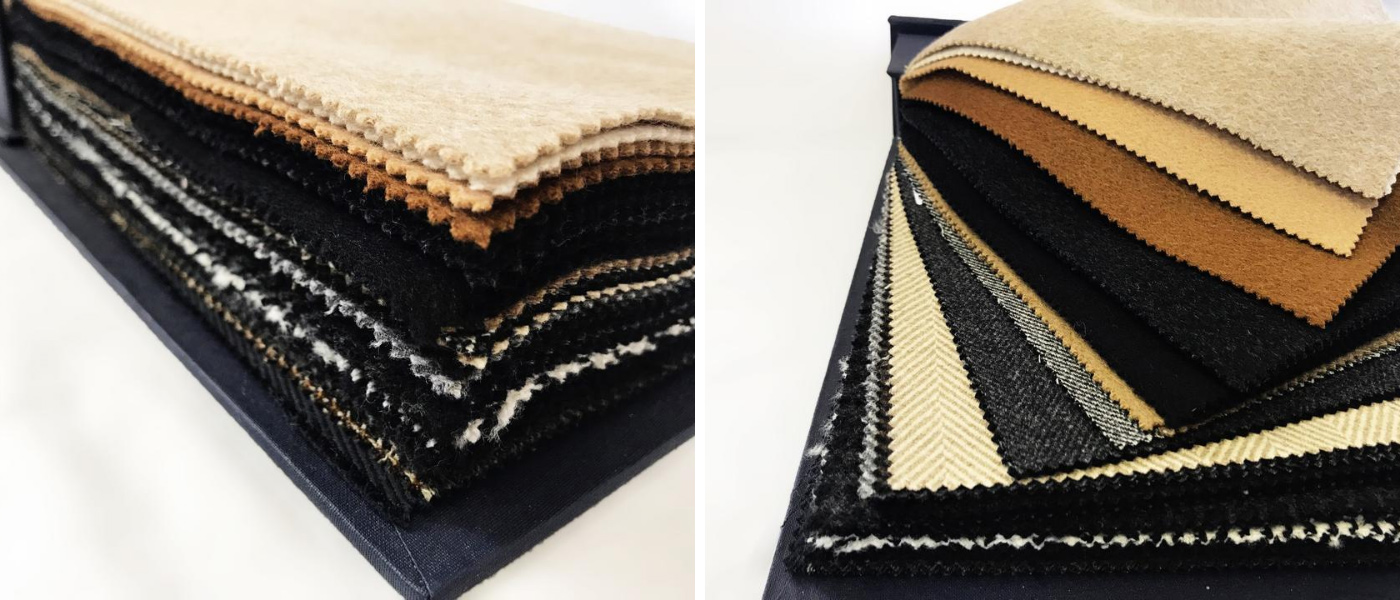 This Holland & Sherry collection, made from cashmere and merino wool, is the ultimate choice for a superlative-quality overcoat or topcoat. Luxuriously soft and designed to keep you warm during even the most inhospitable of winters, this selection really is the crème de la crème of coating fabrics.
Moorland Tweeds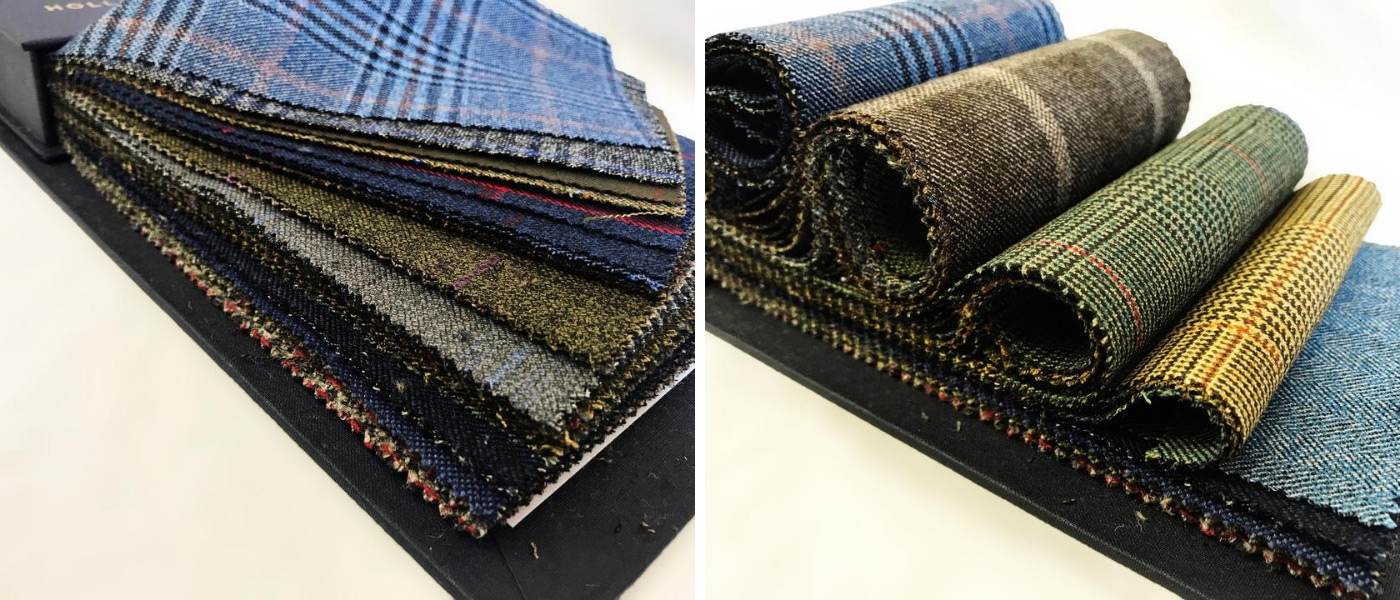 Another collection from Holland & Sherry, Moorland Tweeds are made in a broad range of patterns, from bold checks to a more subtle herringbone. The colour palette is inspired by the Scottish landscape - from the heather to the blue mountains, to the deep ferns. It's a great choice for a hardy, functional sports jacket with some flair.
Contemporary Overcoats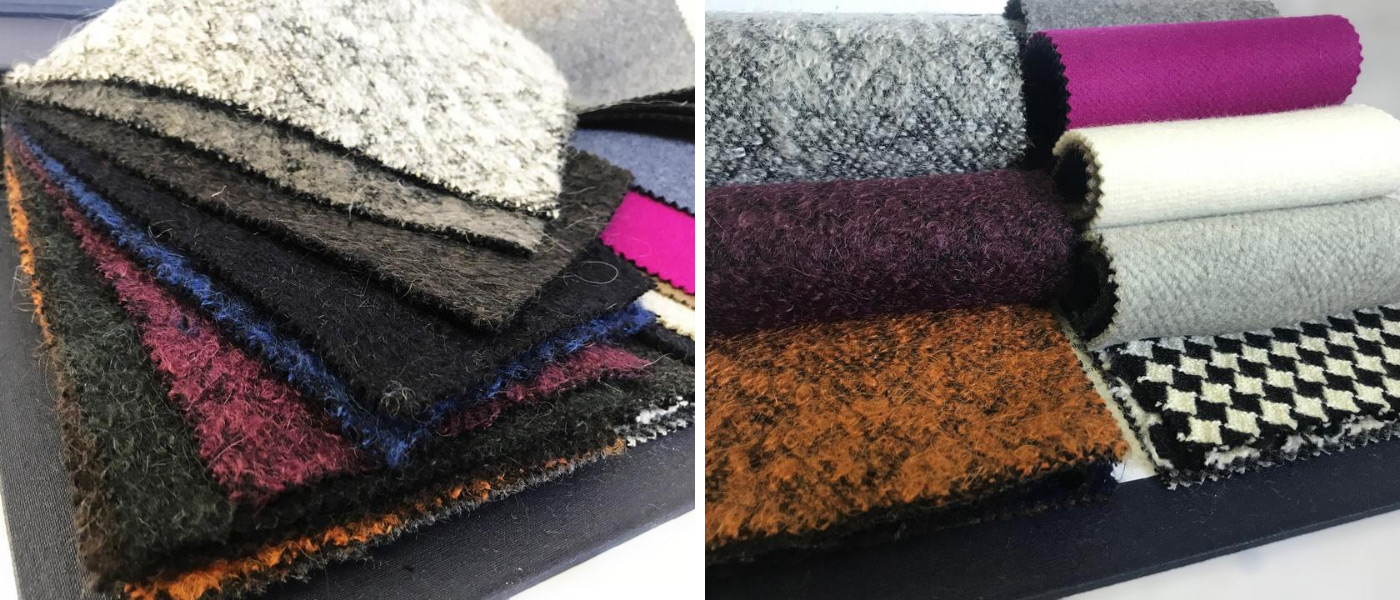 This last selection from Holland & Sherry really has something for everyone. Whether you're looking for a traditional military-style overcoat or something more contemporary, this collection has it all. From classic wools to mohair and alpaca blended fabrics, with a mixture of different textures, it will get your creative juices flowing! 
To redeem this offer, simply book an appointment with us up to the end of September and quote the following code to your consultant: 2020CP100
22 October 2020
At King & Allen, we are always looking for new ways to break new ground, grow and bring the best possible service to our clients. A big part of that is making sure that we keep up-to-date on the very latest styles, trends and fabrics, as well as innovating ways to improve our service and our standards. That's why we're so excited to announce our new fabric range, made from recycled bottles!
Style Tips & Advice
King & Allen News
Vegan
22 October 2020
As you may know, King & Allen are strongly committed to innovation and producing suits that are not only beautifully-crafted but that also reflect our clients and their needs in a diverse, ever-changing world. We take our corporate social responsibility seriously and we are always looking for ways to contribute to a better, more sustainable world.
King & Allen News
Vegan
01 October 2020
As you may know, King & Allen have been making suits for singer-songwriter Lucy Spraggan for a few years now and we just love her sartorial flair! When she recently lost weight, her suits needed an update and she brought them along to Karl at our Wilmslow branch for some alterations.
Style Tips & Advice
Celebrity Style