Our Spring Cloth Offer
As you may know, King & Allen have a great relationship with our favourite cloth merchant, Holland & Sherry. They are the world-renowned supplier of some of the finest, most luxurious cloths available. And this Spring, you could benefit from our Spring Cloth Offer, which we are running in conjunction with Holland & Sherry.
We are offering £100 off any suit in the following Holland & Sherry ranges...
Crispaire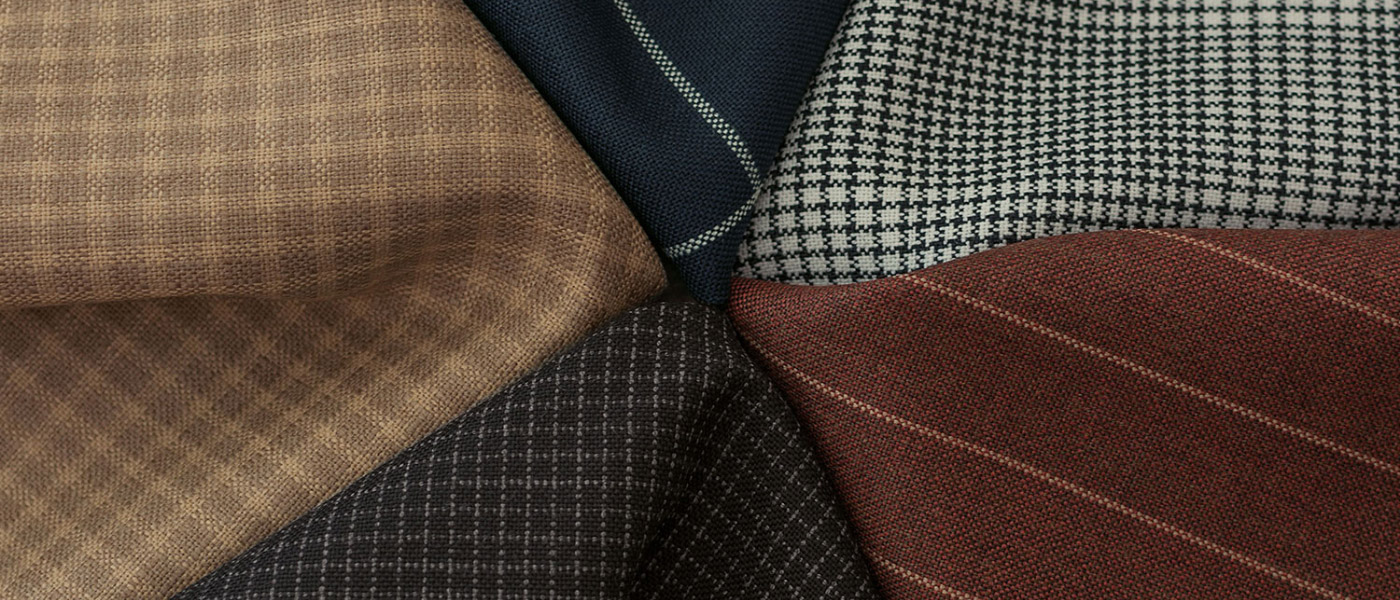 The name Crispaire is redolent of this cloth's crisp handle. A favourite with travellers, due to its ability to resist creasing, it drapes beautifully and is a durable cloth of impeccable quality.
Sherry Tweed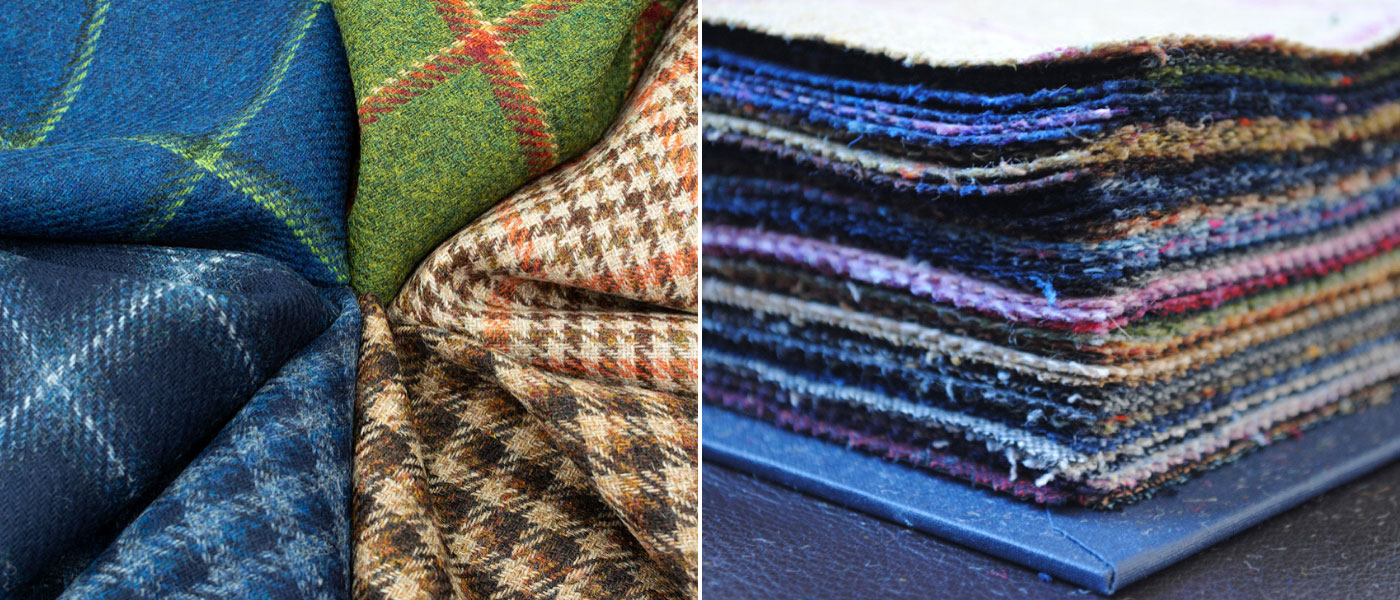 We just absolutely adore this range of tweeds from Holland & Sherry. It effortlessly combines the authenticity and durability of traditional tweed, with a colour and pattern aesthetic that is modern and fresh. 
Classic Mohairs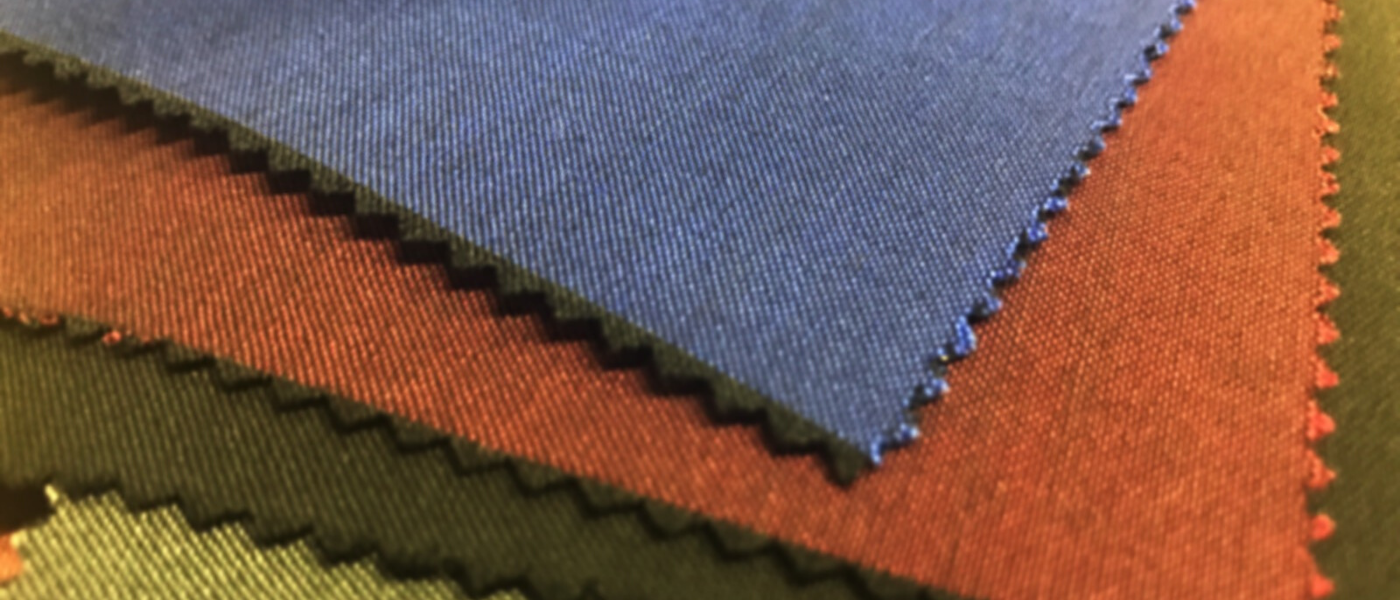 The Classic Mohair range from Holland & Sherry is a great choice for a summer wedding, thanks to its lightweight breathablility and resistance to creases.
Classic Worsteds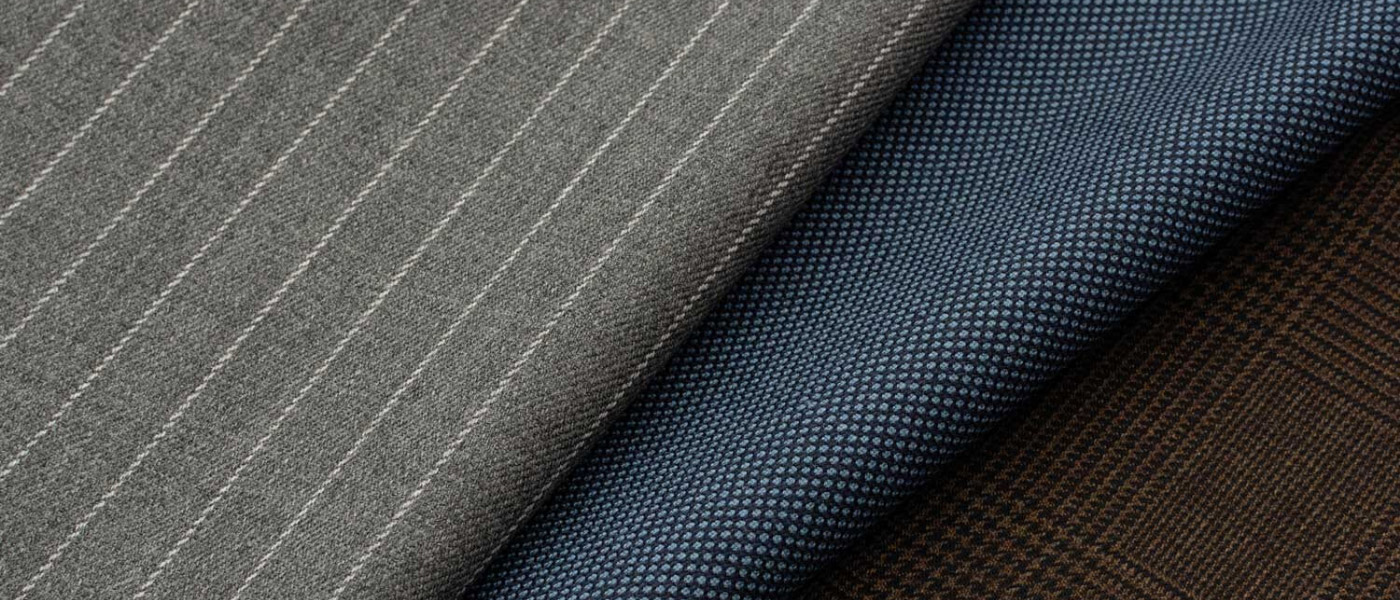 For a durable yet elegant business suit, the Classic Worsteds range from Holland & Sherry is a great choice. Its heavier weight means that it drapes beautifully and is a hard wearing cloth for an every day suit.
The offer runs until the end of April and is valid on any new suit purchased in the above cloth ranges, between the 12th March and the 30th April 2020.
If you would like to see the cloths in the above ranges, please arrange a consultation here or, alternatively, you can contact us to find out more.
26 May 2020
Following the announcement by the Prime Minister on the 25th May, we will be reopening our Surbiton, Liverpool Street and Wilmslow stores on the 16th June.
King & Allen News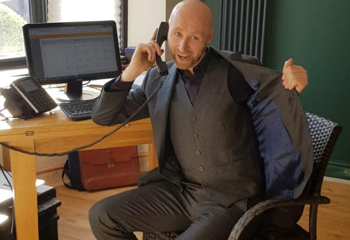 15 May 2020
We've put  together a brief guide and some resources for what to do once you've decided on a new date for your big day.
Style Tips & Advice
Weddings
14 May 2020
While we look forward to re-opening and helping you all find your fit for your special day, we also thought it might bring a smile to our follower's faces to see how some people have kept their lockdown weddings and celebrations going.
Style Tips & Advice
Weddings