Our Reordering Service
Our clients are at the heart of everything we do here at King & Allen and we're always delighted to welcome previous customers back for a new garment. In a recent survey, we found that a lot of our clients wanted the opportunity to be able to reorder items, such as trousers and shirts, without necessarily coming in to see us.
While we would always advise coming in to one of our branches for a consultation, we understand that this is not always possible and, in the current climate, it's even more challenging.
So, we're making things a bit simpler for you to reorder items. Read on to find out how...
How to Reorder Items
If you would like to reorder items that you've previously had made with us, please use the contact form below, filling out your details and then tell us the following:
Items you would like to reorder, including description of cloth / colour / rough date you ordered them:
If you have had a suit made with our made-to-measure service, there should be a label on the inside pocket of your suit. This will have details of the date of your order and your customer number.
If your suit was from our fully-bespoke range, let us know and we can look up the details for you.
Finding the Label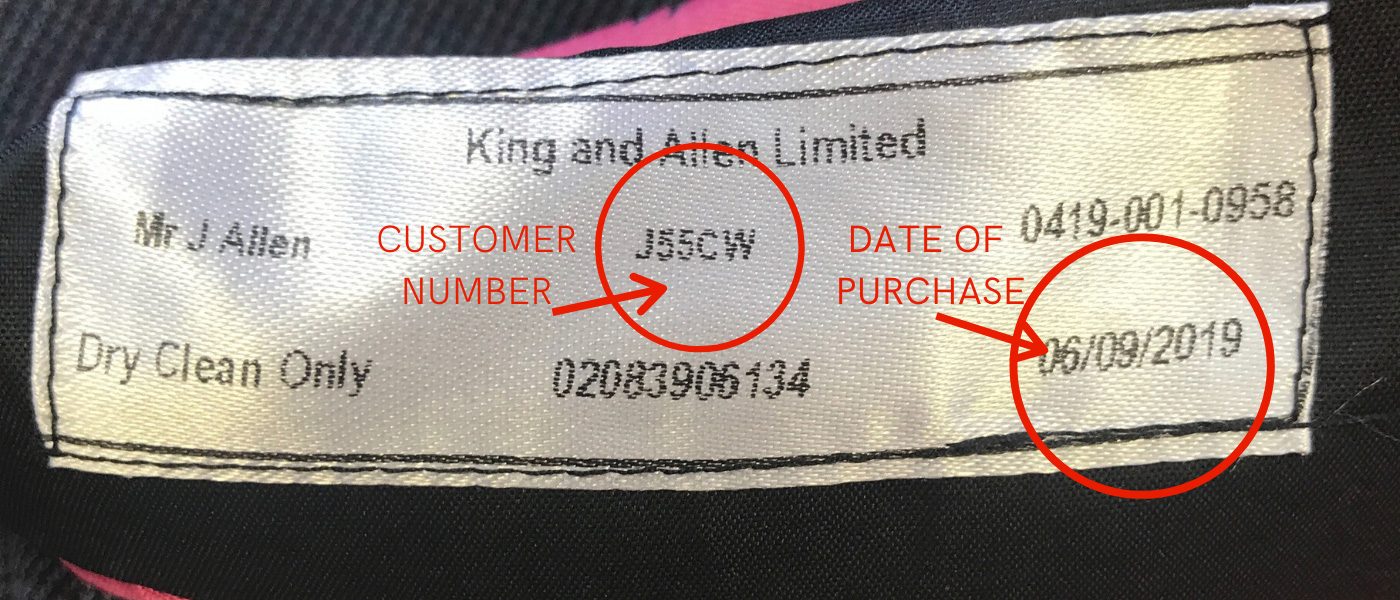 If you want to reorder an item in a different cloth / colour, please advise us on what you would like this to be.
The required date for your items.
Whether you would like to pay over the phone or by bank transfer.
If You Think Your Measurements Have Changed
If you think your measurements have changed since your last appointment, we would always firstly suggest you come in for an appointment. If not, you can find our self-measuring guides here. Please then fill out the contact form below and tell us that you may need to add new measurements. We can then send you the measurements we require.
14 June 2021
While not everyone will want to go for an audacious check, there are ways to incorporate bold hues into your wedding suit and something for everyone...Read on for our five tips on how to wear a bold colour on your wedding day...
Style Tips & Advice
Weddings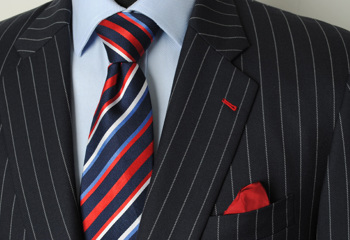 14 June 2021
While business suits are certainly not as widespread or mandatory as they once were, there are still many workplaces where the suit has remained the required attire. In other offices, business casual has now become de rigueur. One of the questions we're often asked by clients is how many business suits should I have?
Style Tips & Advice
Business Style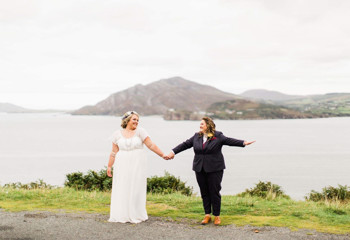 14 June 2021
At King & Allen, we believe every couple is unique and their wedding should be a reflection of who they are and what they value. For LGBTQIA+ couples, this could mean embracing some wedding traditions, tweaking others, or doing something completely different. It's your big day after all, so you call the shots!
Style Tips & Advice
Weddings