Our New Store in Knutsford
As some of you may know, we said a final farewell to our Wilmslow store at the end of October after 11 fantastic years. We are delighted to announce we have just reopened our new store just down the road in Knutsford! Here is a sneak preview inside: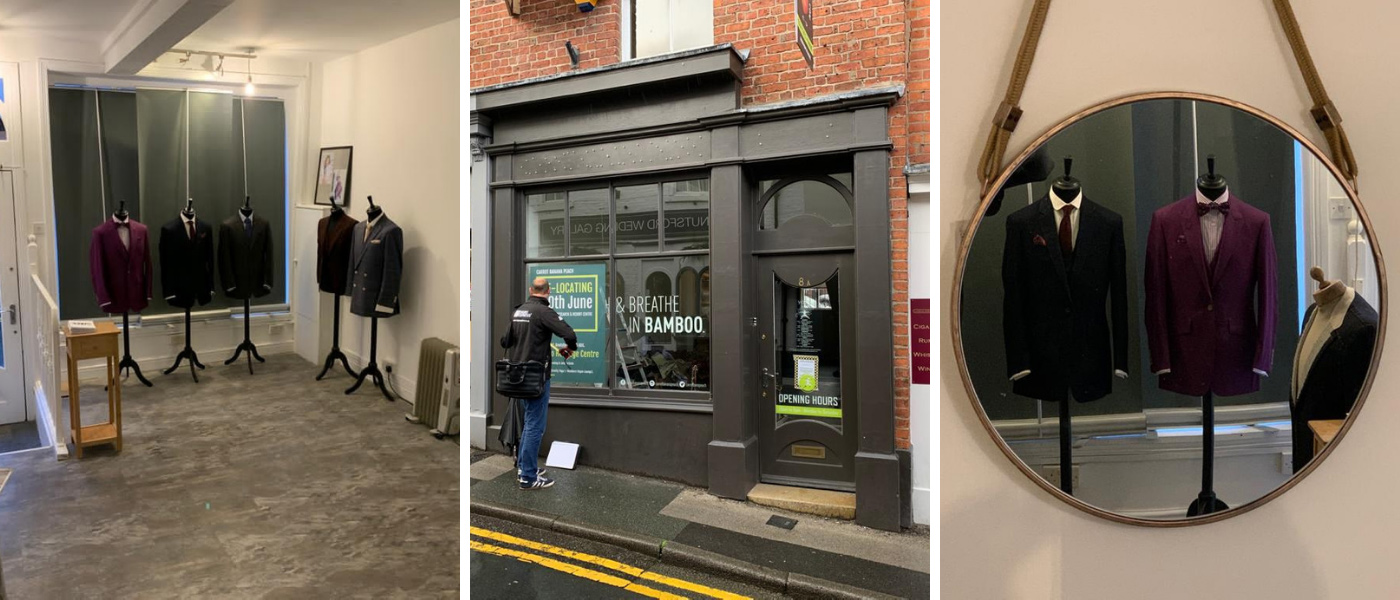 The latest lockdown gave us a great opportunity to get our hands dirty and we've been hard at work, moving, decorating and getting the store ready for our customers. Karl and Daniel have been setting up a new consultation area, fitting rooms and cloth book display. They've also been creating a workspace for Daniel, our in-house tailor, to do alterations, press garments and keep the suits neatly stored.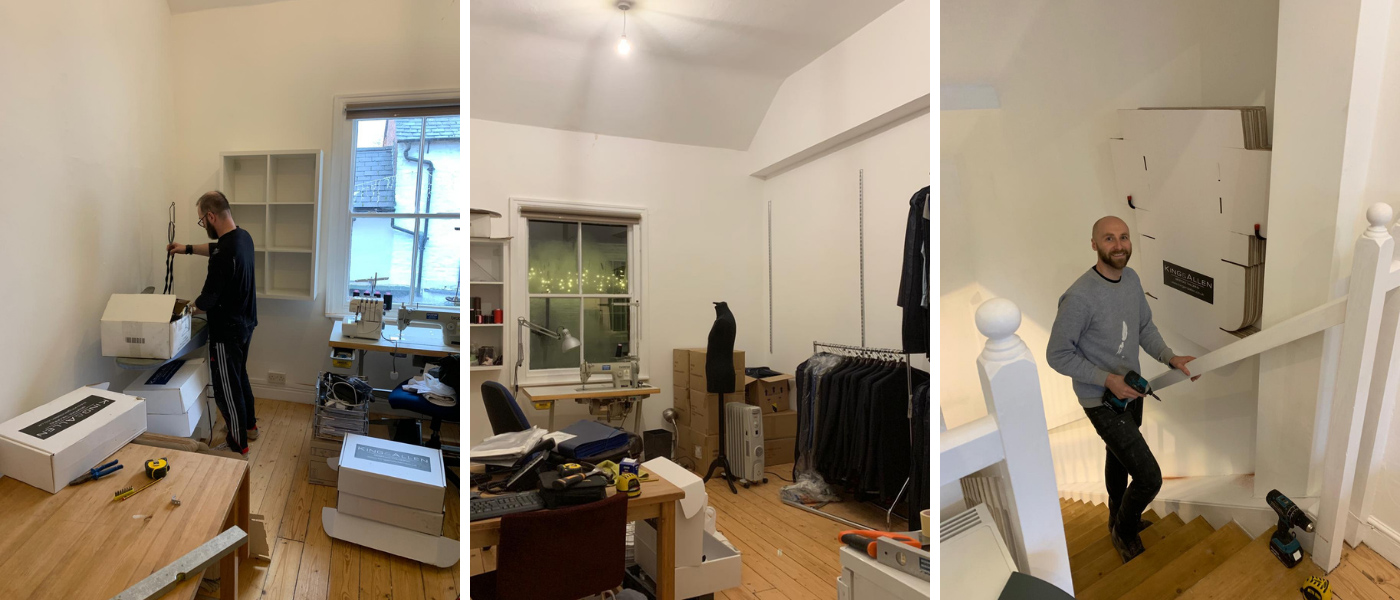 We had a lot of boxes and equipment to move but we think that the store is looking really welcoming. We'll still be updating the look of the shop as we go along but for now, we're simply excited to greet our customers at our new venue!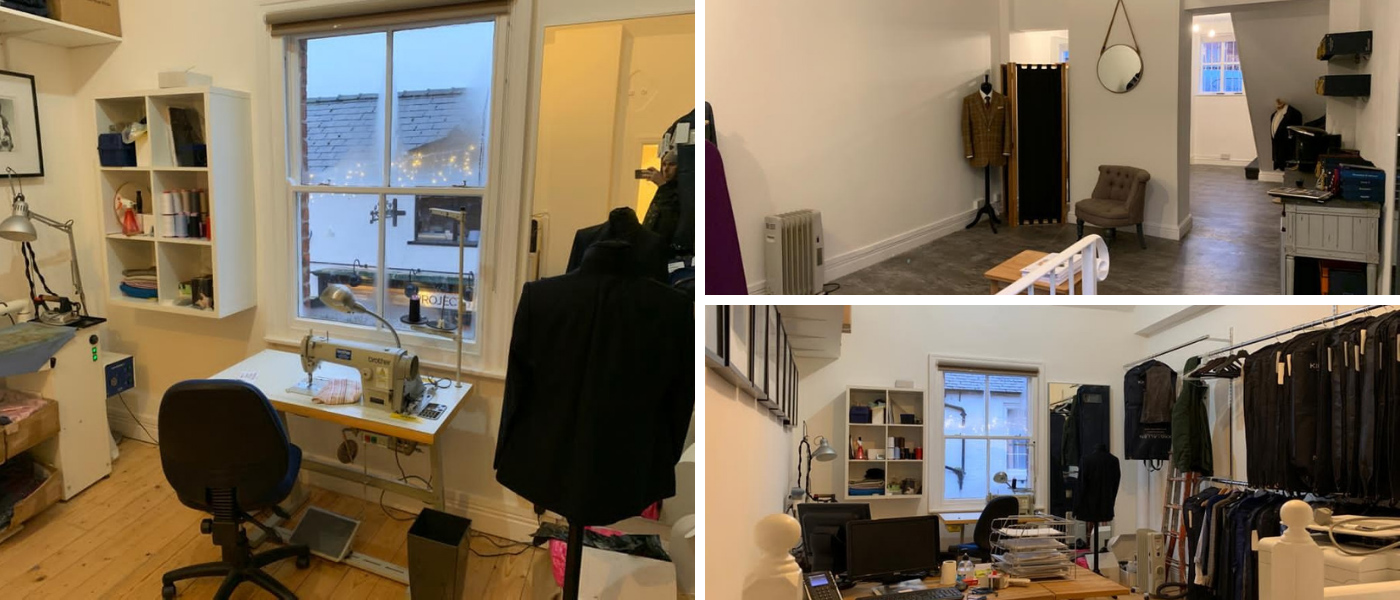 Our new address is Knutsford is:
8a Minshull Street
Knutsford, Cheshire
WA16 6HG
If you would like to book an appointment at our new Knutsford store, please contact us today!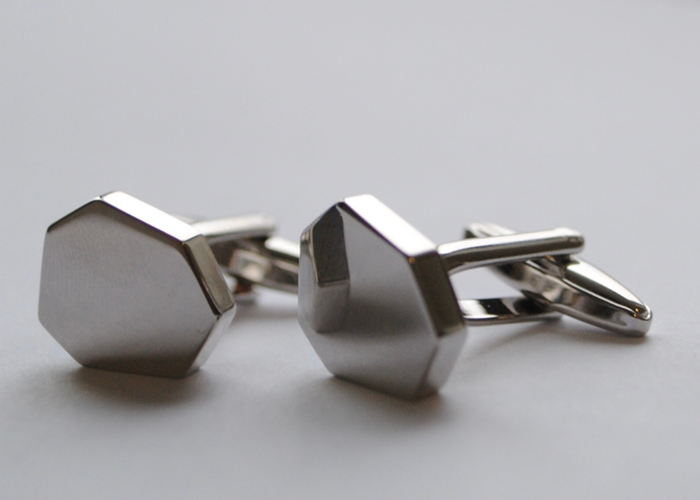 Our Online Shop
Our online shop offers our clients a range of accessories to complement their sartorial lifestyles. From stylish pocket squares, to cufflinks, to more practical suit care, you can browse at your leisure.

13 April 2021
Casual, formal, semi-formal, business-casual...The list is seemingly endless, with ongoing speculation as to what each stage of formality entails. Here at King & Allen, we thought we'd simplify it and show you what is meant at each point on the formality scale...
Style Tips & Advice
Style History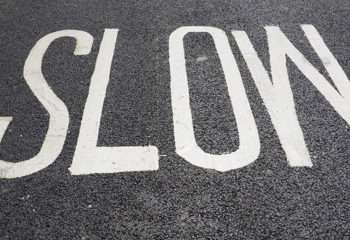 13 April 2021
Recent years have brought with them an enhanced cultural understanding of our impact on the environment, with more and more people looking for ways to reduce their carbon footprint, change their consumption habits and look after the world around them.
Style Tips & Advice
Style History
Vegan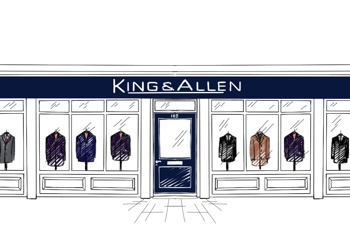 13 April 2021
Our stores in London, Surrey and Cheshire have now reopened. We can't wait to see you for your bespoke tailoring needs!
King & Allen News