An Update from Jake Allen
An Update from Jake Allen
Following the announcement by the Prime Minister on the 23rd March, we will be closing all of our stores effective immediately. We will be contacting all customers who are having a suit made with us over the next few days, as well as anyone who has an upcoming appointment. 
In the meantime, keep an eye on our social media channels for any updates, or if you want to have a chat with any of our staff. We strongly believe in creating an online community where we can enjoy each other's company, talk suits and look forward to brighter days.
If you have an appointment coming up, or if you have any concerns, you can contact us here or call 020 8390 6134.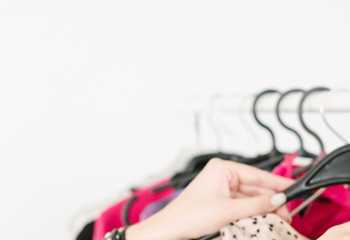 02 April 2020
As the world grapples with the Coronavirus pandemic, millions of people are being asked to work from home. For those unfamiliar with remote working, this has come of a bit of a shock to the system. With psychologists and pundits alike advocating the importance of routine to remain grounded amidst the chaos...
Style Tips & Advice
King & Allen News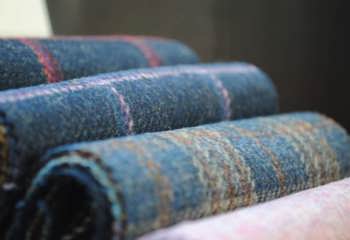 09 March 2020
As you may know, King & Allen have a great relationship with our favourite cloth merchant, Holland & Sherry. They are the world-renowned supplier of some of the finest, most luxurious cloths available. And this Spring, you could benefit from our Spring Cloth Offer, which we are running in conjunction with Holland & Sherry.
Style Tips & Advice
King & Allen News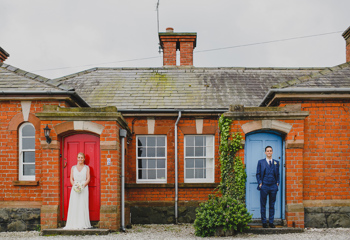 06 March 2020
We've picked out a wedding for each season, with top tips on what to wear on the big day, along with a little something to give your celebrations that extra edge.
Style Tips & Advice
Weddings
Country Style