An Update from Jake Allen
An Update from Jake Allen
Following the announcement by the Prime Minister on the 23rd March, we will be temporarily closing all of our stores effective immediately. We will be contacting all customers who are having a suit made with us over the next few days, as well as anyone who has an upcoming appointment. 
In the meantime, keep an eye on our social media channels for any updates, or if you want to have a chat with any of our staff. We strongly believe in creating an online community where we can enjoy each other's company, talk suits and look forward to brighter days.
If you have an appointment coming up, or if you have any concerns, you can contact us here or call 020 8390 6134.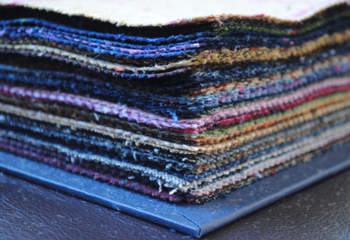 25 August 2020
Every Autumn we start thinking about our options for winter outerwear. Will it be a classic, three-button overcoat in camel? A tweed sports jacket? A double-breasted pea coat? With this in mind, King & Allen have decided to run a promotion with our cloth merchants, bringing a fantastic offer to our clients.
Style Tips & Advice
King & Allen News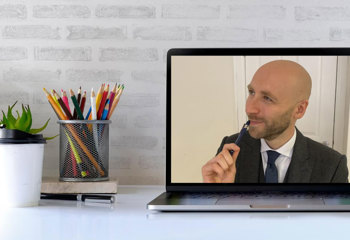 20 July 2020
In the past few months, in light of the Coronavirus pandemic, there has been a dramatic shift in the world of work. A lot of businesses have chosen to keep their staff working from home and, with Zoom and other platforms reporting a massive uptake in daily users, video conferencing apps have come into their own...
Style Tips & Advice
Business Style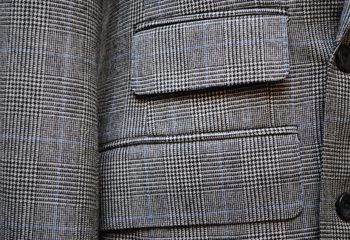 17 July 2020
Small. Utilitarian. Inconspicuous. The pocket doesn't exactly engender a lot of attention from designers, stylists and the fashion world as a whole. And yet, the history of the pocket goes back thousands of years...
Style History