The Groom's Ultimate Guide to Wedding Planning
There's no such thing as a traditional wedding anymore. For most of us, the days when the bride's parents were expected to foot the entire bill – meaning the bride and her mother planned the whole affair – are long gone. Instead, many couples fund their celebrations themselves or share the cost between both families. Meanwhile, the rise in same-sex weddings means more and more couples are throwing the rule book out of the window, making the big decisions together and sharing the jobs equally. But, if you're a groom and cakes, flowers and colour swatches aren't your thing, there are still plenty of jobs you can get stuck into. That's why we've created the King & Allen groom's guide to wedding planning, with a handy timeline so you can be sure that nothing gets left to chance.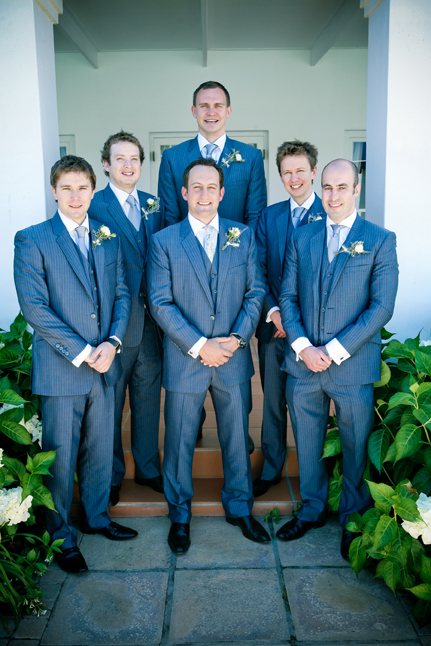 Looking for inspiration? Browse our lookbook for plenty of ideas for your big day.
9-12 months before the wedding
Research and book your wedding photographer and videographer
Even in today's digital age, many of us still want a tangible record of our wedding to look back on. So, don't scrimp. This is not the time to get your mate to take a few snaps on the day; the chances are, he'll have one too many at the reception and the results will be tragic. Find the best photographer you can afford and book them well in advance. There are so many photographers and videographers offering different styles to choose from, so it's worth spending time browsing their websites. If you're getting hitched during peak wedding season (and at the weekend), err on the side of caution and book a good year in advance.
Arrange transport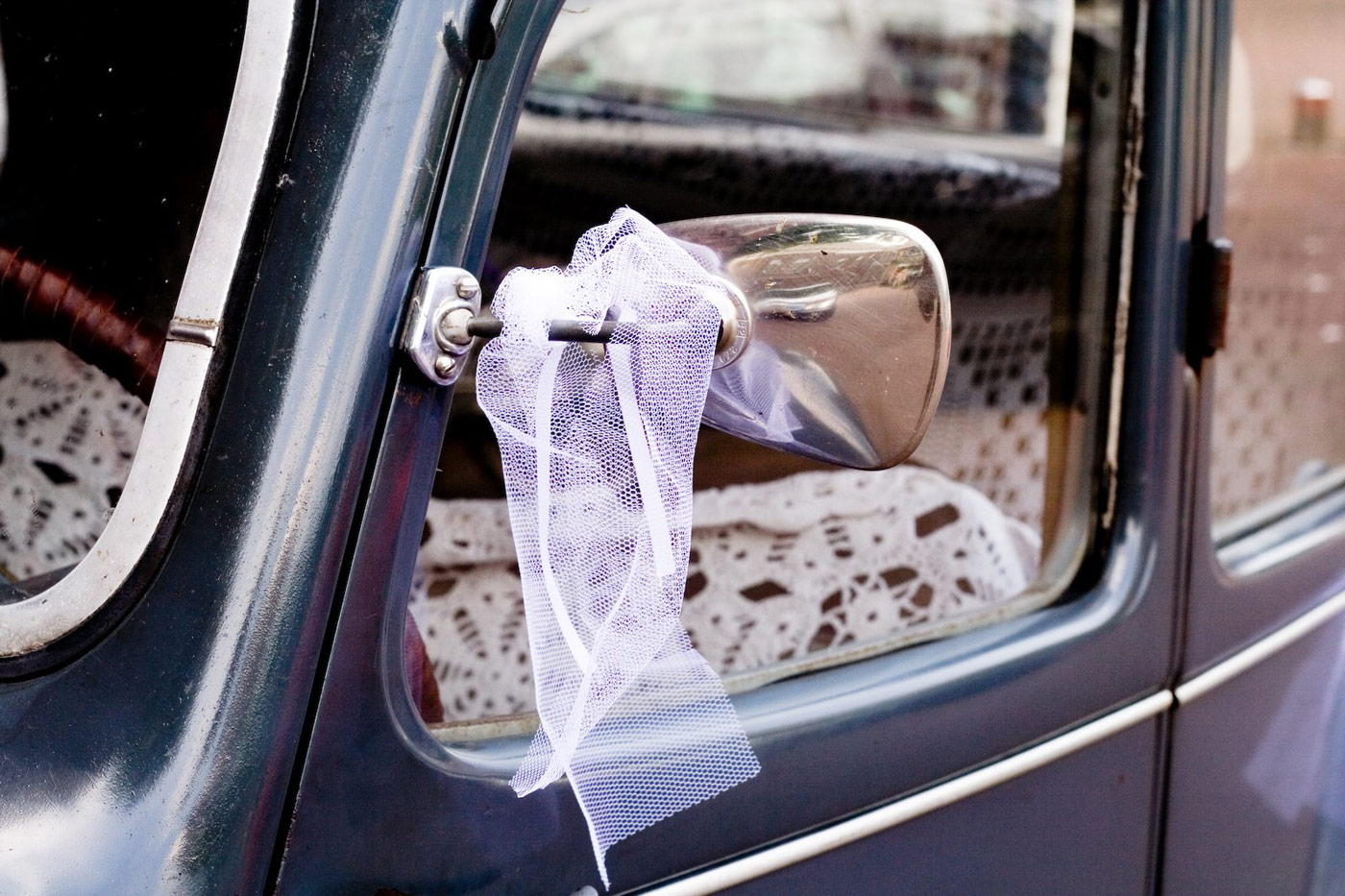 Does your wedding call for a horse-drawn carriage or stretch limo? A Bentley or classic Cadillac? Your transportation is more than just a way to get to and from your venue; it's an opportunity to make a statement. So, when it comes to deciding on your wedding car, look for one that truly reflects your wedding day style. Specialist rental companies will have a wide selection of cars, from vintage to the latest models, so do your research. Remember, your wedding car will be in plenty of pictures, so make sure you pick the right ride.
Choose and book the music for the day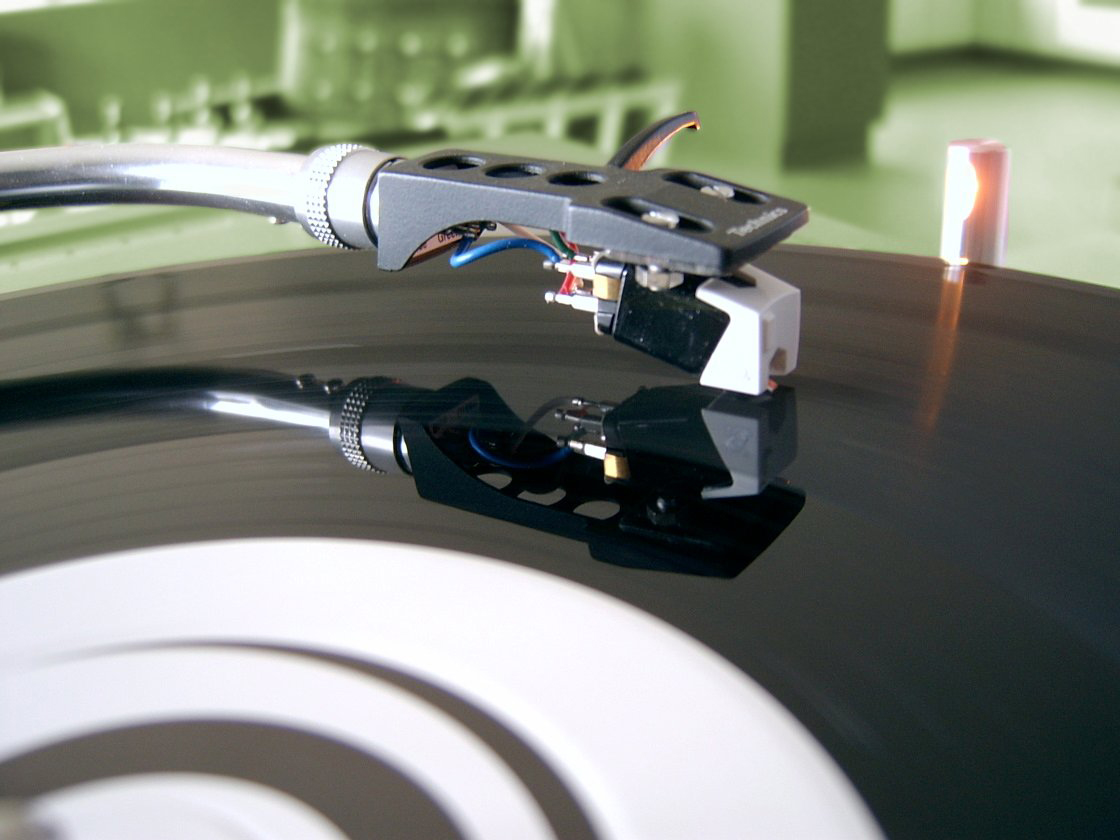 You'd be surprised how quickly good wedding bands get booked up, so it's best to get the music sorted when you arrange your venue to avoid disappointment. If you have a particular DJ, musician or band in mind, try to book them at least nine to 12 months before the wedding date. If you're more flexible about working with a DJ company, six months ahead should be enough time. And, don't be afraid to have your say when it comes to the playlist so that your DJ or band can tailor their set to your crowd. After all, no one wants an empty dance floor at their wedding.
6-8 months before the wedding
Book the honeymoon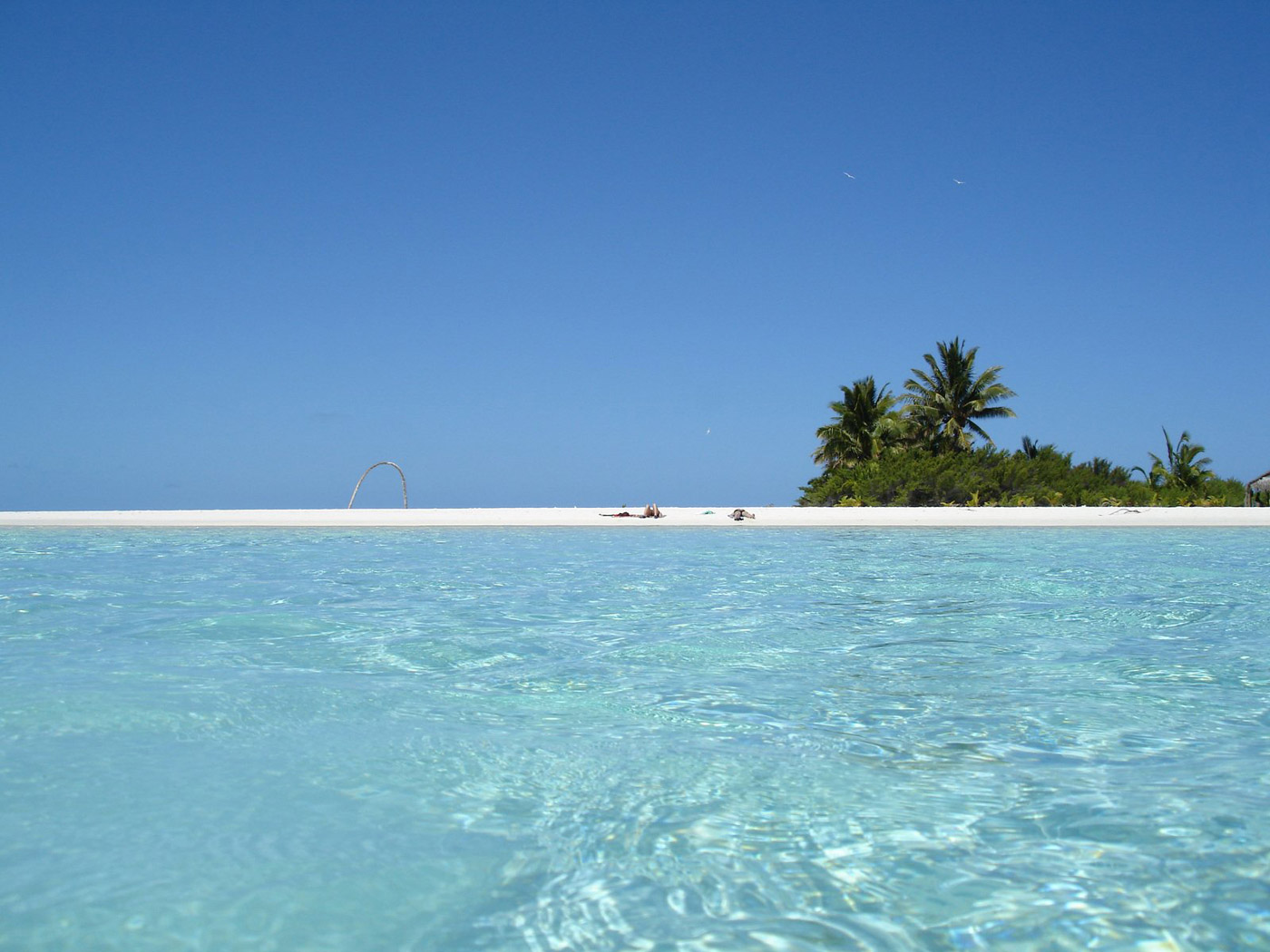 Some couples plan this together, but this is a gem of an opportunity to take control and surprise your other half. However, this is no ordinary holiday, so it's not really the time for lastminute.com – this is going to take some serious destination and accommodation research and planning. Whether you're after a romantic city break to Paris, or fancy living la dolce vita on the Italian Riviera, be sure to find a reputable travel agent to help you put together the perfect getaway. If you're looking for something farther afield and exotic, check out this guide to the best honeymoon destinations in the world. And, while you're sorting the travel admin, check both your passports are up to date.
4 months before the wedding
Organise the groom's and groomsmen's suits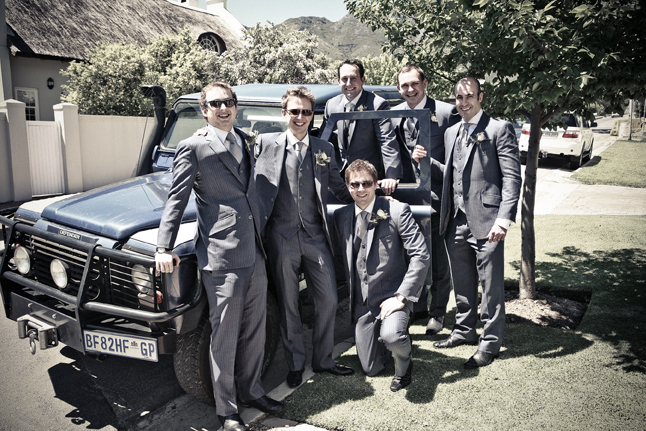 Whether you're hiring, buying off the peg, or going bespoke (and let's face it, your wedding day is the perfect excuse to splash out on a suit that fits you to perfection), now is the time to start making those all-important appointments.
By having the suits custom-made by a tailor, you'll not only ensure that you and your groomsmen look über-sharp on the day (no trousers pooling at the shoe or baggy waistcoats here), you'll also have the opportunity to choose every detail yourself – from the fabric to the fit. At King & Allen, we specialise in kitting out the groom's entire party, so each and every one of you shines on the big day. And there's a bonus, too. When a wedding party orders four suits, the groom will receive a free waistcoat. When you order five suits or more, the whole wedding party will get 10% off their suits.
Our suits take up to three months from placing your order to delivery, including a number of fittings. For wedding parties, we strongly recommend that you come in as soon as possible so everyone's suits can be perfected well in time for the big day.
Find out more about our bespoke men's wedding suits.
Plus, as this is no ordinary suit, why not make it really personal by asking us to  customise your wedding suit? You could have the date of your wedding embroidered inside your jacket or choose a lining that matches the bridesmaids' dresses. Our consultants are always happy to advise and make suggestions, or check out our guide to the perfect wedding suit for inspiration.
3 months before the wedding
Order your wedding rings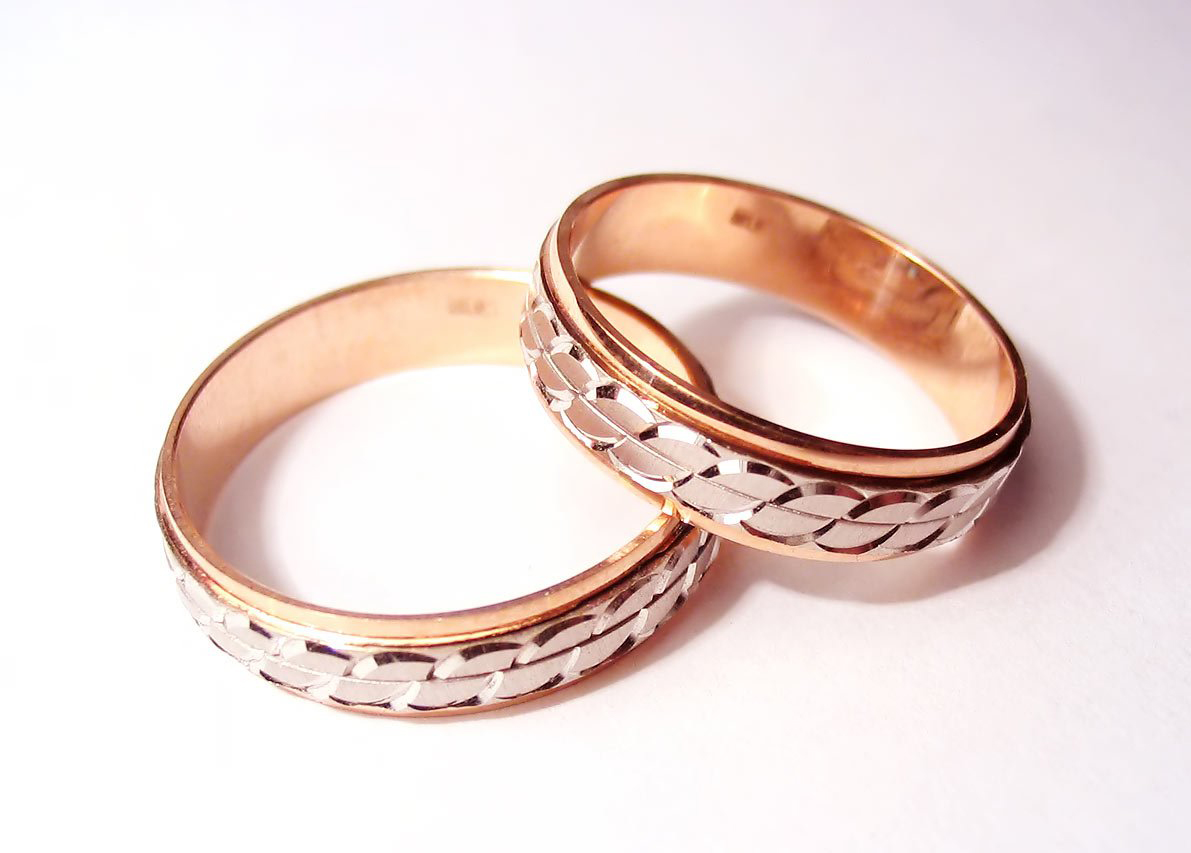 If you're after something more than a plain gold band, you'll need to organise your wedding rings in good time. Want something a bit different? Why not design your own ring, a process where you can choose everything from the metal, size, cut and stones to suit your exact requirements? You can even have the rings engraved to really personalise them.
6-8 weeks before the wedding
Buy the groomsmen's gifts
As a token of appreciation for their help and friendship, it's a nice idea to organise a gift for the members of your wedding party – groomsmen and bridesmaids. This might be something you and partner can do together. It could be a pair of personalised cufflinks, an engraved hipflask or a few bottles of their favourite wine. Whatever you choose, try to make the gifts individual to each person so they know you've really put some thought into the selection. And don't forget, if your best man has also arranged your stag, he deserves something a bit extra special for all his efforts.
2 weeks before the wedding
Write your speech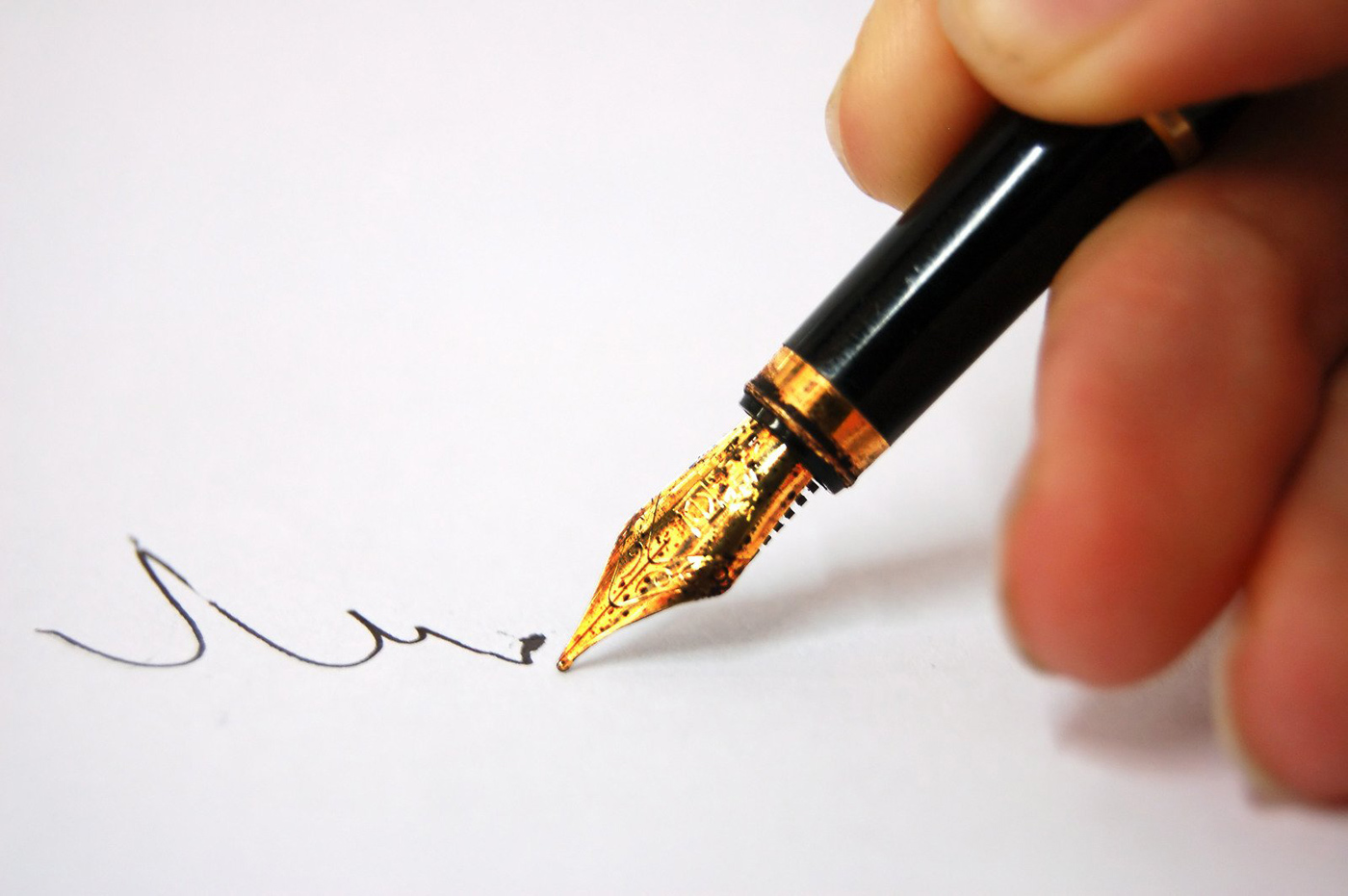 Grooms often stress over writing their speech for the big day, and we know of far too many who have left it to the last minute. Don't be tempted to do this! The more time and thought you give it, the more personal it will feel. And, it's not as hard as you think. It doesn't have to be witty like the best man's, or nostalgic and tear-jerking like the father of bride's. Your job is to thank the bridesmaids and groomsmen, tell your new in-laws how chuffed you are to be part of their family, and say a few heartfelt words about your new wife or husband.
Think about what you want to say and write brief bullet points to glance at. Reading verbatim from a typed speech only kills the mood. Keep it light-hearted and not too long. Your guests will thank you for your brevity.
1 week before the wedding
Make sure all members of the groom's party have their wedding attire ready
Check you have all your accessories sorted, from cravats and cummerbunds to shoes and hats if required. The night before the wedding is not the time to realise that one of your ushers doesn't have the right tie. No one should be dashing to the shops on the way to the church.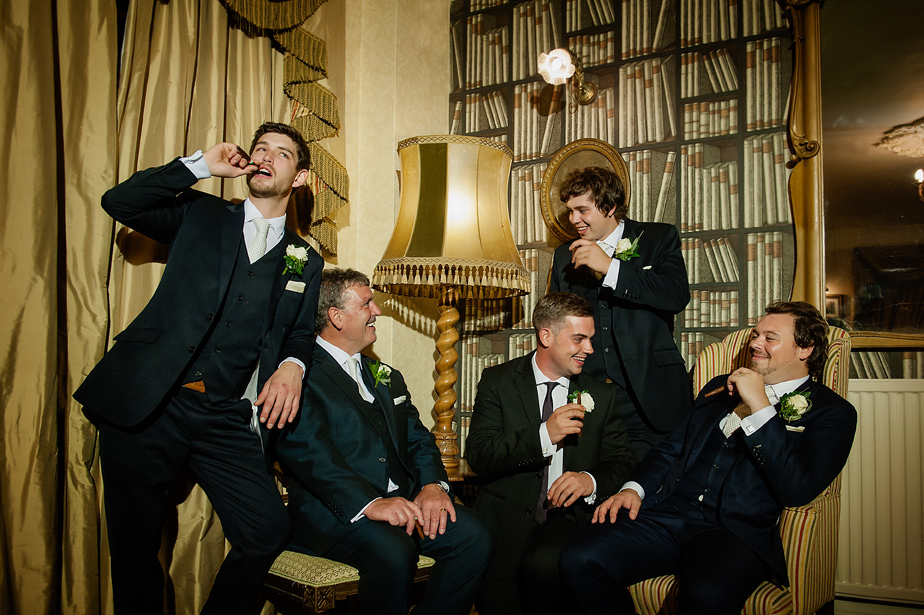 Get your hair cut
Don't leave it to the day before the wedding. You'll have plenty to do tying up last-minute details and ferrying around relatives from out of town. Plus, it's best to give your hair a little time to settle down. A severe buzz cut hardly evokes romance.
The day before the wedding
Check you have the rings
And hand them over to your best man, but only if he can be trusted not to pull a Hugh Grant in Four Weddings and a Funeral stunt on the day and forget to bring them to the ceremony.
Does your suit need pressing?
If you have to travel to your wedding destination and are staying somewhere that doesn't have a laundry service, it's worth bringing an iron or steamer with you to make sure you look sharp on the big day. What's the point in investing in a bespoke suit if you turn up looking creased?
Take a moment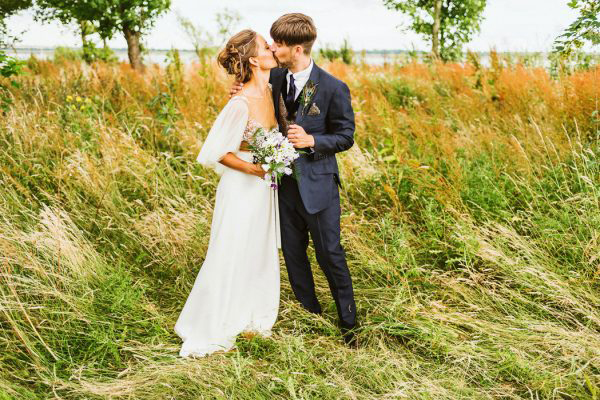 Write a sweet little 'I love you' note (or choose another memento of the day) and leave it somewhere your partner will find it on the morning of the wedding, or give it to someone in their wedding party to pass on. Of course, if you are throwing tradition out of the window and seeing each other before the ceremony, you could always hand it over yourself. A quiet moment of tenderness before all the excitement of the day might help to calm those pre-ceremony nerves for both of you.
So, there you have it. Share the load of the jobs and you'll take all (well, most) of the stress out of planning your big day. If you are interested in having a bespoke wedding suit made, please contact us for an appointment.
20 July 2020
In the past few months, in light of the Coronavirus pandemic, there has been a dramatic shift in the world of work. A lot of businesses have chosen to keep their staff working from home and, with Zoom and other platforms reporting a massive uptake in daily users, video conferencing apps have come into their own...
Style Tips & Advice
Business Style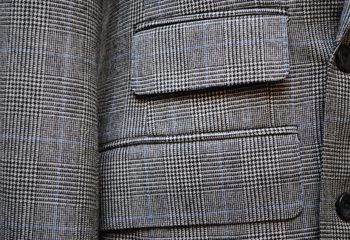 17 July 2020
Small. Utilitarian. Inconspicuous. The pocket doesn't exactly engender a lot of attention from designers, stylists and the fashion world as a whole. And yet, the history of the pocket goes back thousands of years...
Style History
16 July 2020
At King & Allen, we are big fans of mixing and matching our suits. So imagine our joy and delight when we discovered the Italian art of 'Spezzato.'
Style Tips & Advice