The King & Allen Photo Competition 2019
The King & Allen Photo Competition is back for 2019.
Enter now for your chance to win a bespoke suit, worth up to £700!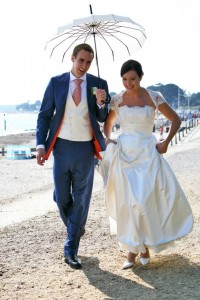 (2018's winning photo was this entry from King & Allen customer, Sammy Battle)
We love making suits. From the fabric to the fit to the finish. Everyone has their own, unique, bespoke journey. At King & Allen, we all agree that the very best part of the whole process is when our clients put on their beautifully-fitted, finished suit for the first time. The effect is transformative. When they slip on that jacket and stand a bit taller, grinning from ear-to-ear, we get an enormous sense of satisfaction.
Moreover, when our clients are kind enough to send us pictures of their suit - be it at a wedding, business event or some other occasion, we get positively giddy! 
It's for this reason that we run the annual King & Allen Photo Competition. We get to see the transformative power of bespoke tailoring in action, you get to show off your magnificent suit, and, if you're lucky, win a brand-new, bespoke suit, worth up to £700.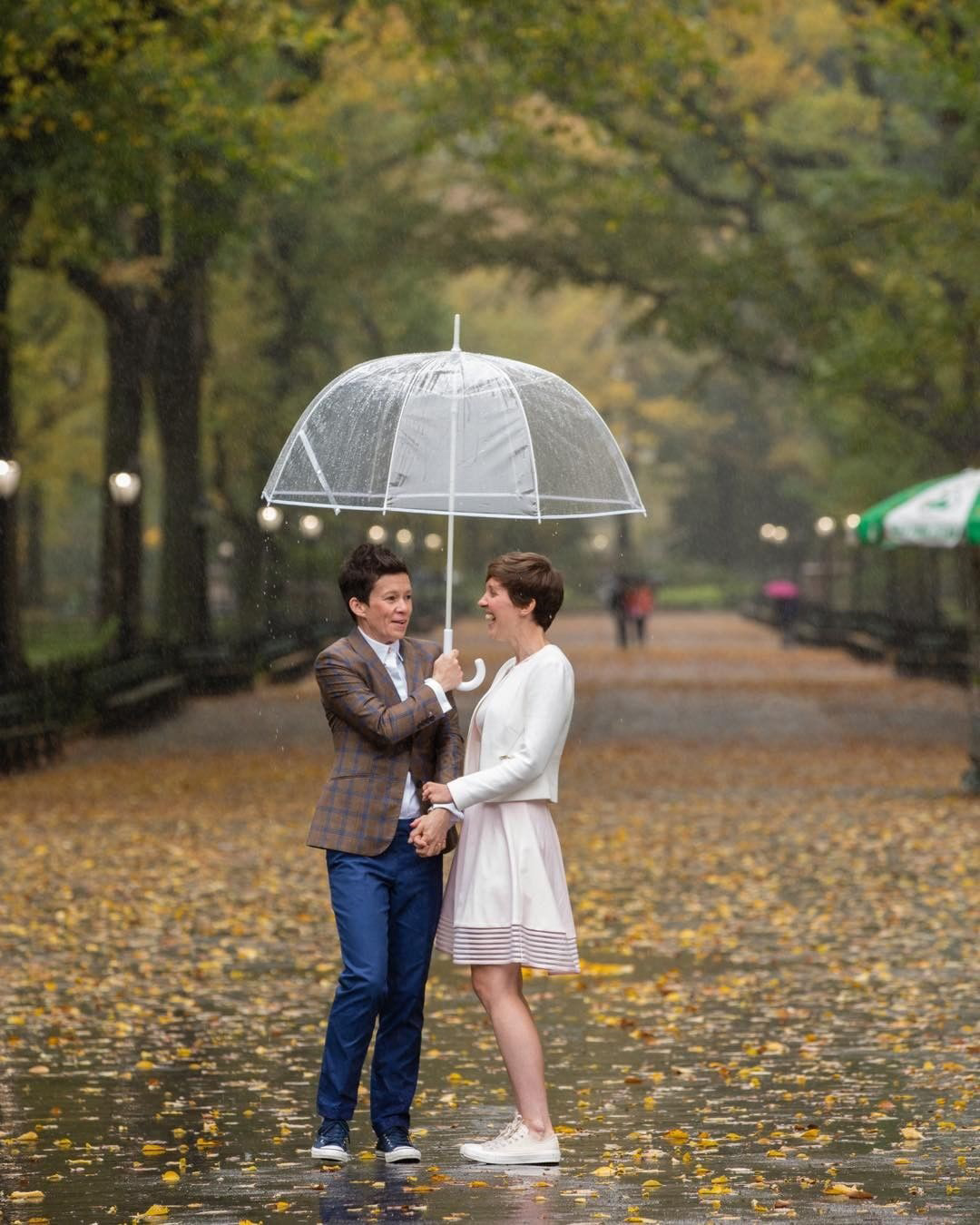 (2017's Winner, Sam Lane-Wright)
How to Enter
To enter, all you have to do is share a photograph of you looking totally dapper in your King & Allen suit, using the hashtag #shootthesuit and tagging us in the post. We will be accepting entries on Facebook, Twitter, Instagram or Pinterest from the 17th April until midnight on the 17th May.
A panel of judges will then choose their six favourites to be in our final round. These finalists will be notified by email on the morning of 21.05.19. The pictures will go live on our Facebook account on midday on the 21st May and will stay up until midnight on the 27th May. The photo with the most number of likes wins!
Remember to enter your very best shots. You can send us a wedding pic, a candid snap at a party or even get out there and surprise us with some of your most inventive photography!
Full terms and conditions available here.
If you don't already have a King & Allen suit, keep an eye out for our other competitions coming soon!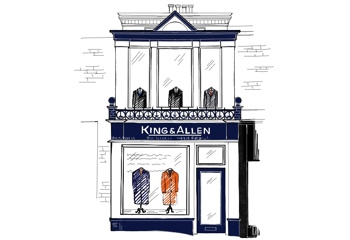 26 May 2020
Following the announcement by the Prime Minister on the 25th May, we will be reopening our Surbiton, Liverpool Street and Wilmslow stores on the 16th June.
King & Allen News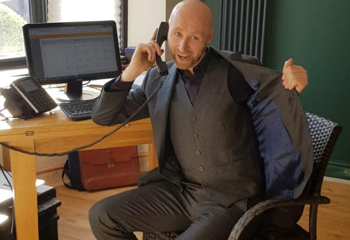 15 May 2020
We've put  together a brief guide and some resources for what to do once you've decided on a new date for your big day.
Style Tips & Advice
Weddings
14 May 2020
While we look forward to re-opening and helping you all find your fit for your special day, we also thought it might bring a smile to our follower's faces to see how some people have kept their lockdown weddings and celebrations going.
Style Tips & Advice
Weddings