The King & Allen Photo Competition 2019
The King & Allen Photo Competition is back for 2019.
Enter now for your chance to win a bespoke suit, worth up to £700!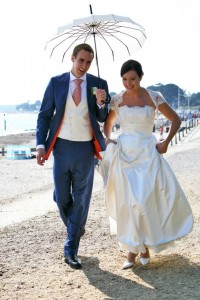 (2018's winning photo was this entry from King & Allen customer, Sammy Battle)
We love making suits. From the fabric to the fit to the finish. Everyone has their own, unique, bespoke journey. At King & Allen, we all agree that the very best part of the whole process is when our clients put on their beautifully-fitted, finished suit for the first time. The effect is transformative. When they slip on that jacket and stand a bit taller, grinning from ear-to-ear, we get an enormous sense of satisfaction.
Moreover, when our clients are kind enough to send us pictures of their suit - be it at a wedding, business event or some other occasion, we get positively giddy! 
It's for this reason that we run the annual King & Allen Photo Competition. We get to see the transformative power of bespoke tailoring in action, you get to show off your magnificent suit, and, if you're lucky, win a brand-new, bespoke suit, worth up to £700.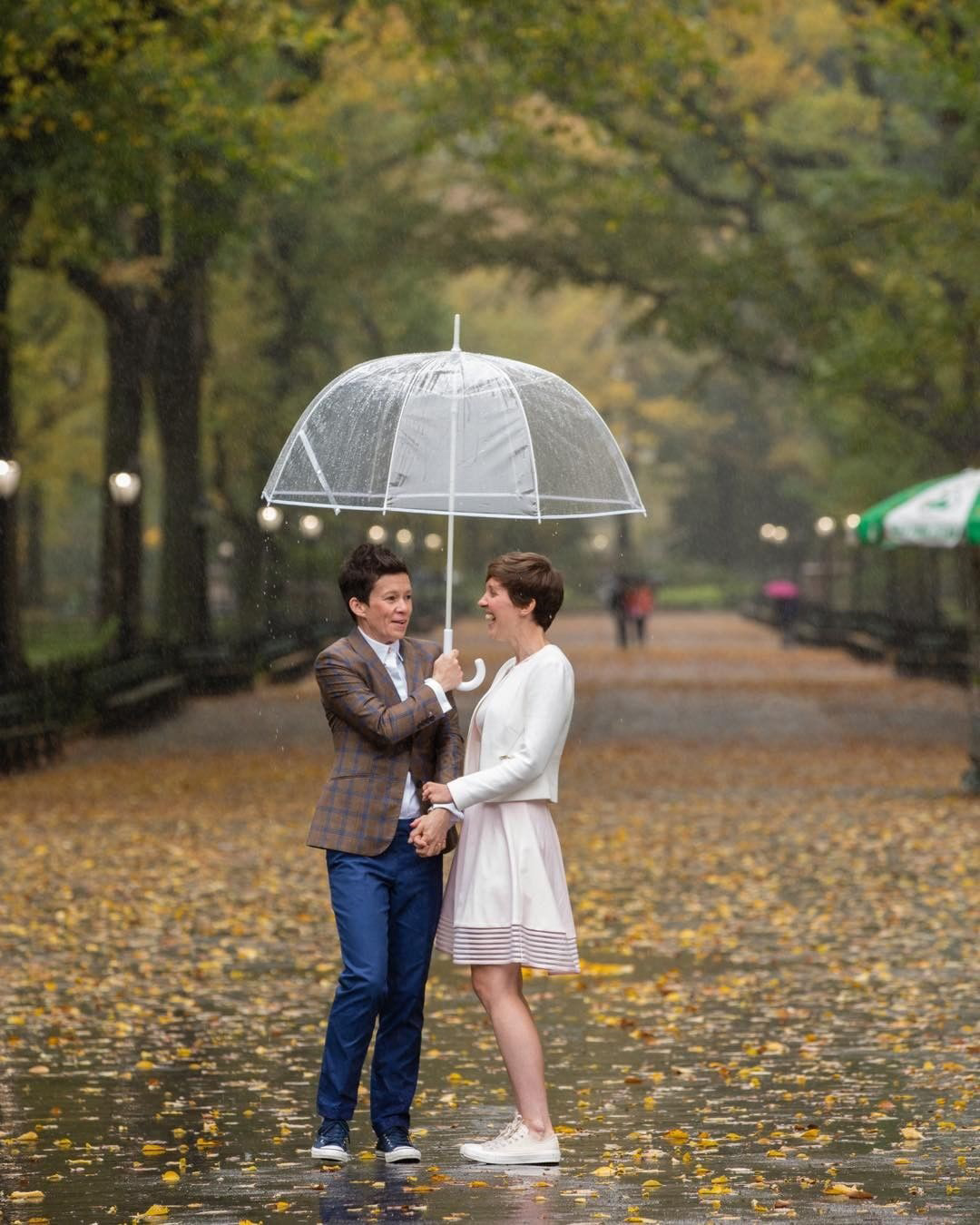 (2017's Winner, Sam Lane-Wright)
How to Enter
To enter, all you have to do is share a photograph of you looking totally dapper in your King & Allen suit, using the hashtag #shootthesuit and tagging us in the post. We will be accepting entries on Facebook, Twitter, Instagram or Pinterest from the 17th April until midnight on the 17th May.
A panel of judges will then choose their six favourites to be in our final round. These finalists will be notified by email on the morning of 21.05.19. The pictures will go live on our Facebook account on midday on the 21st May and will stay up until midnight on the 27th May. The photo with the most number of likes wins!
Remember to enter your very best shots. You can send us a wedding pic, a candid snap at a party or even get out there and surprise us with some of your most inventive photography!
Full terms and conditions available here.
If you don't already have a King & Allen suit, keep an eye out for our other competitions coming soon!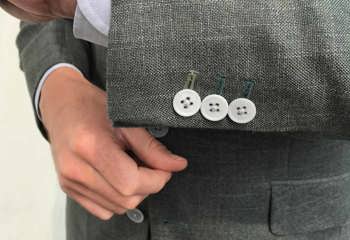 07 November 2019
November is World Vegan Month, when vegans around the world celebrate their lifestyle choice and champion others to do the same. And it seems more and more of us are making the switch. In 2018, there were 3.5 million registered vegans in the UK, up from around 540,00 in 2016, according to a study by The Vegan Society, which just happens to be celebrating its 75th birthday in 2019.
Style Tips & Advice
Celebrity Style
28 October 2019
When it comes to style superstars, there is none more seminal, more chameleon-like and more innovative than David Bowie. As you may remember, we included the iconic star's ever-evolving look in our recent blog post on the suits that rocked. That's why we were over the moon when Professor of Film and Cultural Studies, Dr Will Brooker, approached us to make a copy of Bowie's legendary mustard-yellow suit.
Celebrity Style
King & Allen News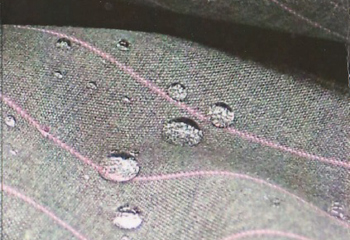 27 October 2019
Creating the perfect suit starts with a high-quality fabric. That's why we work closely with renowned  luxury cloth merchant, Holland & Sherry, to make sure we have the world's best possible cloths available for our clients. While we place great value on traditional methods – for example some of Holland & Sherry's pattern weaving hasn't changed in 200 years – we also believe in keeping one eye firmly on the very latest bespoke tailoring technologies.
Style History
King & Allen News