The King & Allen Photo Competition 2019
The King & Allen Photo Competition is back for 2019.
Enter now for your chance to win a bespoke suit, worth up to £700!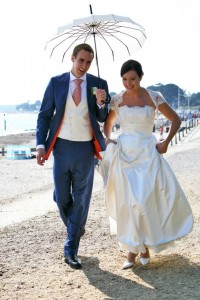 (2018's winning photo was this entry from King & Allen customer, Sammy Battle)
We love making suits. From the fabric to the fit to the finish. Everyone has their own, unique, bespoke journey. At King & Allen, we all agree that the very best part of the whole process is when our clients put on their beautifully-fitted, finished suit for the first time. The effect is transformative. When they slip on that jacket and stand a bit taller, grinning from ear-to-ear, we get an enormous sense of satisfaction.
Moreover, when our clients are kind enough to send us pictures of their suit - be it at a wedding, business event or some other occasion, we get positively giddy! 
It's for this reason that we run the annual King & Allen Photo Competition. We get to see the transformative power of bespoke tailoring in action, you get to show off your magnificent suit, and, if you're lucky, win a brand-new, bespoke suit, worth up to £700.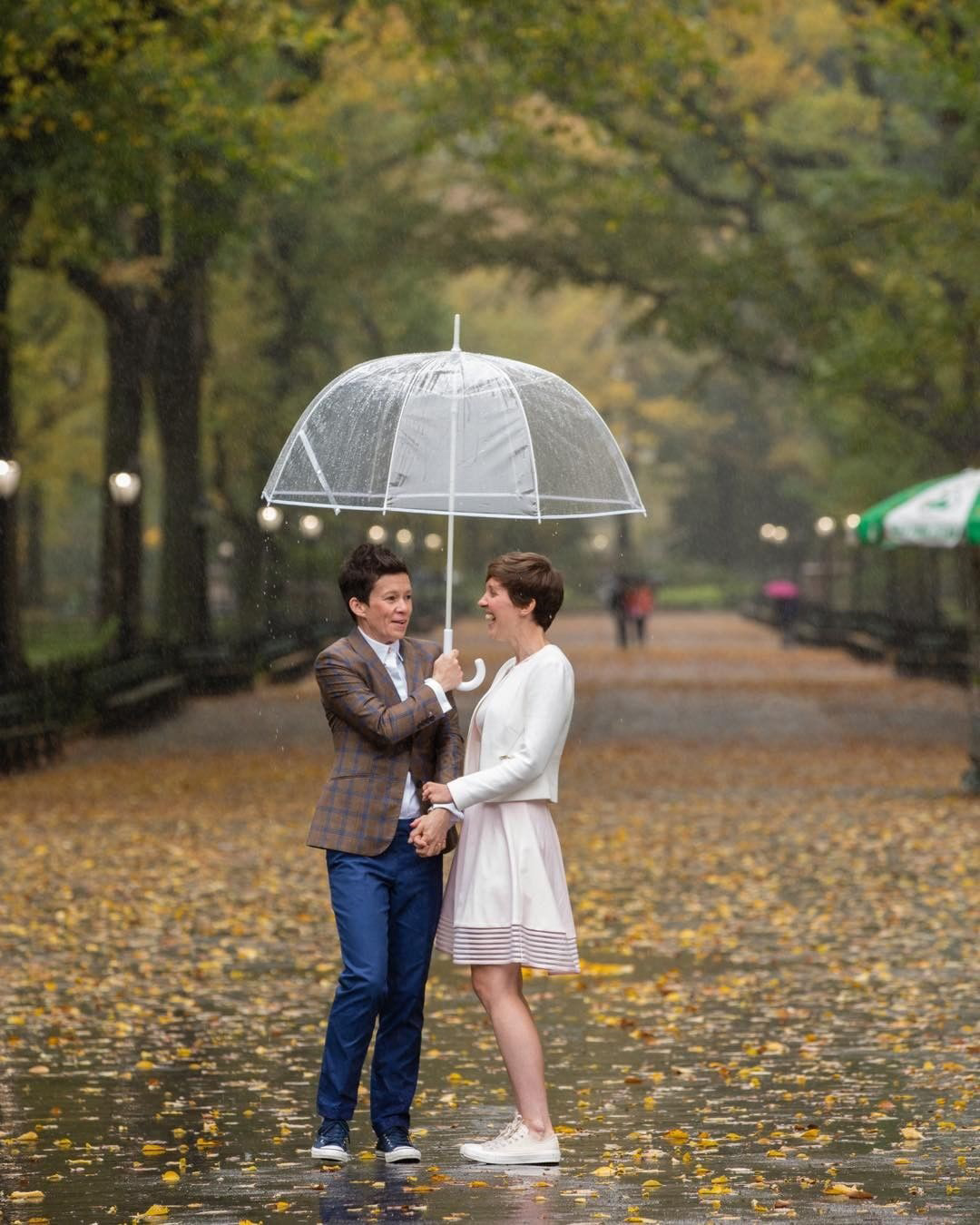 (2017's Winner, Sam Lane-Wright)
How to Enter
To enter, all you have to do is share a photograph of you looking totally dapper in your King & Allen suit, using the hashtag #shootthesuit and tagging us in the post. We will be accepting entries on Facebook, Twitter, Instagram or Pinterest from the 17th April until midnight on the 17th May.
A panel of judges will then choose their six favourites to be in our final round. These finalists will be notified by email on the morning of 21.05.19. The pictures will go live on our Facebook account on midday on the 21st May and will stay up until midnight on the 27th May. The photo with the most number of likes wins!
Remember to enter your very best shots. You can send us a wedding pic, a candid snap at a party or even get out there and surprise us with some of your most inventive photography!
Full terms and conditions available here.
If you don't already have a King & Allen suit, keep an eye out for our other competitions coming soon!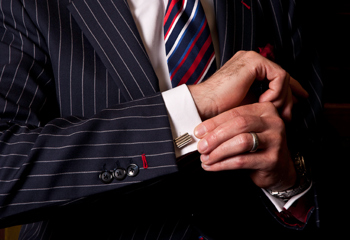 12 September 2019
The term 'pinstripe' refers to the very thin, parallel lines that run through a cloth, contrasting with the main colour. Taken at face value, it would seem to be a fairly bland description of a simple fabric pattern. But the history of the pinstripe suit is anything from bland and, indeed, the suit itself has a host of connotations attached to it.
Style Tips & Advice
Style History
27 August 2019
The new Peaky Blinders series is back with a bang and we're not just talking about the storylines. As ever, Tommy and his crew look as sharp as the razor blades the real-life Peaky Blinder gang were rumoured to stitch into the peak of their flat caps.
Style Tips & Advice
Celebrity Style
Style History
23 August 2019
Nothing pulls an outfit together more than the addition of an overcoat. It's been a staple in the fashion landscape for years and has recently had something of a resurgence in the public imagination...
Style Tips & Advice
Celebrity Style
Style History