The King & Allen Photo Competition 2019
The King & Allen Photo Competition is back for 2019.
Enter now for your chance to win a bespoke suit, worth up to £700!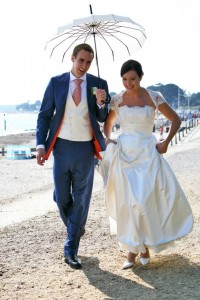 (2018's winning photo was this entry from King & Allen customer, Sammy Battle)
We love making suits. From the fabric to the fit to the finish. Everyone has their own, unique, bespoke journey. At King & Allen, we all agree that the very best part of the whole process is when our clients put on their beautifully-fitted, finished suit for the first time. The effect is transformative. When they slip on that jacket and stand a bit taller, grinning from ear-to-ear, we get an enormous sense of satisfaction.
Moreover, when our clients are kind enough to send us pictures of their suit - be it at a wedding, business event or some other occasion, we get positively giddy! 
It's for this reason that we run the annual King & Allen Photo Competition. We get to see the transformative power of bespoke tailoring in action, you get to show off your magnificent suit, and, if you're lucky, win a brand-new, bespoke suit, worth up to £700.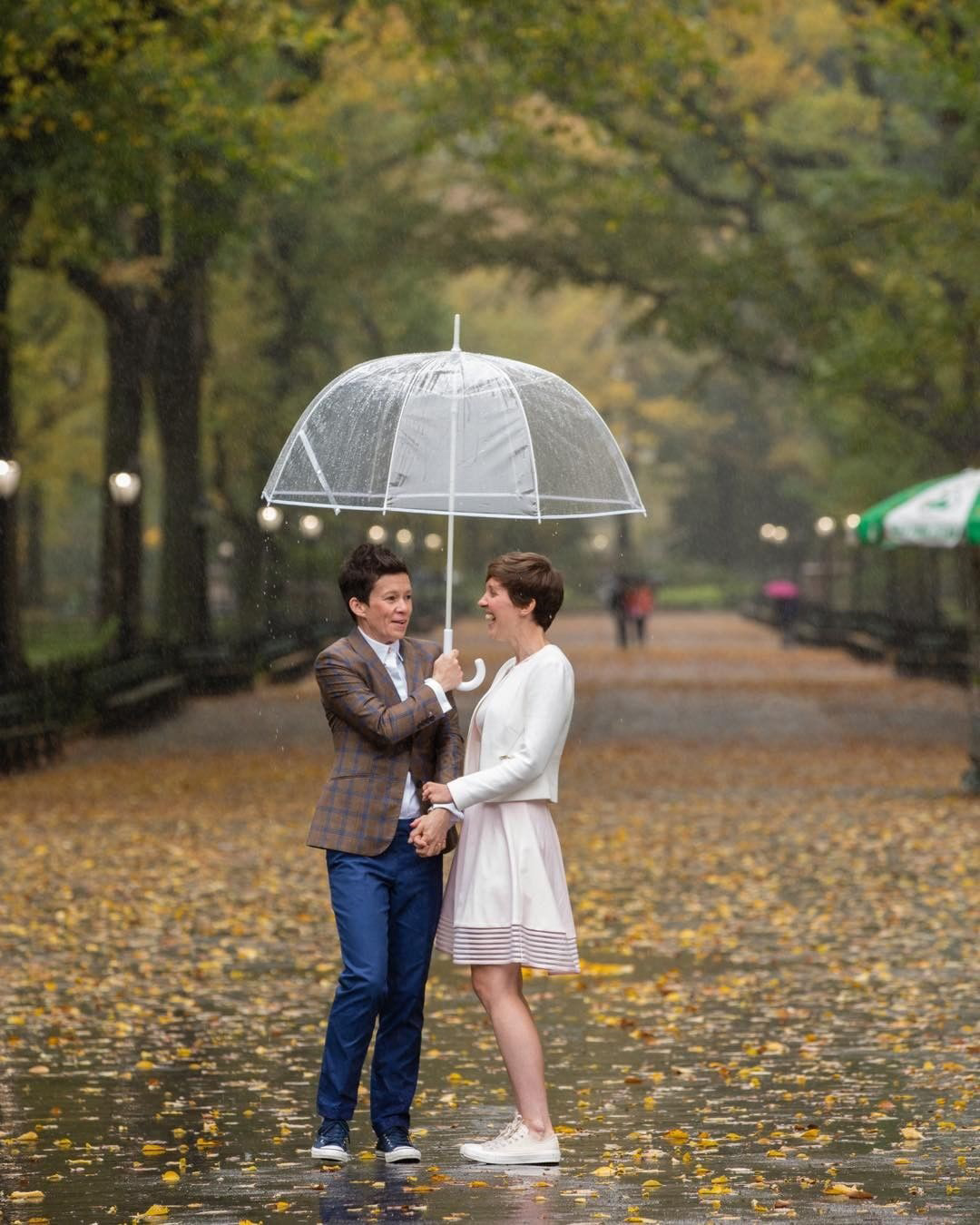 (2017's Winner, Sam Lane-Wright)
How to Enter
To enter, all you have to do is share a photograph of you looking totally dapper in your King & Allen suit, using the hashtag #shootthesuit and tagging us in the post. We will be accepting entries on Facebook, Twitter, Instagram or Pinterest from the 17th April until midnight on the 17th May.
A panel of judges will then choose their six favourites to be in our final round. These finalists will be notified by email on the morning of 21.05.19. The pictures will go live on our Facebook account on midday on the 21st May and will stay up until midnight on the 27th May. The photo with the most number of likes wins!
Remember to enter your very best shots. You can send us a wedding pic, a candid snap at a party or even get out there and surprise us with some of your most inventive photography!
Full terms and conditions available here.
If you don't already have a King & Allen suit, keep an eye out for our other competitions coming soon!
22 October 2020
At King & Allen, we are always looking for new ways to break new ground, grow and bring the best possible service to our clients. A big part of that is making sure that we keep up-to-date on the very latest styles, trends and fabrics, as well as innovating ways to improve our service and our standards. That's why we're so excited to announce our new fabric range, made from recycled bottles!
Style Tips & Advice
King & Allen News
Vegan
22 October 2020
As you may know, King & Allen are strongly committed to innovation and producing suits that are not only beautifully-crafted but that also reflect our clients and their needs in a diverse, ever-changing world. We take our corporate social responsibility seriously and we are always looking for ways to contribute to a better, more sustainable world.
King & Allen News
Vegan
01 October 2020
As you may know, King & Allen have been making suits for singer-songwriter Lucy Spraggan for a few years now and we just love her sartorial flair! When she recently lost weight, her suits needed an update and she brought them along to Karl at our Wilmslow branch for some alterations.
Style Tips & Advice
Celebrity Style