Oscars 2019 - Our 5 Favourite Looks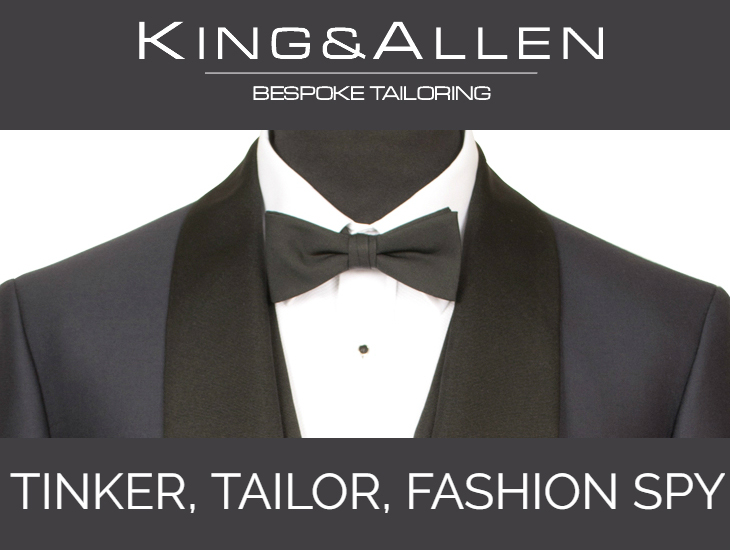 Awards season is in full-swing and with it comes some serious sartorial sensations. This year's Academy Awards were a veritable feast for fashion-lovers everywhere. For us, at King & Allen, we're always hungry for the best of black tie and we were not disappointed! Here are our top five tailoring looks from the Oscars 2019.
5. Rami Malek
His portrayal of rock legend Freddie Mercury was nothing short of iconic and we were thrilled to see him pick up the best actor award. His look was total Hollywood class, with a clean, crisp tuxedo that was totally rhapsodic! 
4. Elsie Fisher
Relative newcomer, Elsie Fisher totally blew our minds with this ultra-cool three-piece suit from Thom Browne. The look is chic, cool and oh-so-elegant! 
3. Chris Evans
Everyone's favourite captain looked absolutely marvellous in this teal, velvet tuxedo jacket and black trousers. The whole look is meticulously put-together; modern but classic and bold yet understated.
2. Amy Poehler
Just when you thought it wasn't possible to love Amy Poehler any more, she knocks it out of the park with this stunning navy blue tailcoat. 
1. Billy Porter
The undisputed champion of chic at this year's Oscars was Billy Porter. The star of 'Pose' wore a stunning velvet ballgown with tuxedo jacket top, polished off with a perfect bow tie.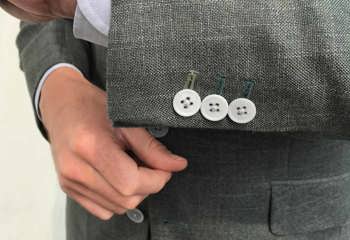 07 November 2019
November is World Vegan Month, when vegans around the world celebrate their lifestyle choice and champion others to do the same. And it seems more and more of us are making the switch. In 2018, there were 3.5 million registered vegans in the UK, up from around 540,00 in 2016, according to a study by The Vegan Society, which just happens to be celebrating its 75th birthday in 2019.
Style Tips & Advice
Celebrity Style
28 October 2019
When it comes to style superstars, there is none more seminal, more chameleon-like and more innovative than David Bowie. As you may remember, we included the iconic star's ever-evolving look in our recent blog post on the suits that rocked. That's why we were over the moon when Professor of Film and Cultural Studies, Dr Will Brooker, approached us to make a copy of Bowie's legendary mustard-yellow suit.
Celebrity Style
King & Allen News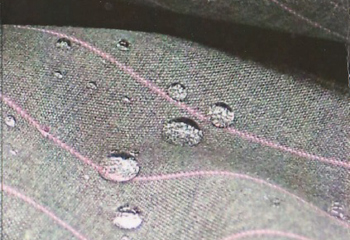 27 October 2019
Creating the perfect suit starts with a high-quality fabric. That's why we work closely with renowned  luxury cloth merchant, Holland & Sherry, to make sure we have the world's best possible cloths available for our clients. While we place great value on traditional methods – for example some of Holland & Sherry's pattern weaving hasn't changed in 200 years – we also believe in keeping one eye firmly on the very latest bespoke tailoring technologies.
Style History
King & Allen News