Oscars 2019 - Our 5 Favourite Looks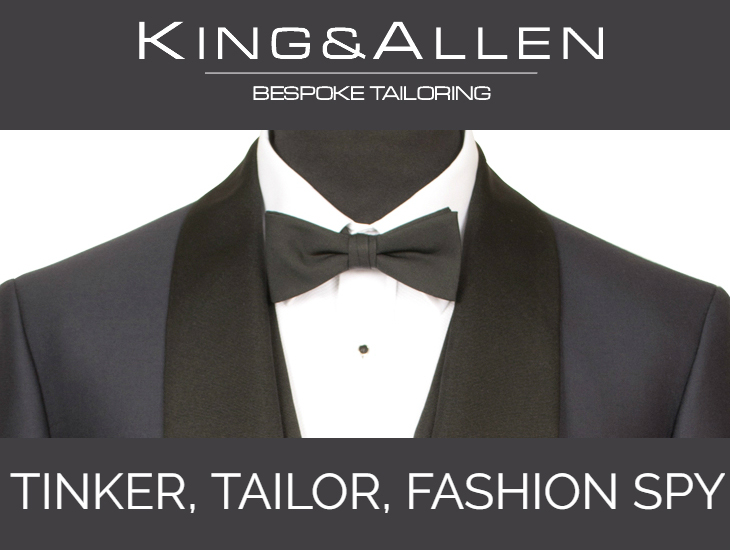 Awards season is in full-swing and with it comes some serious sartorial sensations. This year's Academy Awards were a veritable feast for fashion-lovers everywhere. For us, at King & Allen, we're always hungry for the best of black tie and we were not disappointed! Here are our top five tailoring looks from the Oscars 2019.
5. Rami Malek
His portrayal of rock legend Freddie Mercury was nothing short of iconic and we were thrilled to see him pick up the best actor award. His look was total Hollywood class, with a clean, crisp tuxedo that was totally rhapsodic! 
4. Elsie Fisher
Relative newcomer, Elsie Fisher totally blew our minds with this ultra-cool three-piece suit from Thom Browne. The look is chic, cool and oh-so-elegant! 
3. Chris Evans
Everyone's favourite captain looked absolutely marvellous in this teal, velvet tuxedo jacket and black trousers. The whole look is meticulously put-together; modern but classic and bold yet understated.
2. Amy Poehler
Just when you thought it wasn't possible to love Amy Poehler any more, she knocks it out of the park with this stunning navy blue tailcoat. 
1. Billy Porter
The undisputed champion of chic at this year's Oscars was Billy Porter. The star of 'Pose' wore a stunning velvet ballgown with tuxedo jacket top, polished off with a perfect bow tie. 
16 January 2020
What's not to love about a wedding in the country? It's quintessentially British (think Four Weddings) and it's the perfect way to embrace the great outdoors in a relaxed environment. No wonder so many of us are opting to tie the knot in a rural setting.
Style Tips & Advice
Weddings
Country Style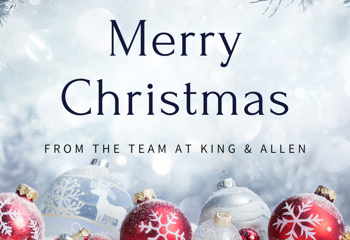 28 November 2019
To get you in the festive mood, we asked our four King & Allen consultants to tell us about their 2019 festive outfit (hint: they all involve a suit) and share their style tips for the perfect party mood...
Style Tips & Advice
King & Allen News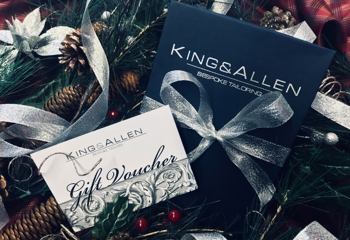 25 November 2019
It's been dubbed the Blue Planet effect - spurred on by Swedish teenage environmental activist Greta Thunberg and the rise of Extinction Rebellion. We are, of course, talking about growing consumer concern about issues such as single-use plastic and climate change...
Style Tips & Advice
Accessories
King & Allen News