How to Choose a Bespoke Shirt
As you may have noticed, we love nothing more than creating beautiful bespoke suits for our clients. Once the suit is fitting perfectly, nothing can ruin the look more than a badly-fitting shirt. So what are your choices when it comes to a bespoke shirt and what should you keep in mind?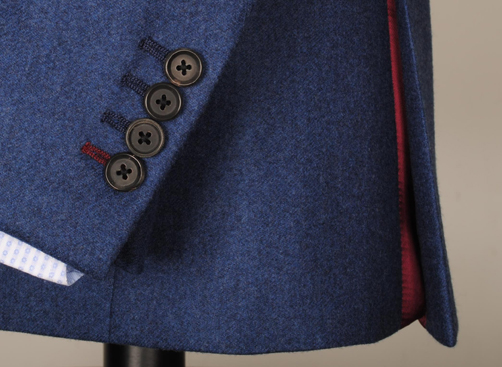 The perfect jacket sleeve should finish at the break in your wrist, as you stand with your hands at your side. The perfect shirt sleeve length will peep out from behind it, showing around half an inch. This gives the effect of framing the suit, creating a balanced, harmonious look. Too long and it looks sloppy, too short and it looks ill-fitted.
Cloth, Colour, Cut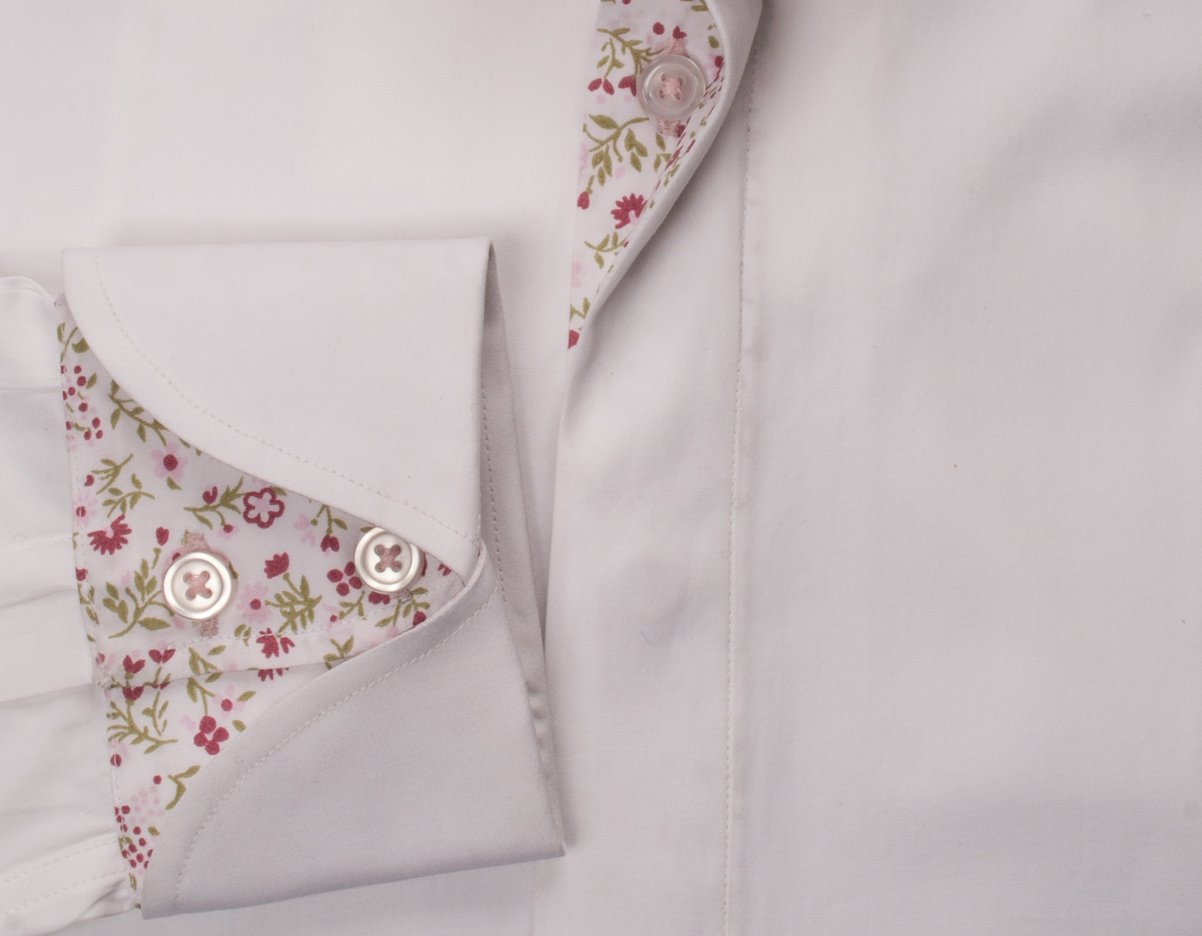 Ah, the three Cs, where would we be without them?
The first aspect to think about when getting a bespoke shirt is the type of cloth you'd like. We would always recommend an Egyptian or Sea Island cotton. These gorgeous fabrics have an unbeatable combination of both comfort (due to the fine yarn) and hard-wearing practicality.
In terms of colour, the sky is the limit. From classic, crisp white to pink, to blue and everything in between. You can even choose to have a two-tone shirt for an eye-catching detail.
For the cut, we are strong believers in comfort. The shirt is the foundation of any bespoke suit. It should move with your body and not feel too tight or too loose. For ladies' shirts, we are able to offer a secret button, underneath the placket (the panel that runs down the front of the shirt), which prevents any gaping around the bust.
From collars to cuffs, there are a near-infinity of options available. Here are the top three ways to really make your shirt unique:
Collar
The cutaway collar is a classic choice, while the club collar is seeing a resurgence, thanks to its ubiquity in the hit BBC series 'Peaky Blinders.' 
Subtle Hints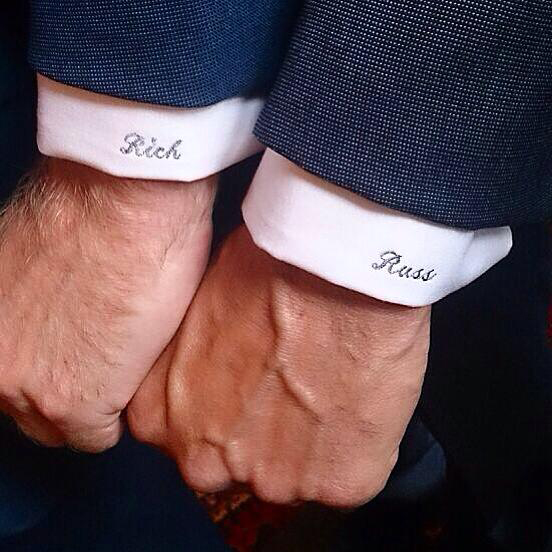 For that extra special piece of delicate flair, you can have some personalised embroidery sewn into the cuff.
Personalise
Choose a contrast lining under the collar and under the placket or cuffs; these small touches of colour look really chic and striking.
Find Out More About Our Bespoke Shirts
16 January 2020
What's not to love about a wedding in the country? It's quintessentially British (think Four Weddings) and it's the perfect way to embrace the great outdoors in a relaxed environment. No wonder so many of us are opting to tie the knot in a rural setting.
Style Tips & Advice
Weddings
Country Style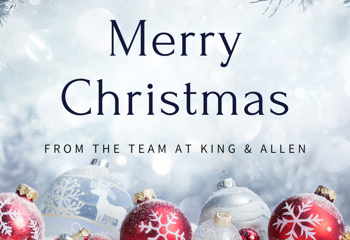 28 November 2019
To get you in the festive mood, we asked our four King & Allen consultants to tell us about their 2019 festive outfit (hint: they all involve a suit) and share their style tips for the perfect party mood...
Style Tips & Advice
King & Allen News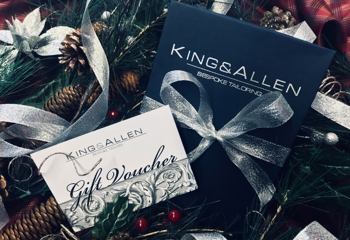 25 November 2019
It's been dubbed the Blue Planet effect - spurred on by Swedish teenage environmental activist Greta Thunberg and the rise of Extinction Rebellion. We are, of course, talking about growing consumer concern about issues such as single-use plastic and climate change...
Style Tips & Advice
Accessories
King & Allen News