Friends With Benefits
How Our Love Affair With Holland & Sherry Can Benefit You This Spring.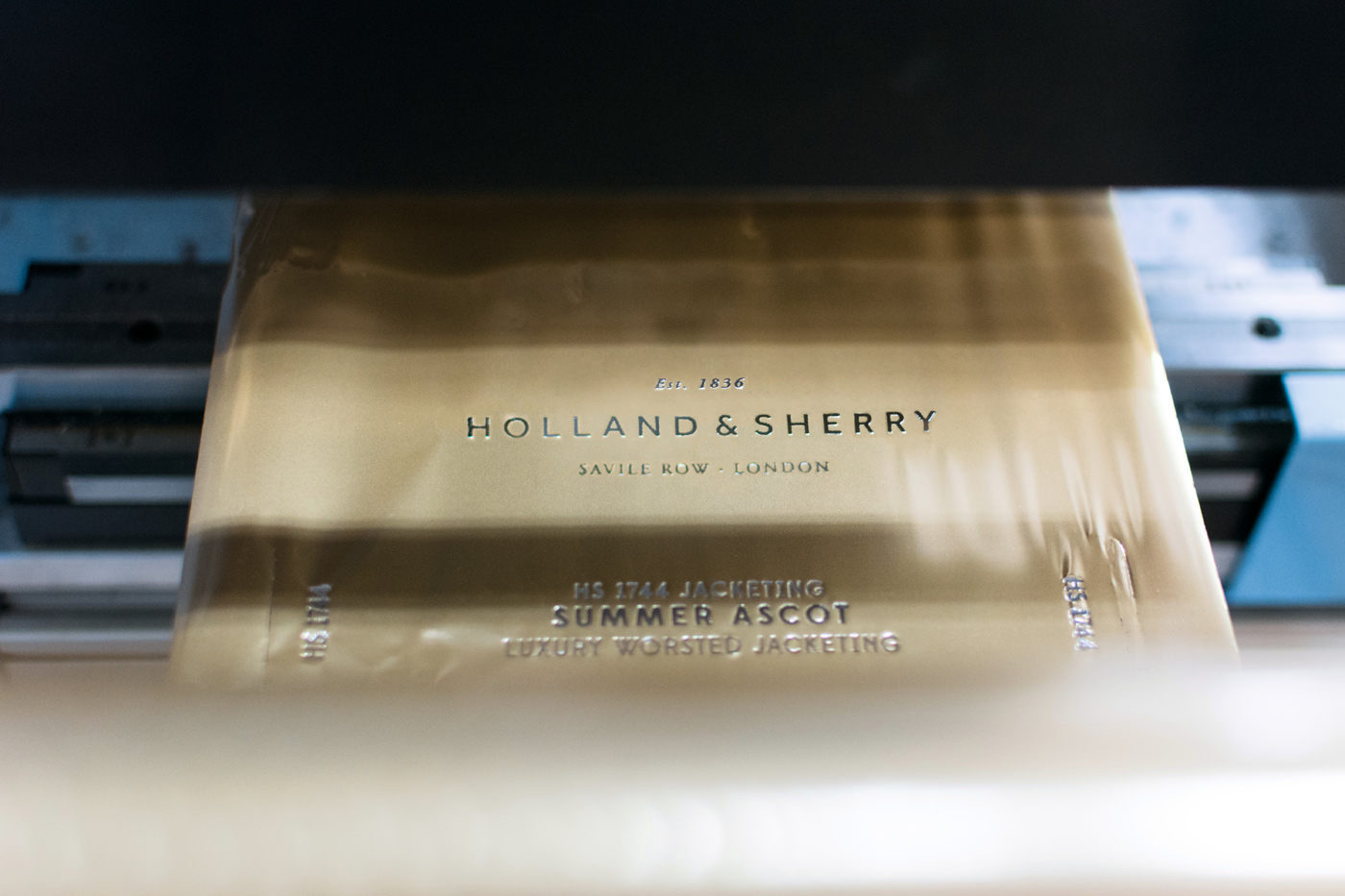 Great relationships are worth savouring and celebrating. For most of King & Allen's sixteen years, we have worked alongside world-renowned cloth merchants Holland & Sherry. This month, we thought we'd throw the spotlight on their storied history, our close relationship with them and how all of this adds up to a fantastic deal for Spring.
A Brief History
Holland & Sherry began its story in 1836, when George Holland and Frederick Sherry opened a woollen merchants on Old Bond Street. By the end of the 19th Century, they had moved premises to Golden Square, which was known as the focal point for the international wool trade. The business went from strength to strength and have, over the years, acquired around twenty other fabric merchants and relocated to their current headquarters on Savile Row.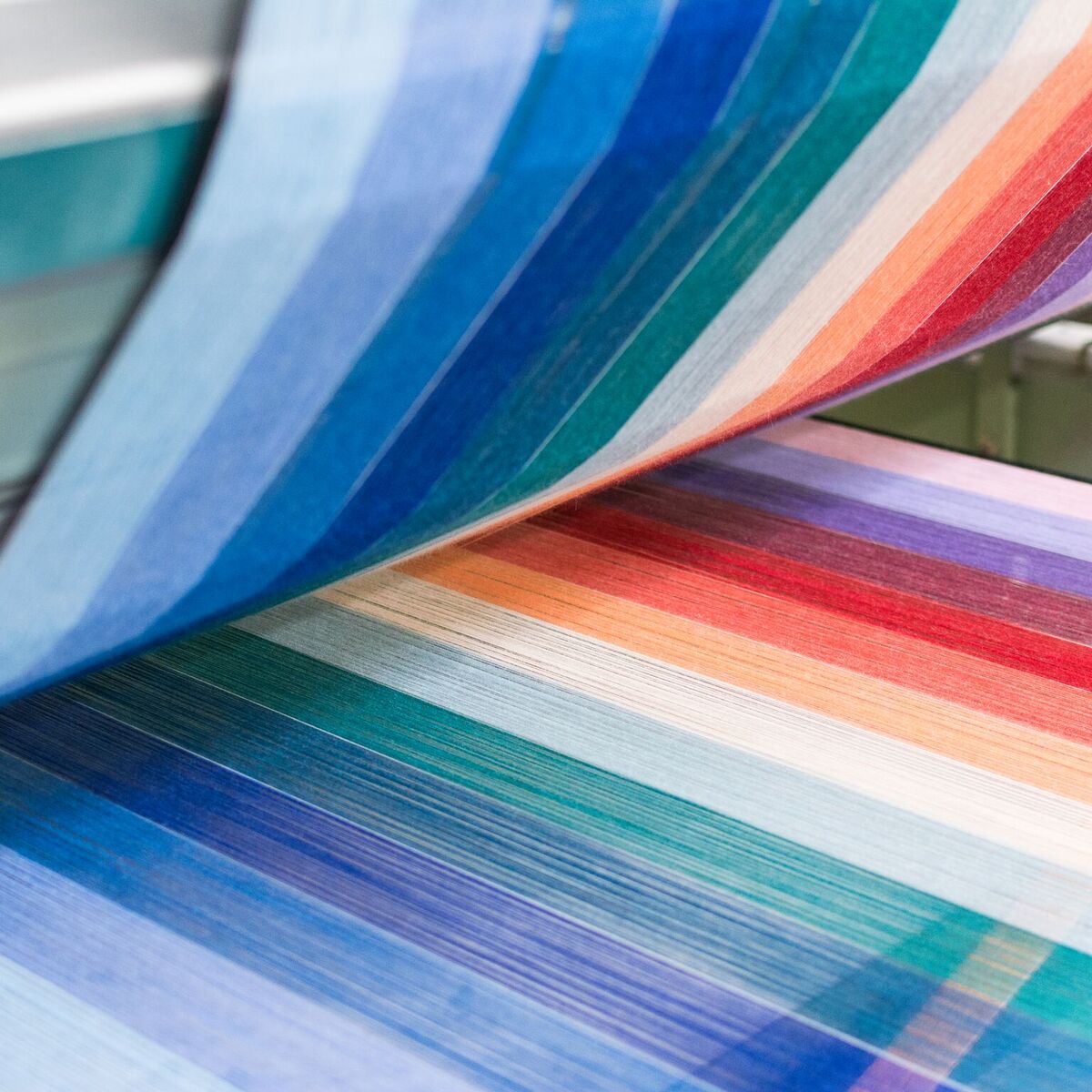 Why We Love Them
Holland & Sherry cloths are some of the finest in the world. From their classic, hardy tweeds, to their finest cashmeres, there is something for every taste and every type of garment. Our expertise in suit construction and design is matched perfectly by their magnificent cloths, enabling us to create suits that uniquely align with our customer's needs. Our great relationship with Holland & Sherry means that, for the month of March, we are able to present our customers with this fantastic offer.
We are offering £100 off any suit in the following Holland & Sherry ranges
City of London
For a classically British suit, you cannot go wrong with this luxurious, yet hard-wearing fabric. Perfect for the day-to-day business suit, it comes in a variety of colours and patterns from a subtle herringbone weave to a bold pinstripe. You can request a sample of City of London here.
Cape Horn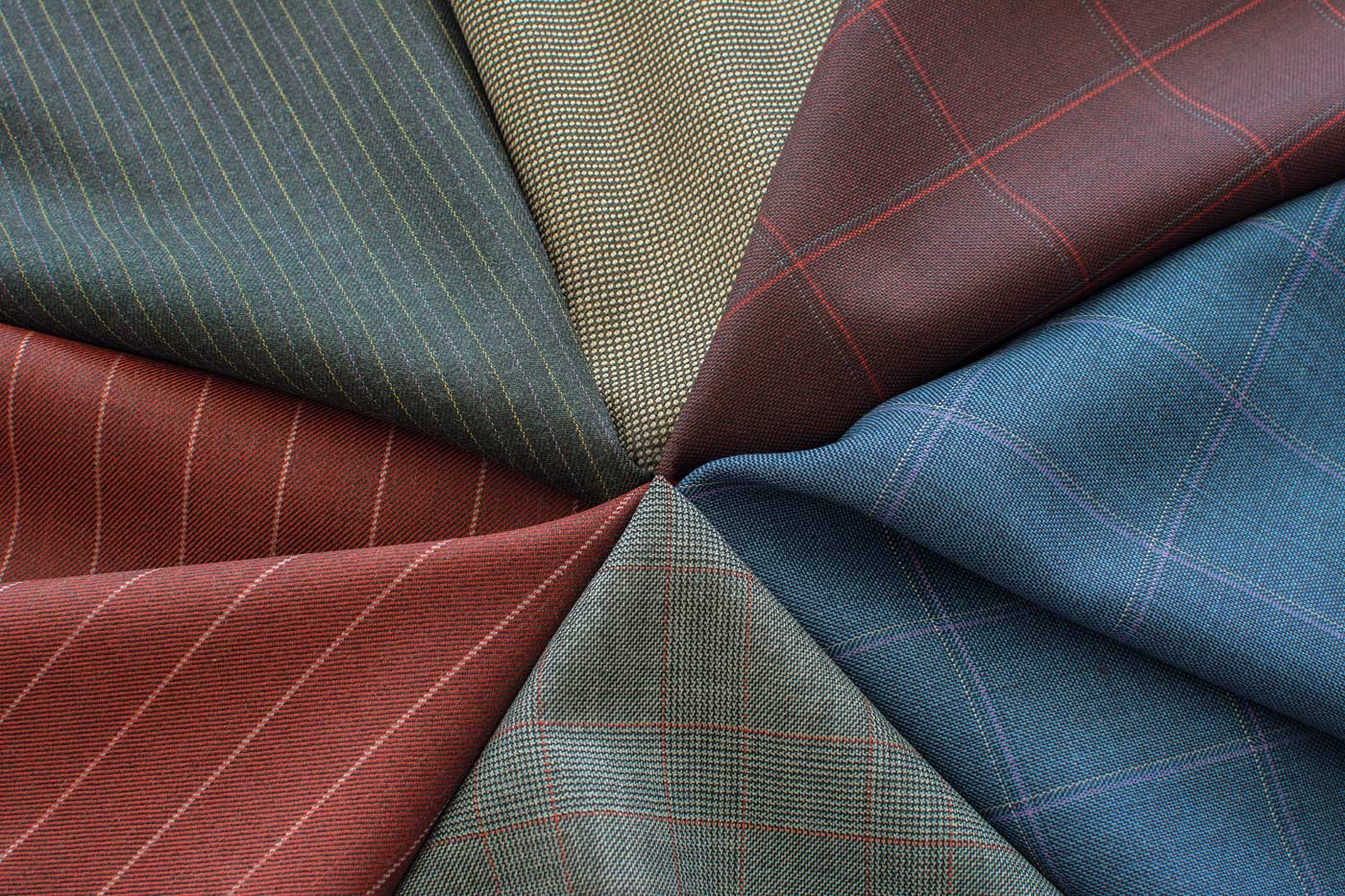 The merino sheep that live in the verdant valleys of Patagonia in South America are known the world over for the fine quality of their wool, which is both strong and also free from pollutants. This cloth comes in a range of checks, pinstripes and other patterns. You can request a sample of Cape Horn here.
Sherry Stretch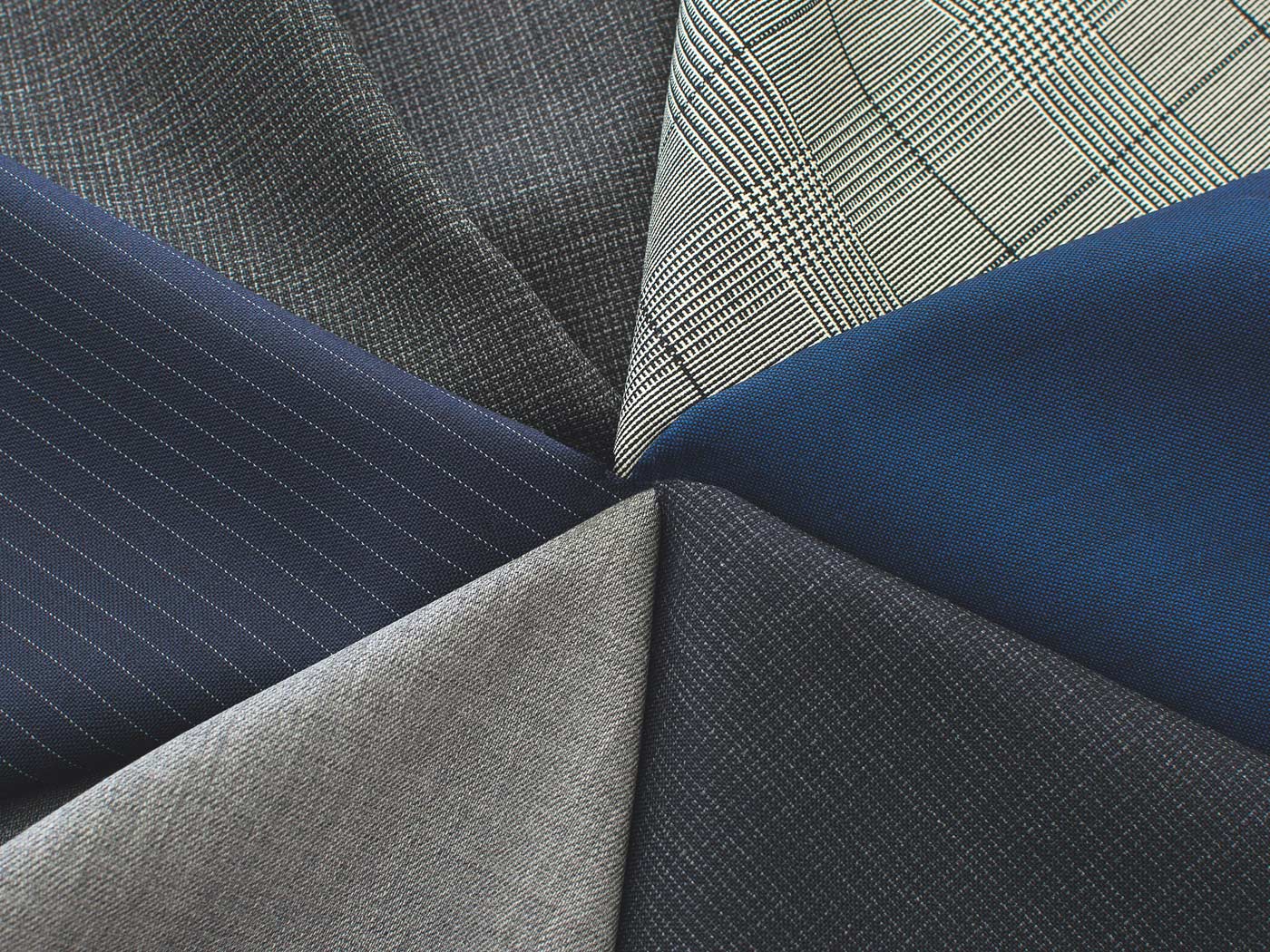 Holland & Sherry are not only eminent in the production of classic fabrics, they are also  innovators in creating new cloths. They introduced their Sherry Stretch range a couple of years ago and it has proven to be a really popular choice. Made from wool and Lycra fabrics, it is lightweight and highly breathable. This is a really popular choice with our female clients, due to the fabric's capacity to move with the body's silhouette. You can request a sample of Sherry Stretch here.
Crispaire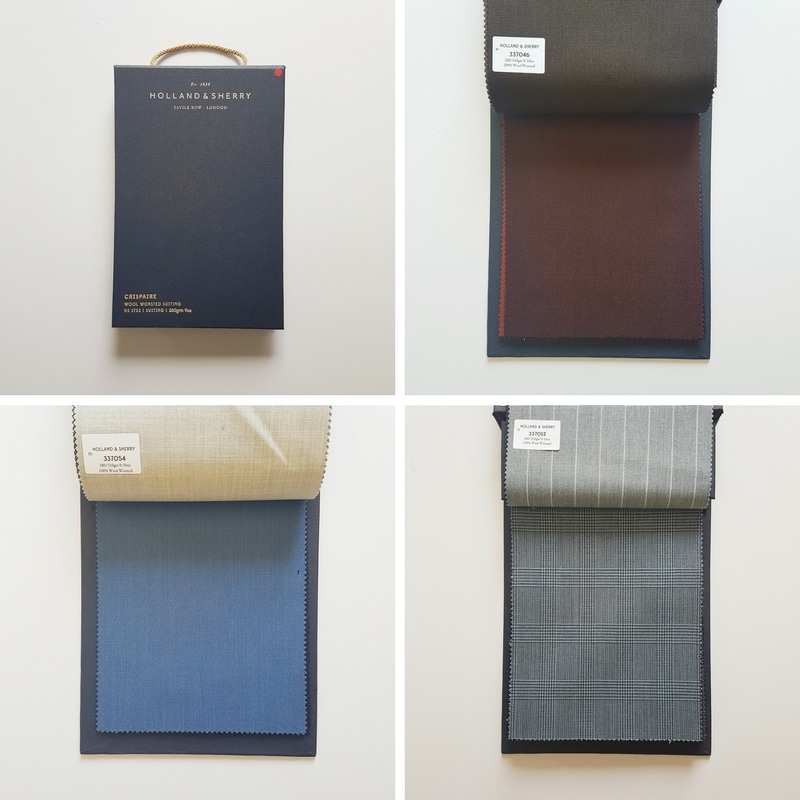 The name says it all. This crisp, durable fabric is perfect for travel as it is lightweight and amazingly crease-resistant. Take a look at some of our samples and request a swatch today!
16 January 2020
What's not to love about a wedding in the country? It's quintessentially British (think Four Weddings) and it's the perfect way to embrace the great outdoors in a relaxed environment. No wonder so many of us are opting to tie the knot in a rural setting.
Style Tips & Advice
Weddings
Country Style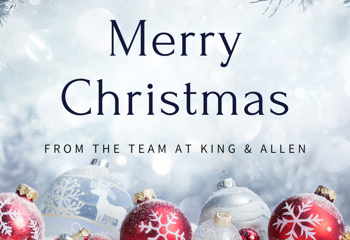 28 November 2019
To get you in the festive mood, we asked our four King & Allen consultants to tell us about their 2019 festive outfit (hint: they all involve a suit) and share their style tips for the perfect party mood...
Style Tips & Advice
King & Allen News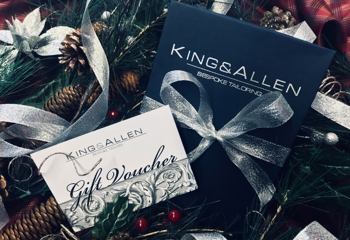 25 November 2019
It's been dubbed the Blue Planet effect - spurred on by Swedish teenage environmental activist Greta Thunberg and the rise of Extinction Rebellion. We are, of course, talking about growing consumer concern about issues such as single-use plastic and climate change...
Style Tips & Advice
Accessories
King & Allen News