King & Allen Photo Competition Winner 2019
Back in April, we invited King & Allen customers to enter our annual Photo Competition. Entrants posted a photo of themselves on social media, wearing a King & Allen suit, using the hashtag #shootthesuit and tagging us.
The judging process was really difficult, with a wide range of fantastic pictures, showing off our customer's sartorial flair. We narrowed it down to six finalists...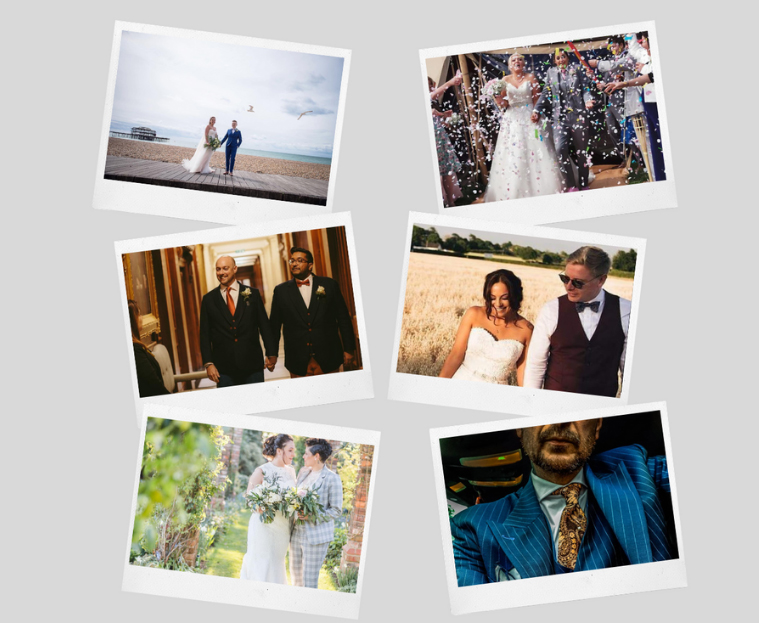 It was then up to our Facebook community to choose their favourite. We had over two thousand votes but eventually we had to count them all and find out the winner!
And the winner is...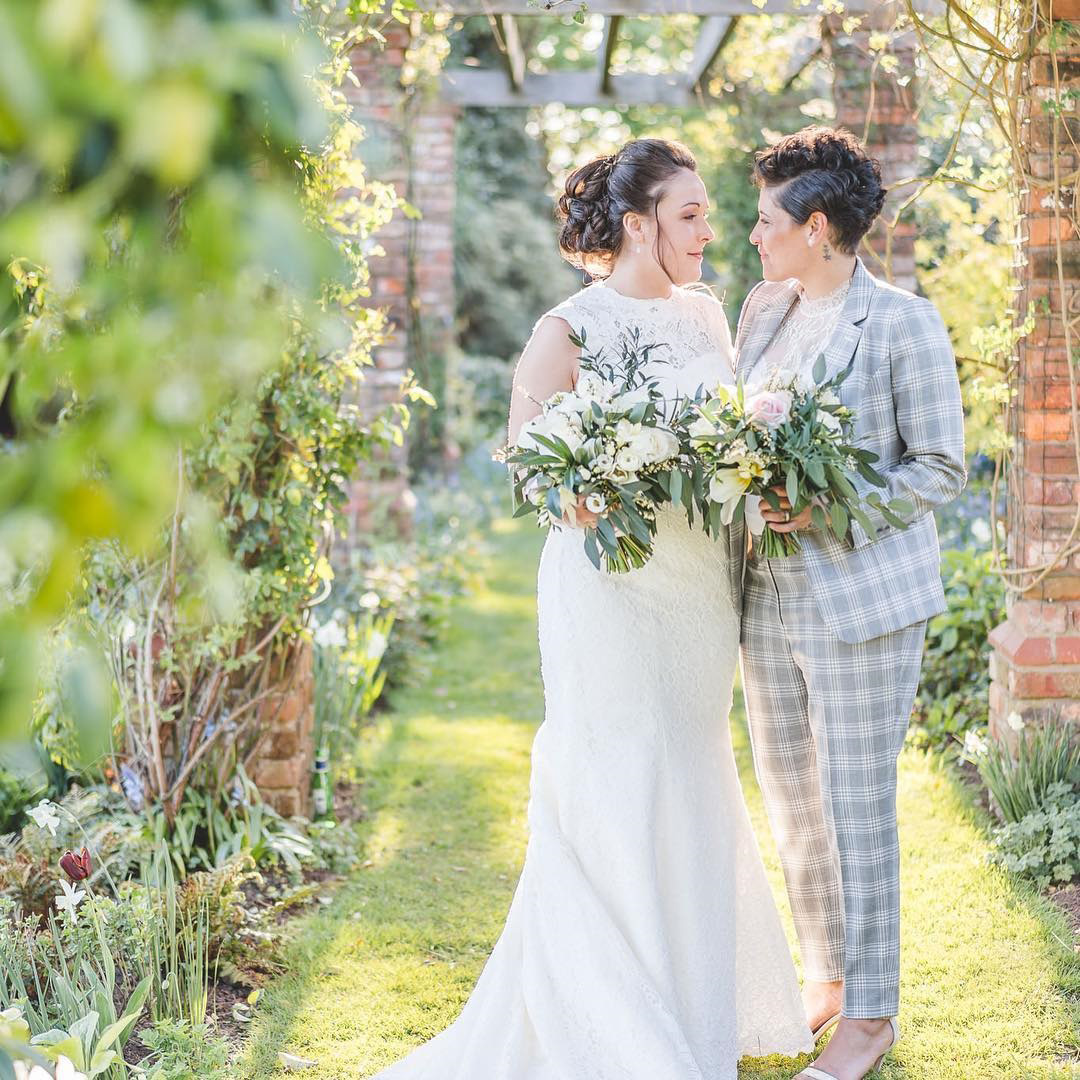 Congratulations to Deanne Tomkins who had over 800 votes on Facebook for this absolutely beautiful picture taken on her wedding day! We love her two-piece, grey check  which is a bold, unique suit that still looks classically elegant and so very stylish.
Deanne is the lucky winner of a bespoke suit with King & Allen!
Our other finalists also entered some truly stunning photos and racked up some impressive votes on Facebook. They will be receiving their runner-up prizes in the post very shortly! 
Thanks so much to everyone who entered, we loved each and every one of your entries and look forward to seeing more next year!
26 September 2019
An increasing number of companies are adopting a less formal office dress code these days, with fewer businesses expecting their male employees to show up in a suit and tie. Instead, the new watchword is 'smart-casual'. But where does that leave the suit lover?
Style Tips & Advice
Business Style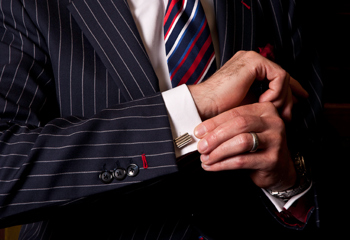 12 September 2019
The term 'pinstripe' refers to the very thin, parallel lines that run through a cloth, contrasting with the main colour. Taken at face value, it would seem to be a fairly bland description of a simple fabric pattern. But the history of the pinstripe suit is anything from bland and, indeed, the suit itself has a host of connotations attached to it.
Style Tips & Advice
Style History
27 August 2019
The new Peaky Blinders series is back with a bang and we're not just talking about the storylines. As ever, Tommy and his crew look as sharp as the razor blades the real-life Peaky Blinder gang were rumoured to stitch into the peak of their flat caps.
Style Tips & Advice
Celebrity Style
Style History